Scottsdale Arizona Spring Break 2016
Wednesday, March 23rd 2016
It was wishful thinking that we would get anything more than 5 hours of sleep arriving at 1 am and sharing the bed with Sawyer and the room with snoring Hunter.  We were up by 8 ready to seize the day (except for Em who hadn't been feeling well the last few days at Disneyland). One of the nice things about staying with my parents in Arizona is they have a casita (one bedroom guest house) separate from the house, so we didn't have to wake anyone with our arrival. We headed into the house to say our hellos to my sister and her family as well as my parents. Immediately upon entering we could hear the hacks and coughs and knew that the odds of us staying healthy this week were slim to none.
We visited for a while and enjoyed some breakfast burritos from Mojo's, a local joint at the Grayhawk Golf Course. Papa Don was gracious enough to pick them up for us so we could enjoy them at the house.  Our only scheduled event for the day was a family picture which was scheduled at 4:30, so we had the day to relax. The kids spent the better part of the morning playing Minecraft on their iPads. Seeing them all lined up on the couch with their devices was a humorous sight. The Hayes wifi didn't know what hit it!
After their brains were melted, and batteries drained, we decided to get some sun and air at the swimming pool. The weather was absolutely beautiful, especially for those traveling from Wisconsin, so the pool time couldn't have been more perfect.  It was the perfect opportunity to try out my waterproof casing for my GoPro that Emily got me for my birthday.  I captured some really fun clips of the kids playing in the pool that I put in the video above. After the kids were sufficiently worn out we headed back to the house to relax.
Since photos were supposed to be at 4:30 we got the outfits prepared and picked up som In-n-Out Burger to ensure we wouldn't have any empty stomachs or crabby kids for the photos. Just as we were about to get dressed for the photos the photographer called and suggested we reschedule because it was so windy. That was our invitation to crack open the wine and beer and enjoy the rest of the evening. Since Emily didn't partake in the deliciousness that was In-n-Out Burger, I picked her up some tacos from the nearby Mexican restaurant.
After everyone had enjoyed their dinner, we celebrated Hunter's birthday with cupcakes and presents. Nothing like loading the kids up with some sugar just prior to bedtime.  The kids enjoyed building Legos and wrapping up the night with a little more Minecraft. Hunter slept with his cousins on the floor in my parents' room and Sawyer slept in the casita (on the air mattress) with us. This provided for a bit more of a peaceful night's rest.
Thursday, March 24th, 2016
Since we are always being tourists wherever we go, we definitely didn't want to miss an opportunity to visit Old Scottsdale while we were in Arizona. We have been out here a few times and always enjoy doing a quick spin around the shops to check out the quirky Arizona tourist items. The area also provides some fun and iconic backdrops for some photos of the kids. One of my favorite moments was a man dressed as an iron statue who sat on the bench outside the store, perfectly still, and after you had been sitting by him a while would suddenly move.  Surprised we didn't see a heart attack or two!
After a few shops our group of 12 agreed that we were hungry so we headed to David's Hamburgers and Mexican Food, a cute little burger joint on one of the main streets. The food was good and they had room for all of us, which was a win. We enjoyed our lunch and hit up a couple more stores before agreeing that it was a perfect afternoon to spend at the pool. Before we departed Old Scottsdale, I stopped by The Mission restaurant that we visited on our last trip. If you haven't been there they have a guacamole cart that they bring to your table where they make amazingly fresh guacamole (which Emily has been salivating for ever since last spring break). I ordered a couple orders to go so we could enjoy them later that afternoon. Another perk of the Old Scottsdale area is that it happens to be near Sprinkles Cupcakes (Em's favorite), so we swung by there on the way home for Emily to get her fix.  Emily was giddy as a school girl as she purchased five of every flavor (or so it seemed).
With our stomachs full, and with more food to carry us through the afternoon, we made our way back to Casa Hayes for some swimming and relaxation. The weather was beautiful as we just took some time to relax and decompress.
The evening festivities were something we had been looking forward to for weeks. Since I recently turned 40, Emily thought it would be a good idea to get a sitter and have all the adults head out for a nice dinner.  My Mom was nice enough to use her Scottsdale network to find someone to babysit the kids (obviously not a service that she needs often).  The kids were nestled all snug with their iPads as we attempted to divert their attention for 2 seconds to say goodbye and we headed down the street to an amazing steak restaurant called Mastro's.  Emily and I had been there with my parents one time before on a previous visit, but it had been years and we still remembered how amazing the meal was.
We sat down at our table for six and had this amazing view out the window of the Arizona sunset which was unbelievably colorful that evening.  I got up to take a few photos out the window to try and capture it, but I don't think it truly did it justice.  The meal was absolutely incredible with the steaks cooked to perfection and some delicious sides to share for the entire table.  Another memorable dinner and a great way to cap off the birthday fest of my 40th year.
Friday, March 25th, 2016
Friday was a perfect day to just chill and enjoy vacation.  We eased into the day as the kids continued their ventures in iPad Minecraft and the adults just relaxed.  Because the weather was so amazingly perfect, we gathered up the troops and headed down the street to enjoy an outdoor lunch at the Grayhawk Golf Club.  They have this beautiful outdoor dining area at the Quill Creek Cafe that overlooks the 18th hole so you can watch the golfers come in as you enjoy your meal. They also have the large pond/lake that you can walk along that has these enormous fish.  Papa Don was smart enough to bright along some bread so he took the kids down to feed the fish while we waited for our food.  It was heavenly.  The food was delicious and the experience was perfect.
Sufficiently full, we headed back to the Hayes compound and continued the ritual of suiting up (bathing, that is) and heading to the pool.  Truly the perfect vacation time activity to cool off and wear the kids down.
Due to the fact that we didn't get our photos taken on Wednesday, we officially moved the family photo shoot to today.  The weather continued to be perfection so around 4:00 the photographer showed up and we were off to capture some family shots (unfortunately not the kind in tiny glasses). Since the house is on a golf course we were able to make our way between a couple houses to a beautiful patch of Arizona foliage that made for an amazing backdrop.  For as much as the group wasn't terribly excited for the photo shoot, and as at least half of the group was somewhat to fully under the weather, it went extremely well and she captured some great photos.  The one stipulation of the experience was that it needed to be completed before tip off of the Wisconsin Badger sweet sixteen game that started at 5:15.  She executed her timing perfectly and we made it back to the house in time to enjoy some pizza delivery and basketball.
I watched a little bit of the game but there was an amazing sunset developing, so I decided to head out to the golf course and see if I could grab a spot to do a time lapse sunset video (my new obsession).  The sunset took a little longer than anticipated to capture but it was worth it.  Wasn't planning on seeing golfers while I was out there so I luckily dodged the incoming tee shots.  All in all a pretty picture perfect vacation day.
Saturday, March 26th, 2016
We awoke to yet another stunningly perfect weather day in Scottsdale, AZ, as we once again didn't have a ton of activities planned and we could just relax.  My dad's brother J.P., Laura, Hank and Maggy decided to come up for a few days so we got to see them, which was a lot of fun.  We hadn't seen them in a few years so it was amazing to see how tall the two kids have grown.  Hank is now 6′ 5″ with size fifteen shoes, and Maggy is a pretty impressive height herself.
We decided to eat in so we prepared some BLT sandwiches for lunch and Mom's delicious chip dip as we enjoyed dining outside in the beautiful Arizona weather.  Hank and Maggie added a couple more iDevices to mix, as the Minecraft Zombies continued their destruction (I mean construction).  Today, much like the others called for some time at the pool which we enjoyed throughly.  During the visit the pool heater to the pool at the house stopped working, so we brought our rowdy crew once again to the Community pool that is just down the street.  Lucky for us it wasn't too busy so we didn't disturb the neighborhood too much.
We relaxed into the afternoon and caught up with the family.  When it was time for dinner, Laura had to head back to Texas, but those who remained grilled  steak, chicken, shrimp, and vegetable kabobs expertly grilled by chef Papa Don.  It was the perfect end to a very nice visit with family.  Emily and I spent a bit of the afternoon and evening trying to figure out how we were going to fit all of our souvenirs into the suitcases that were screaming for mercy on their way out here.
Sunday, March 27th 2016
Although our last day in Scottsdale was a short one due to our flight, we made the most of the morning.  After cramming the last of our luggage into our suitcases and packing up the rental car, the kids were excited for the Easter Egg hunt that Grandma Jean prepared, since it was in fact Easter Sunday.  She had tucked some coins and candy into colored eggs and scattered them around the backyard.  Each kid had to find their specific colored eggs, which made it a bit more fair for the little ones.  It was fun watching all the kids run around the backyard looking for eggs, and I would say they enjoyed it as well.
We gave our hugs and said our goodbyes and headed off to the Phoenix airport for our flight back to Orlando.  We were bummed to be leaving as vacations always seem too short.  Hunter and Sawyer had a blast visiting and playing with their cousins from Madison, WI, whom they don't get to play with nearly enough.
The flight back to Orlando was much more enjoyable than the flight out.  The crew was amazing and the turbulence was a lot more tolerable.  Like with every trip, we were met at the airport by Emily's amazing father who helped us cram our luggage back in our car as we drove back to our house.  There we met Grandma Curly who had graciously cooked us dinner and had Easter treats waiting for the boys.  The Easter bunny also must have known we were arriving back, as he had left his mark as well!  We ate, as the boys told stories of their trip and showed Kee and Colonel all of their cool acquisitions along the way.  So nice to have family to come home to.
It was a fantastic vacation at both Disneyland and in Arizona.  If you want to read more about our spring break adventures, you can start with day one where we started at Disney's California Adventure Park or you can check out all of our travels at the Disneyland & Arizona 2016 page.  There are numerous days of the trip, and I created a video for each of the days with highlights of the super fun things that we did.
Scottsdale Arizona Vacation Photo Slideshow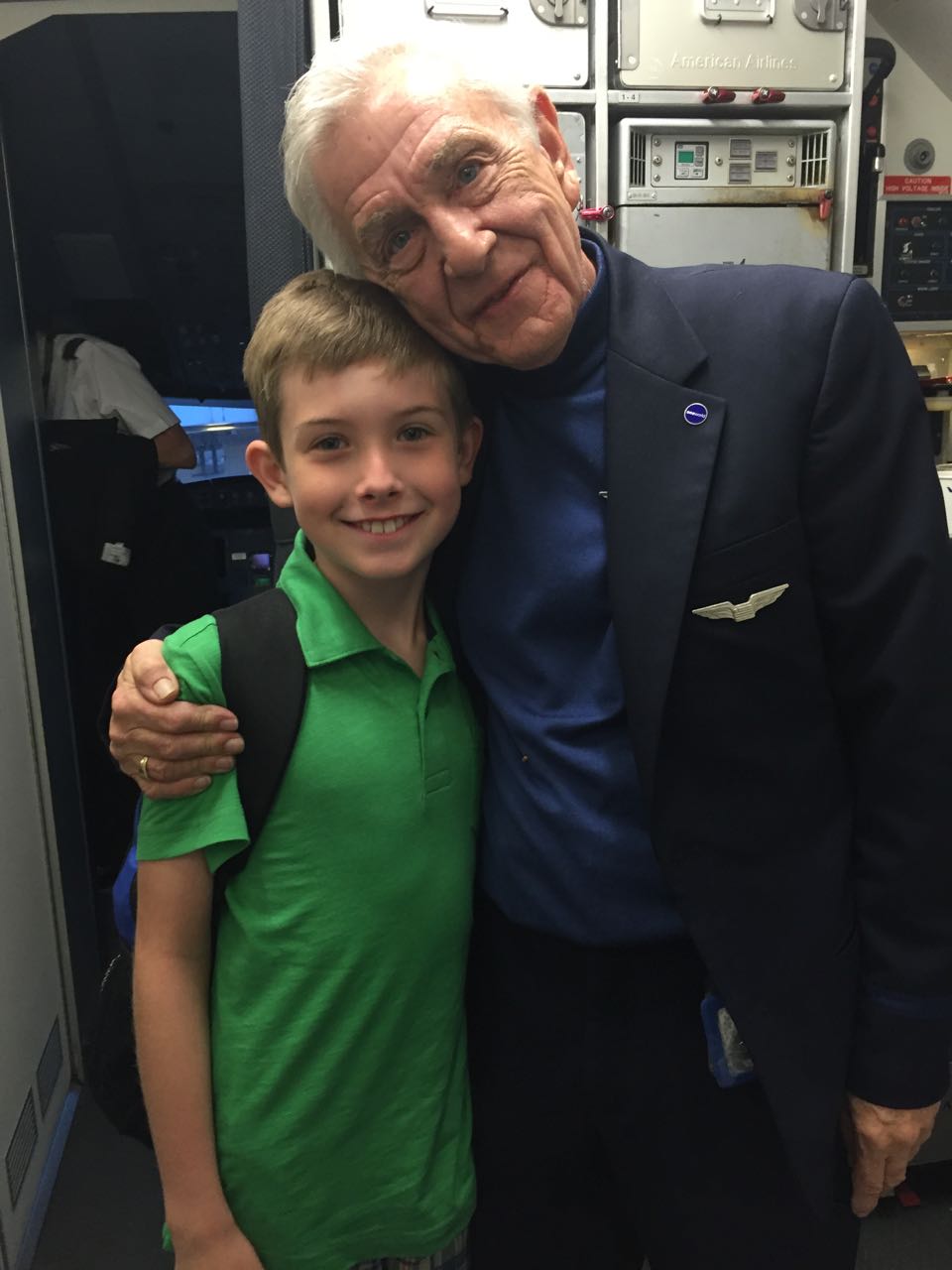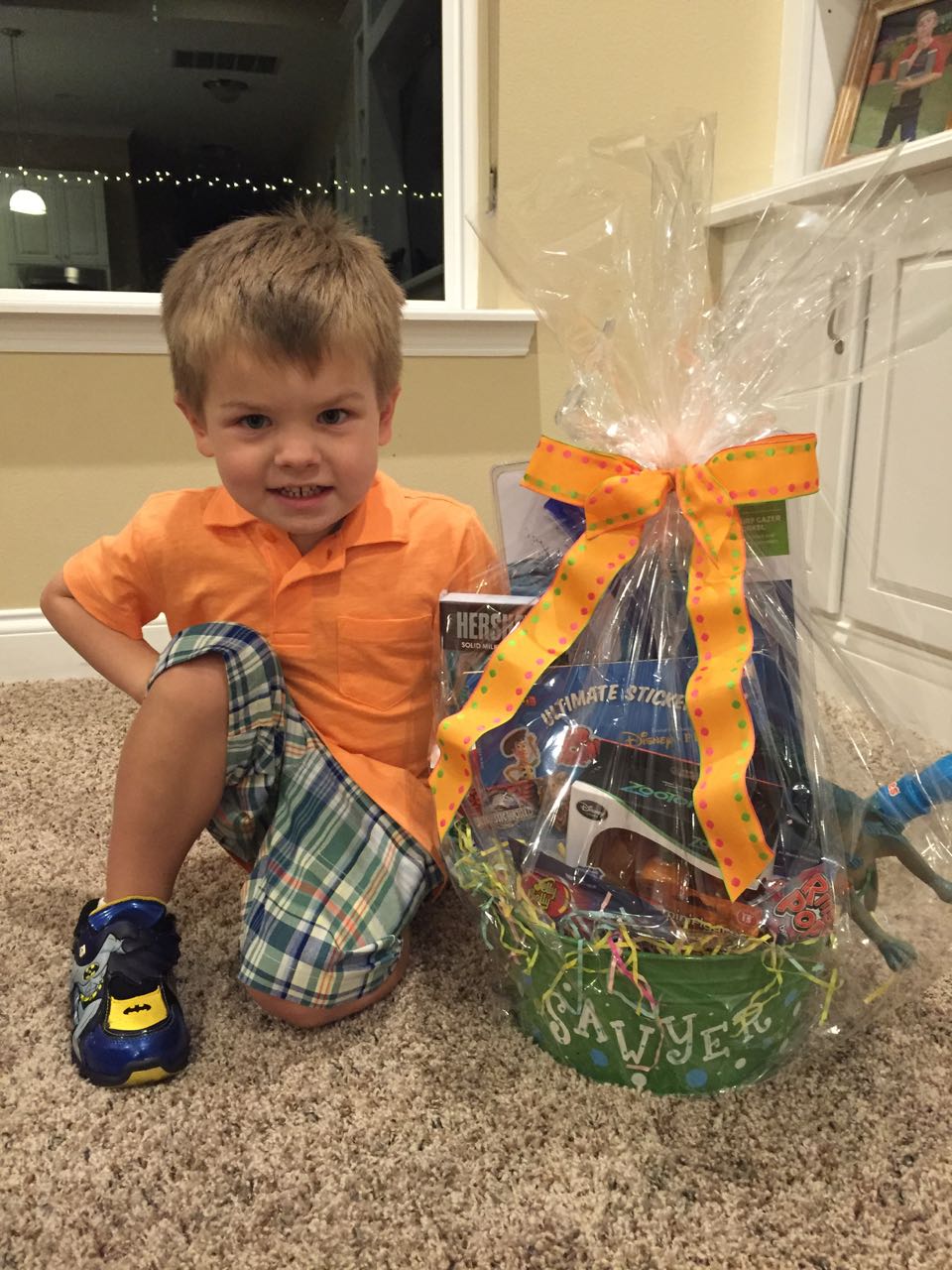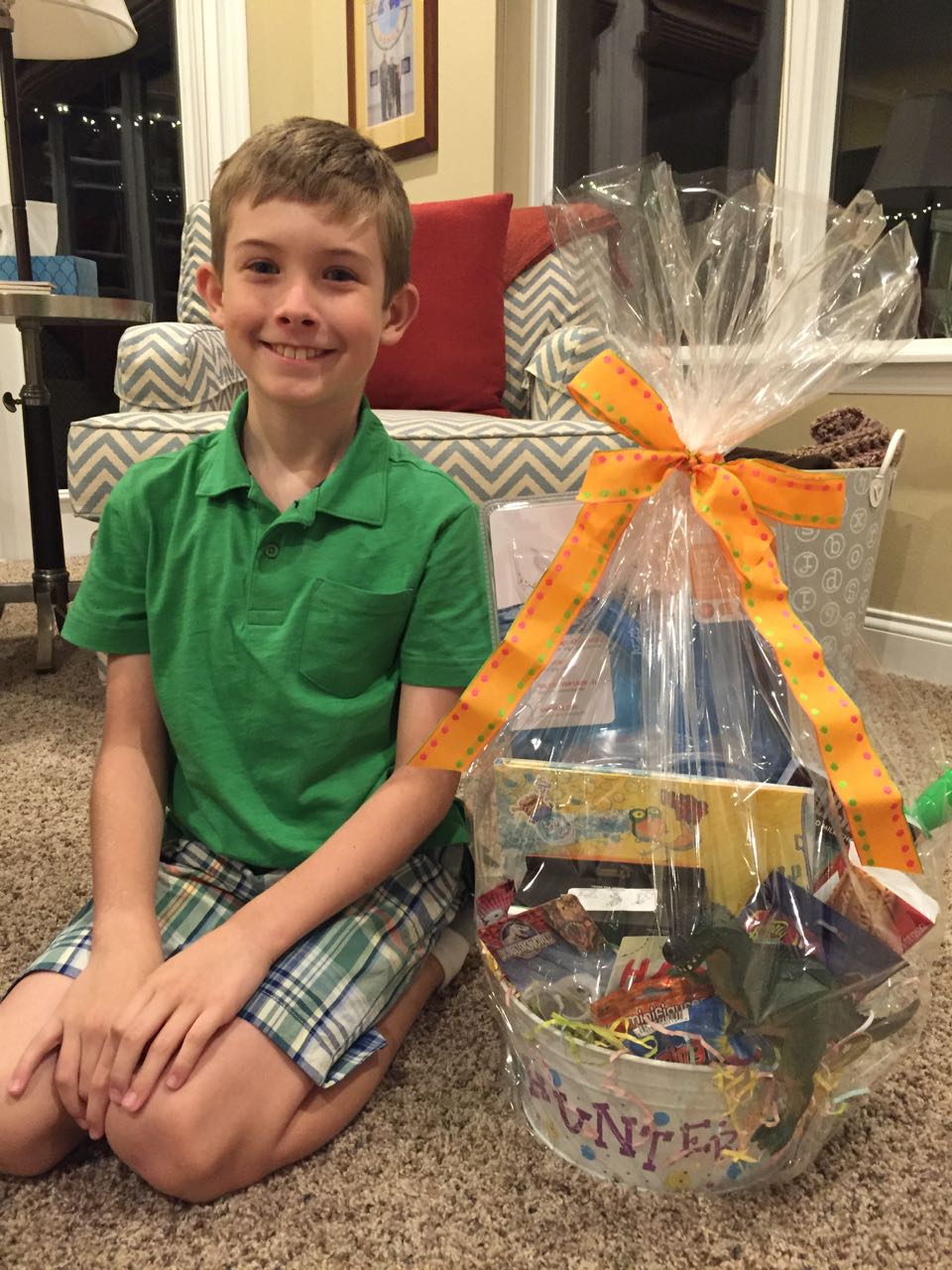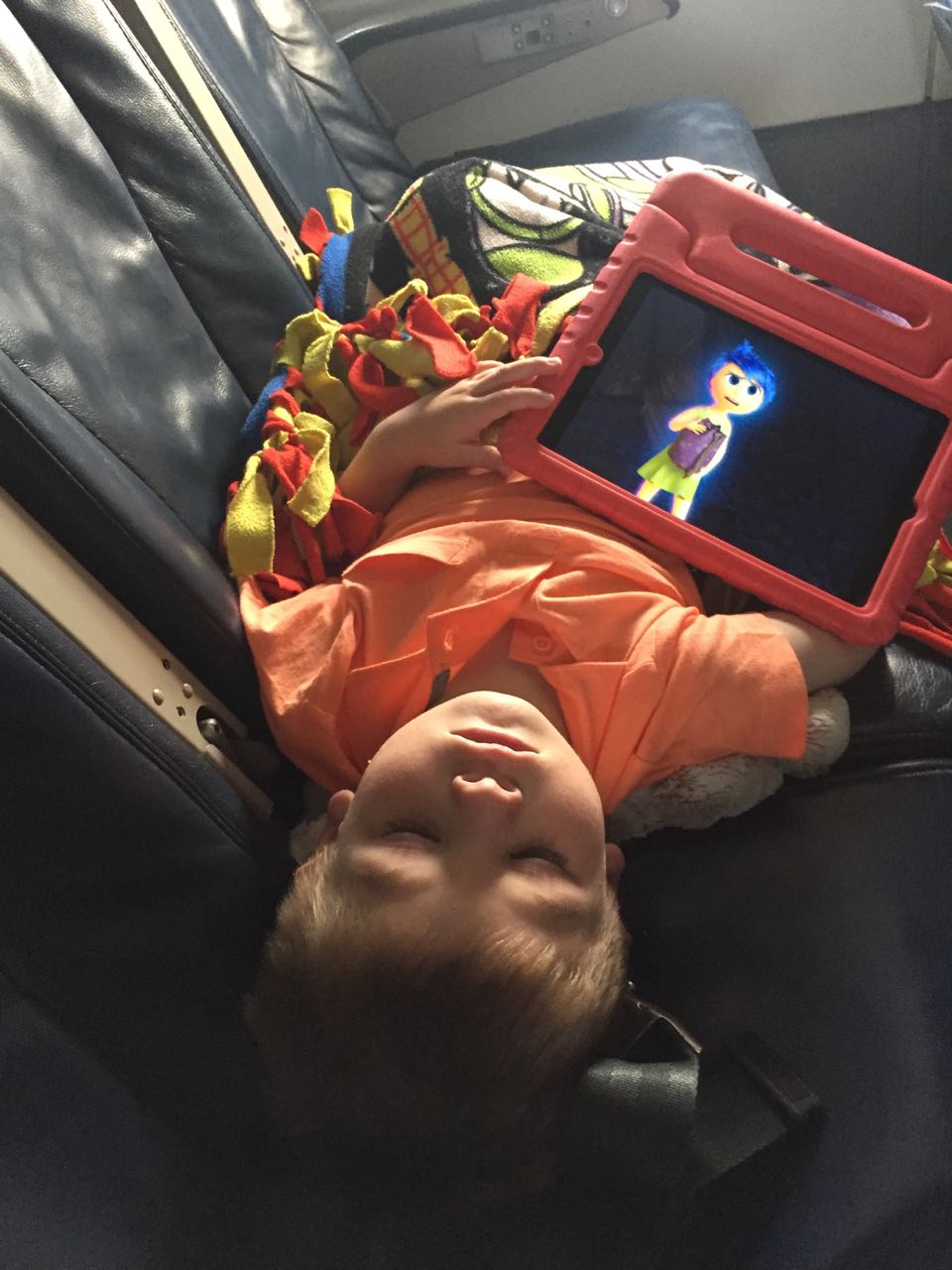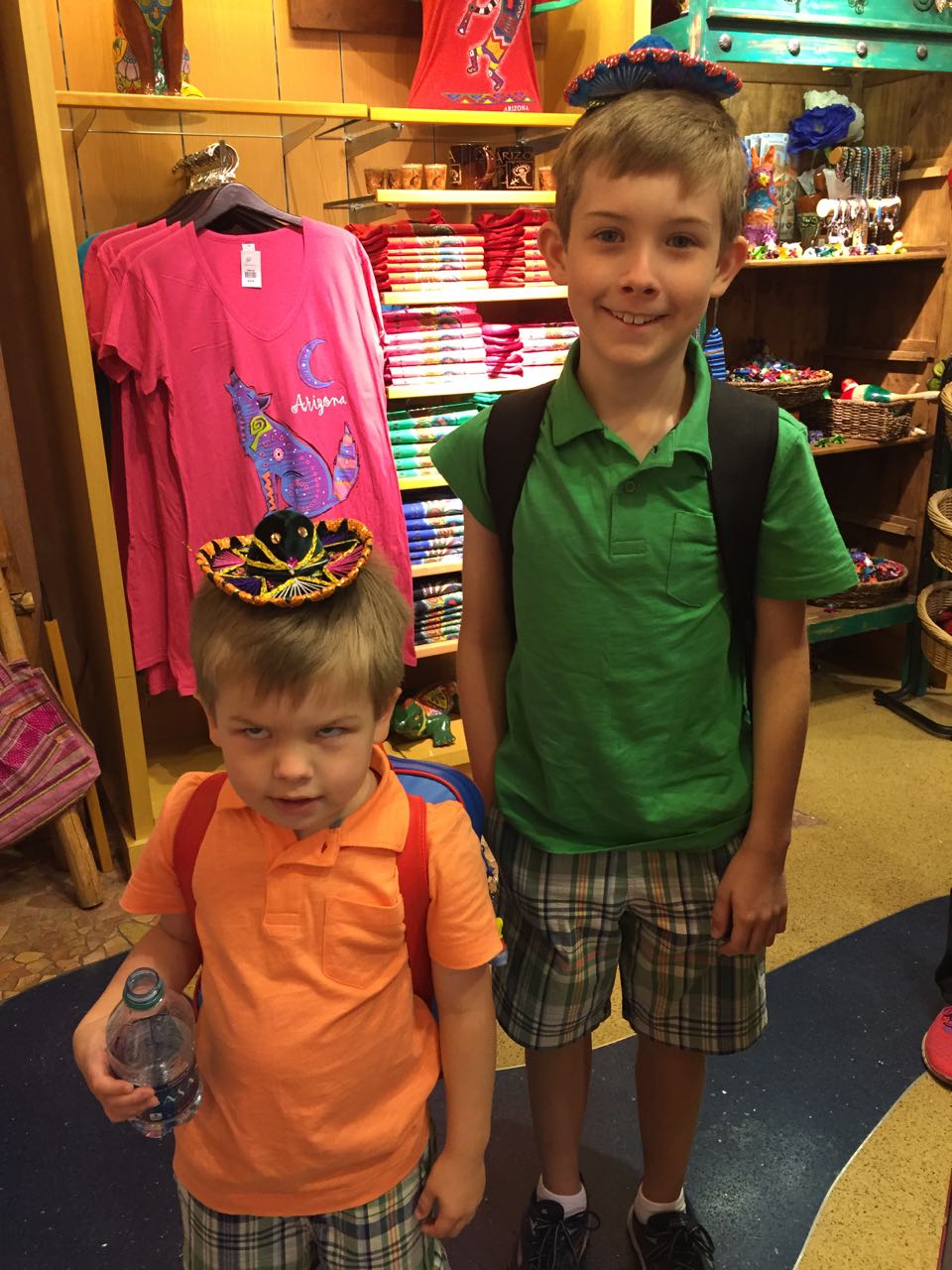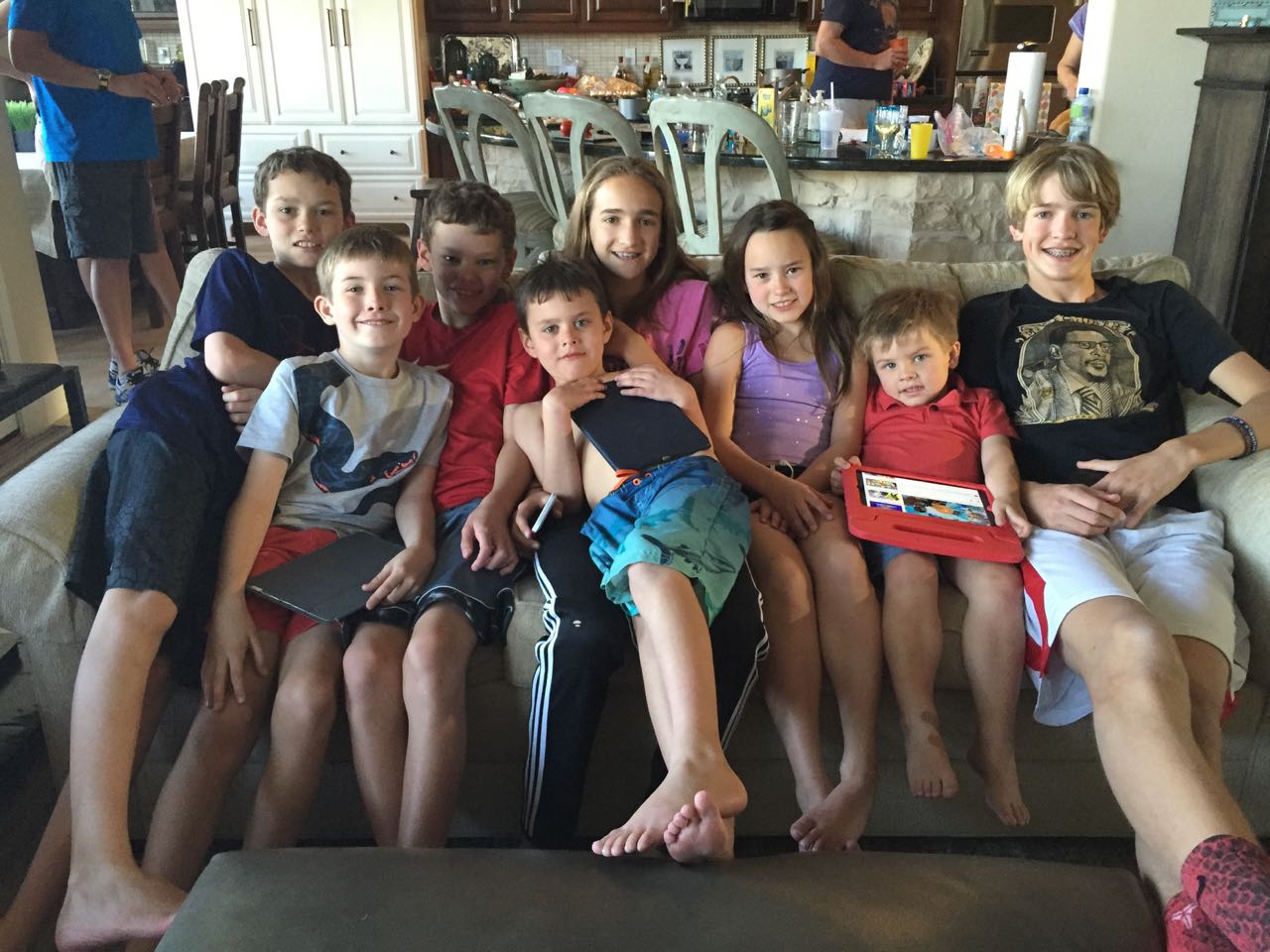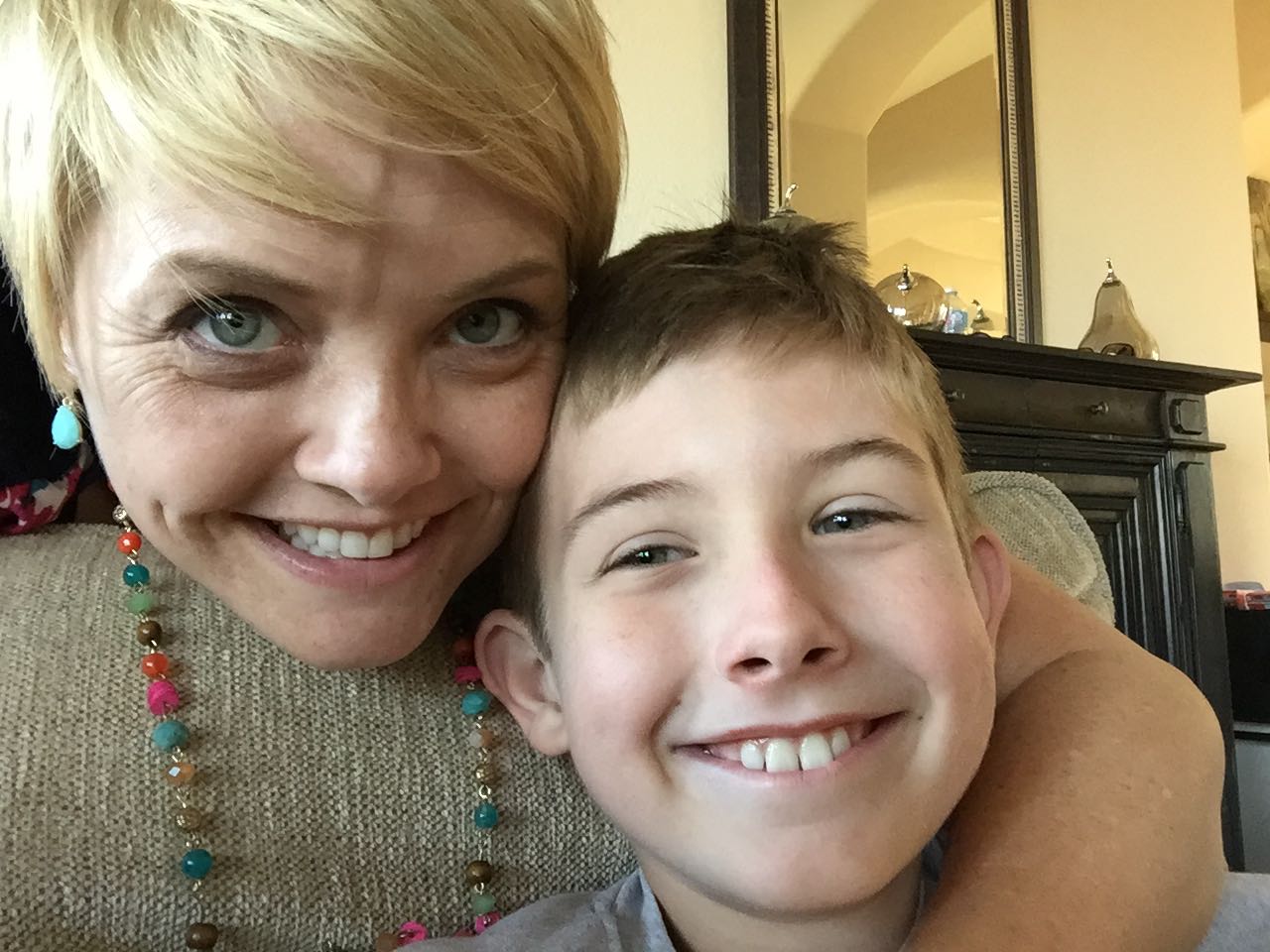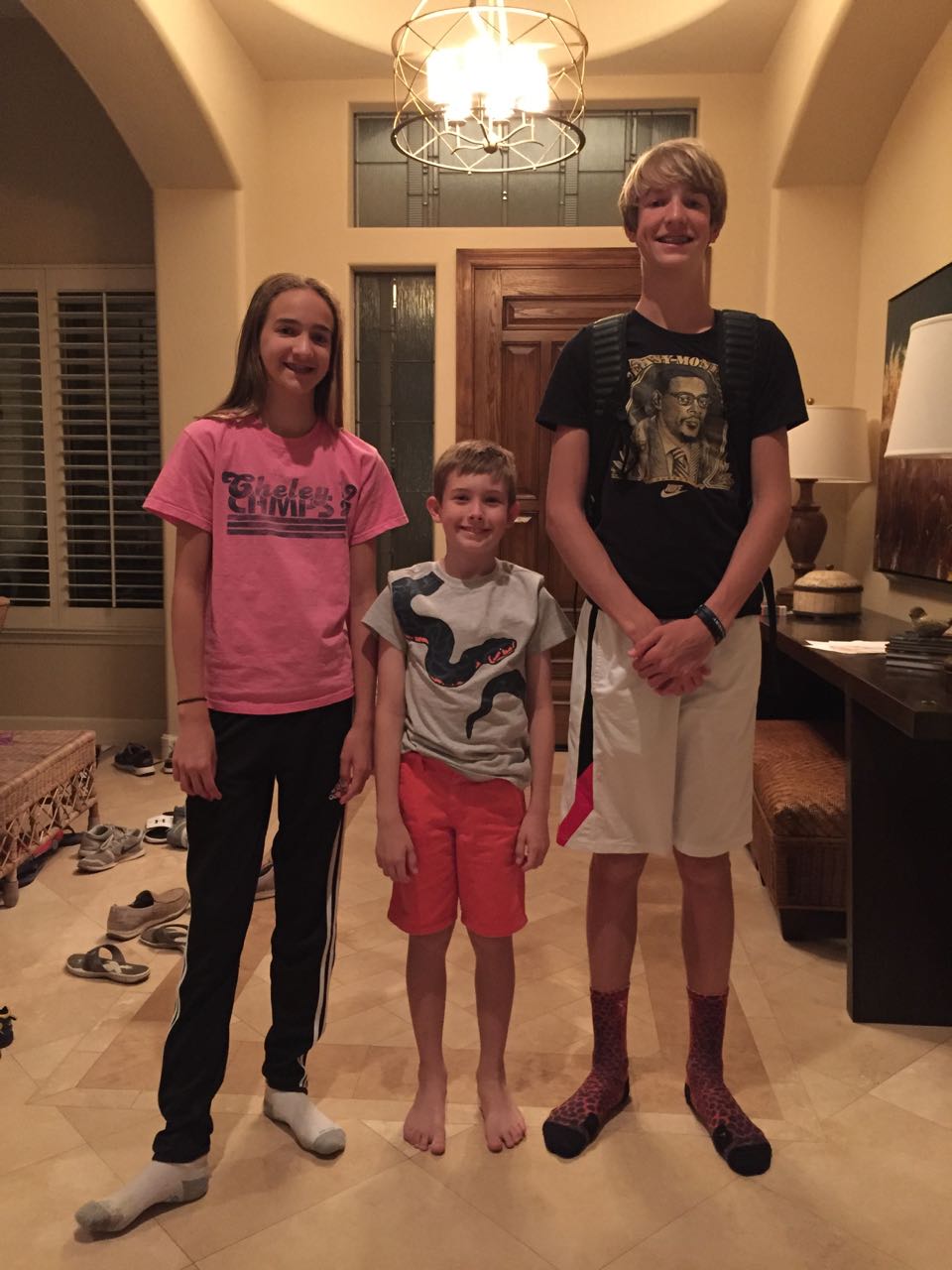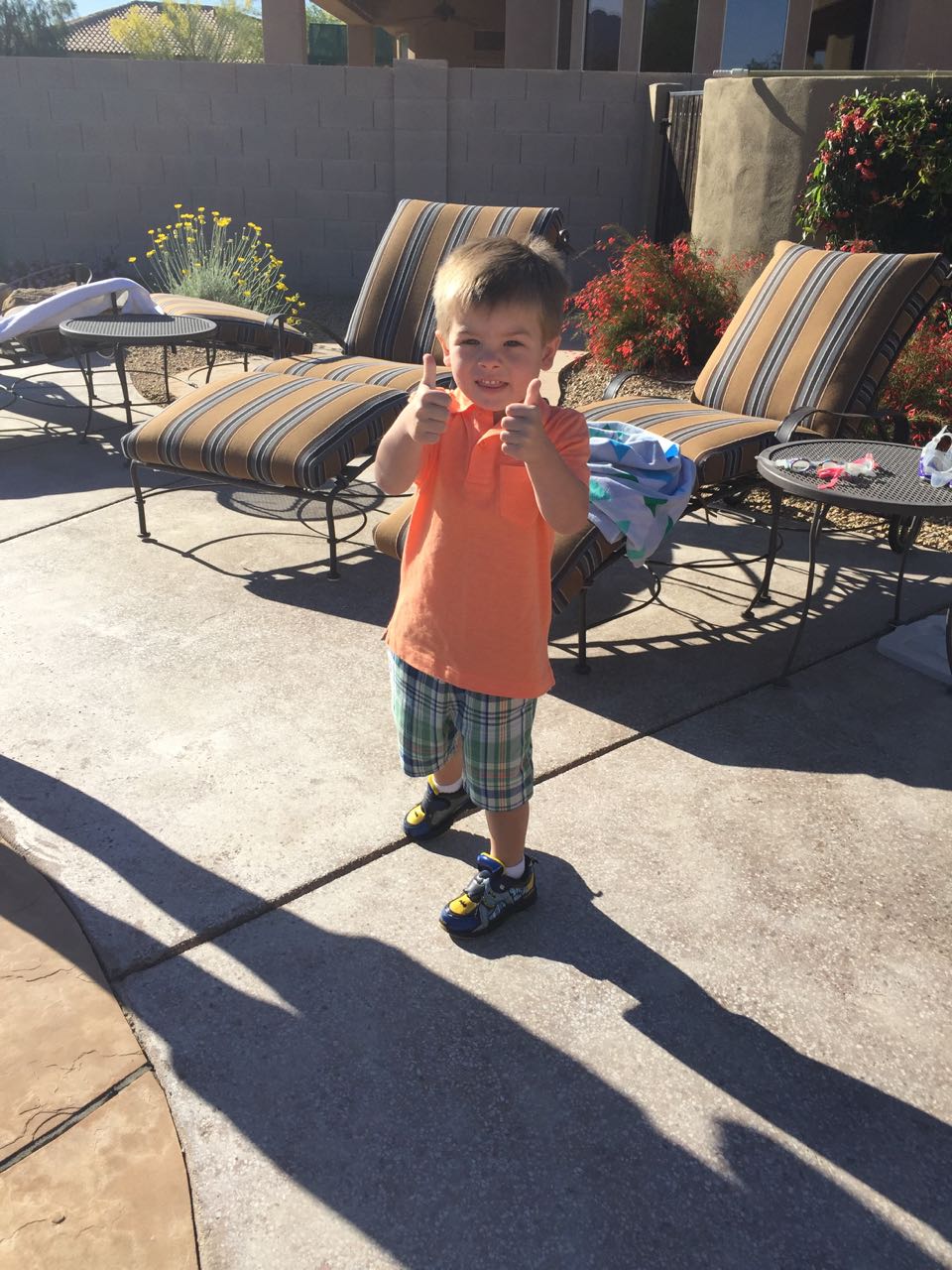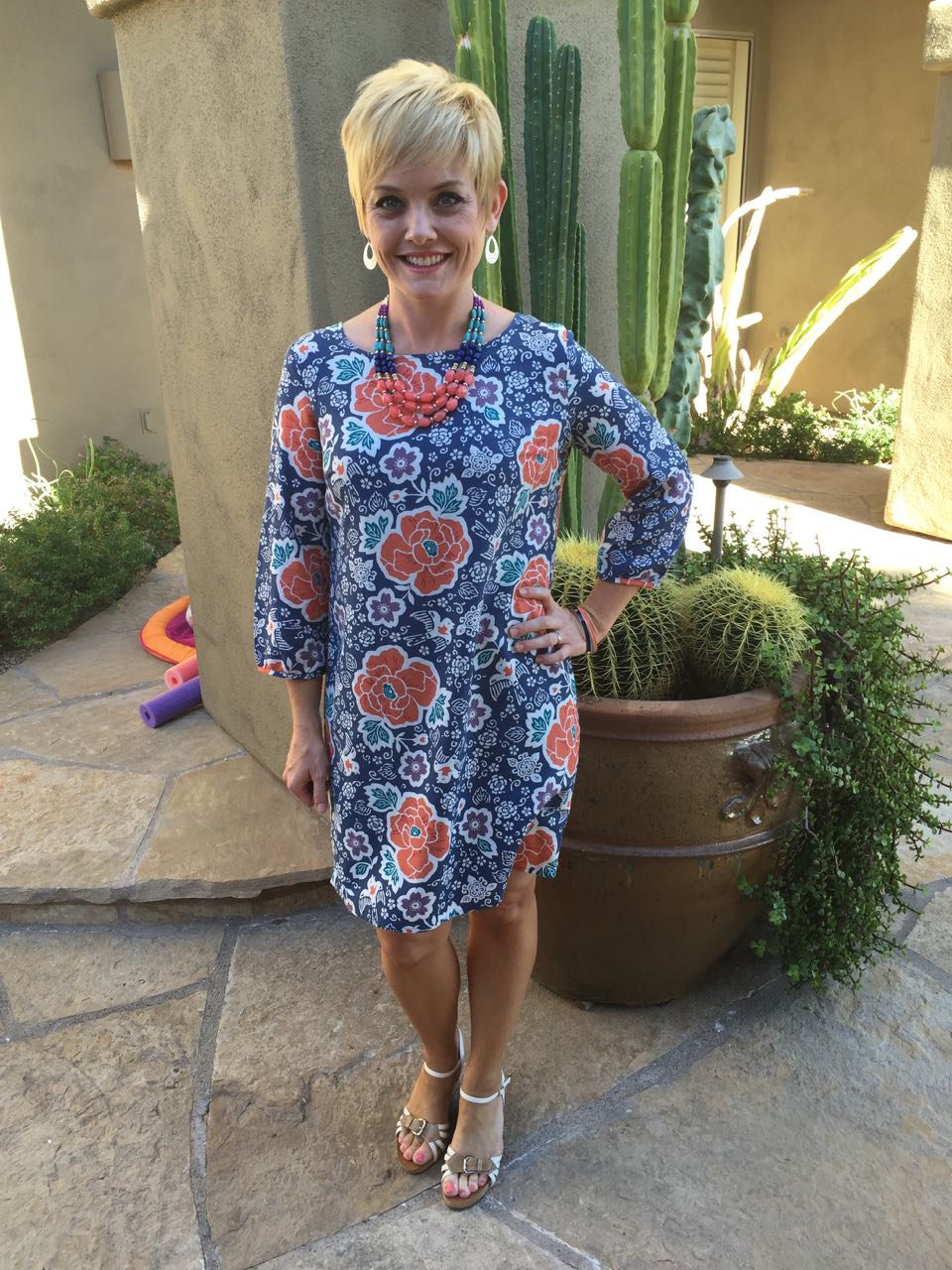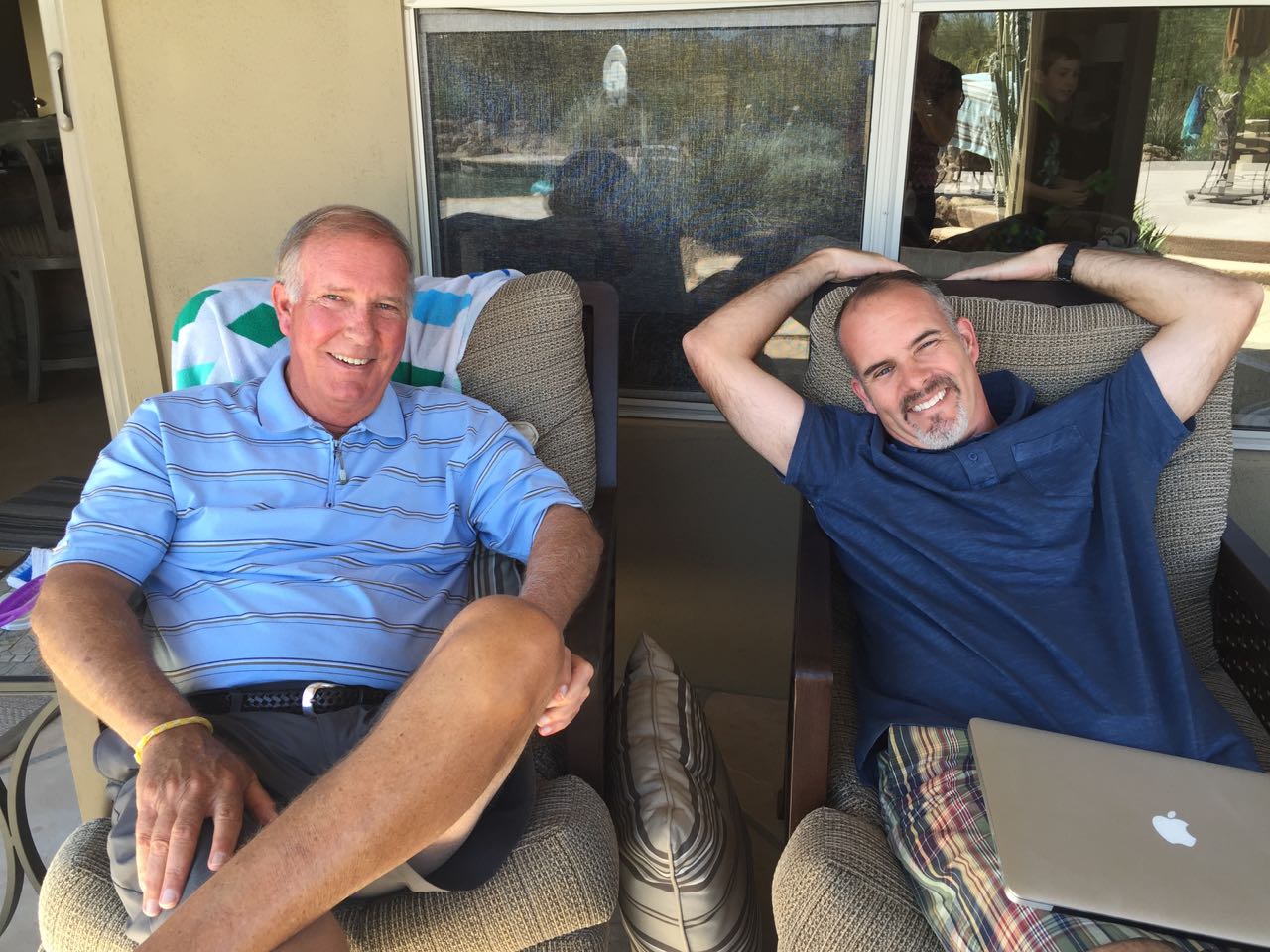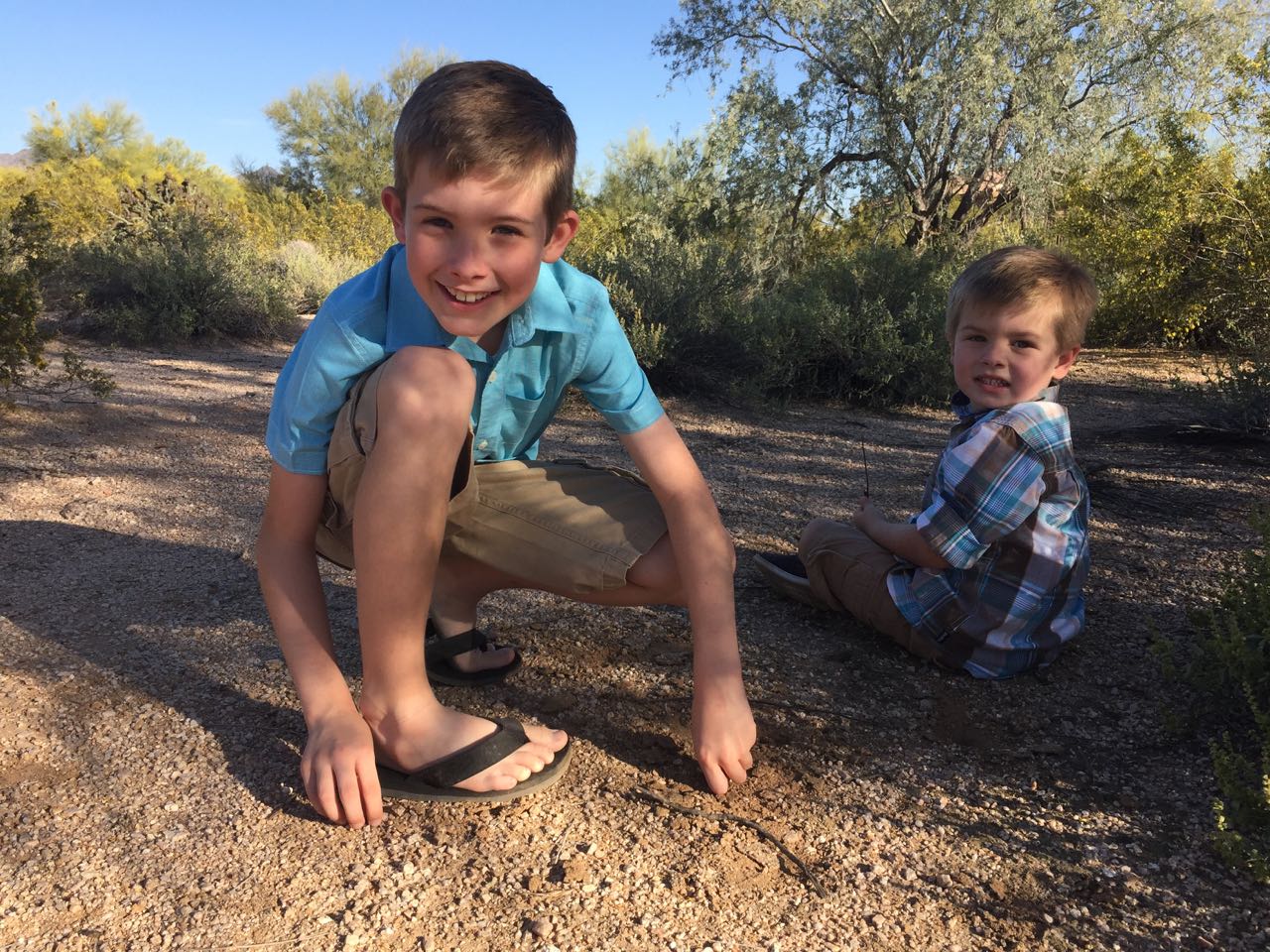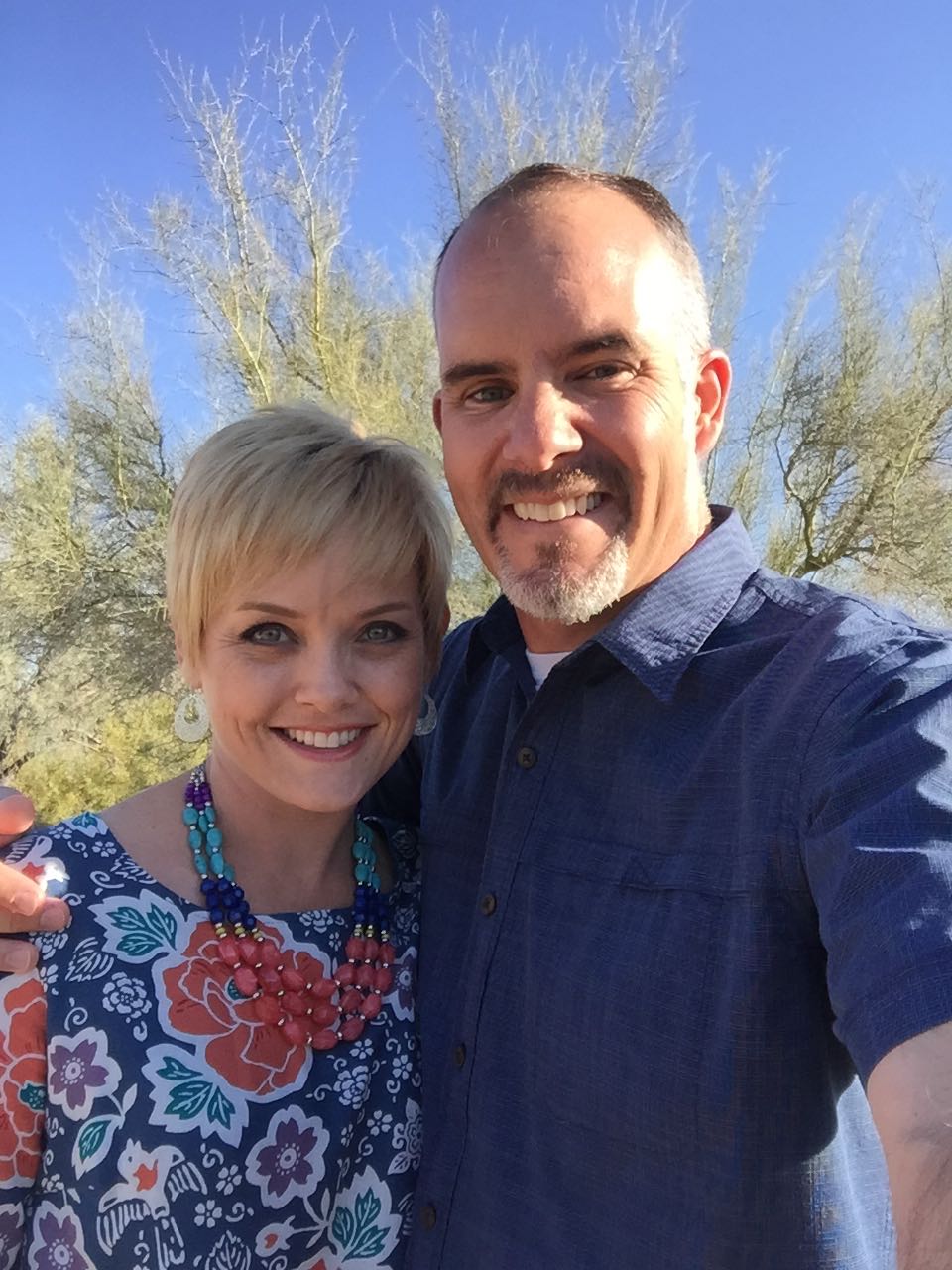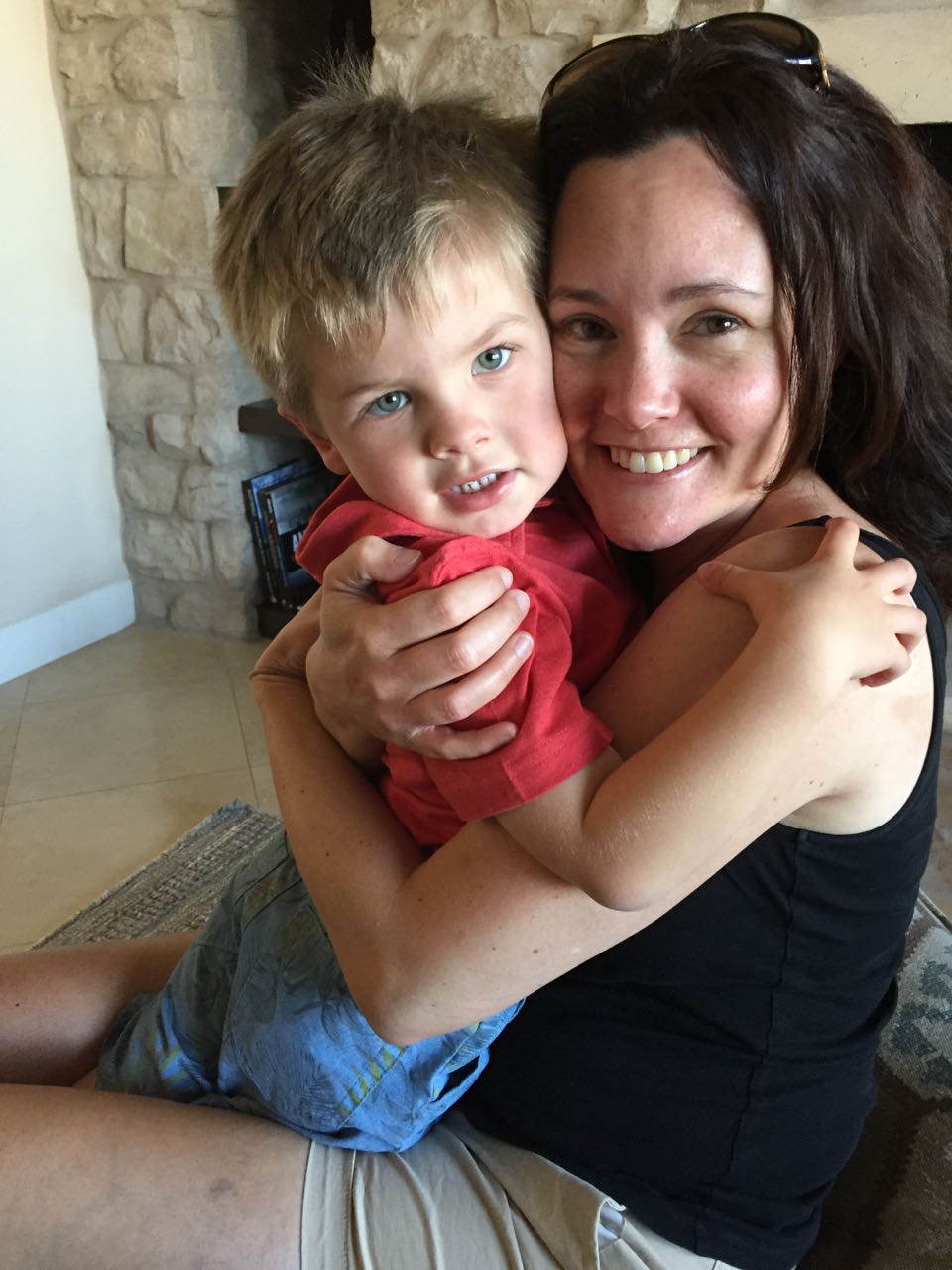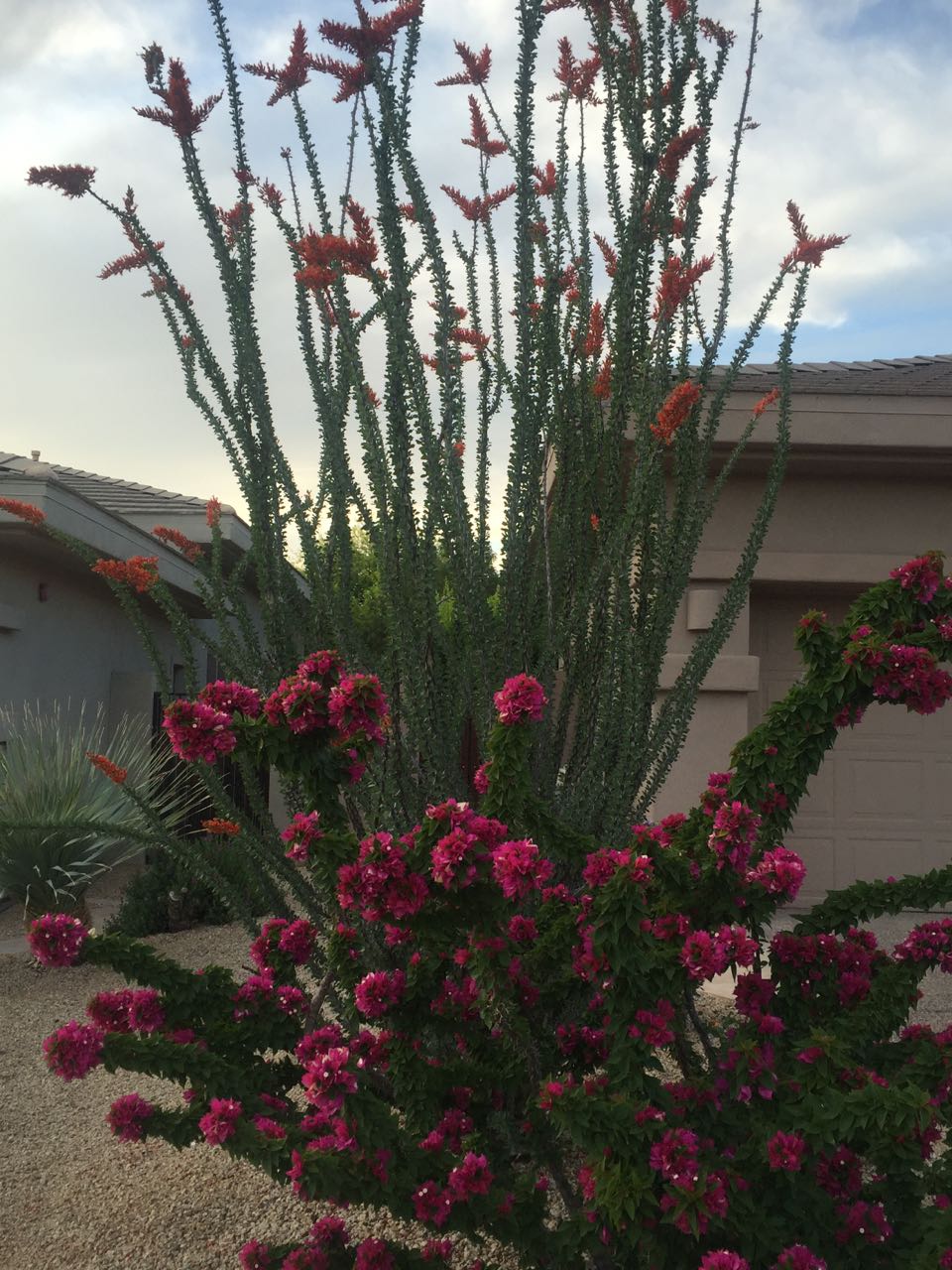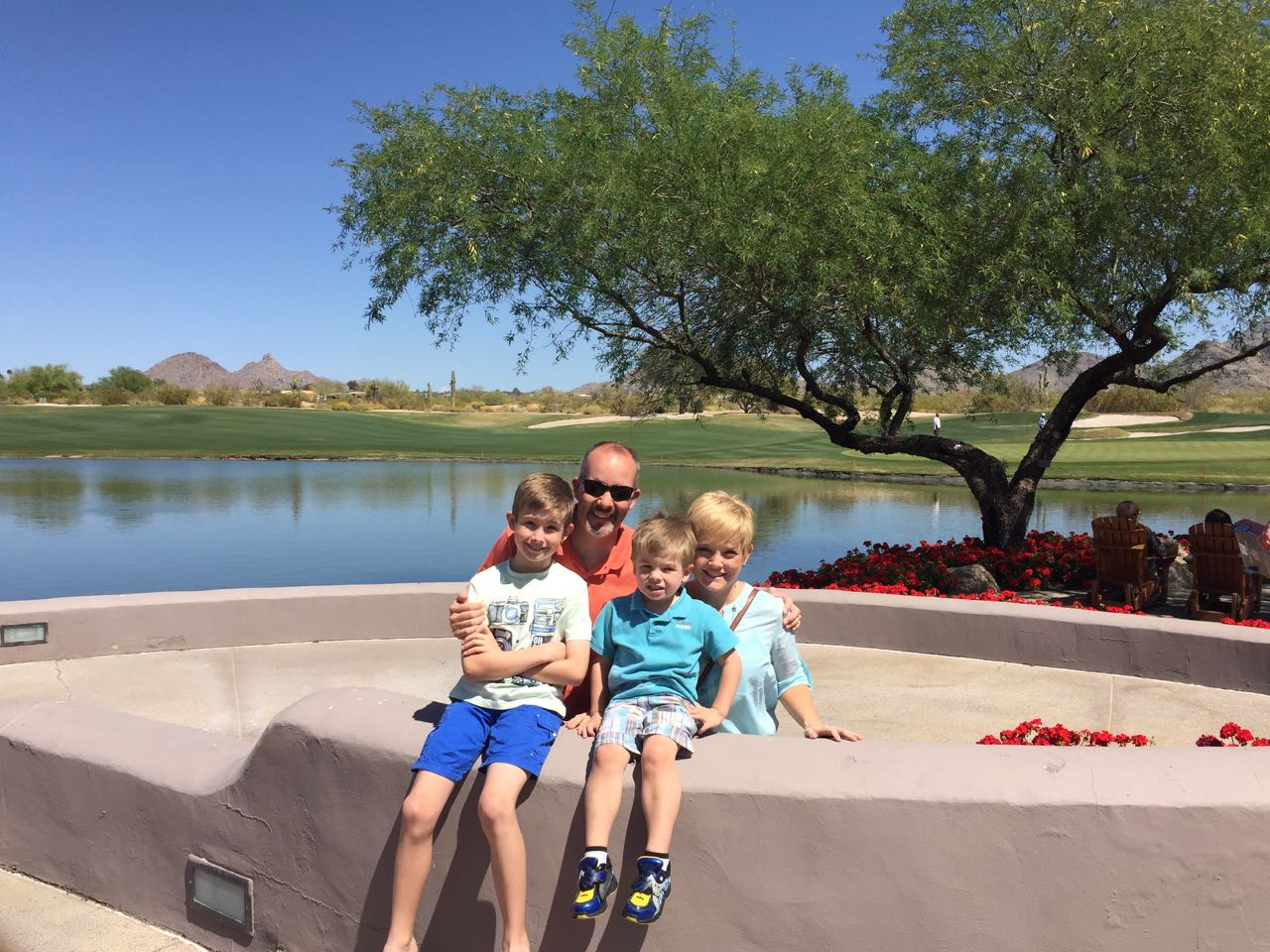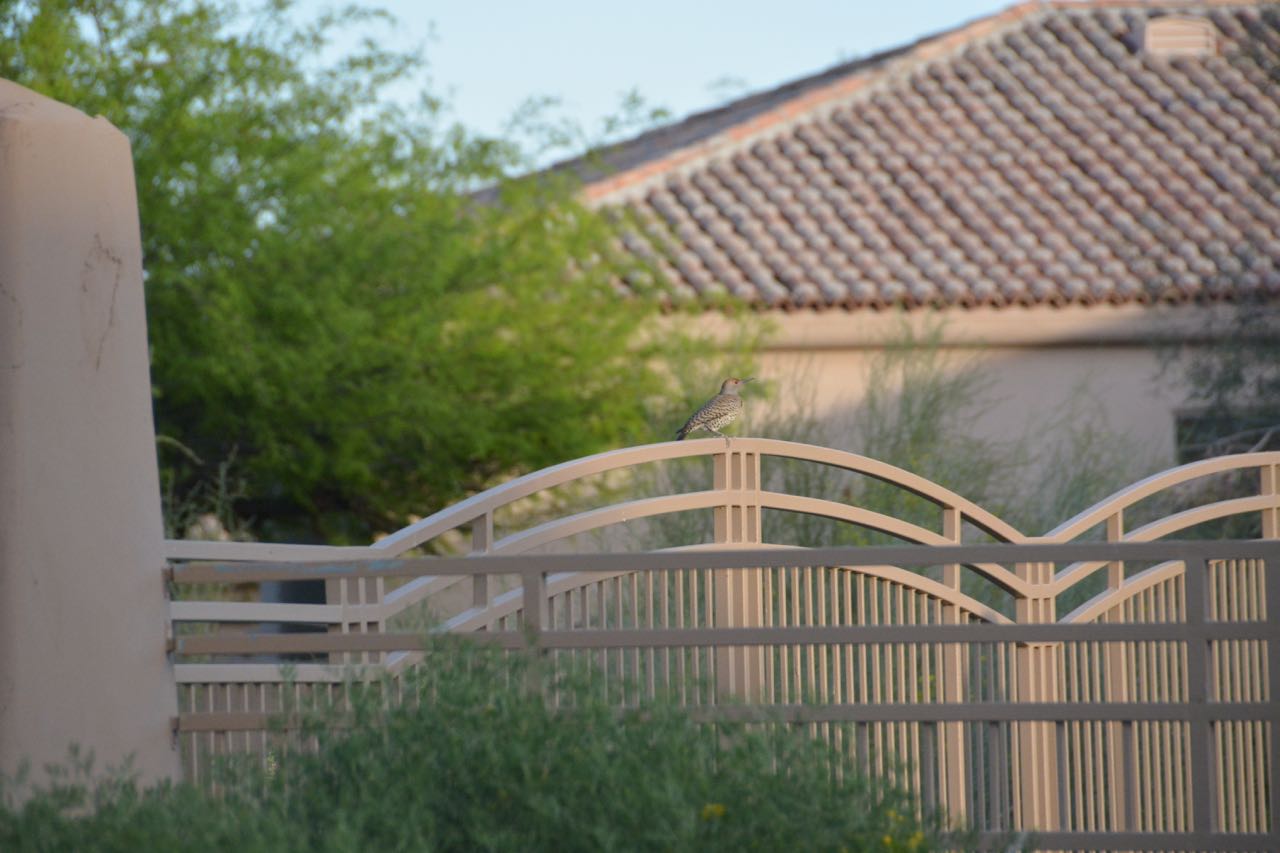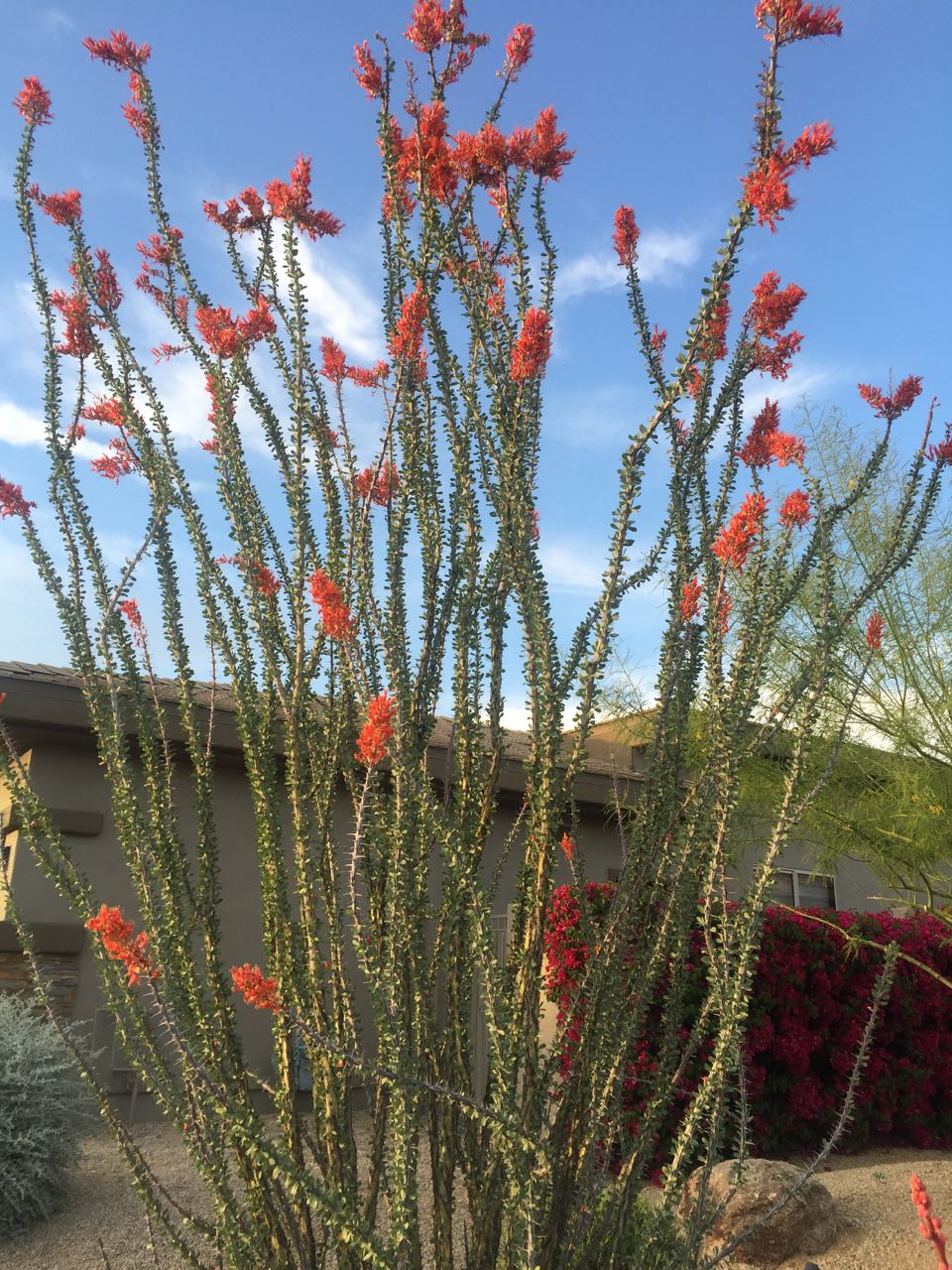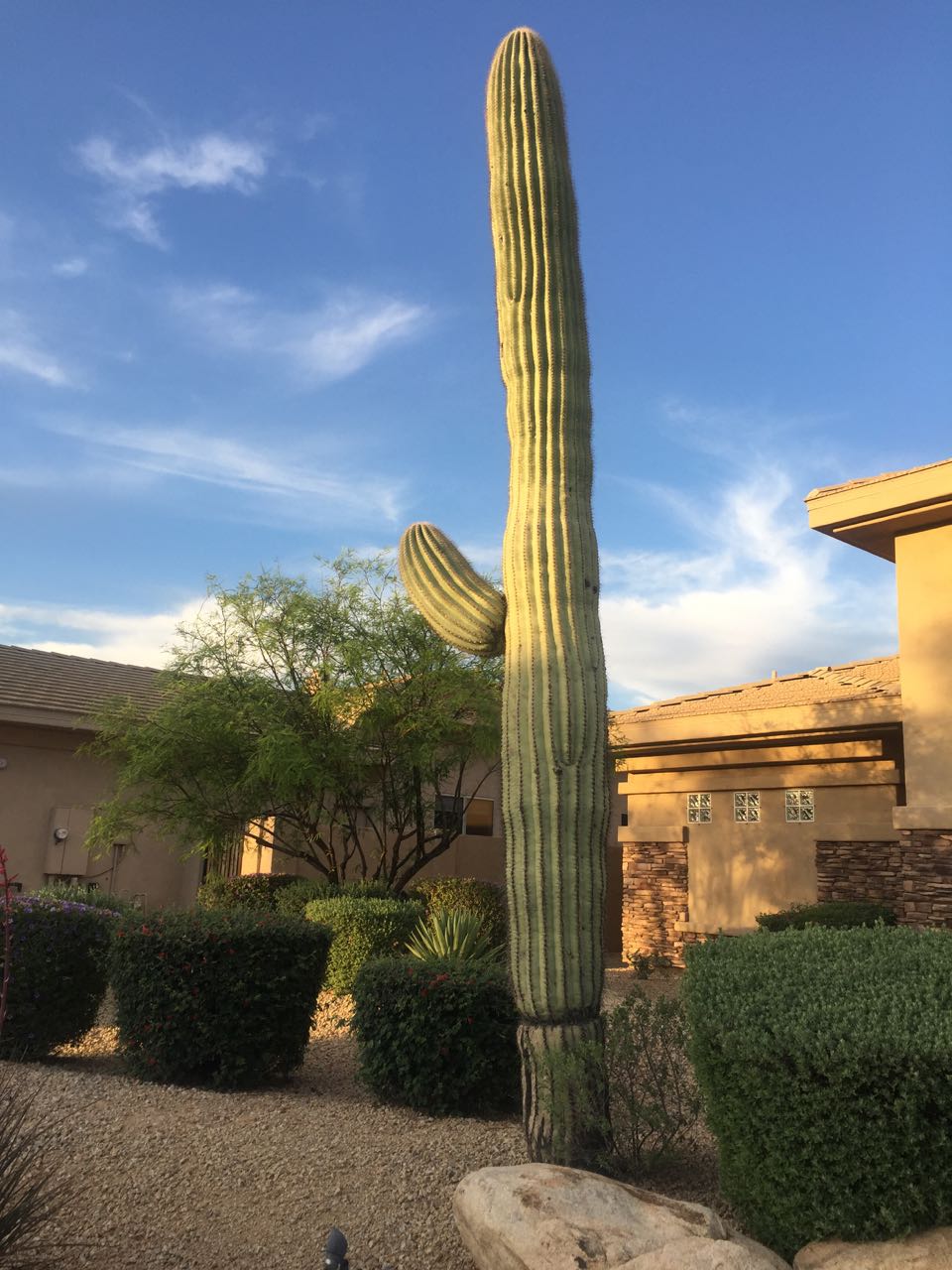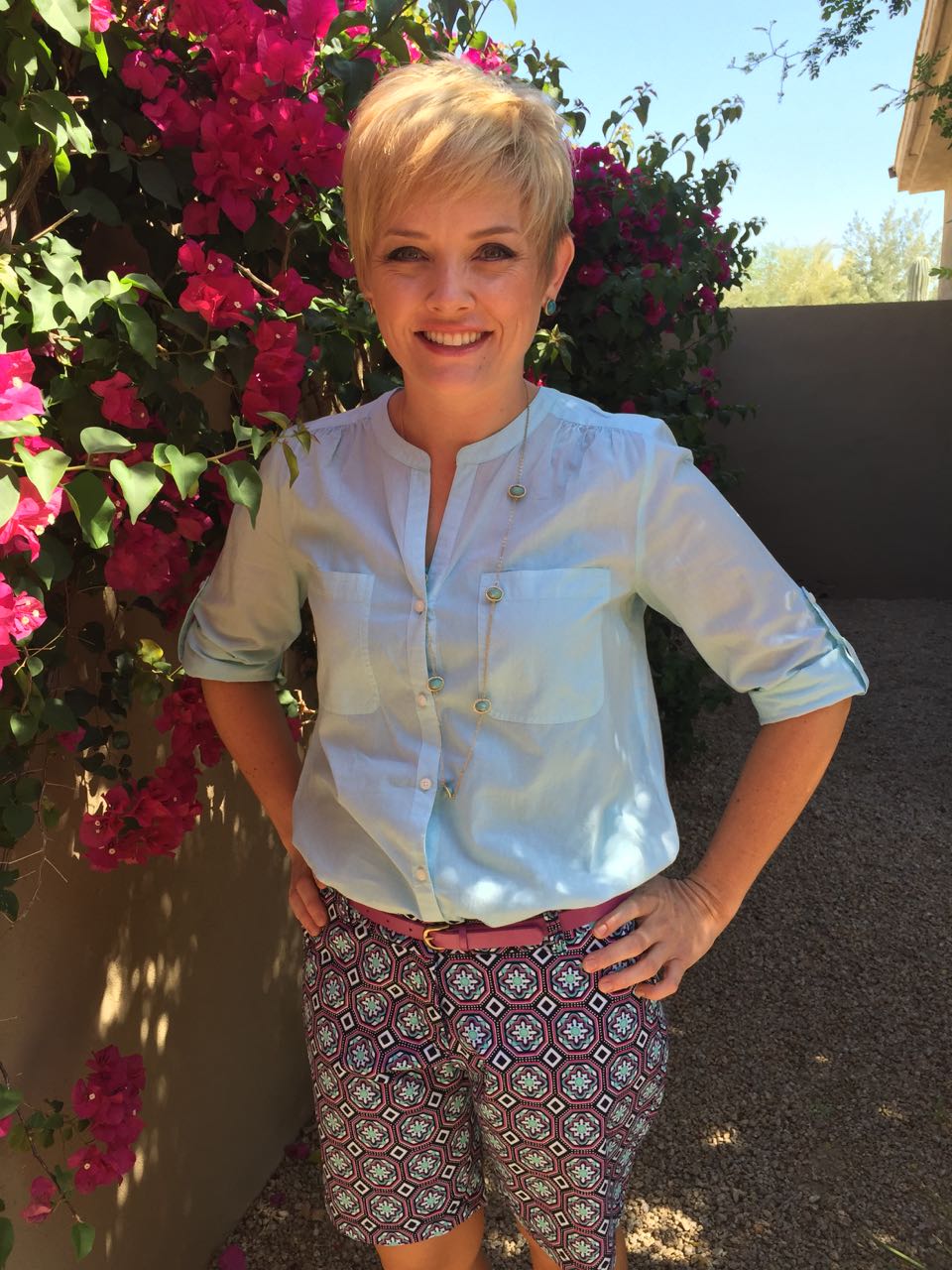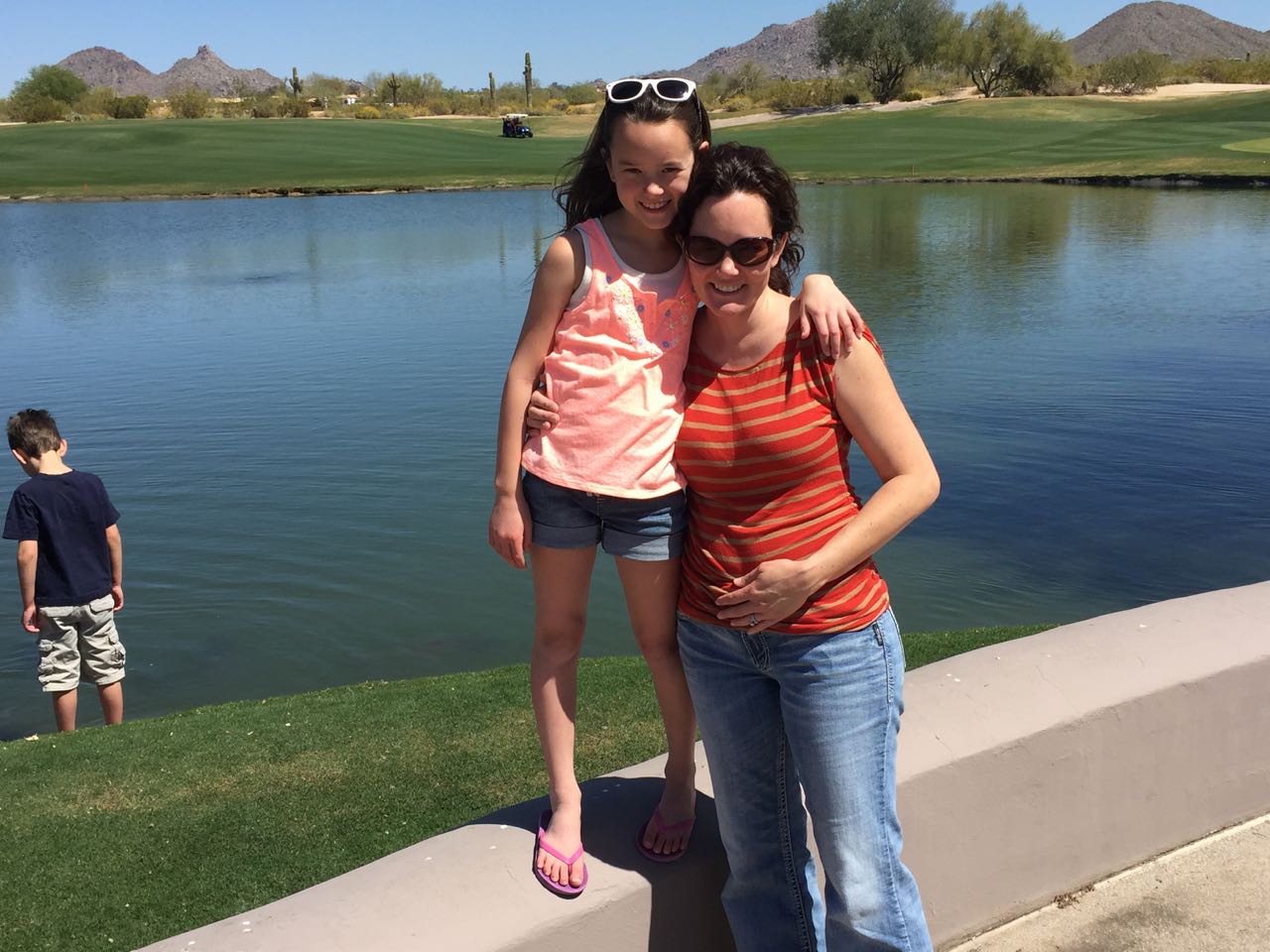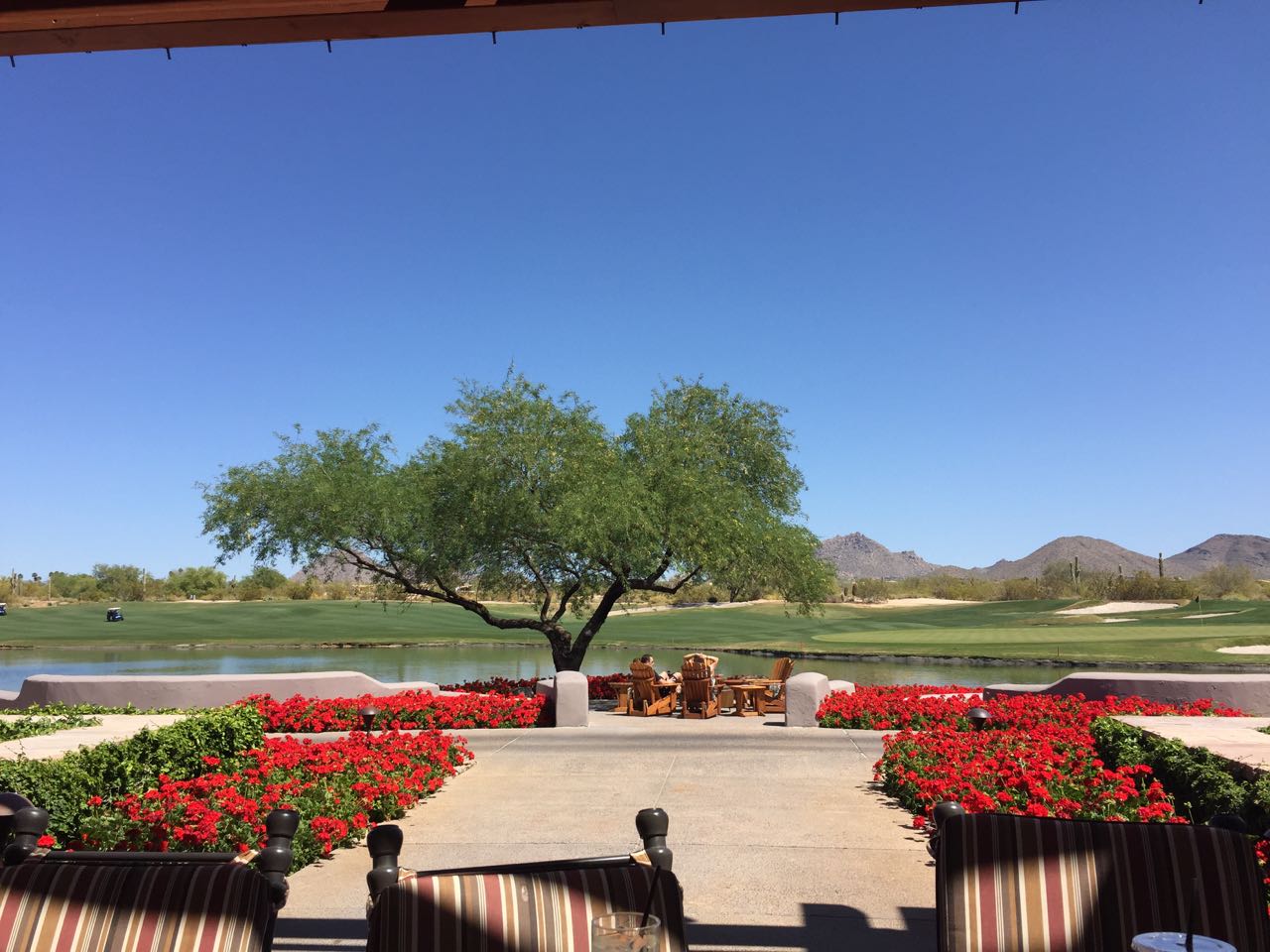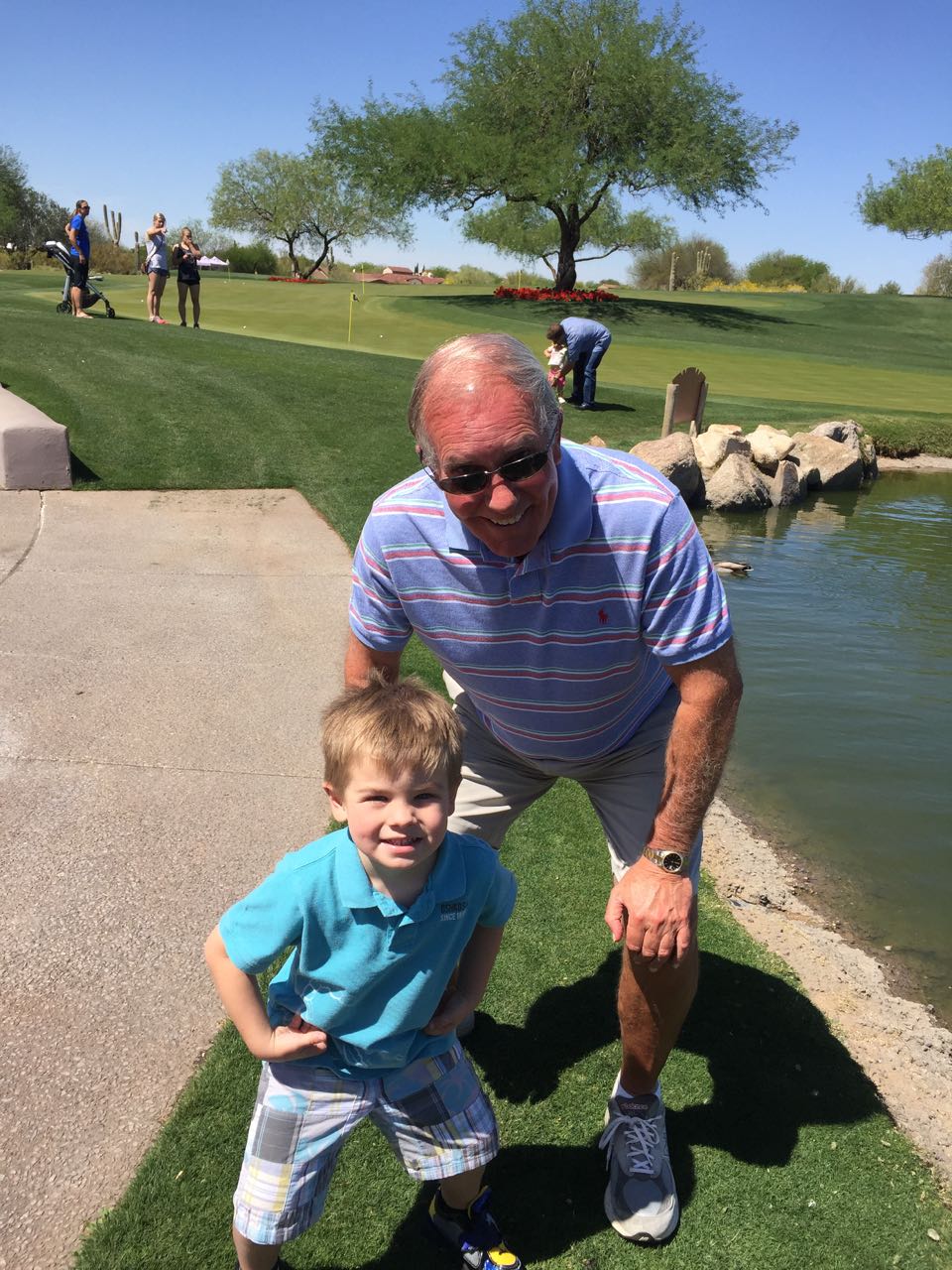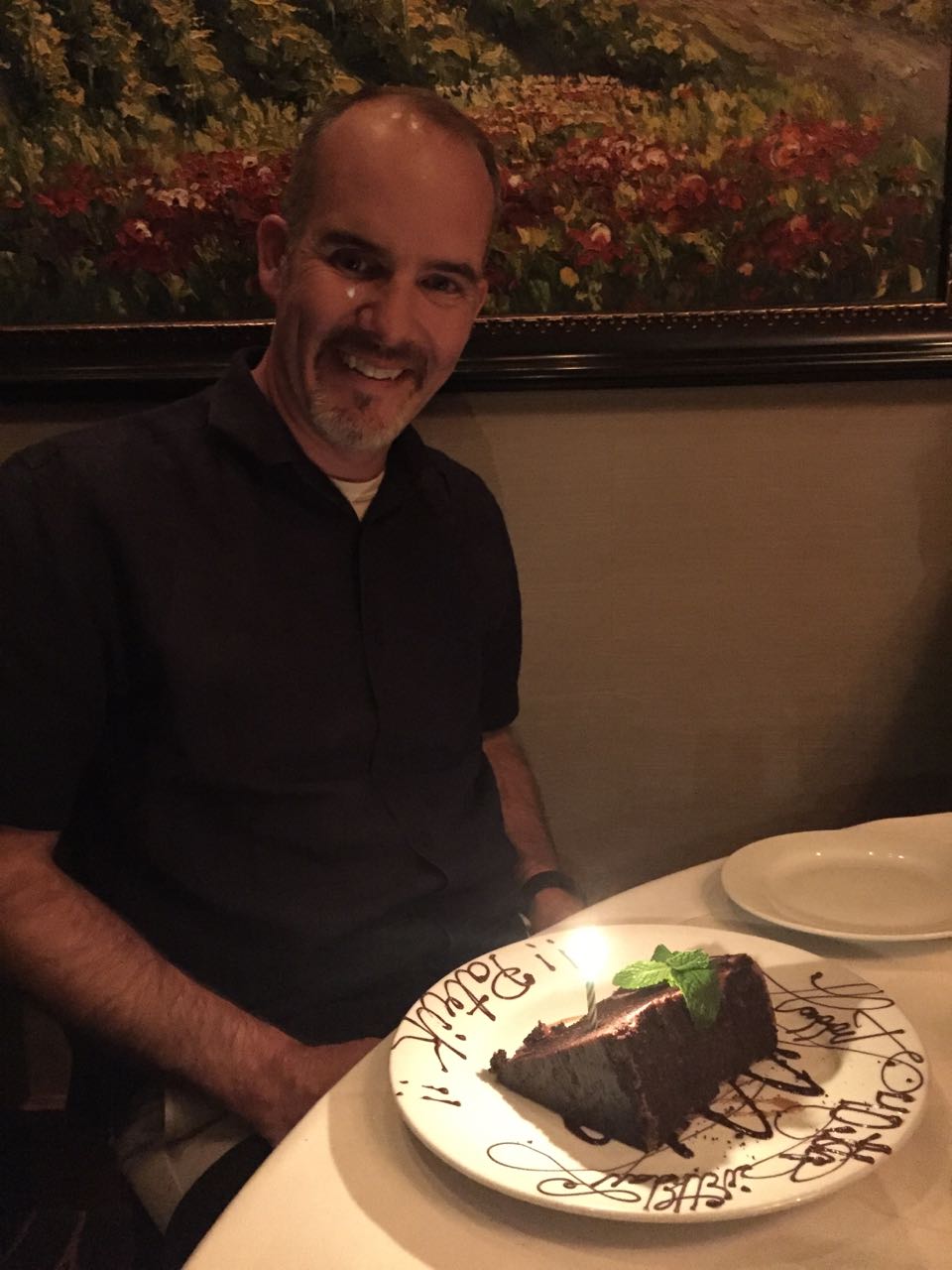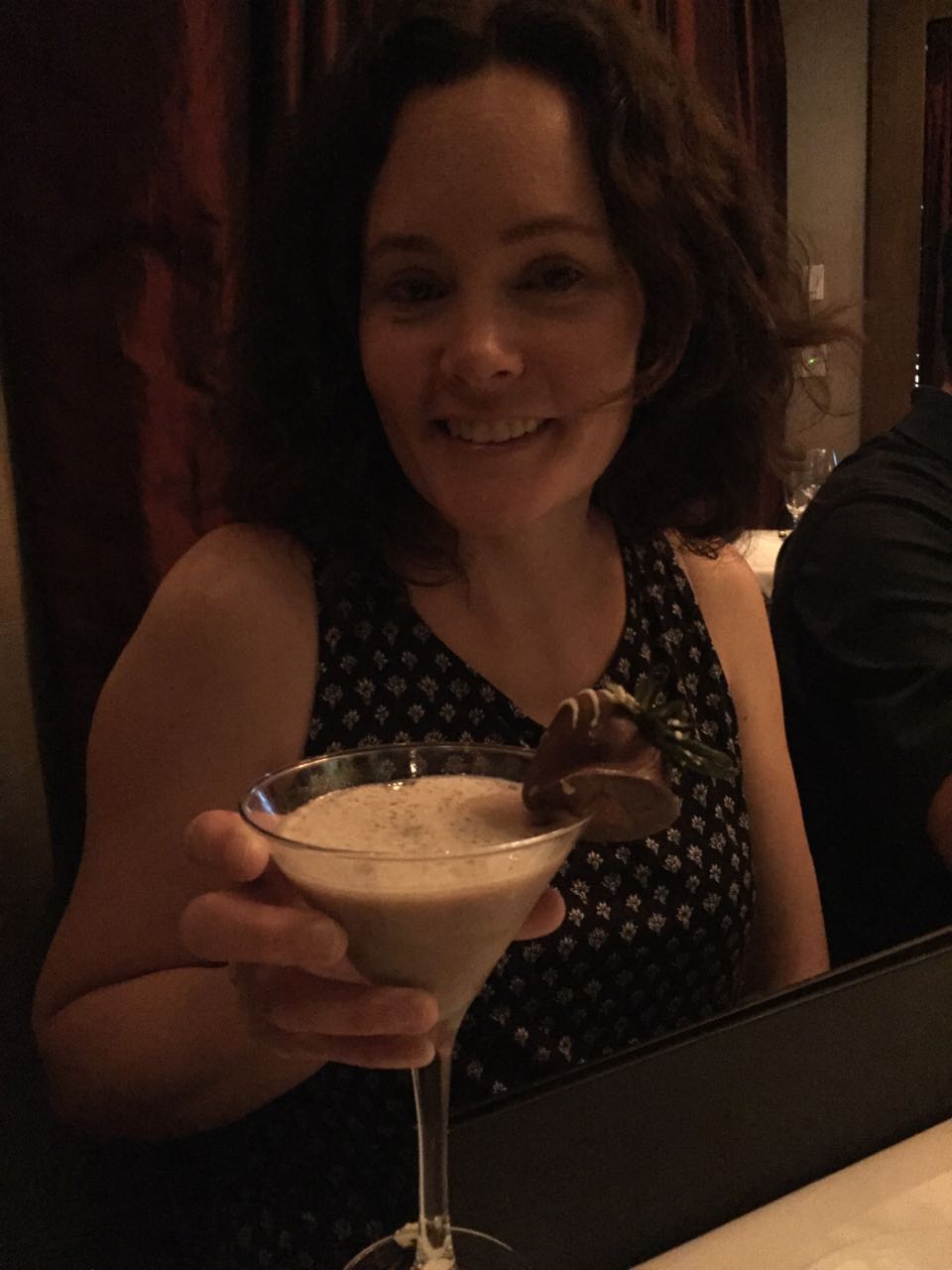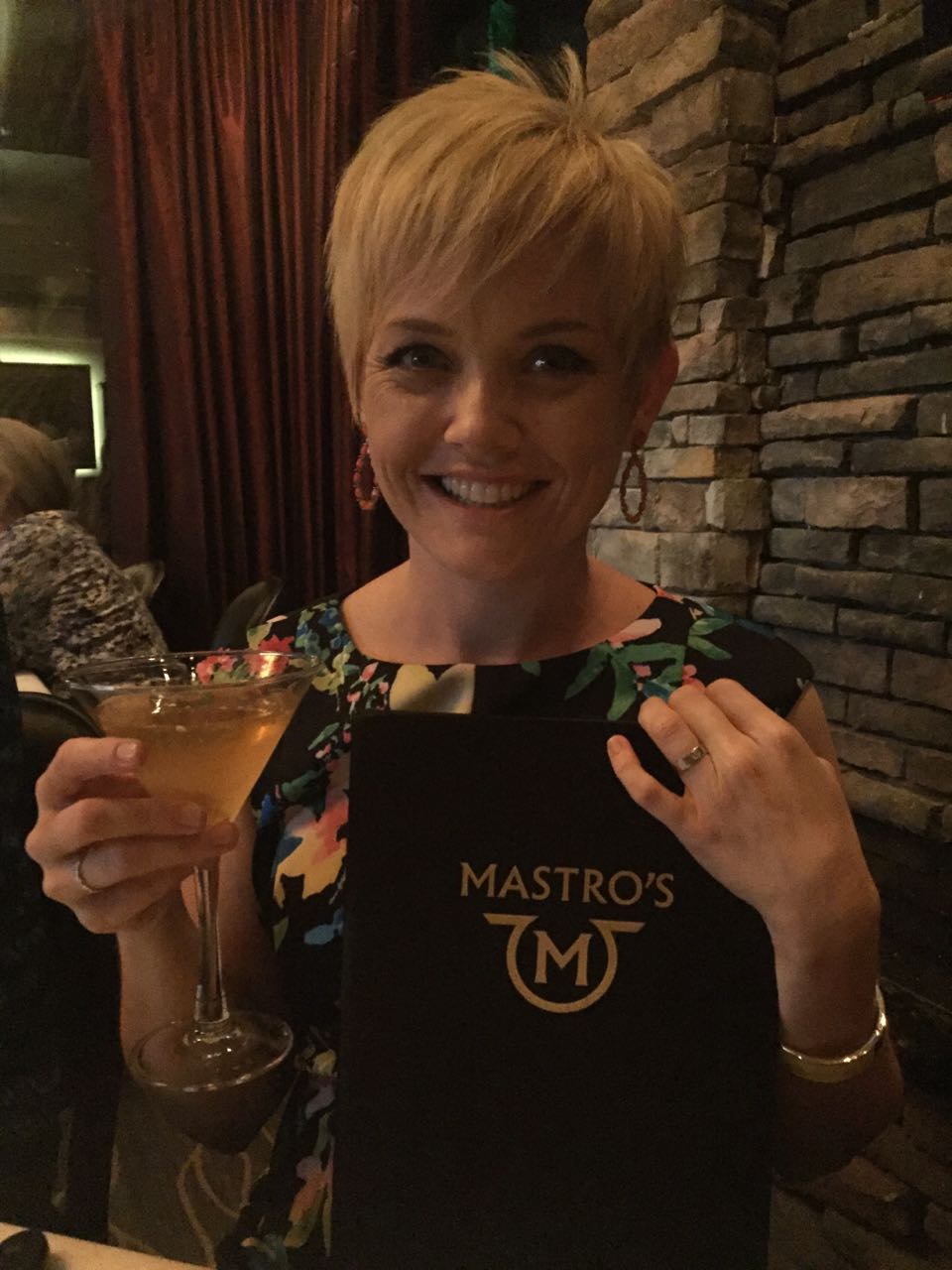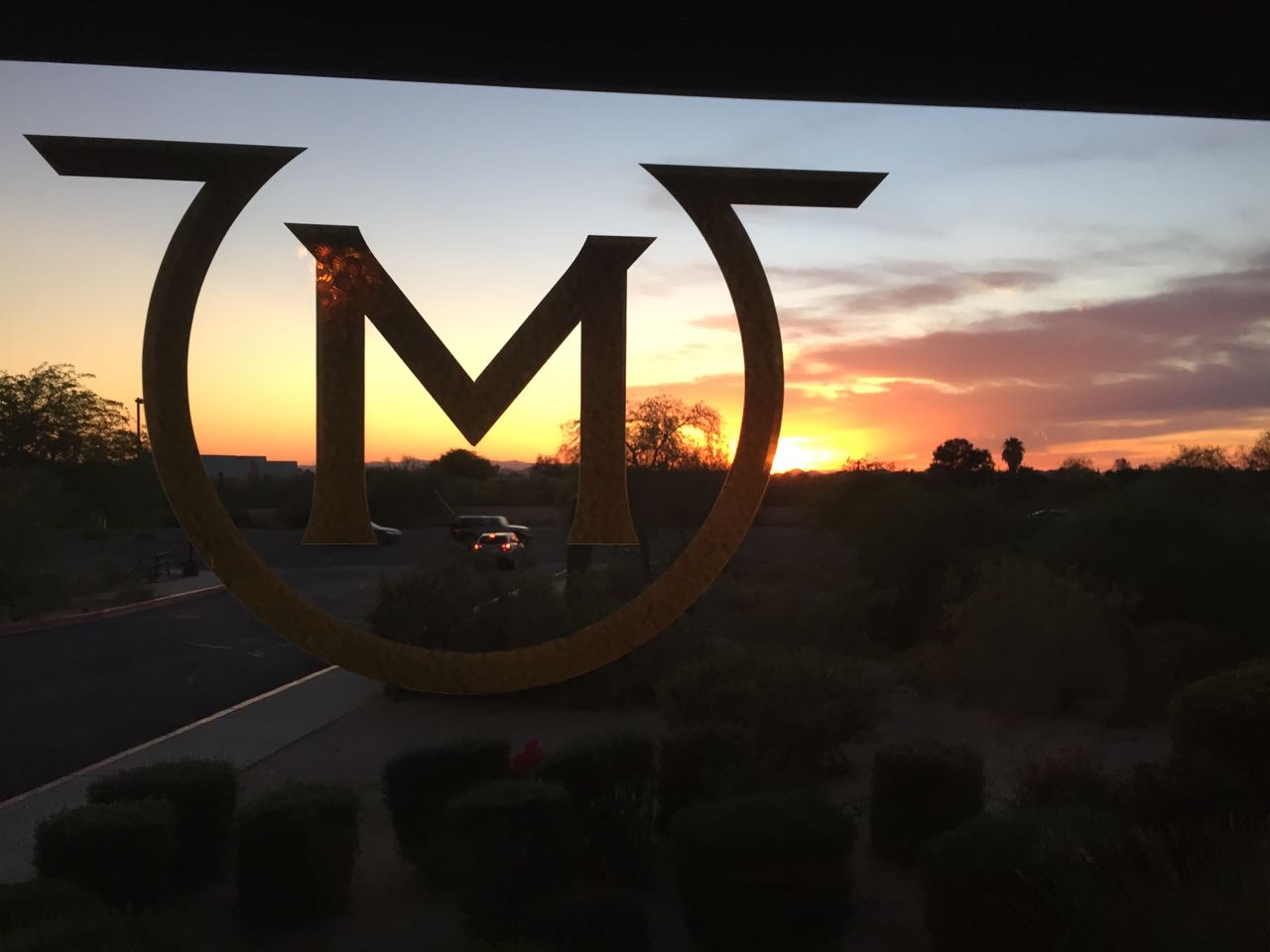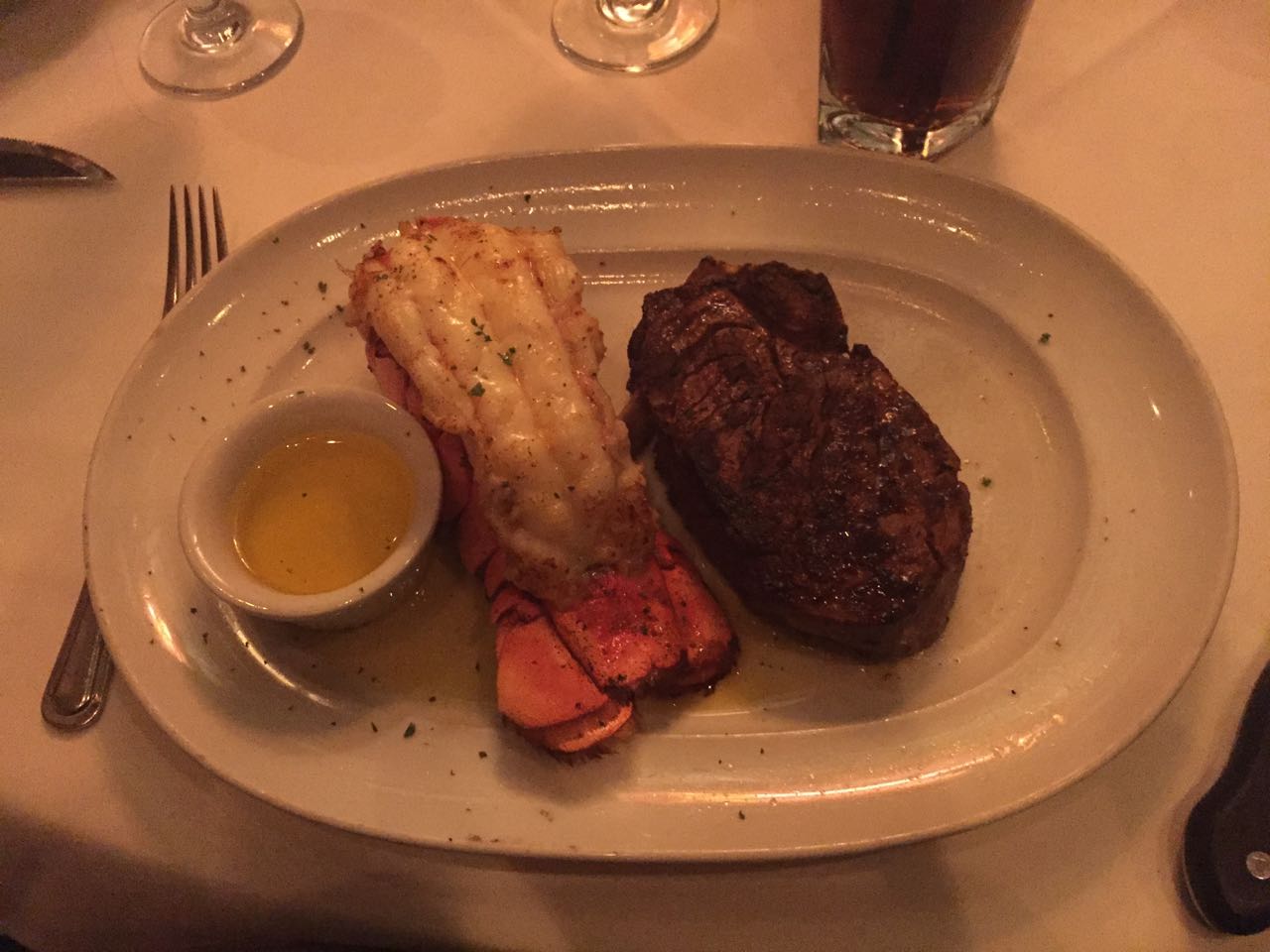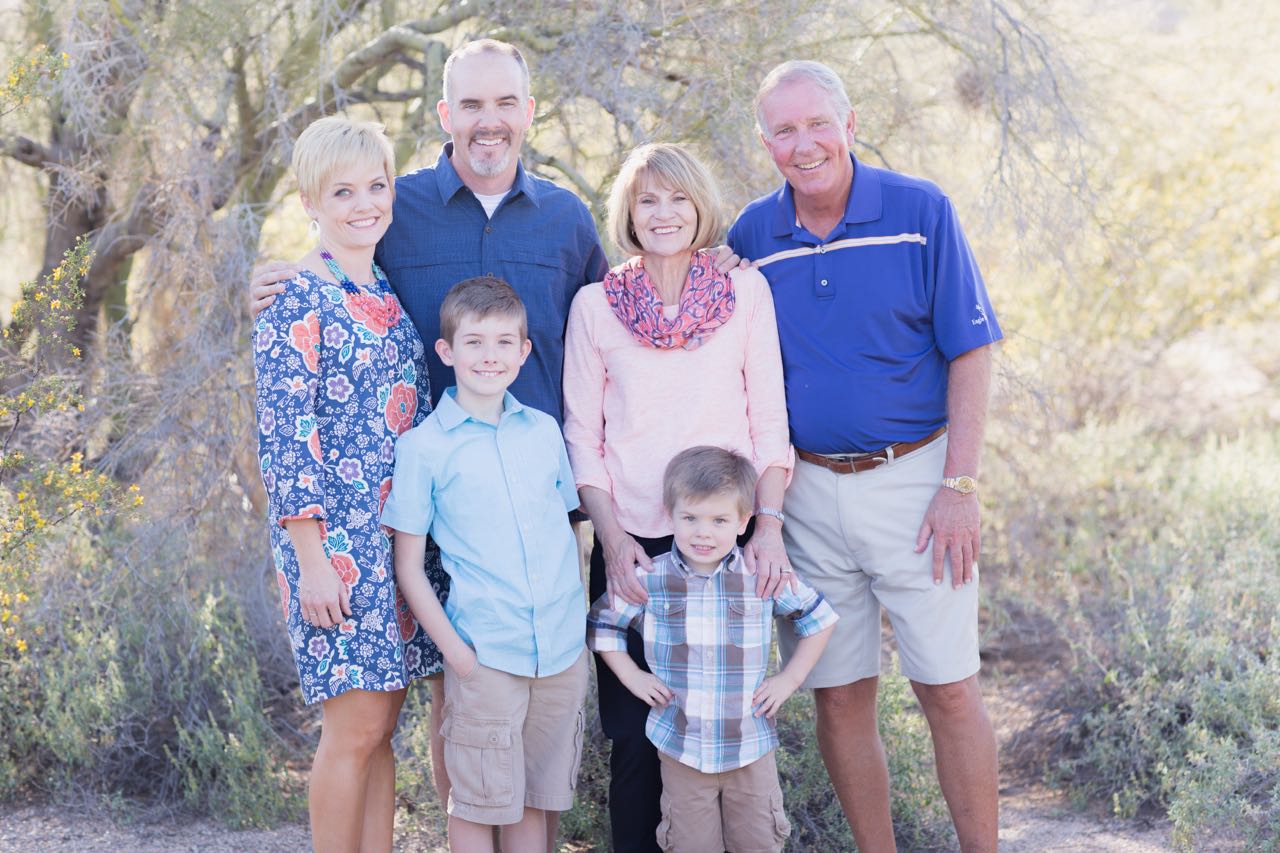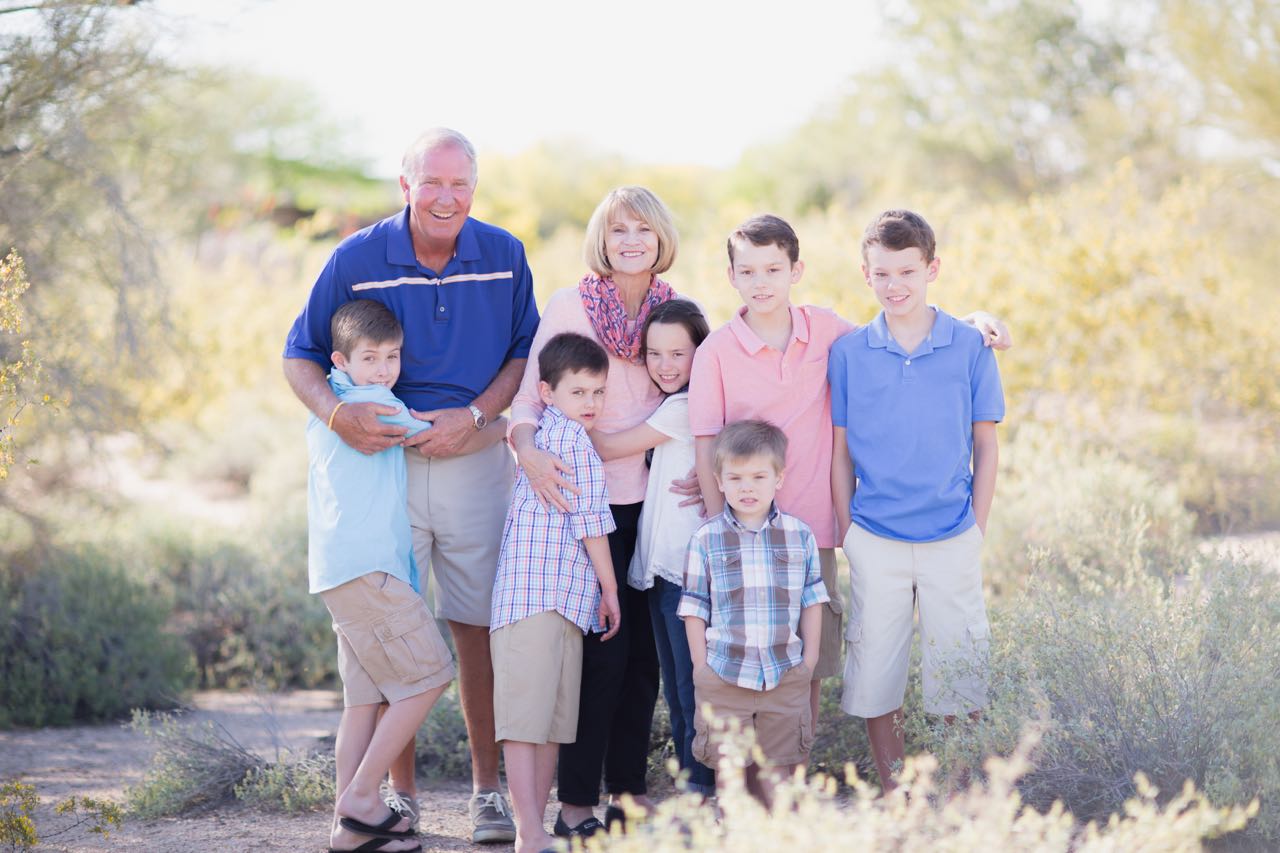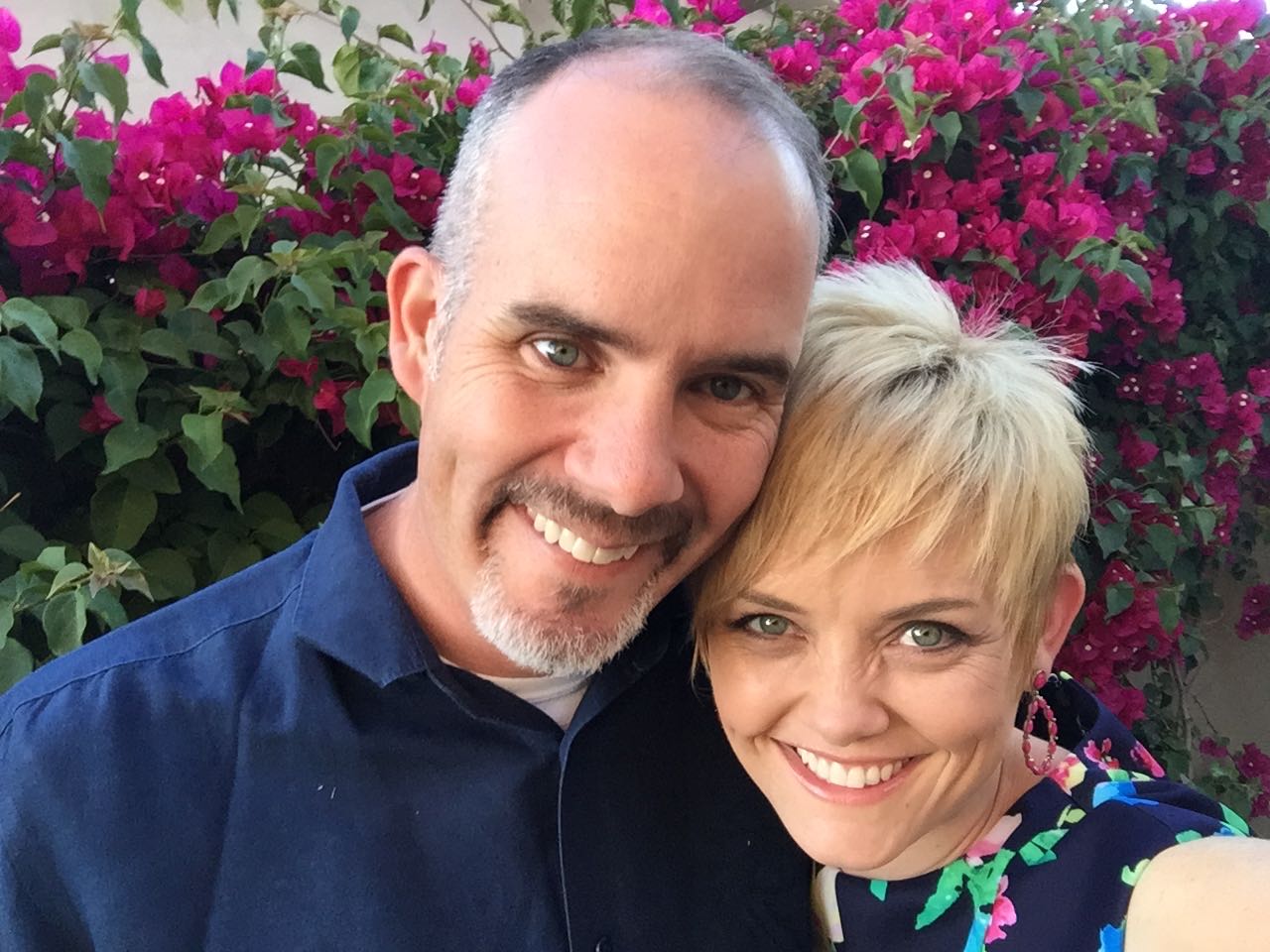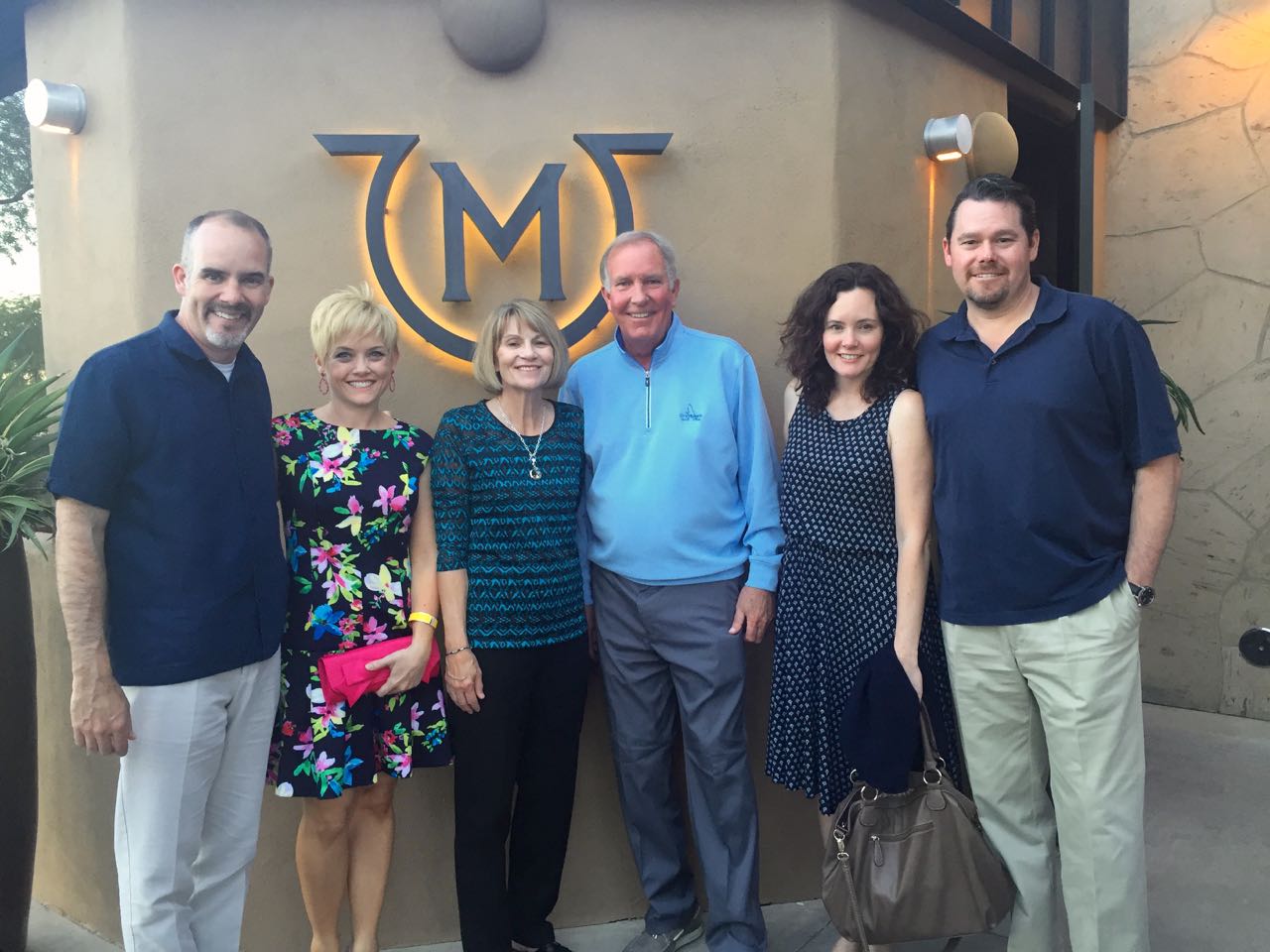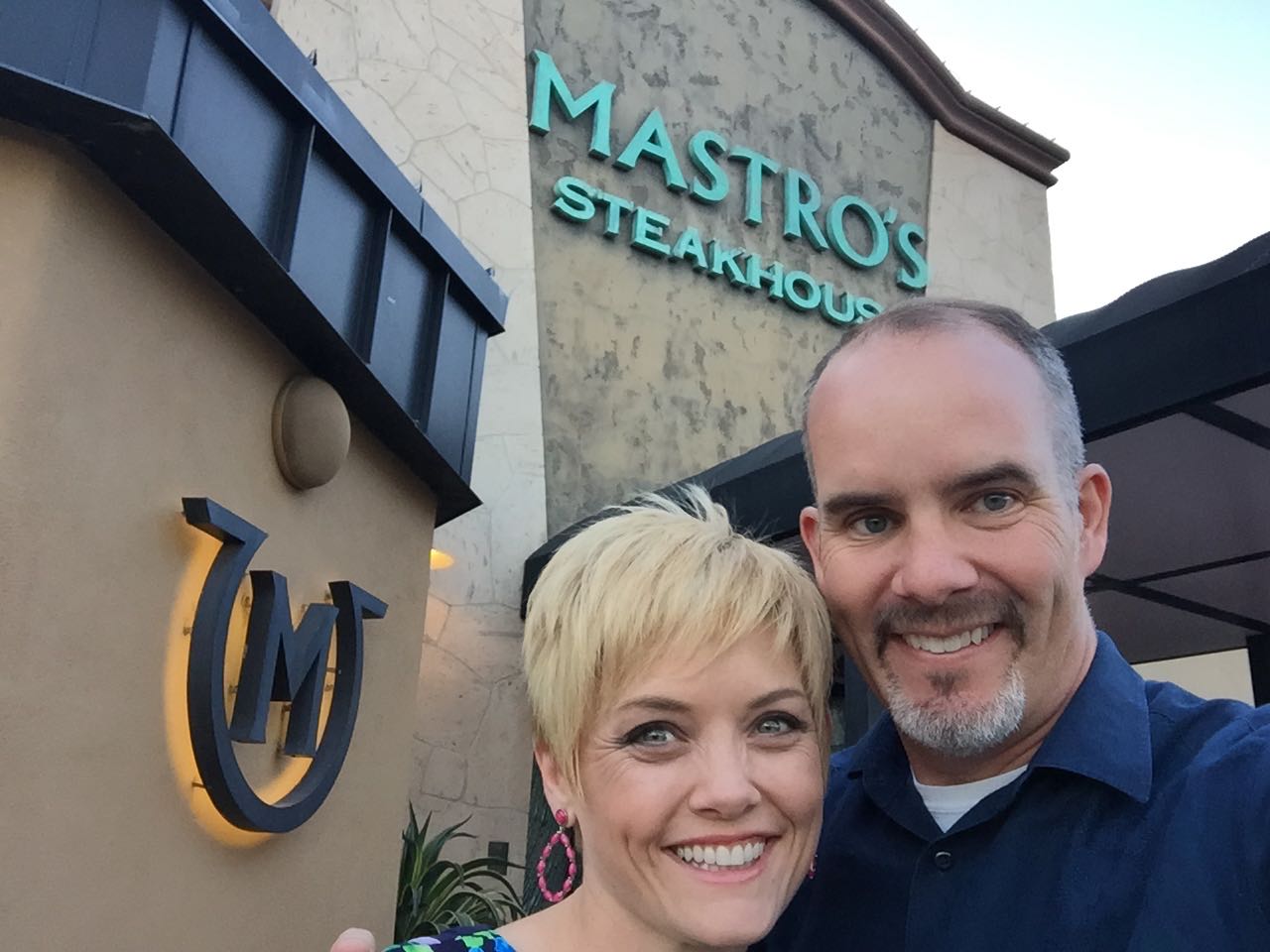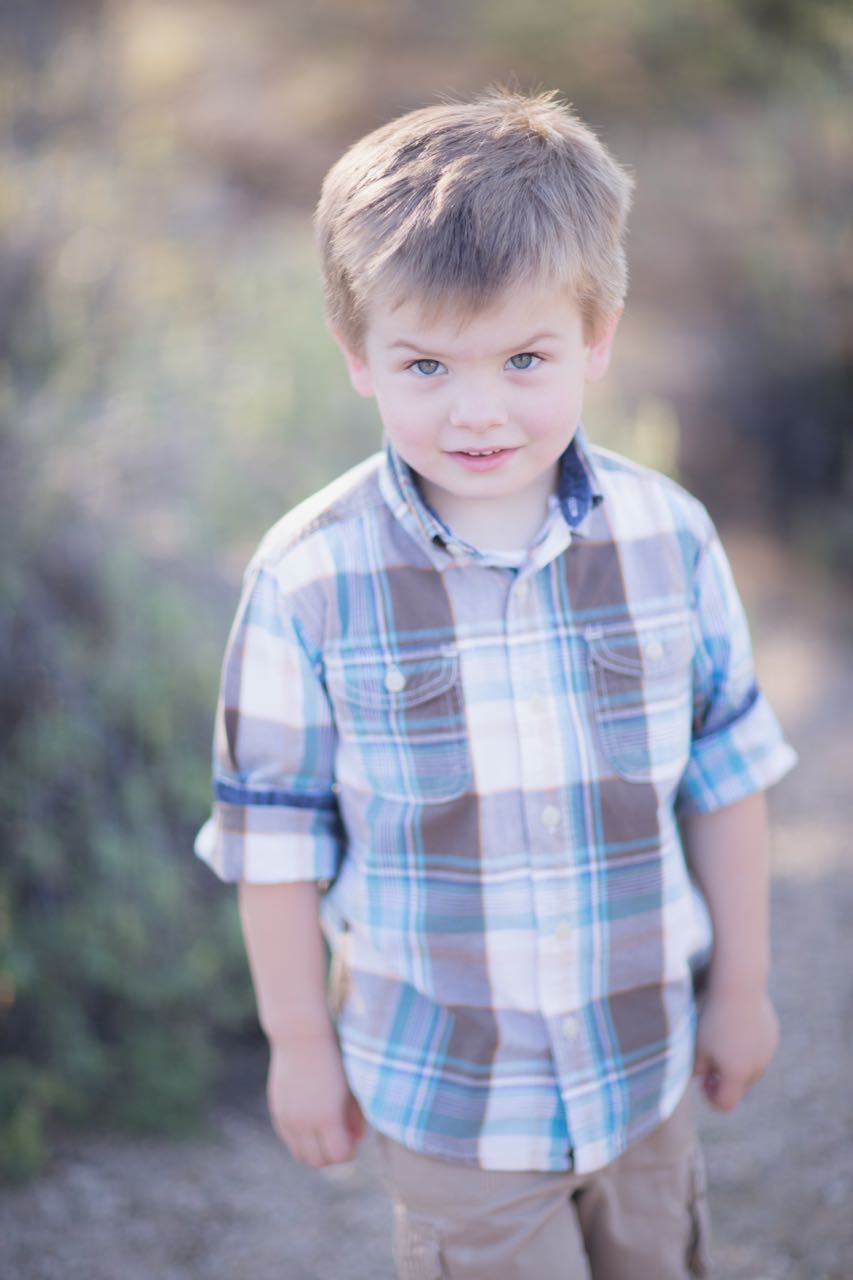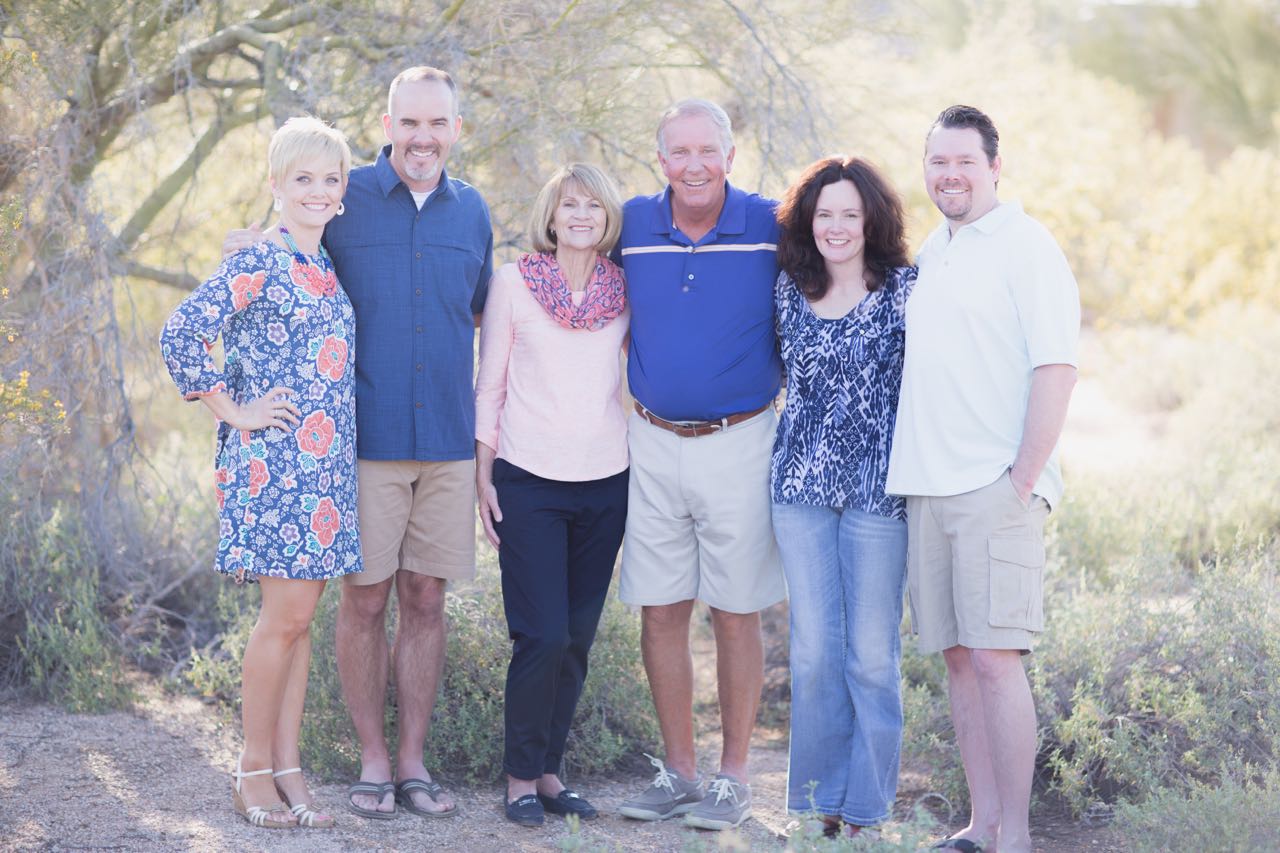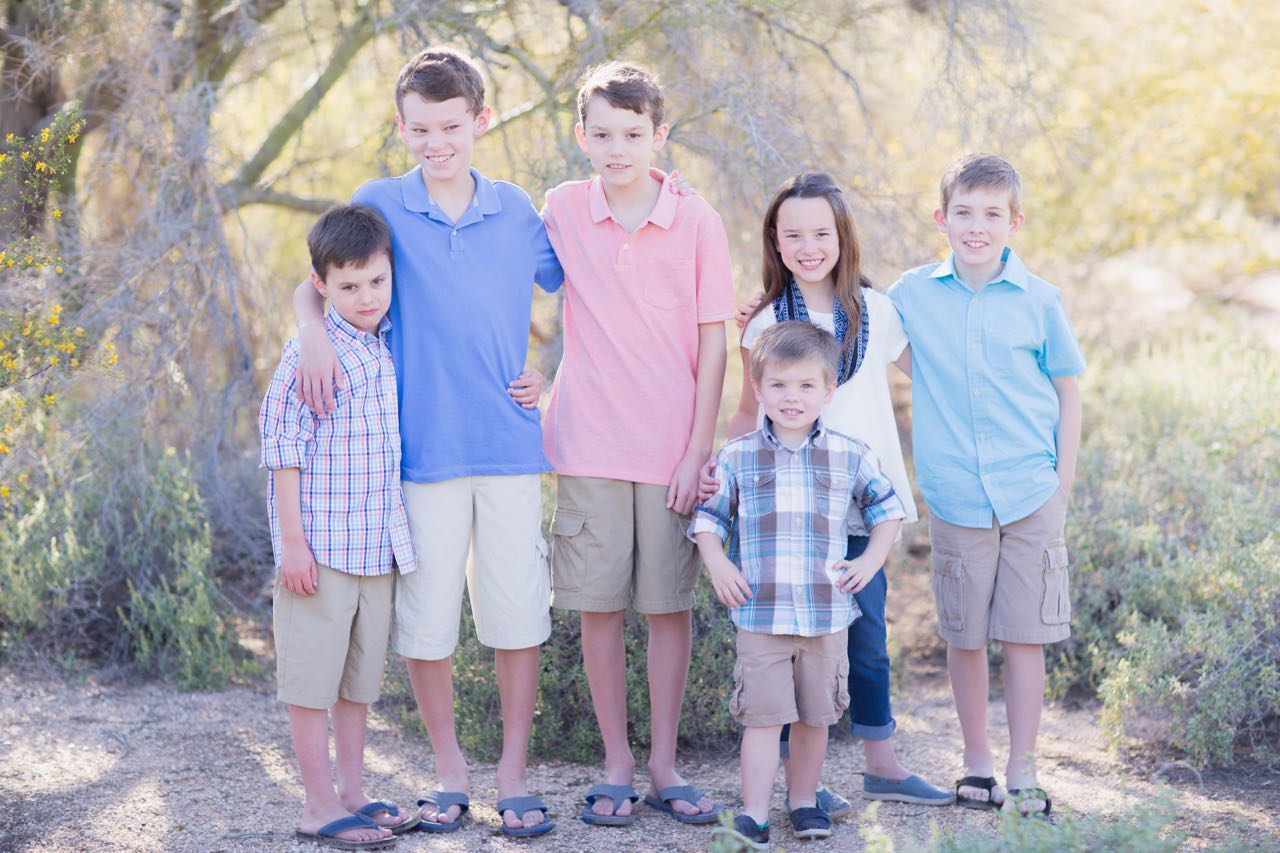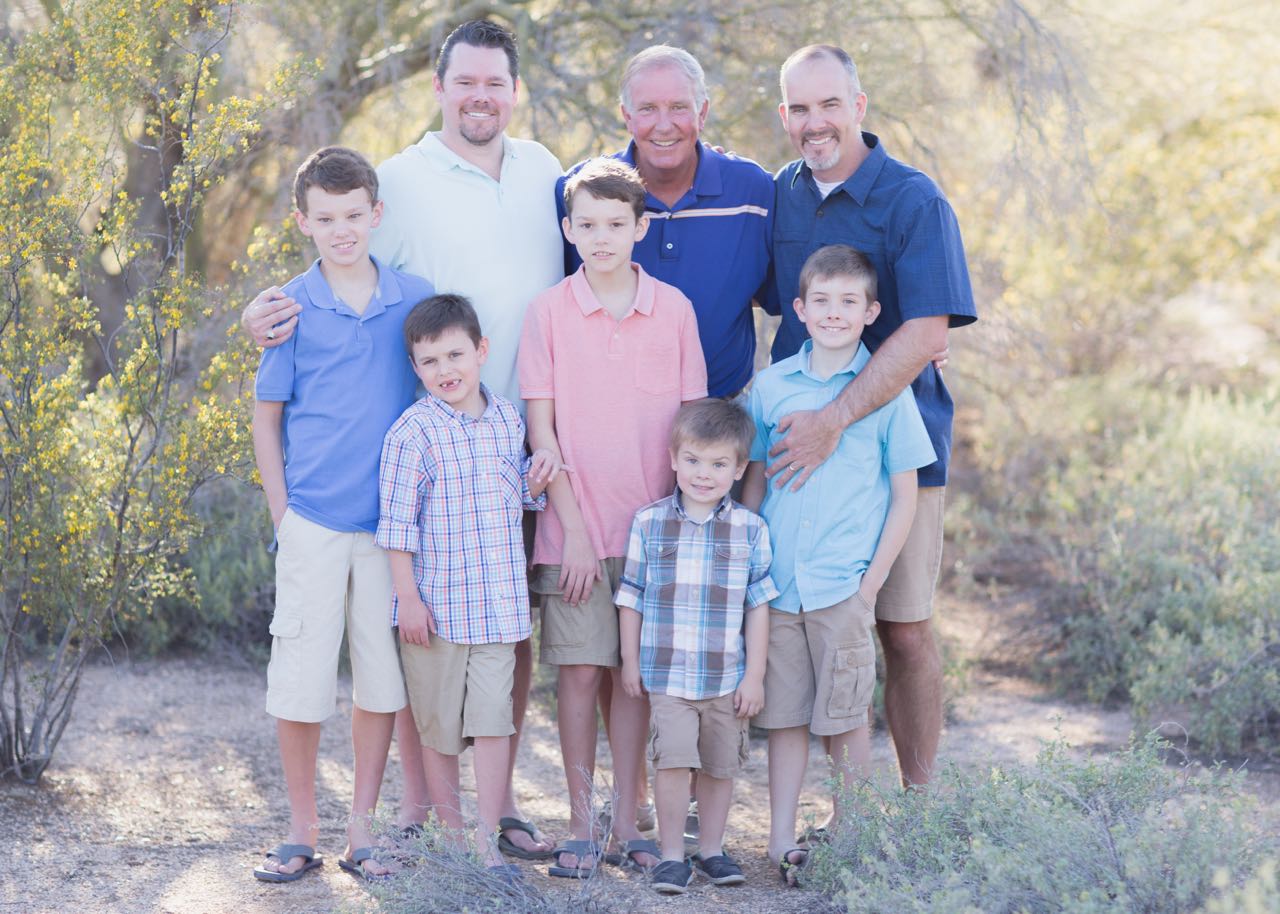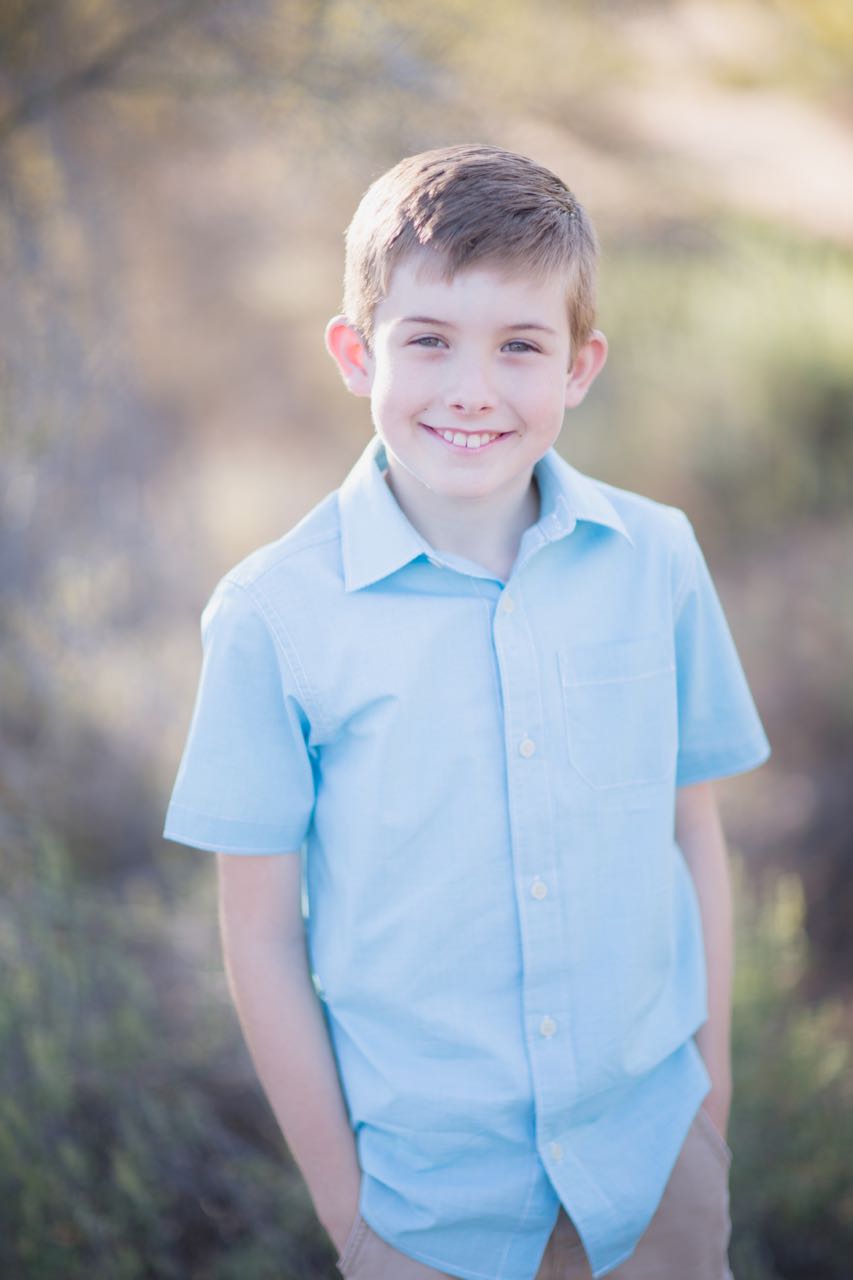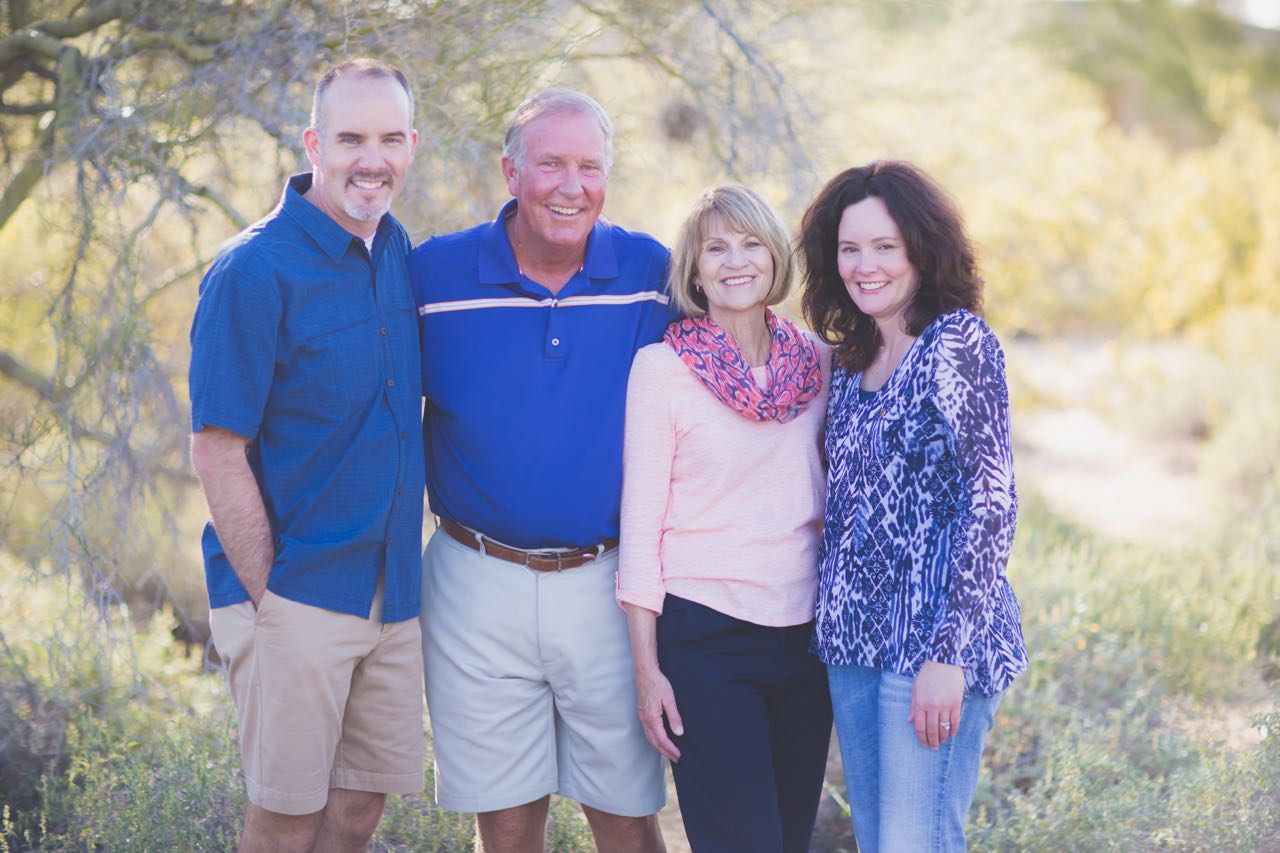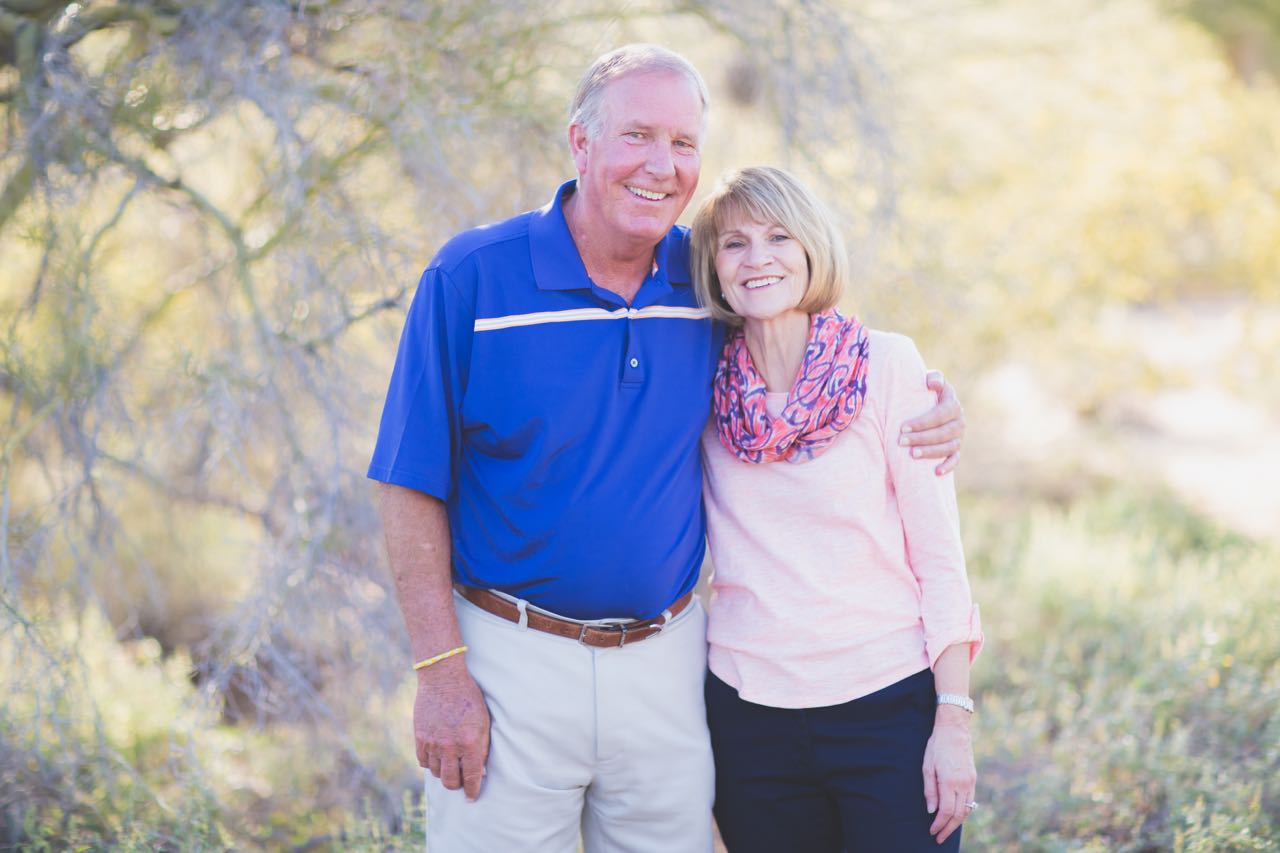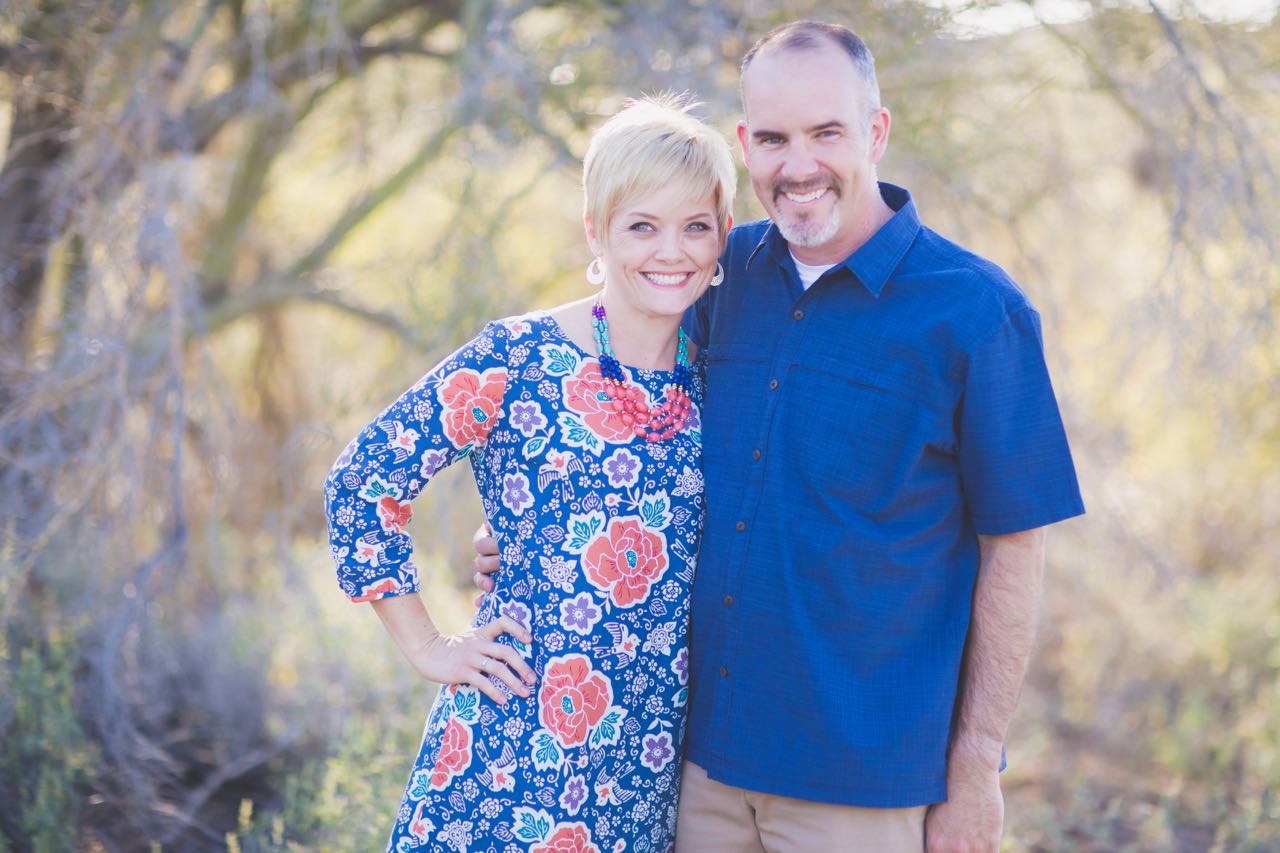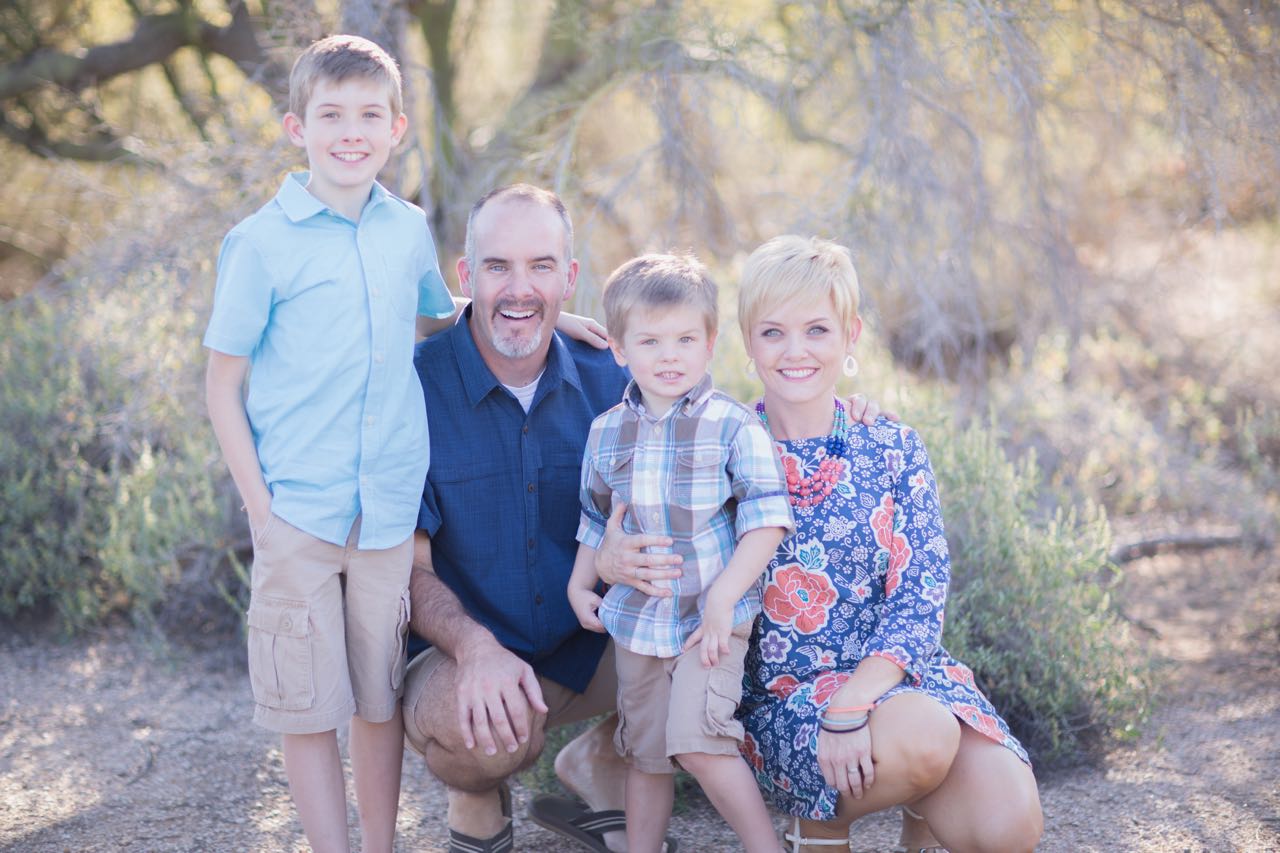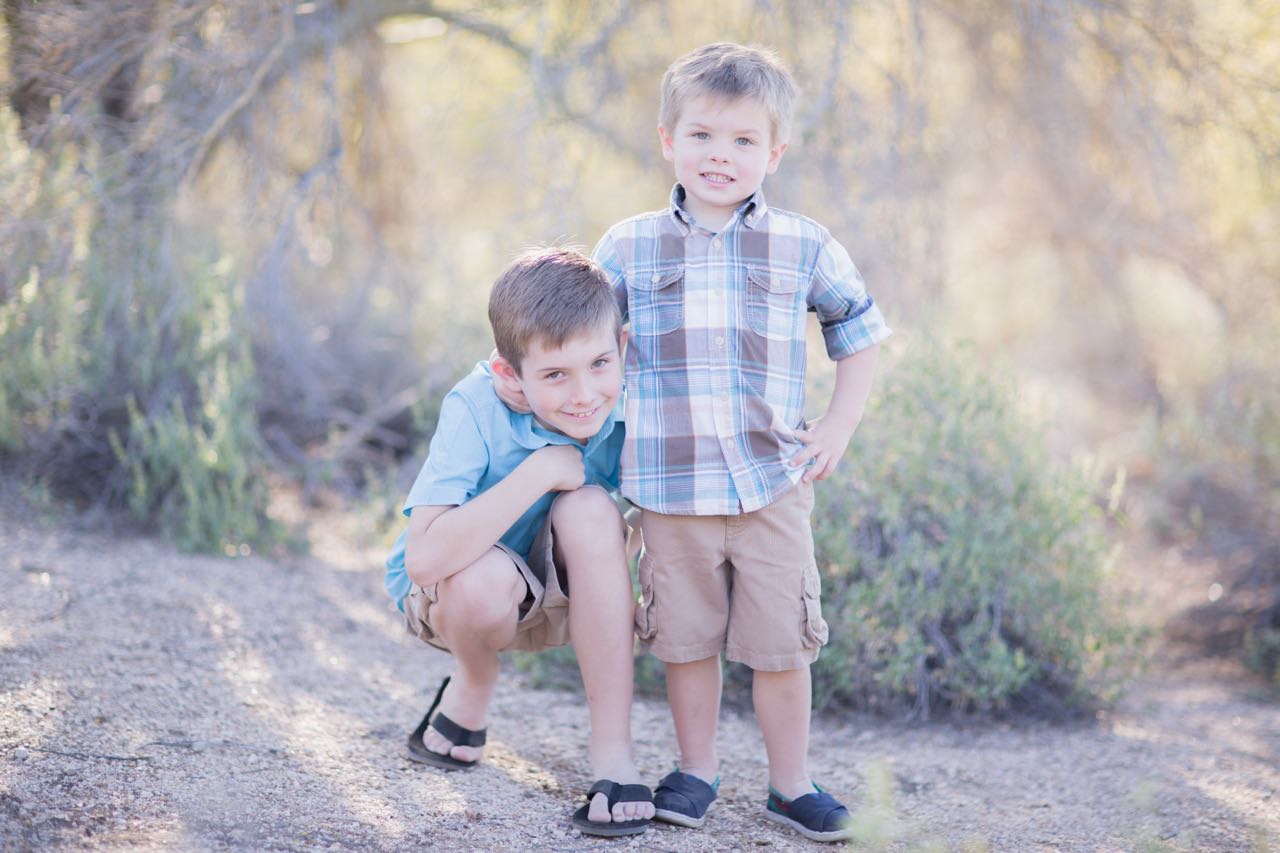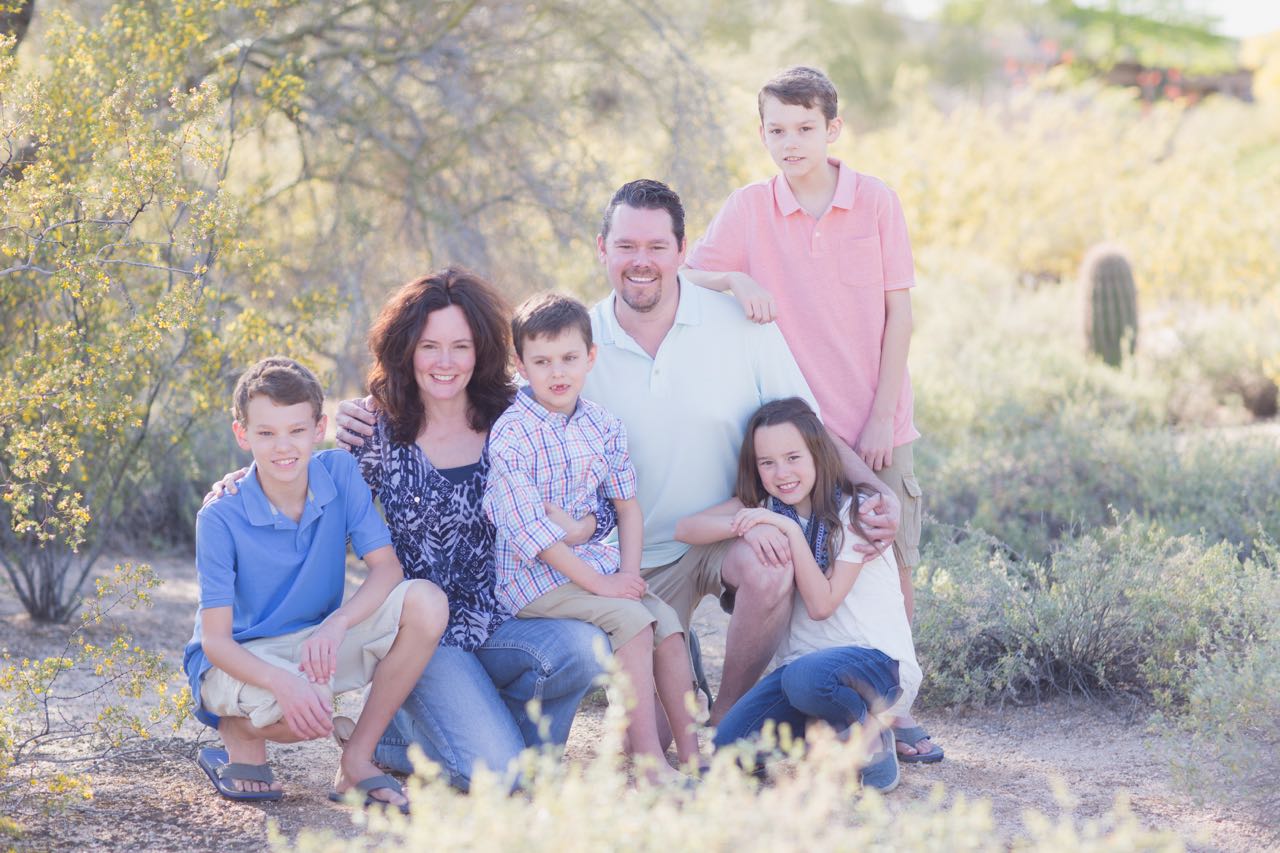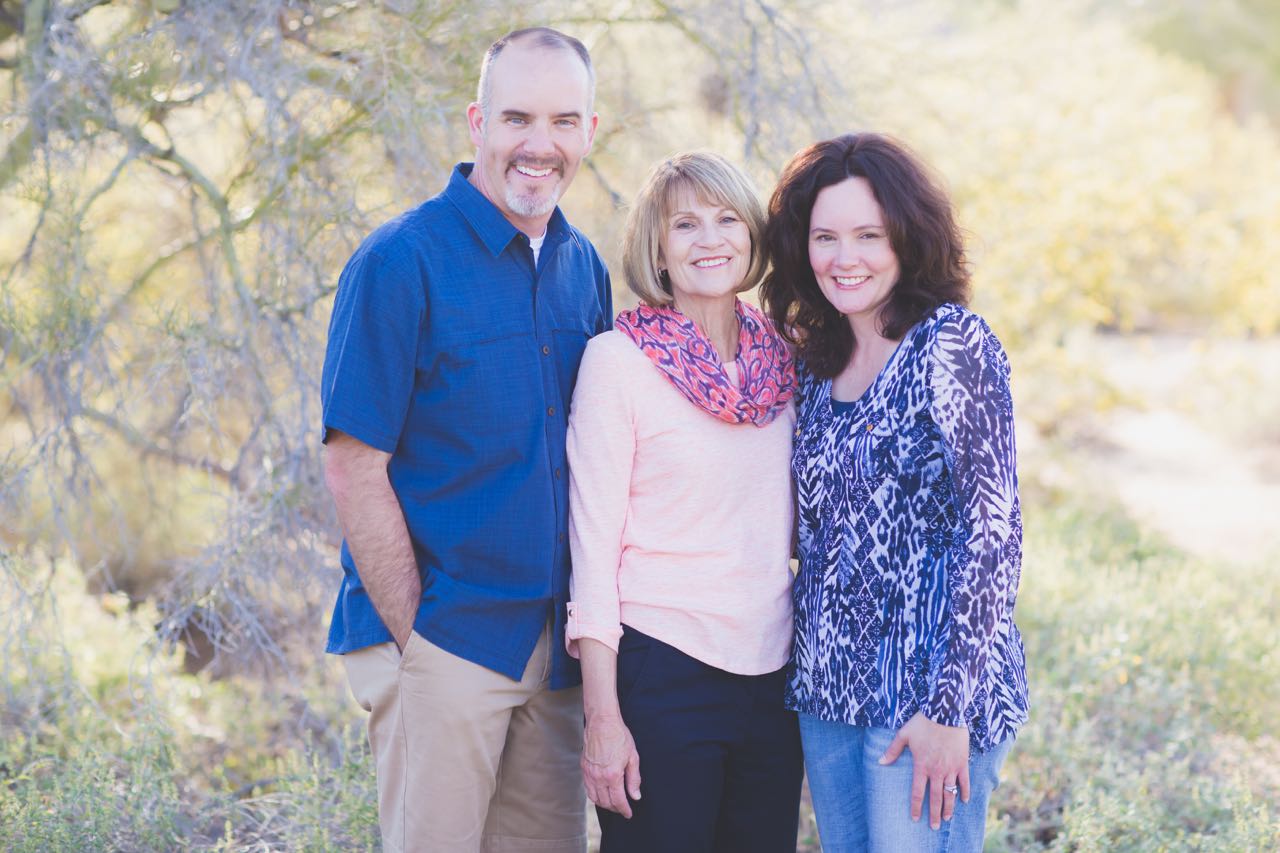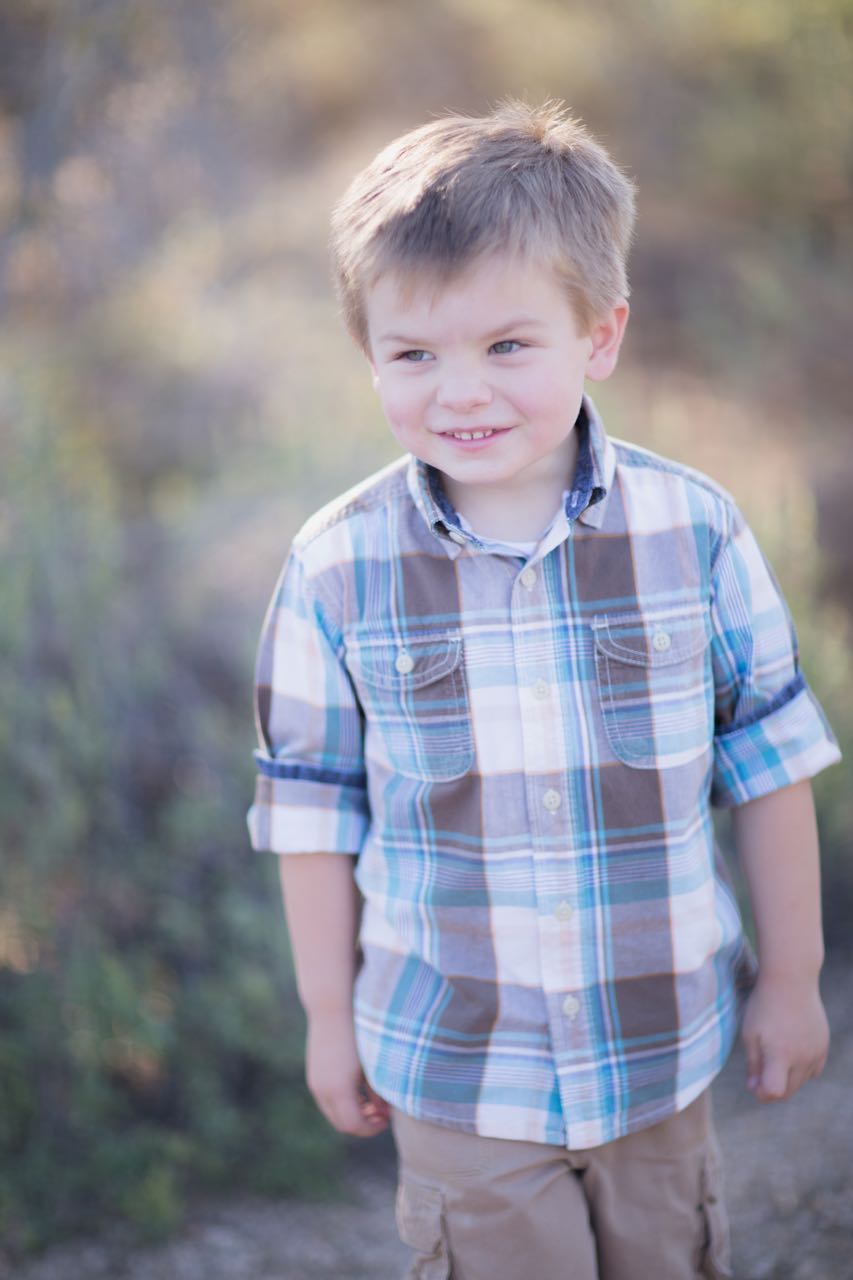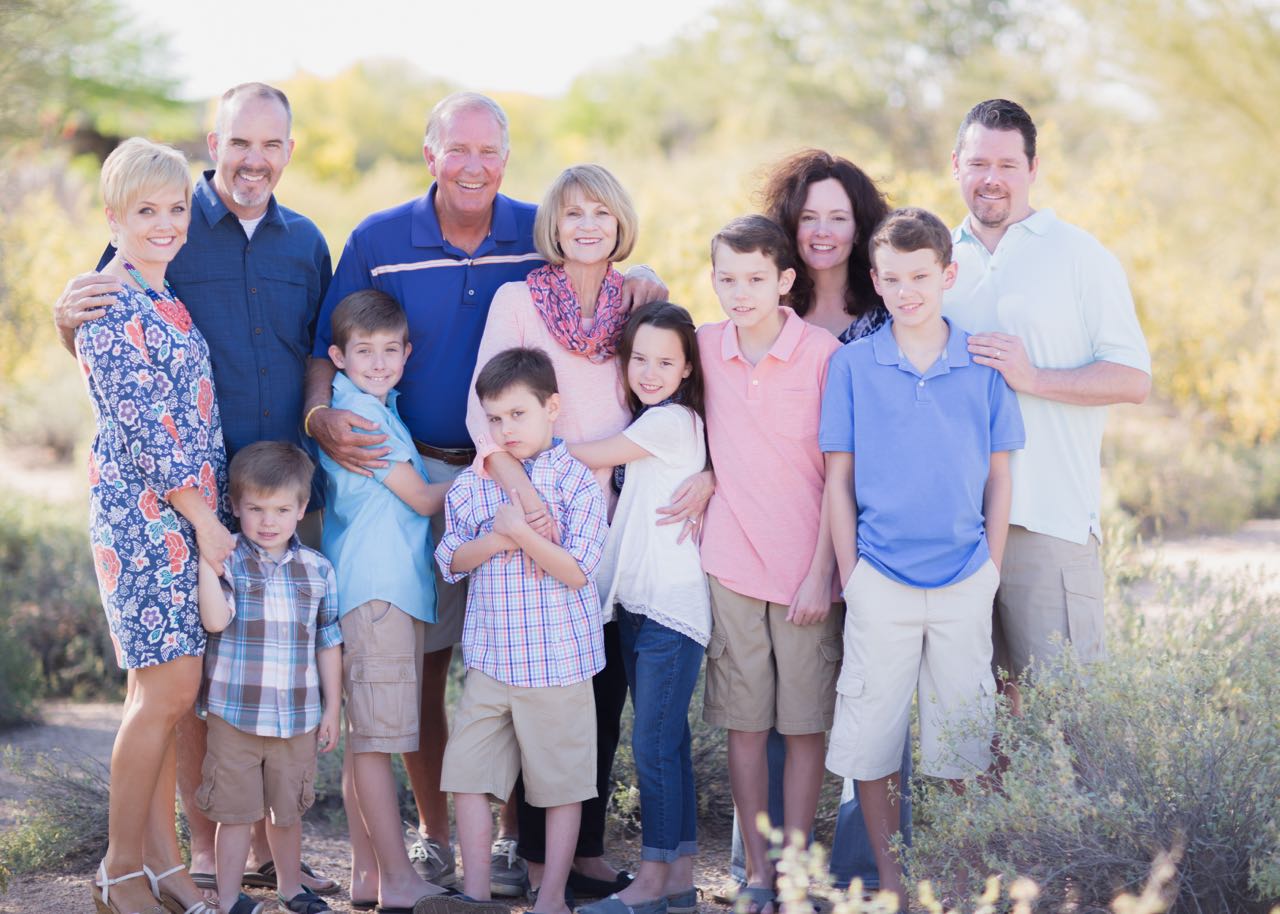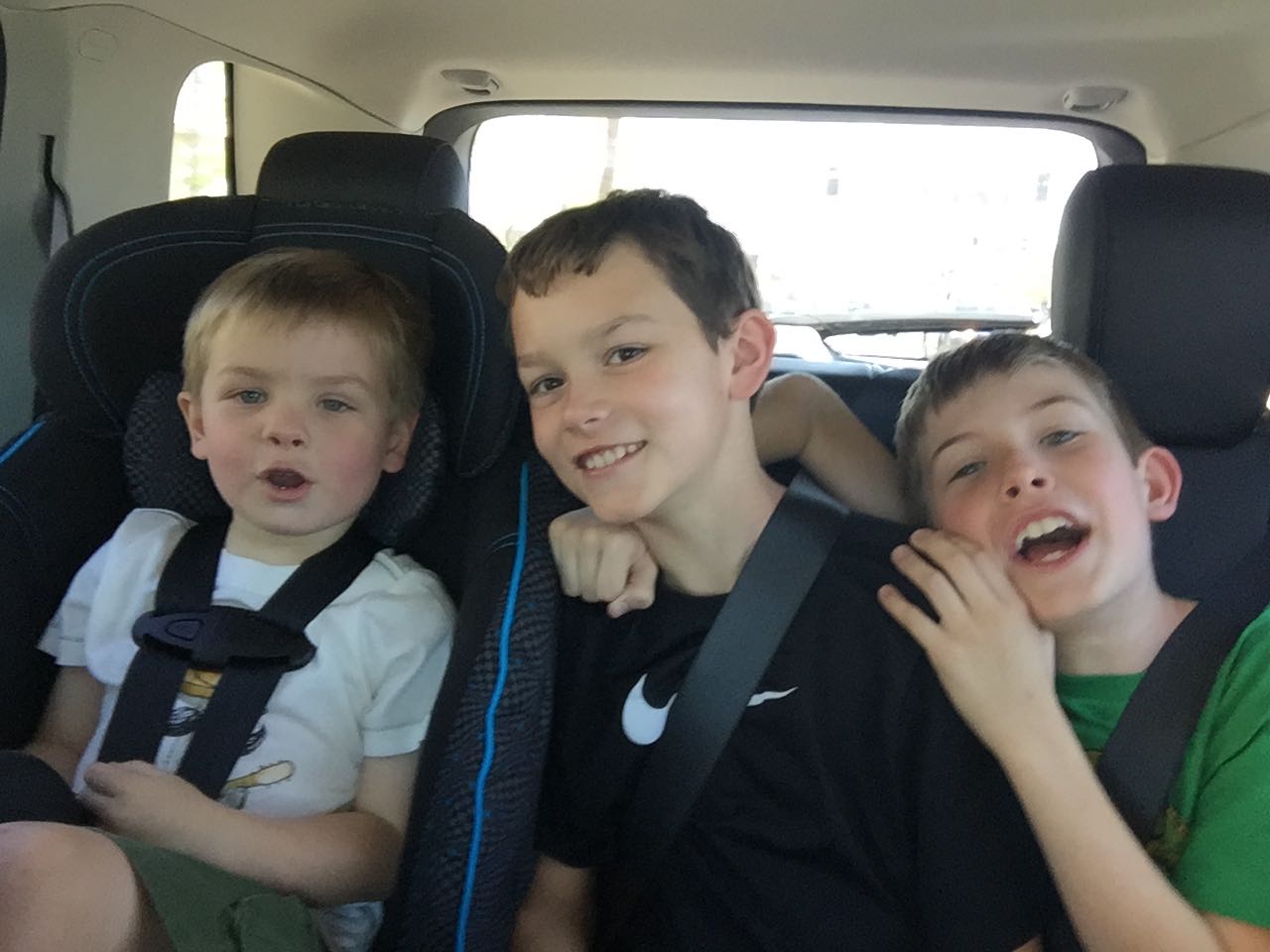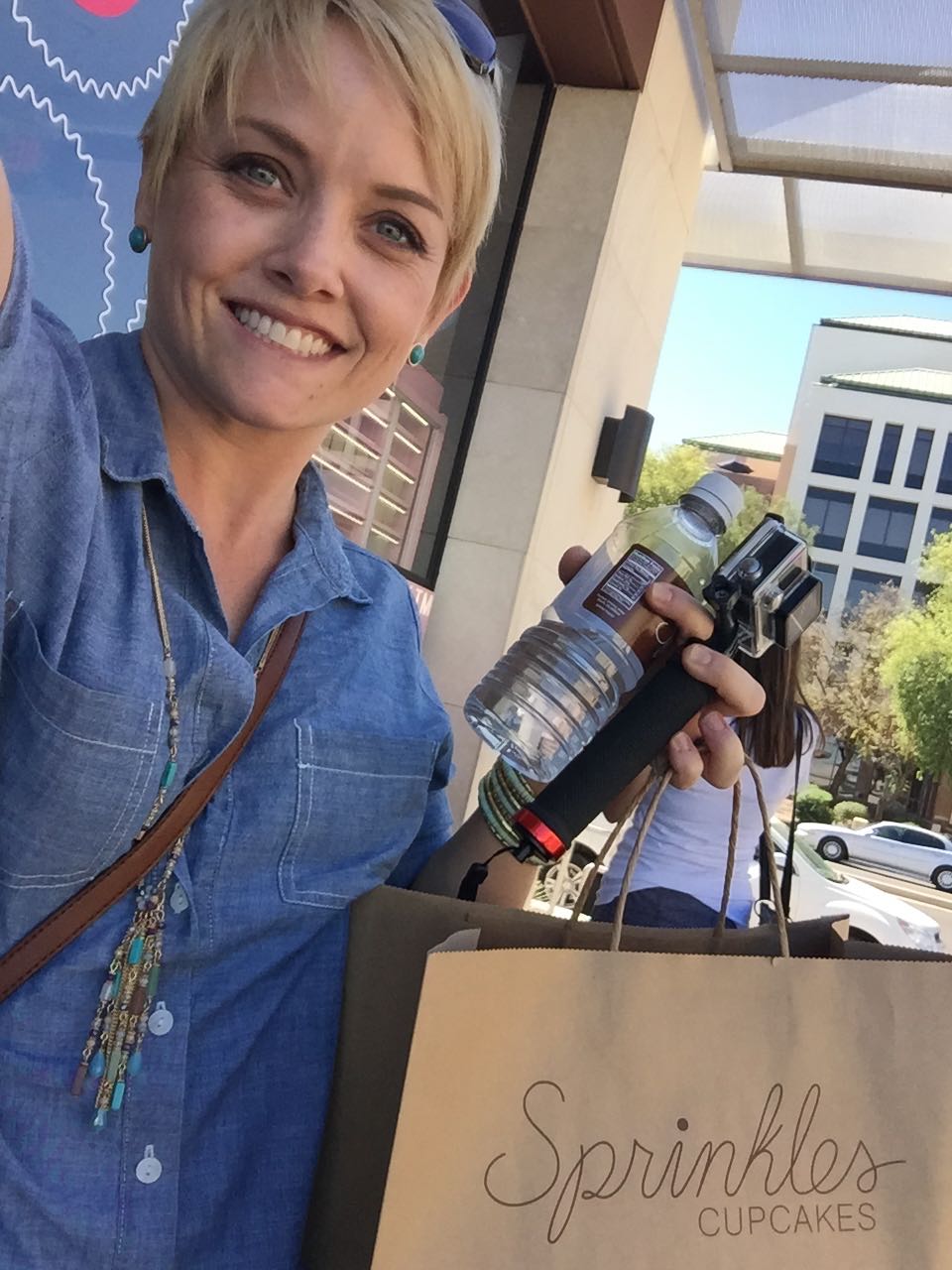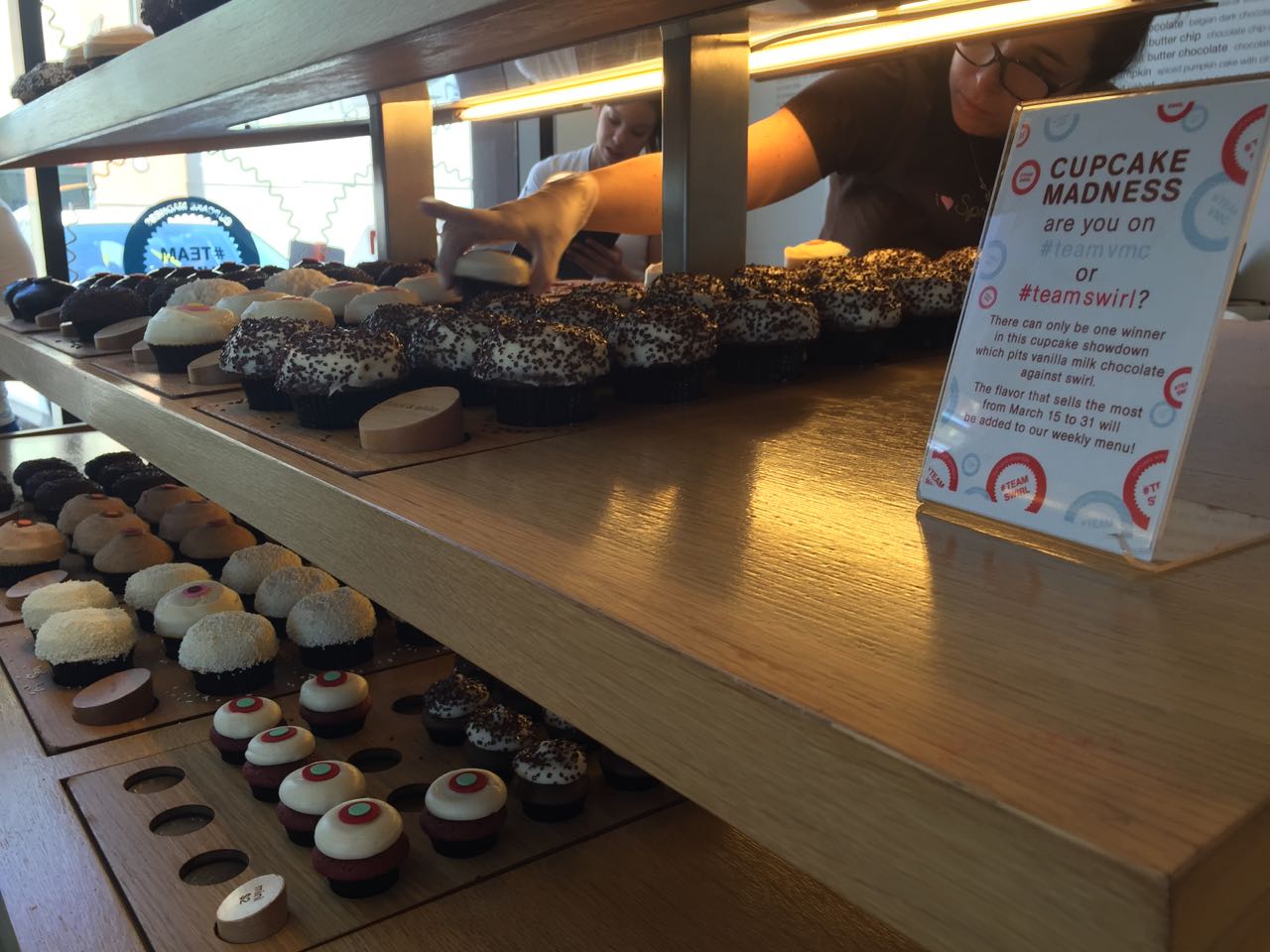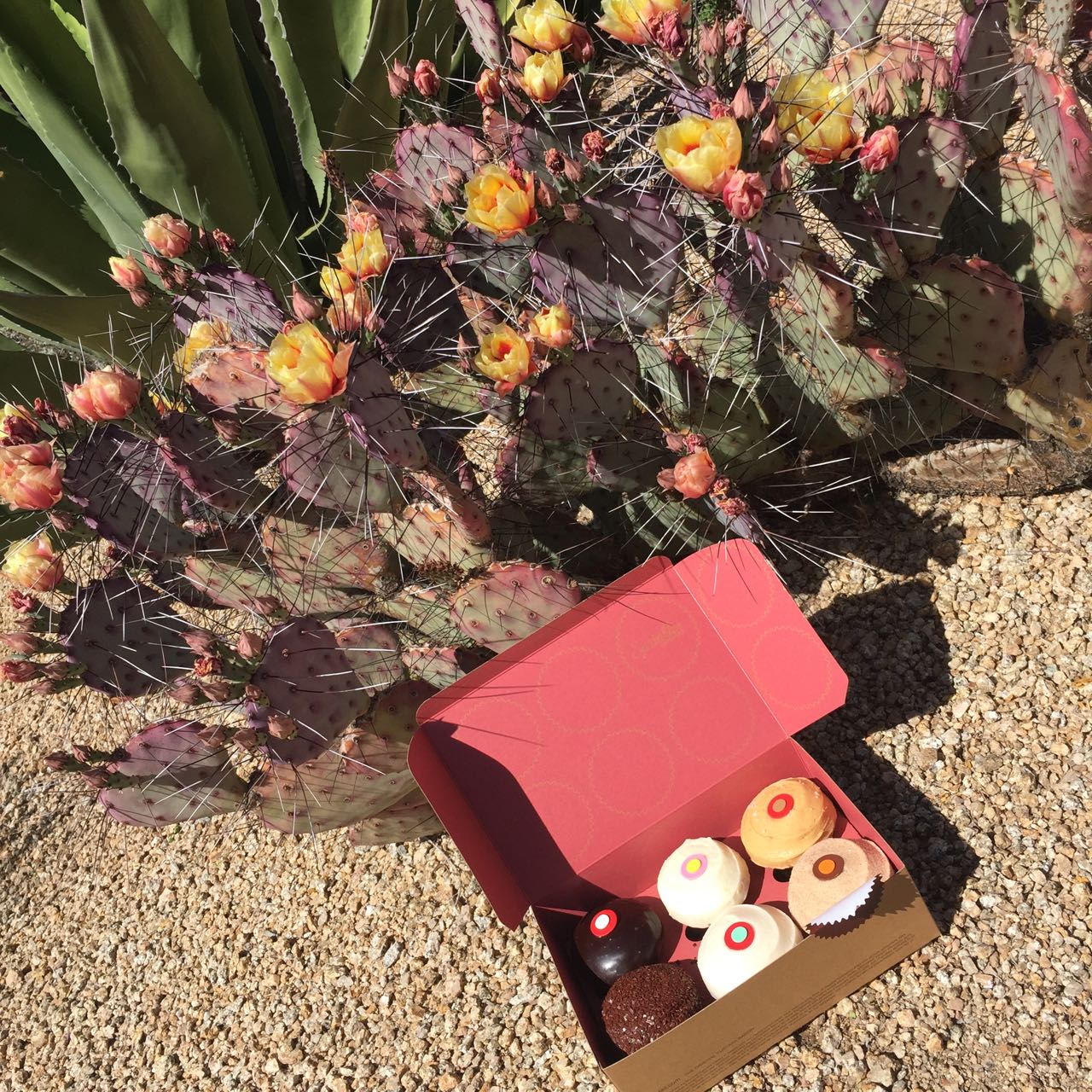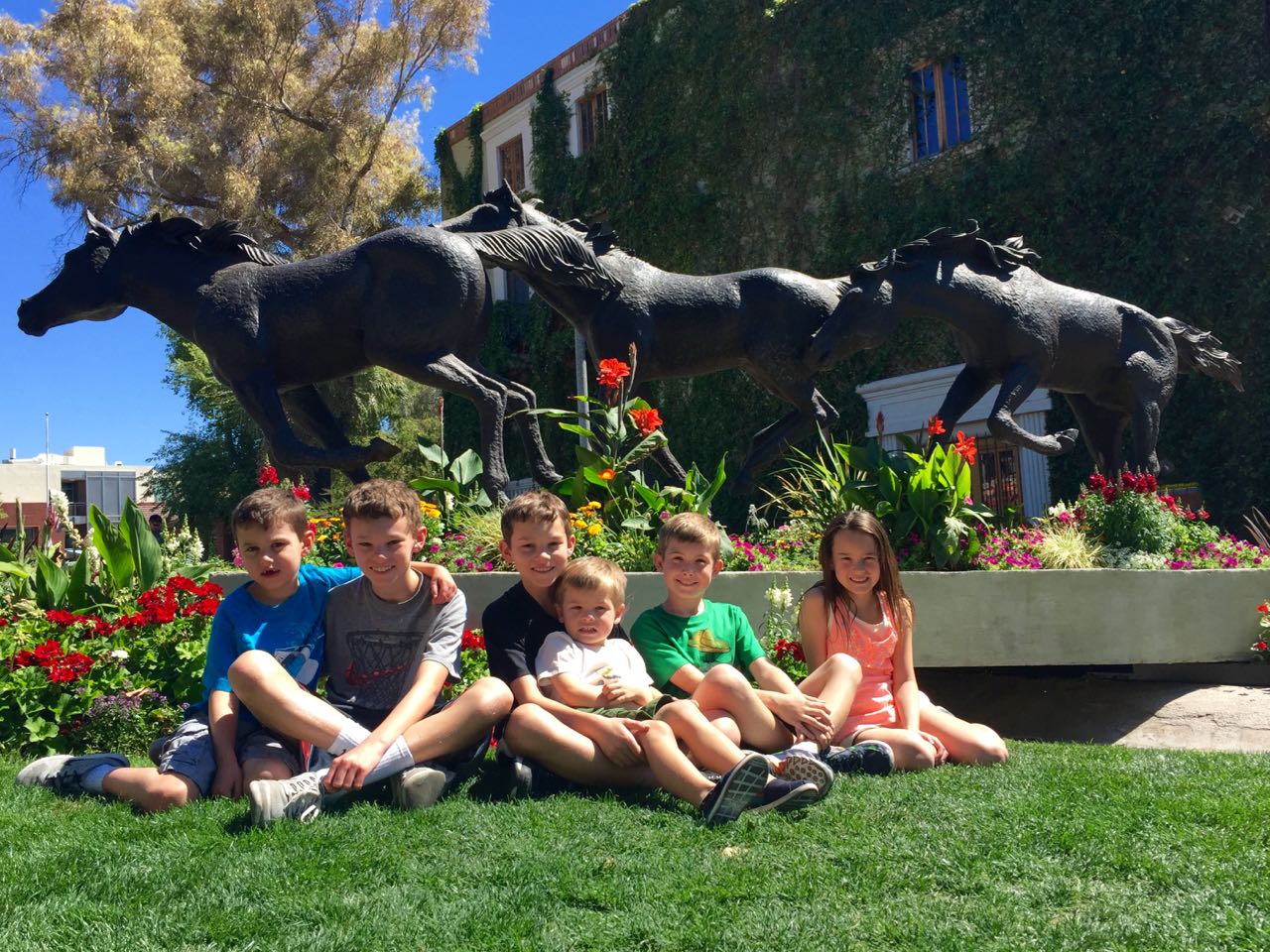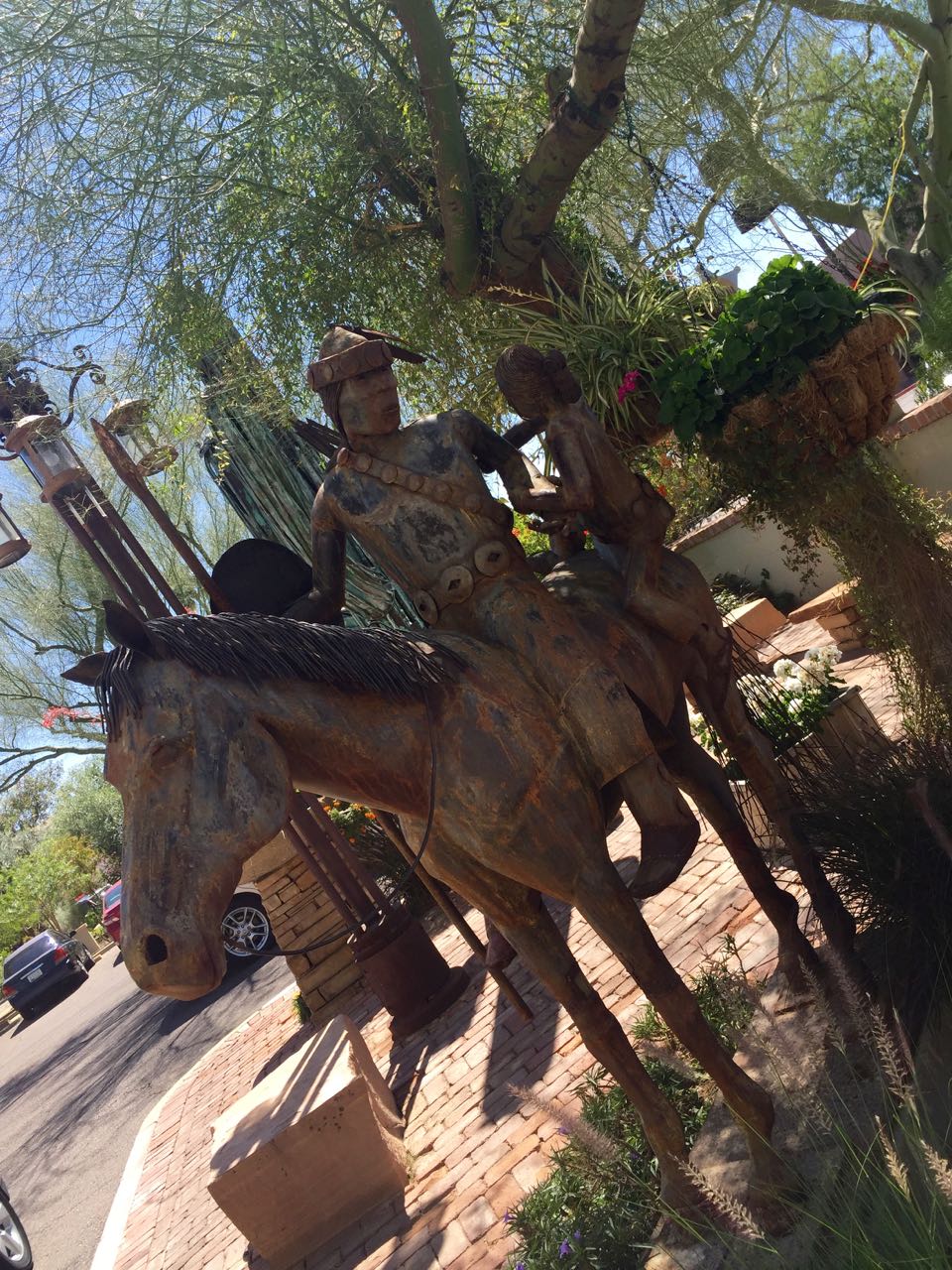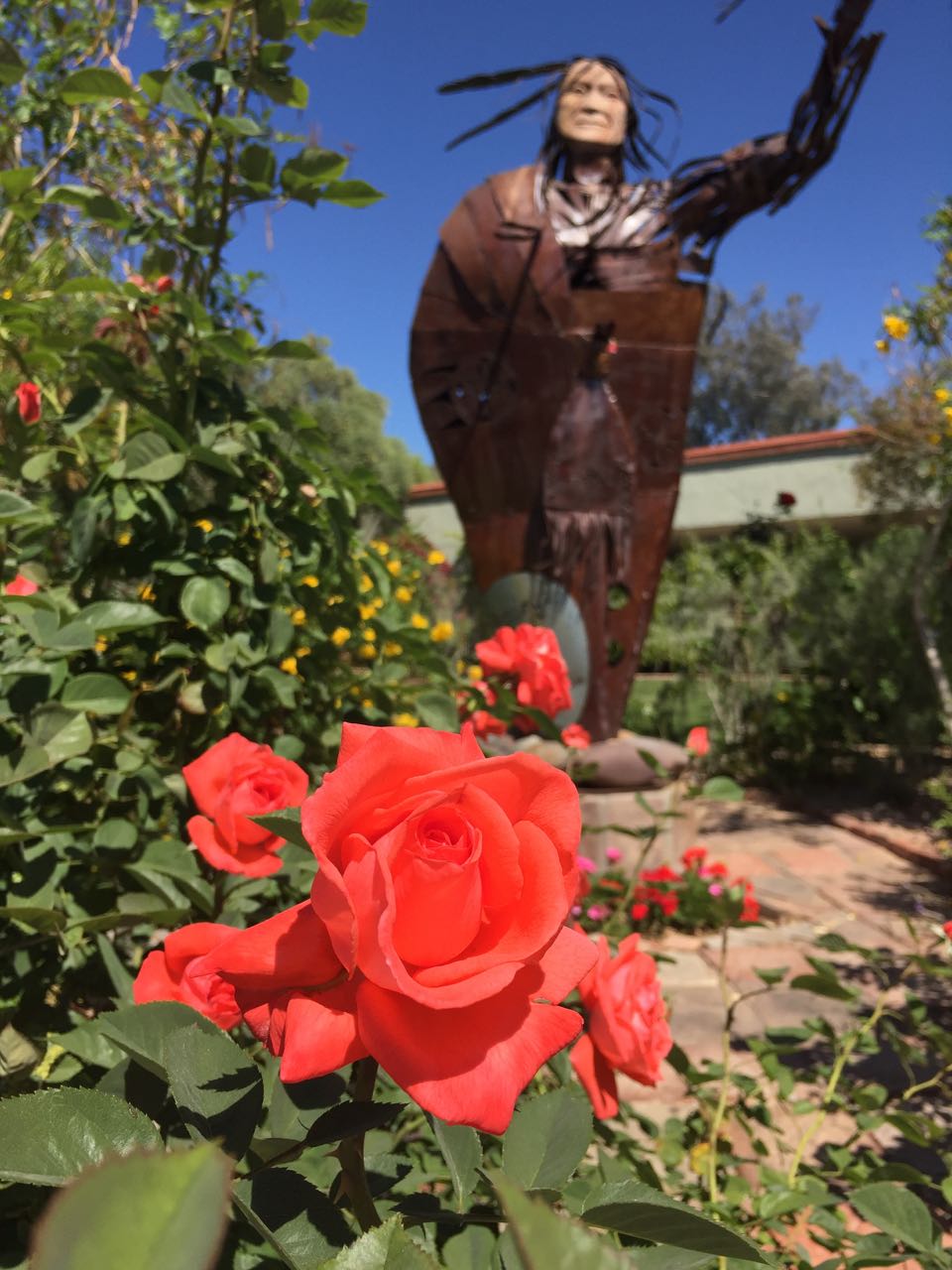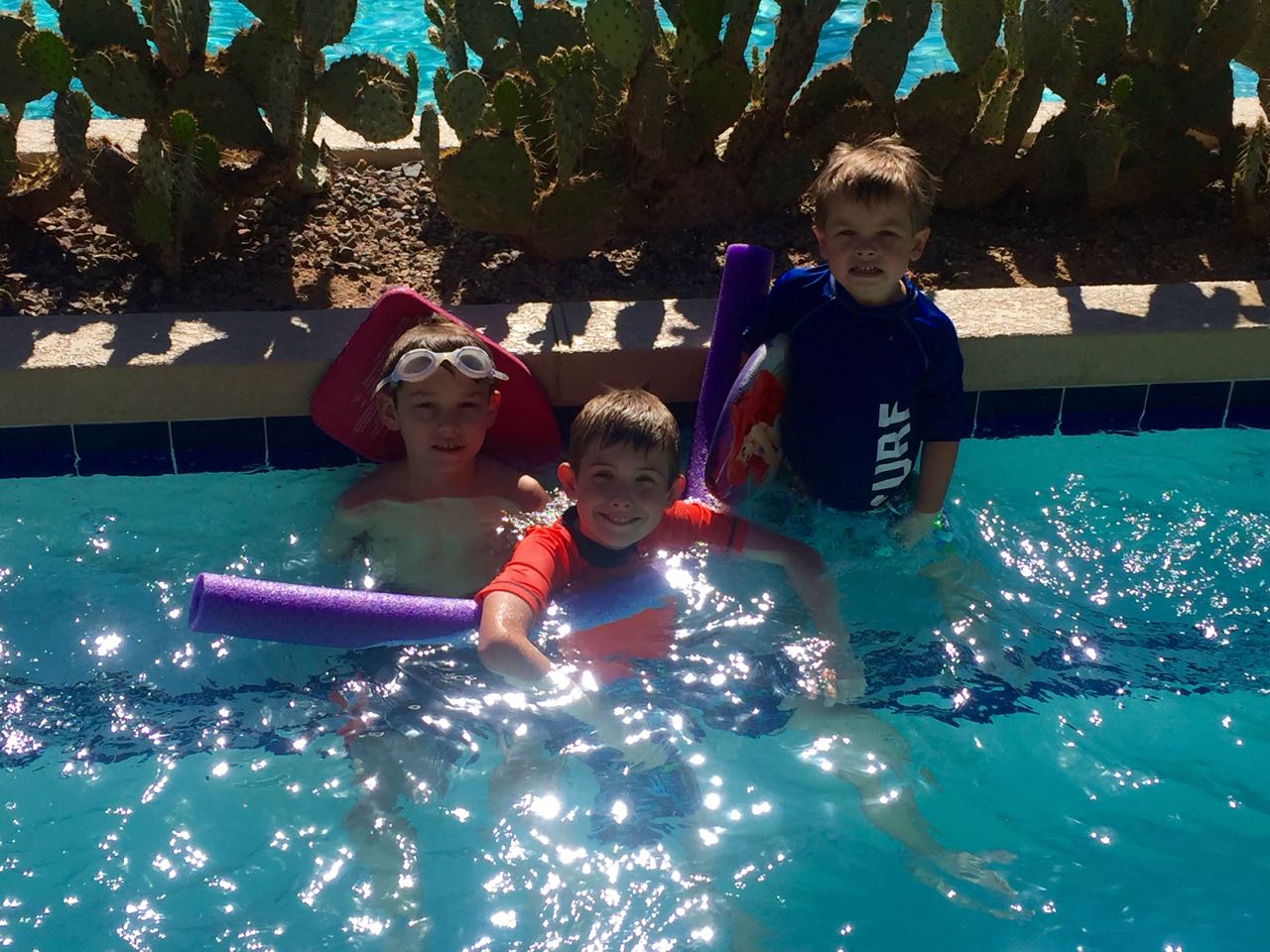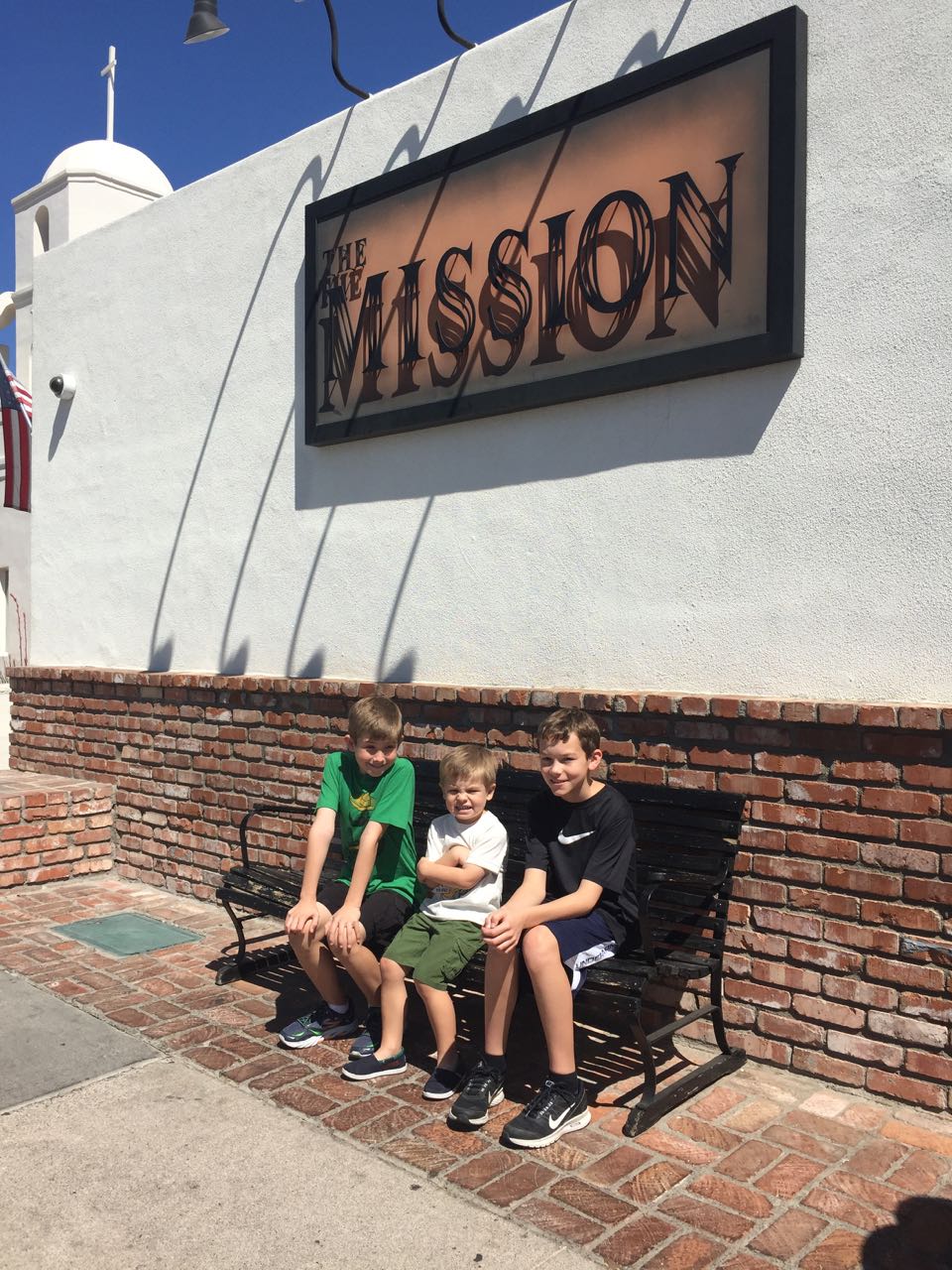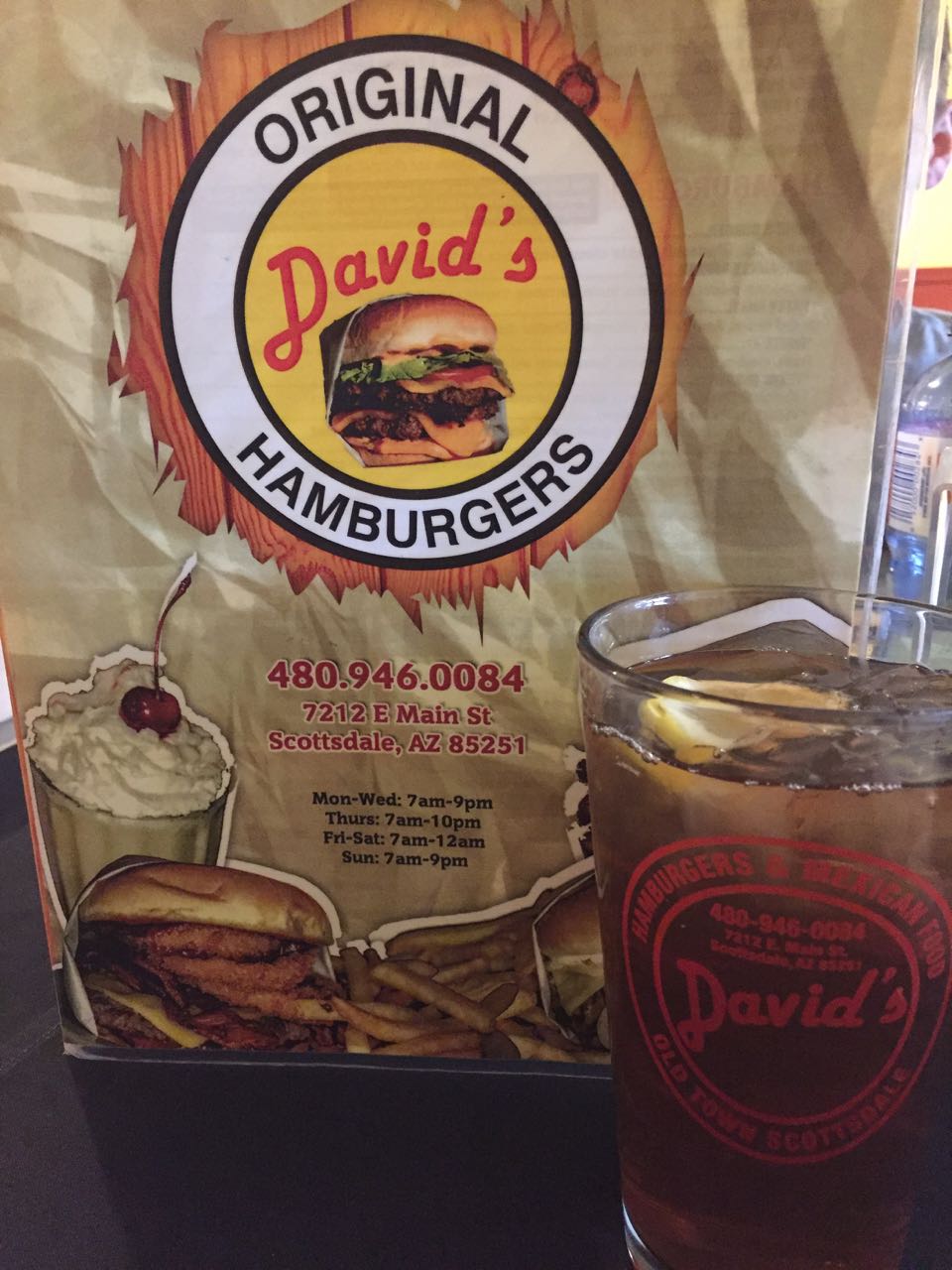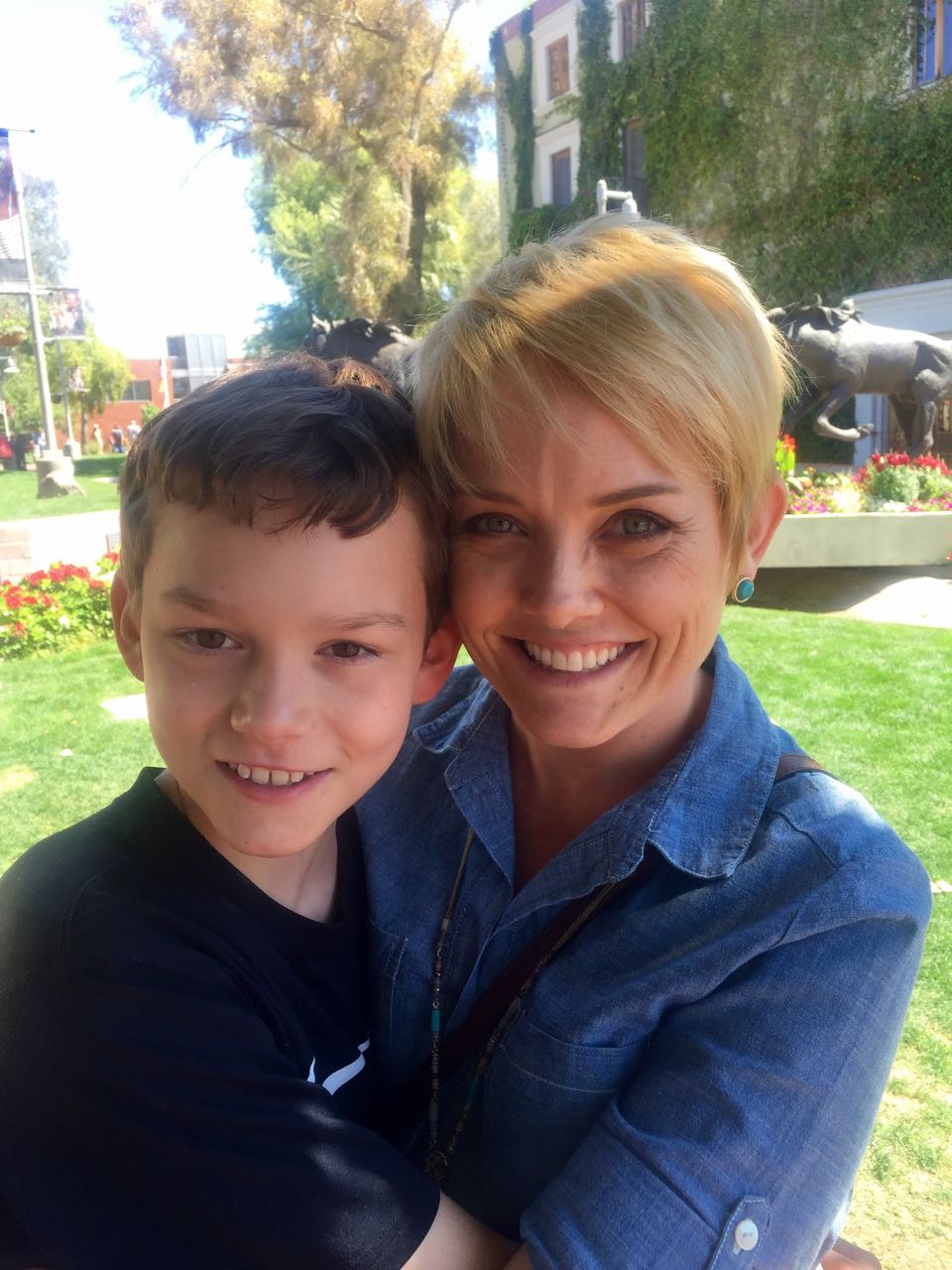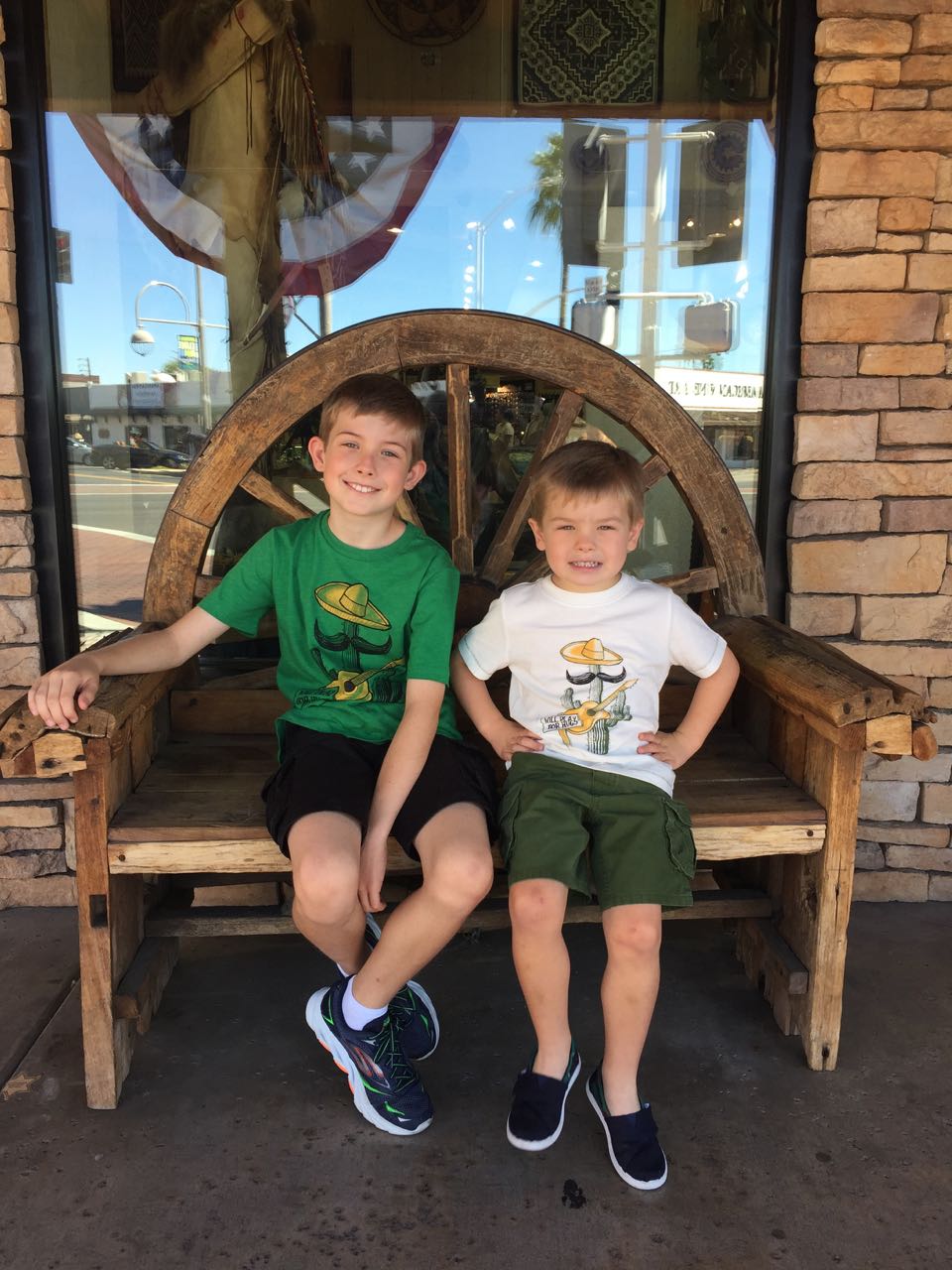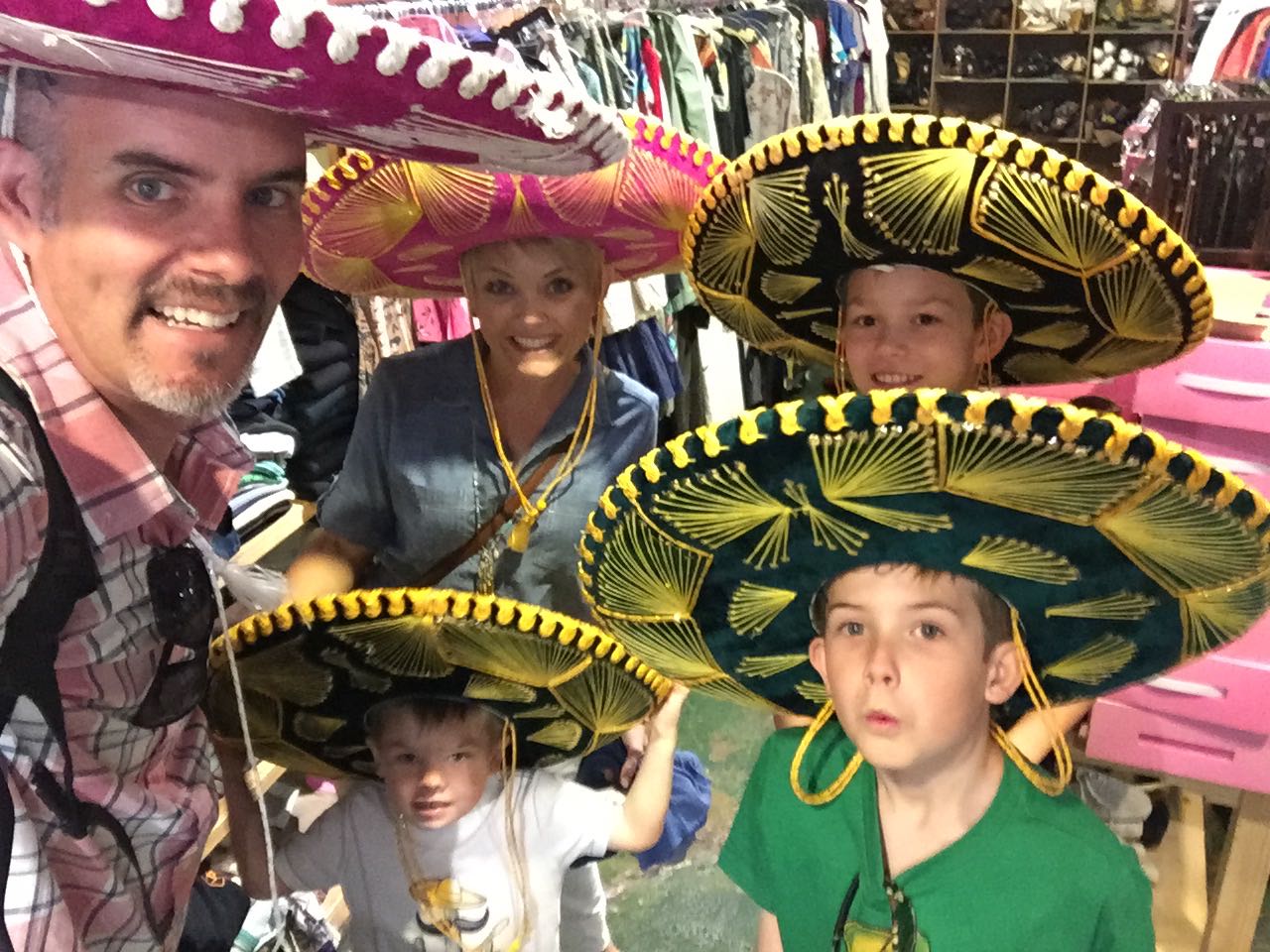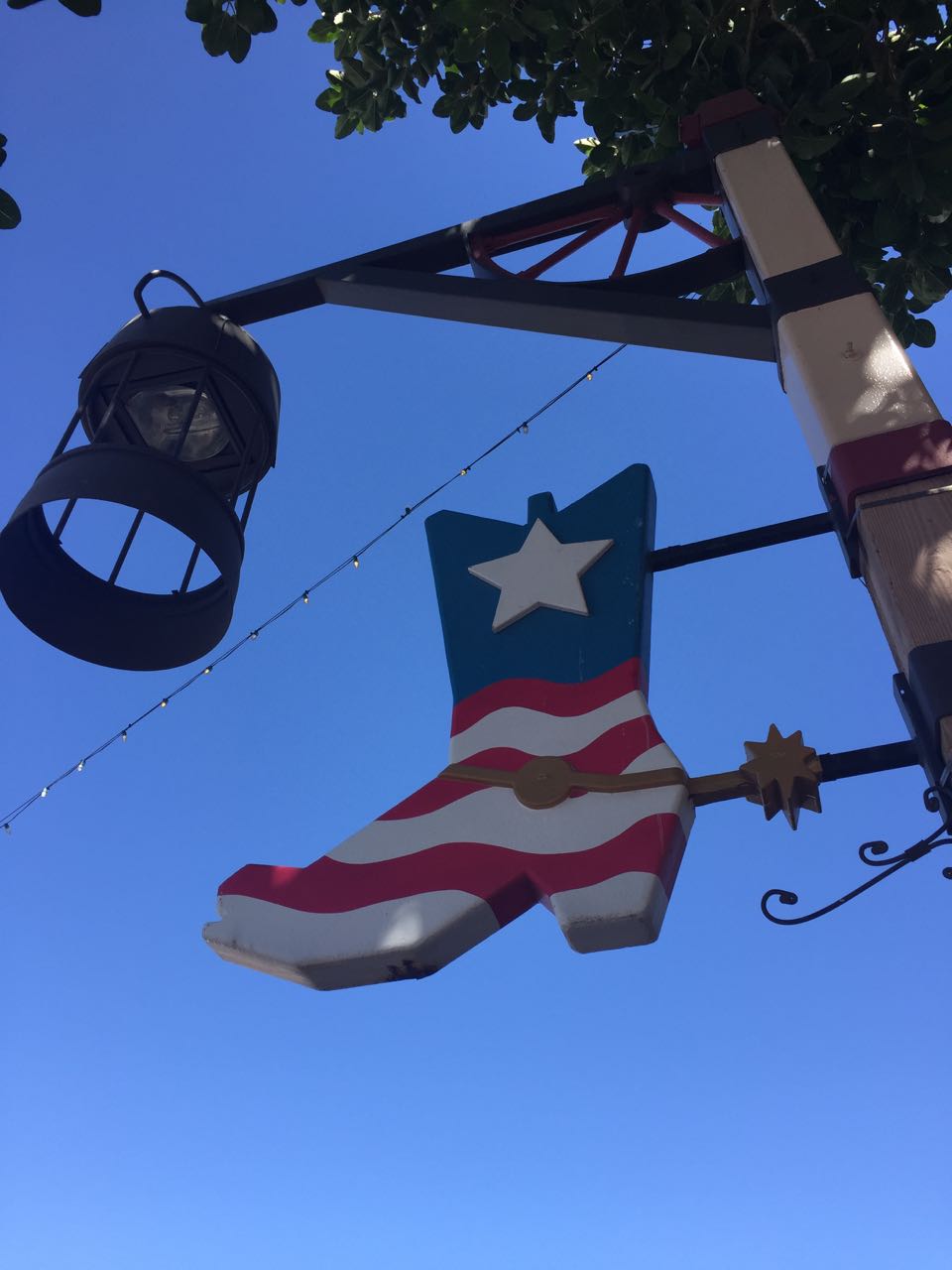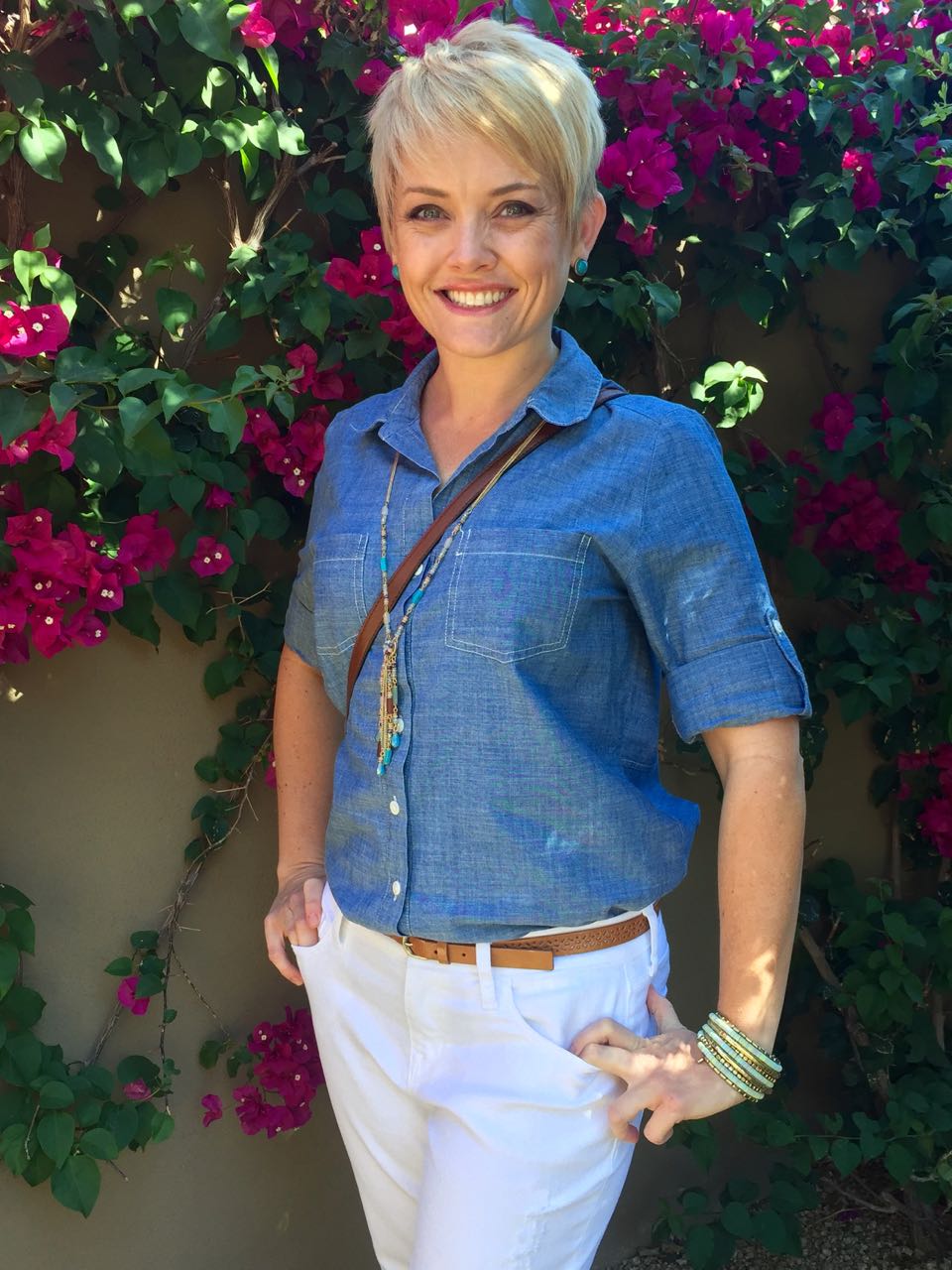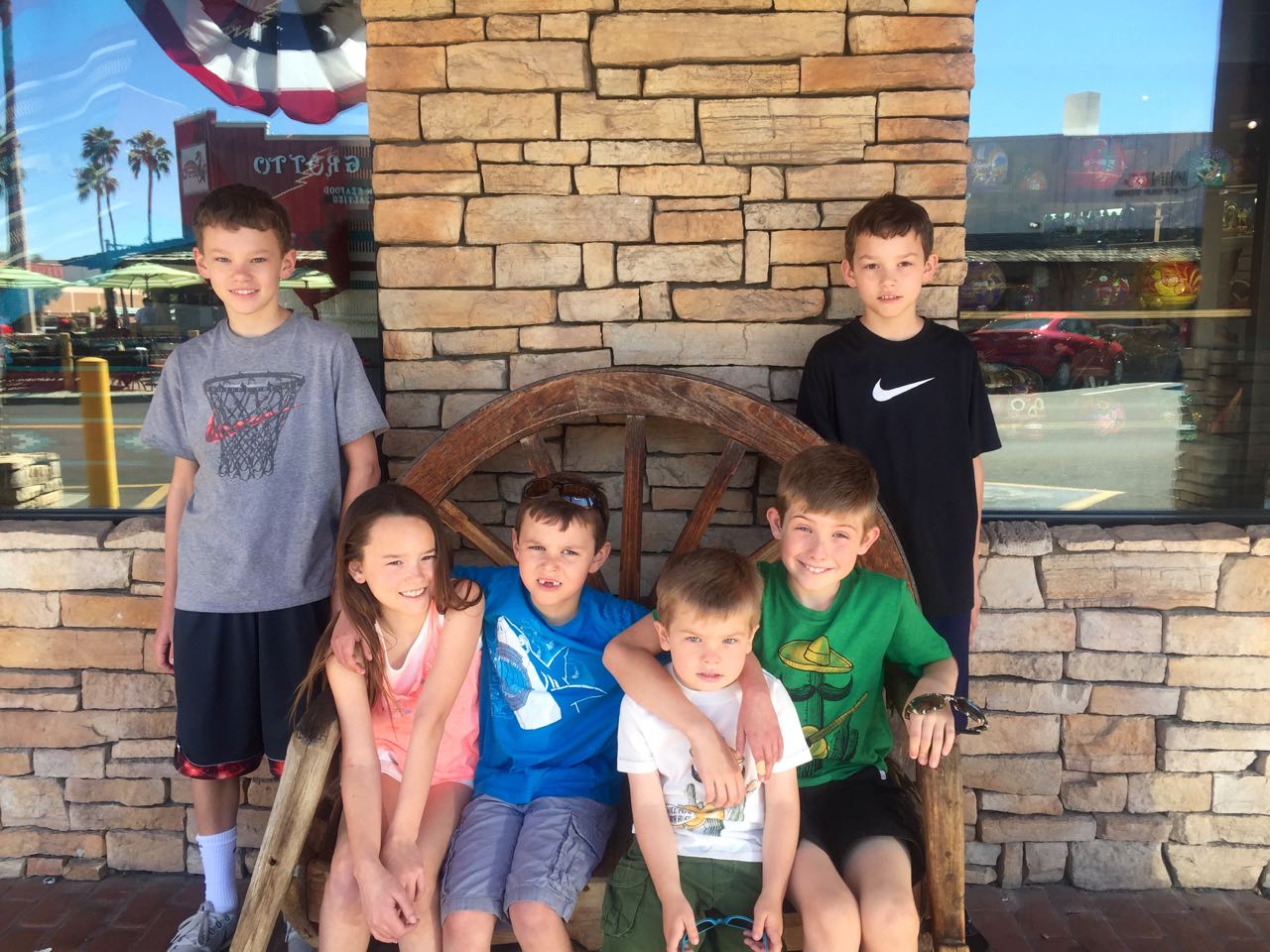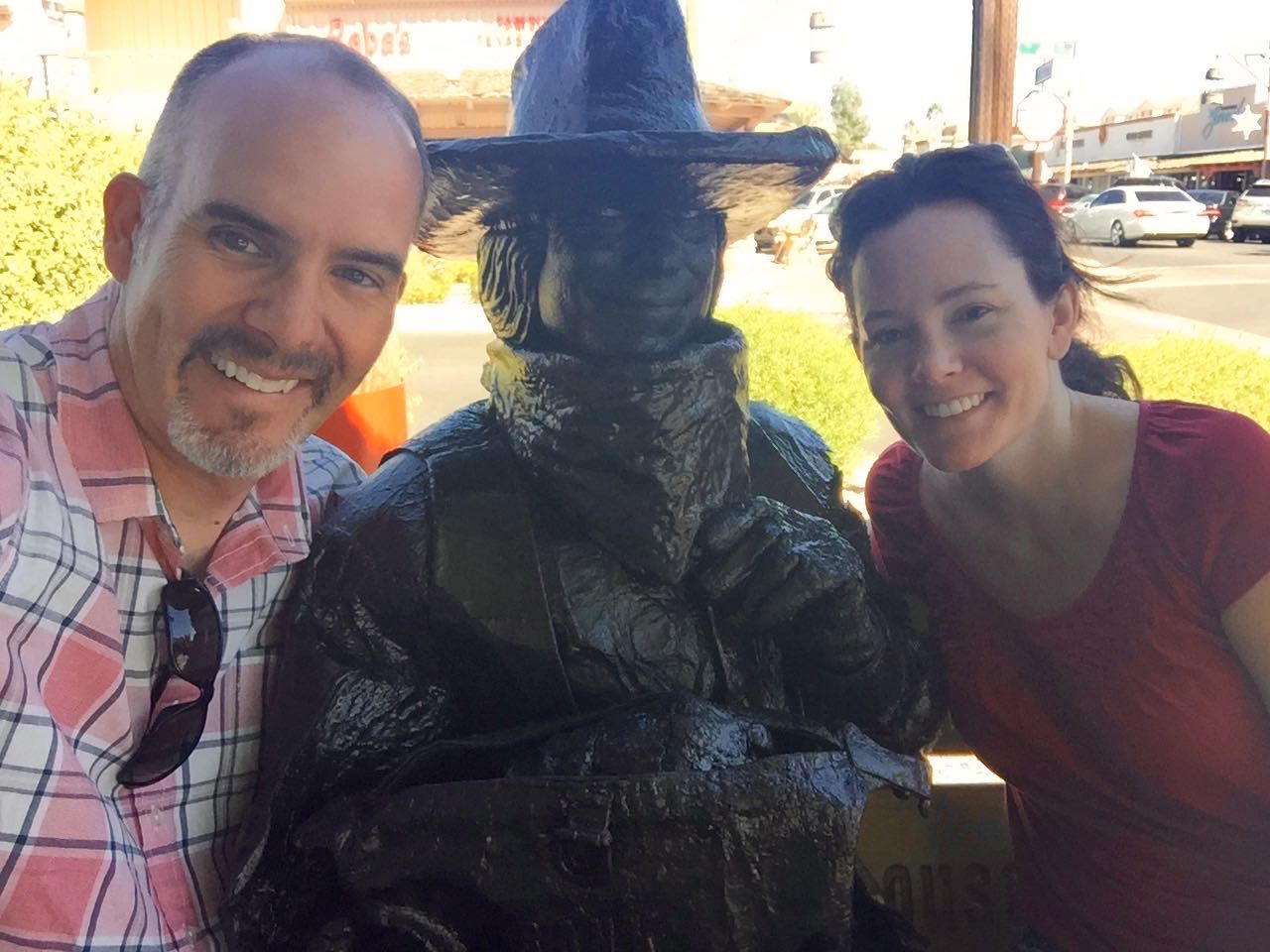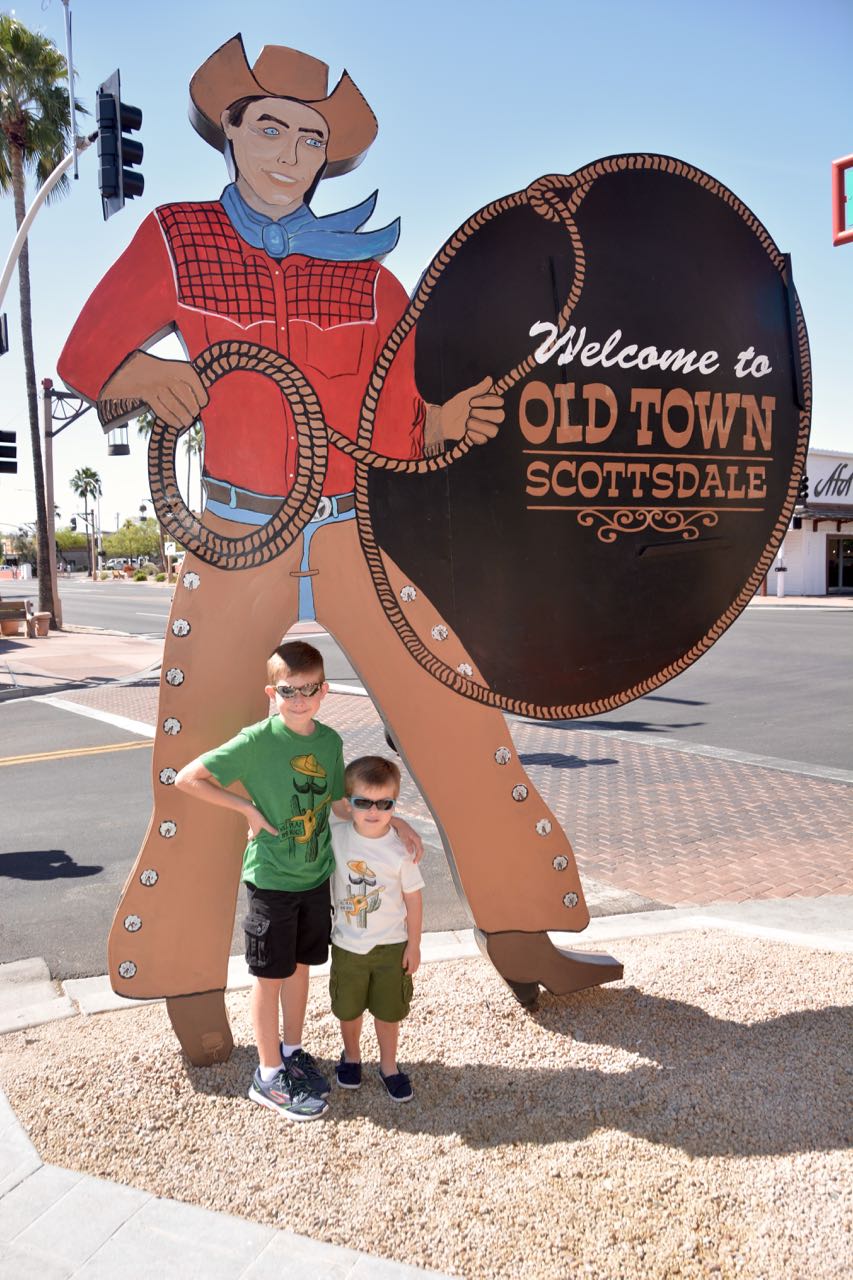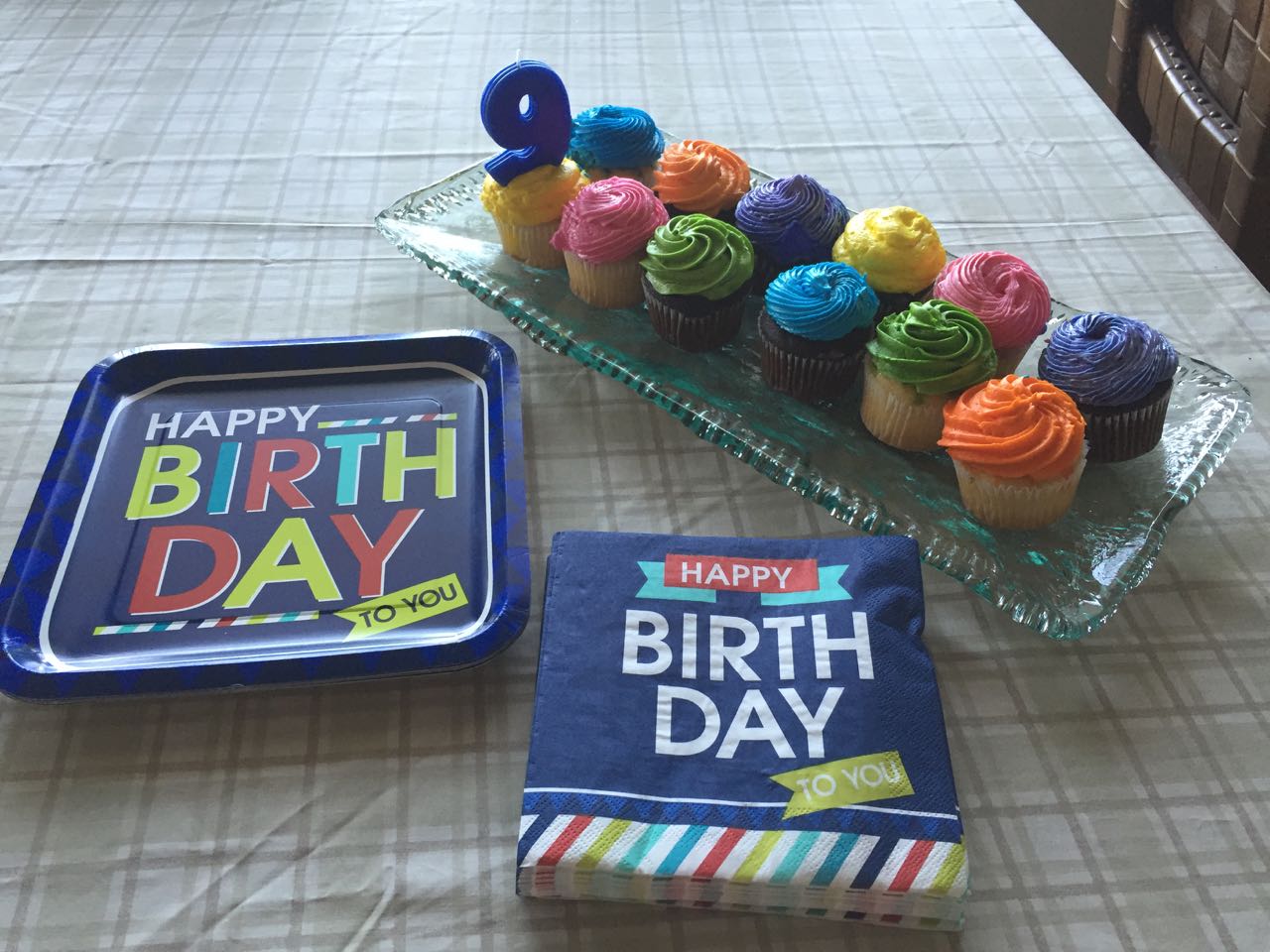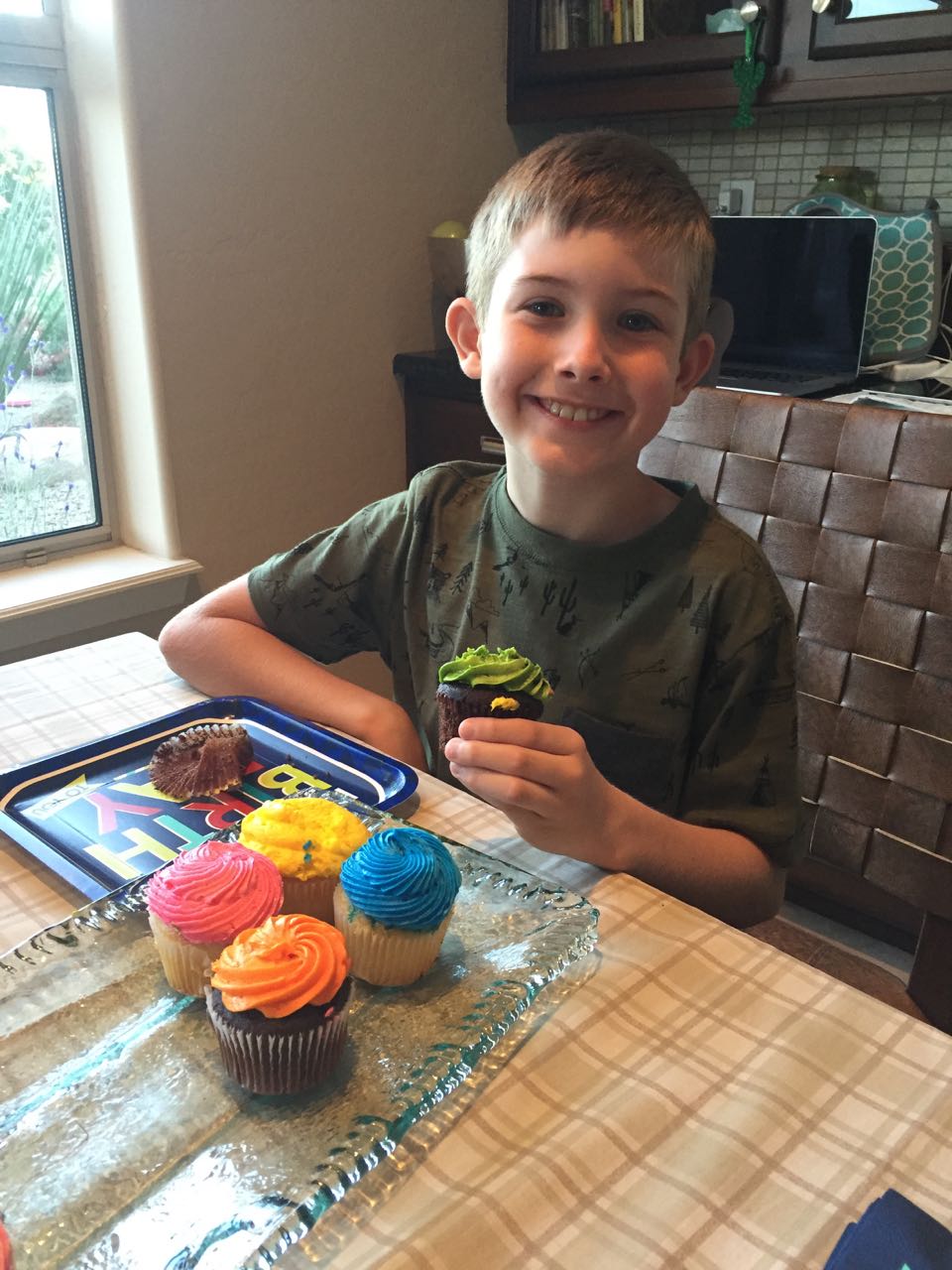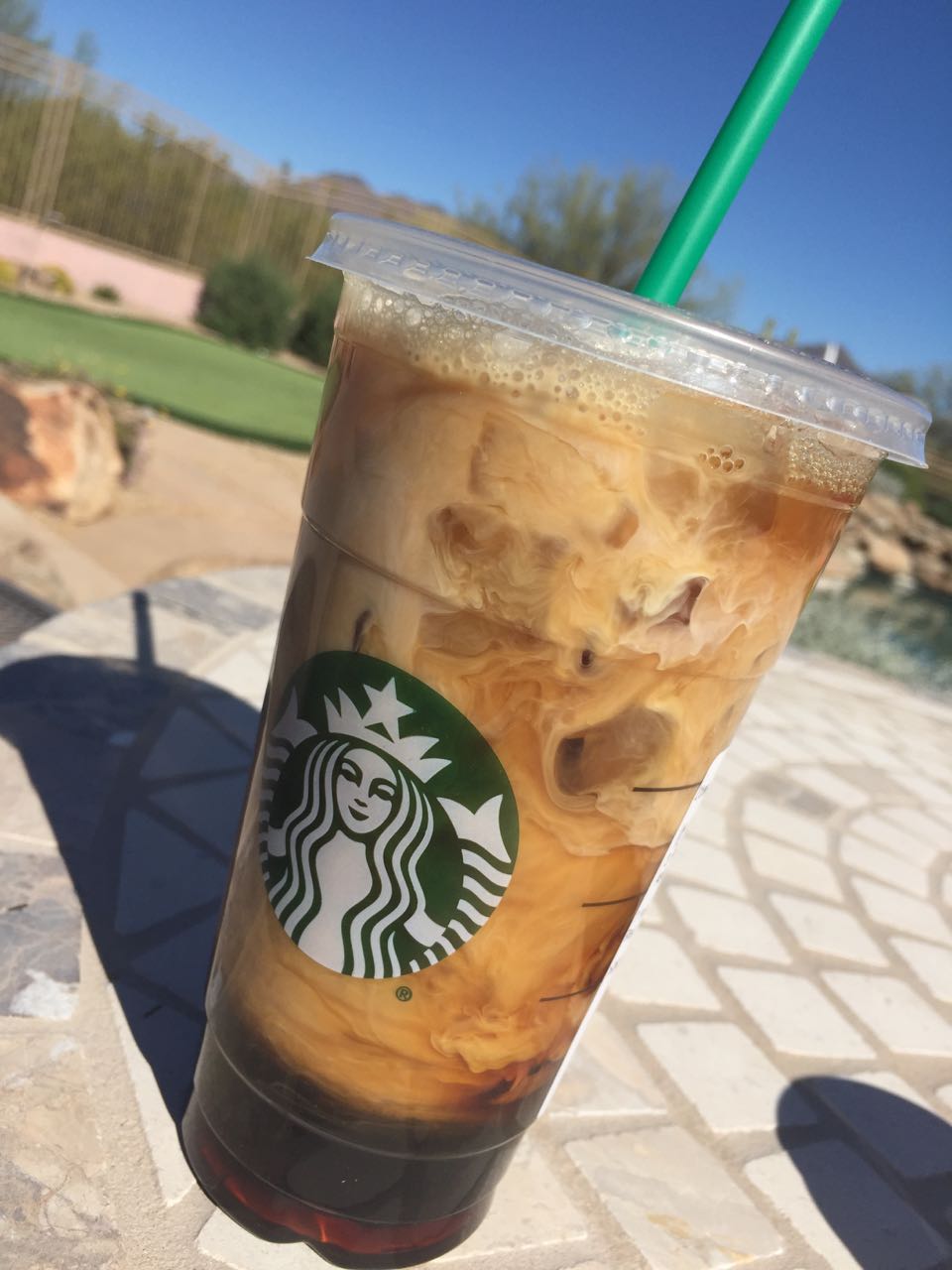 (Visited 54 times, 1 visits today)