The Old Spanish Sugar Mill at De Leon Springs State Park
It was a year ago this month when we first ventured out to the highly recommended Old Spanish Sugar Mill in De Leon Springs.  For those of you who have been there, you know that the visit to the De Leon Springs State Park, and the restaurant that is located within the park, is truly an experience.   The grounds were once an attraction that actually included a water skiing elephant on the lake (not sure they could get away with that today).  There are also miles of hiking and nature trails for visitors to explore including the Monkey Island Trail which once housed monkeys.  The old mill that was converted into a quaint, rustic restaurant, is extremely popular and always maintains a pretty healthy wait for those that want to eat there.  We learned our lesson during our first trip as our wait for a table was 90 minutes.  We were so hungry that I almost had to paint my face Lord of the Flies style and hunt for something to eat while we waited.
Fast forward to January 2016, we decided that since it had been a year, we would pay the Old Spanish Sugar Mill our second annual visit.  Emily, being the mindful planner that she is, was not going to get caught off guard this go 'round.  We ate breakfast before we left, packed a bag of snacks to bring, and let the boys watch the iPads in the car so we could have a fighting chance at a quiet 75 minute drive.
The drive took us through DeLand which is a mixture of small town Florida with a hint of creepy backwoods (sorry for those that live there).  After you carve your way through some of the less traveled roads you arrive at a gated entrance to park which, like other parks in Florida, charges a small admission to visit ($6).
Because of the popularity of the Old Spanish Sugar Mill, they also have a sign at the entrance letting you know what the wait time for a table is, so you can decide before you enter if you want to pay for admission.  As we arrived to the gate that friendly little sign read "3 hours!"  Since we had already invested 75 minutes in getting to the darn place, I wasn't going to go home without my delicious pancakes and bacon, so we paid our money and headed in.
We put our names in right away and received confirmation that the wait was indeed 3 to 3 1/2 hours.  I think Emily was thinking, "How much better are these pancakes than the IHOP that we passed on the way here?"  The nice thing about the wait is that it gave us time (and plenty of it) to explore the grounds.  We walked the shorter Monkey Island Trail which, at about a mile long, ate up one of our three hours.  I brought my camera and used this opportunity to capture some fun photos for the family during our exploration (see slideshow below).
After exhausting our nature trail attention span, we took the boys to play on the playground that is located just outside the restaurant.  The boys climbed around for three minutes and then were ready for a snack.  We tried our best to kill the remaining 90 minutes by exploring more of the grounds around the restaurant, visiting the tiny gift shop, and checking in to see how long until we would be seated.  Lucky for us we only ended up waiting two and a half hours to be seated, which put us eating right around 1 pm.
I may stand alone in this, but I think it was worth the wait.  The dining experience is fun as each table has a griddle in the middle of the table, allowing you to cook your own pancakes, eggs, and bacon.  You can also order items like chocolate chips and pecans to put in your pancakes, which was a hit with the boys.
There is nothing better than making fresh, hot, and delicious pancakes right at your table.  We enjoyed pouring pancakes into fun shapes and inevitably needed to make at least one Mickey shaped pancake.
We left the Old Spanish Sugar Mill restaurant with full bellies and lots of fun photos to remember our day.  On the way home we drove through Downtown DeLand and realized that this was another great spot that we want to come back to and make a day out of.  I think Emily found her new heaven in the Buttercup Bakery in DeLand, which was closed when we drove by, but we are excited to return and sample their entire menu.
If you have visited the Old Spanish Sugar Mill or De Leon Springs State Park, leave us a comment below and tell us about your experience.  You can also check out our travel map of all of the places we have visited and captured here on Hayesvision.com.
Photo Slideshow – The Old Spanish Sugar Mill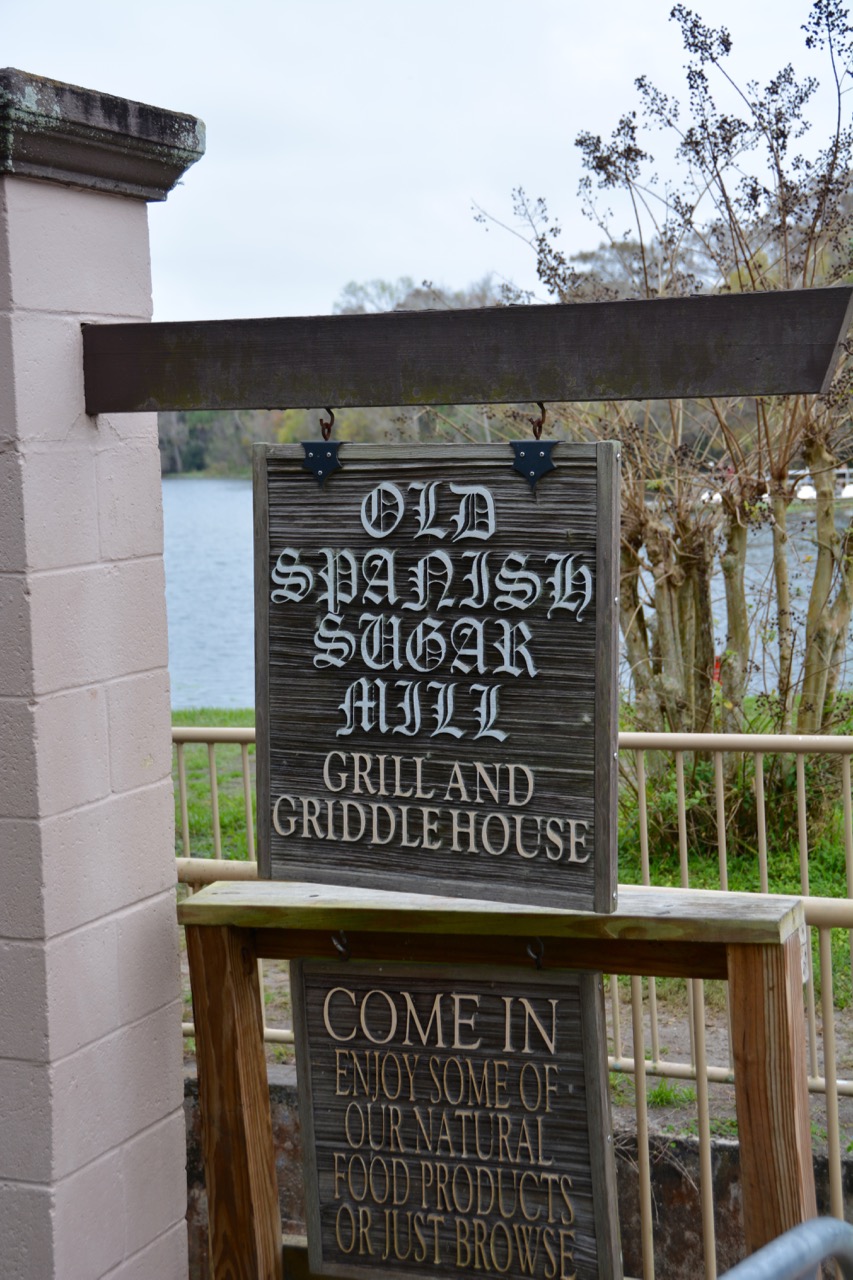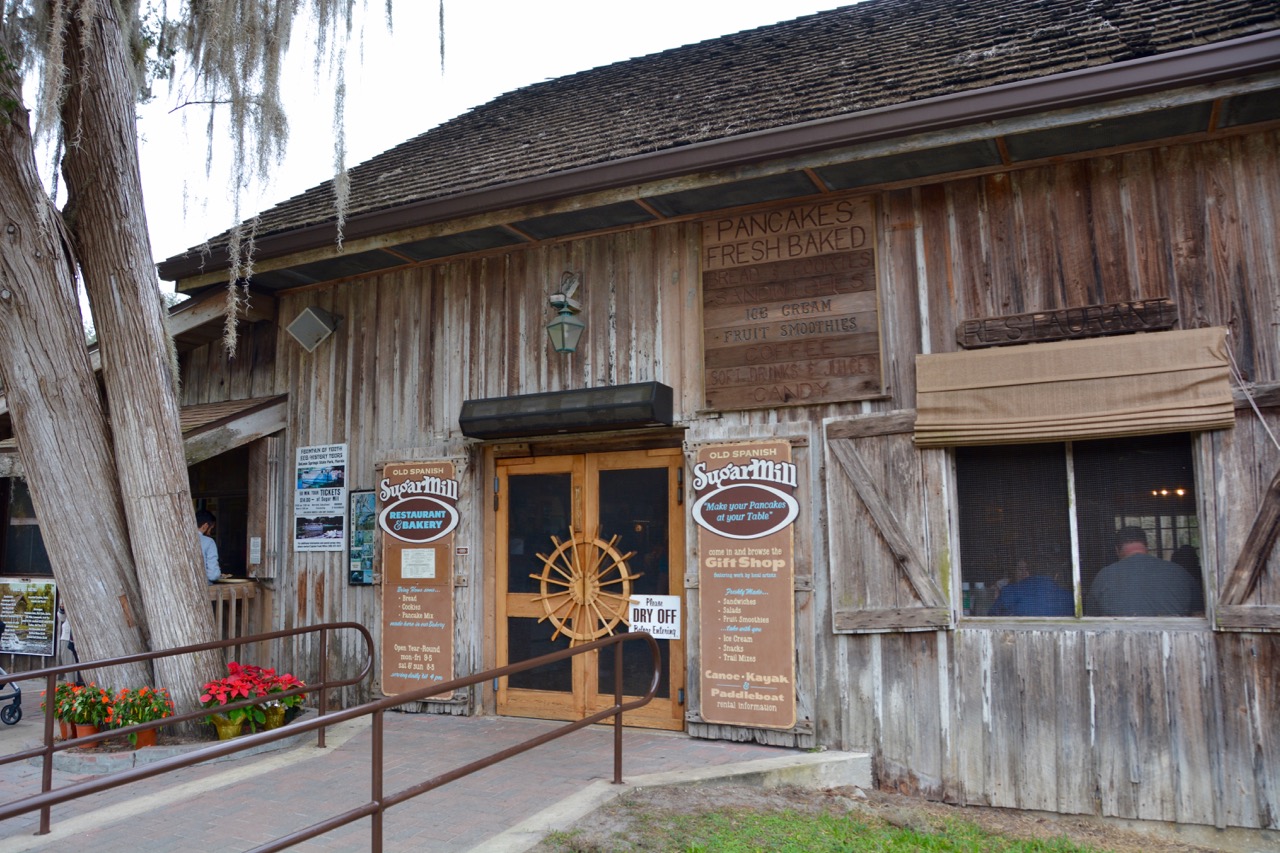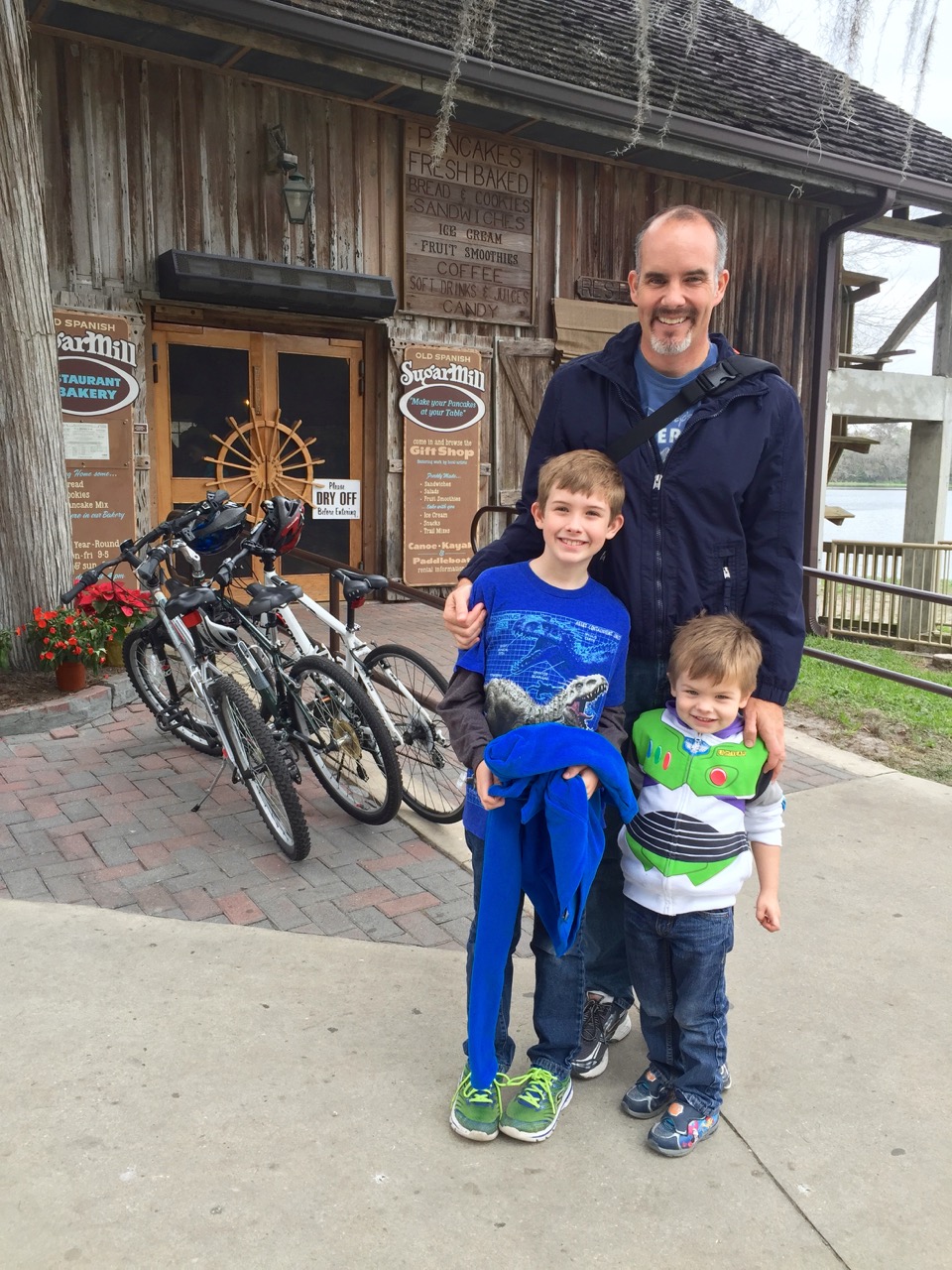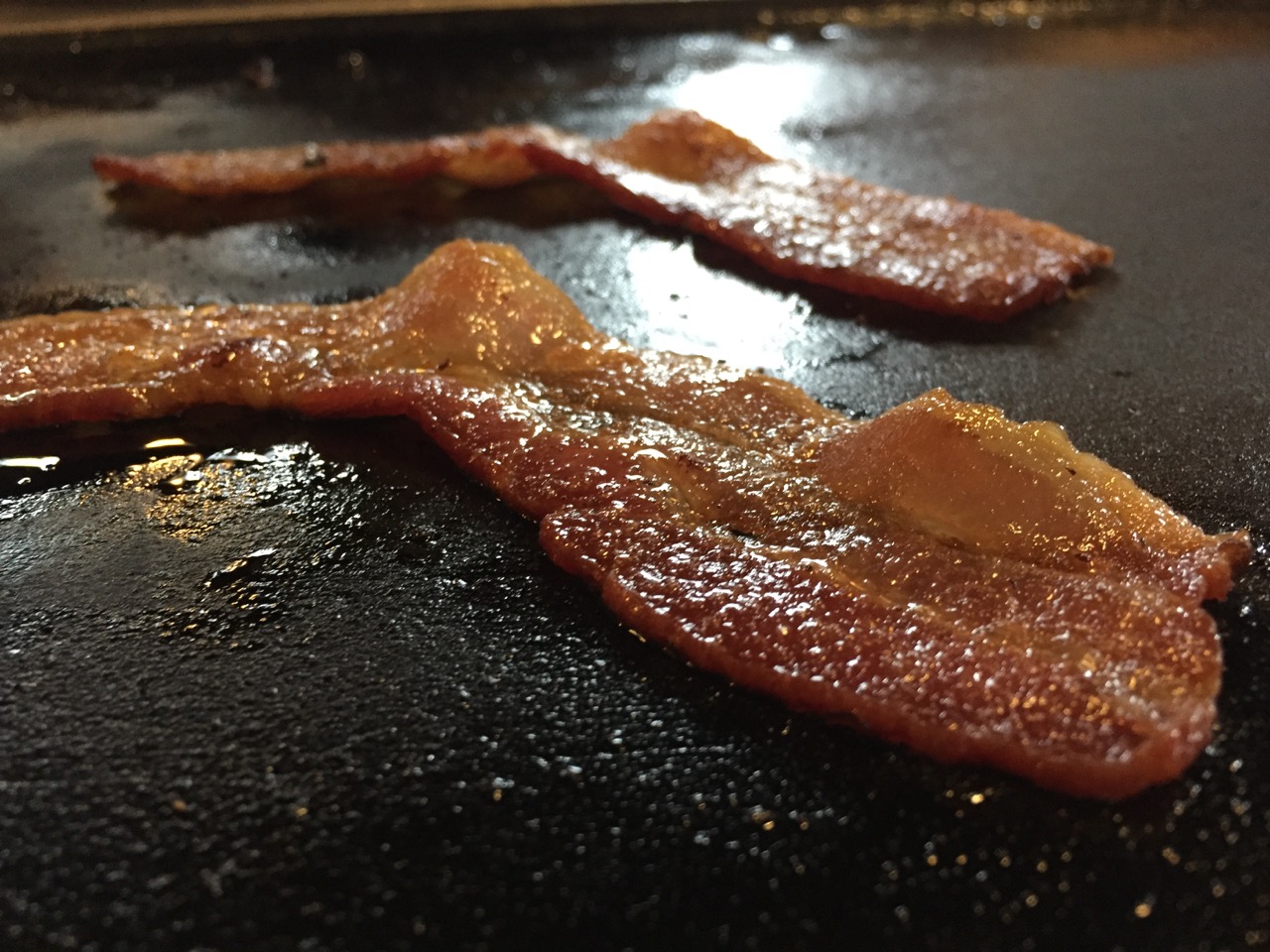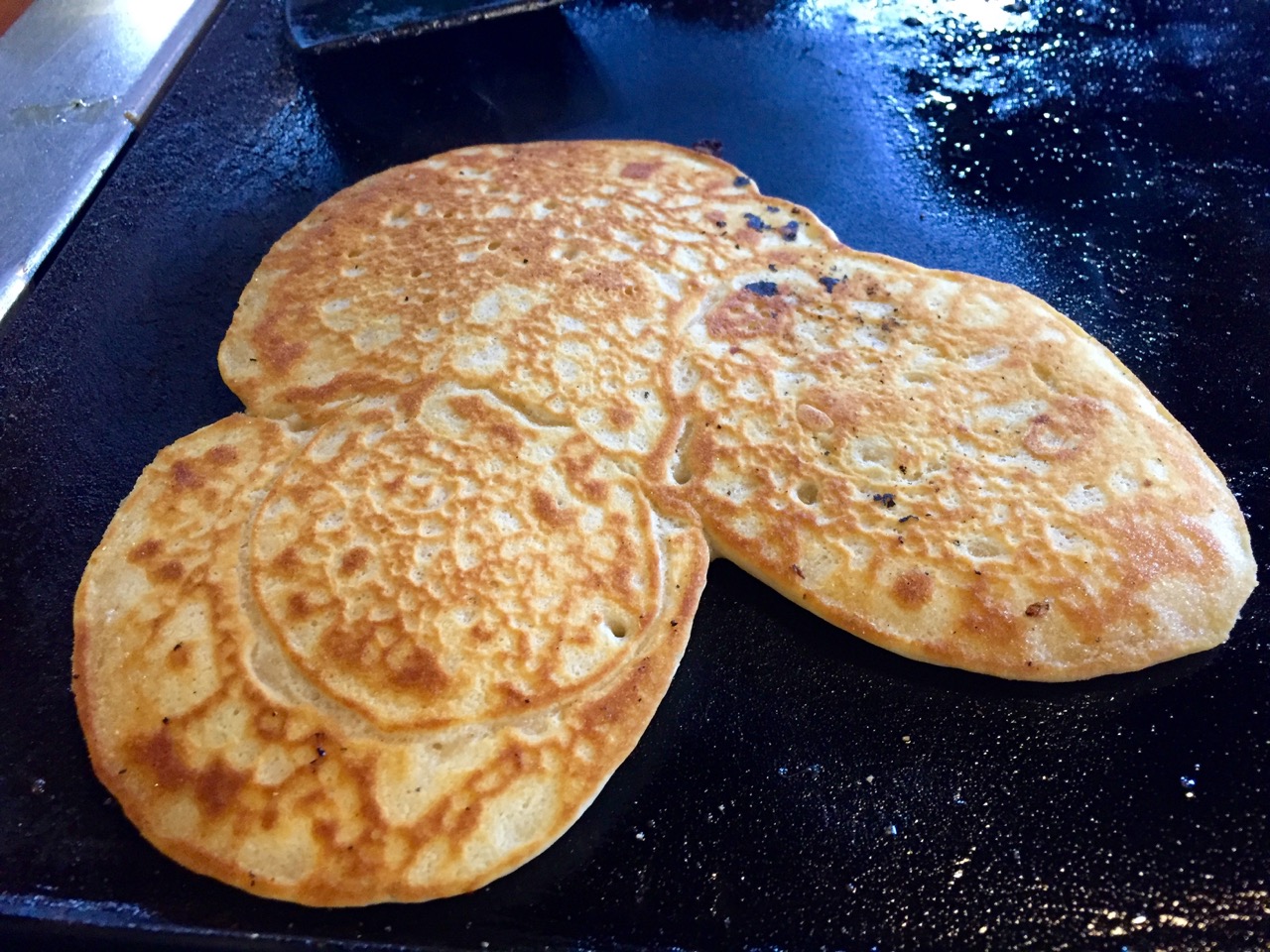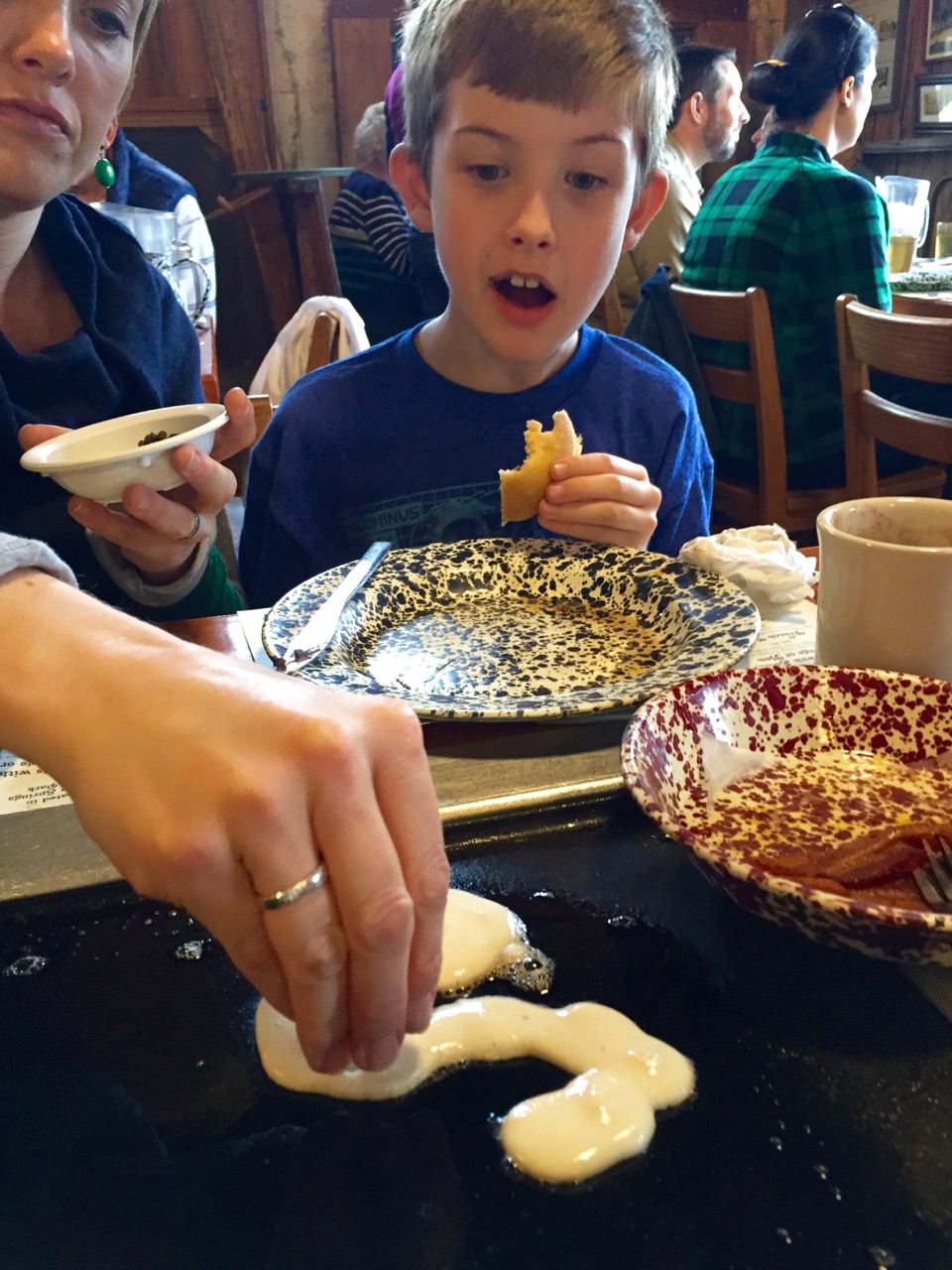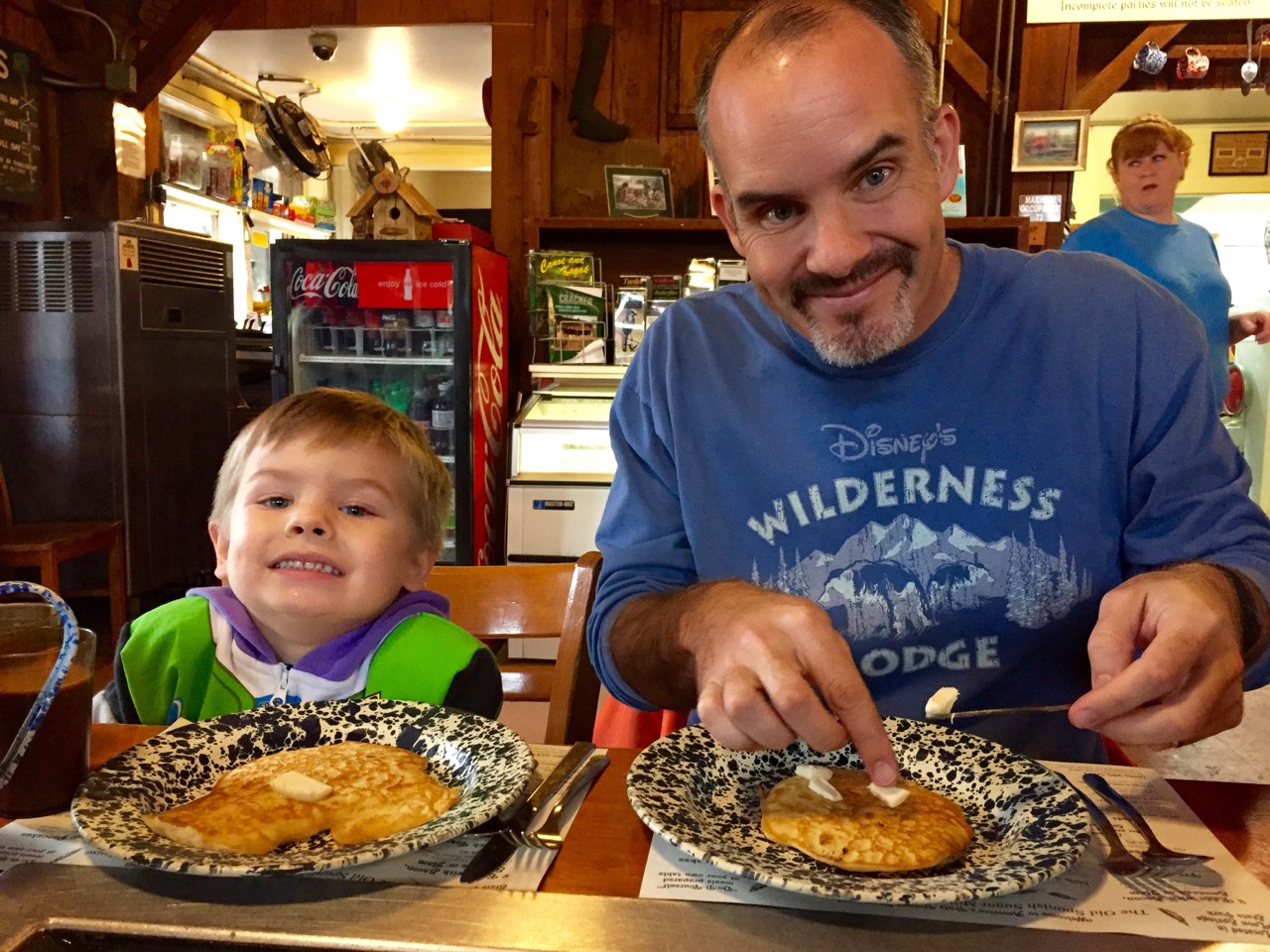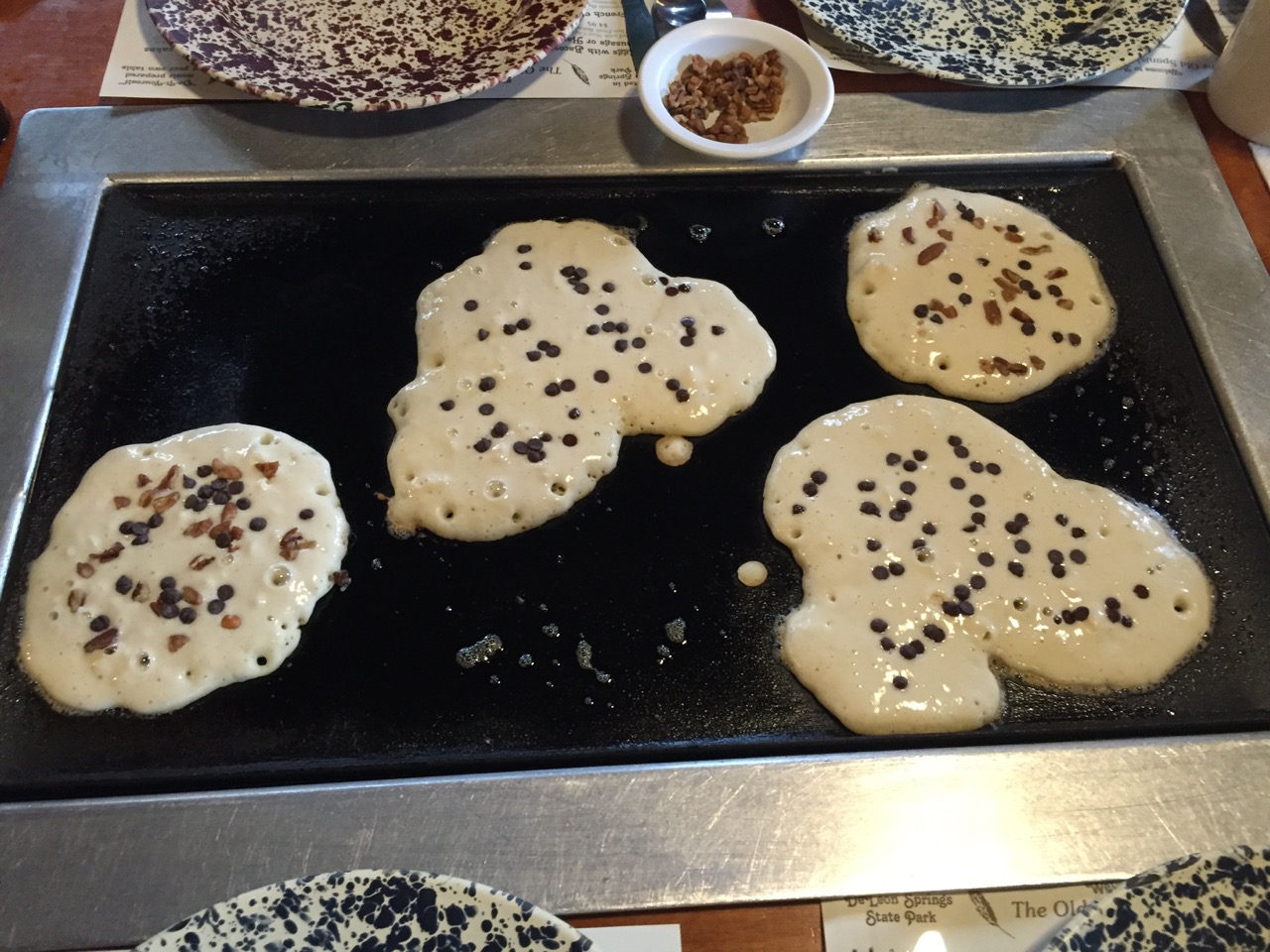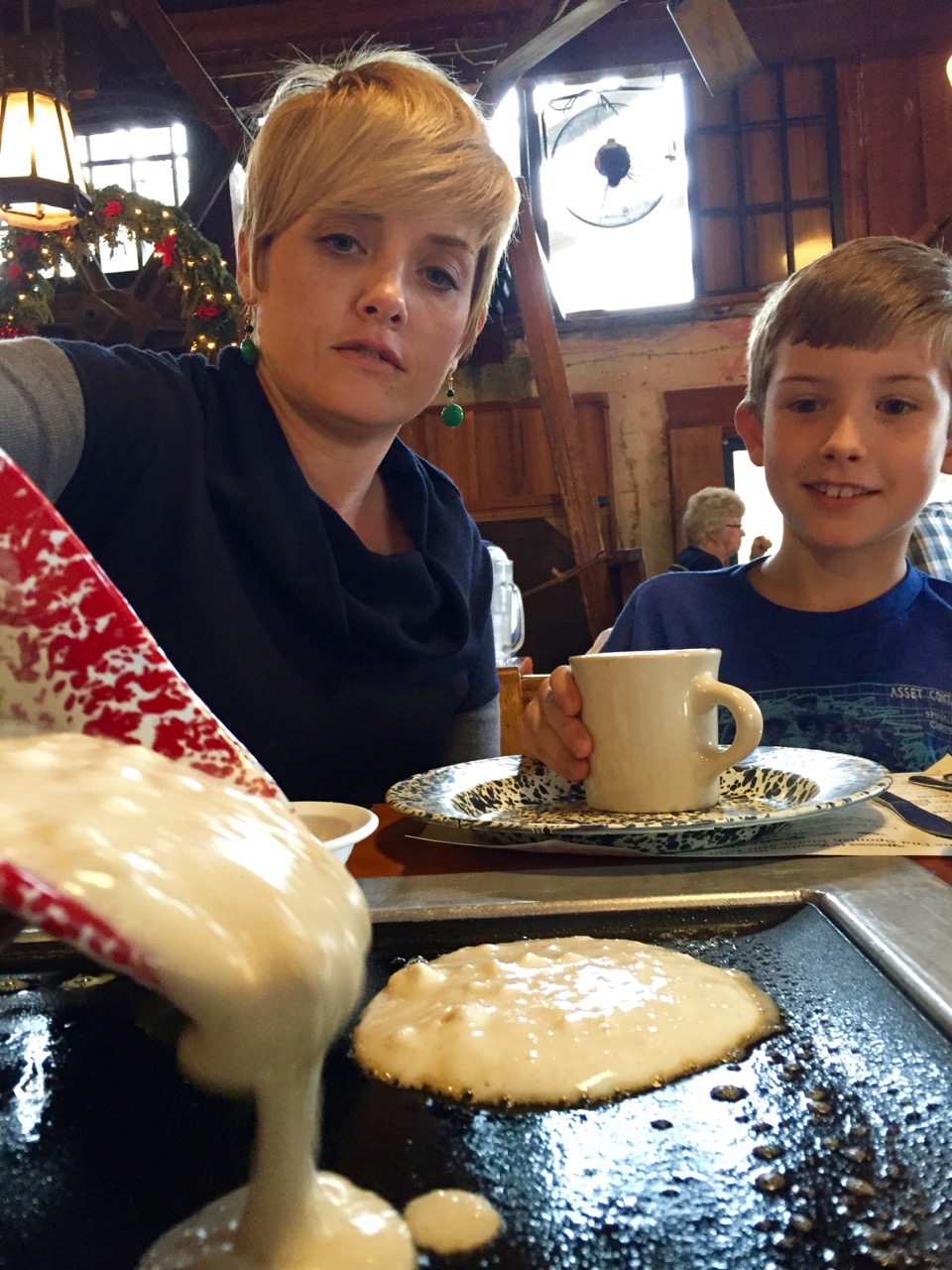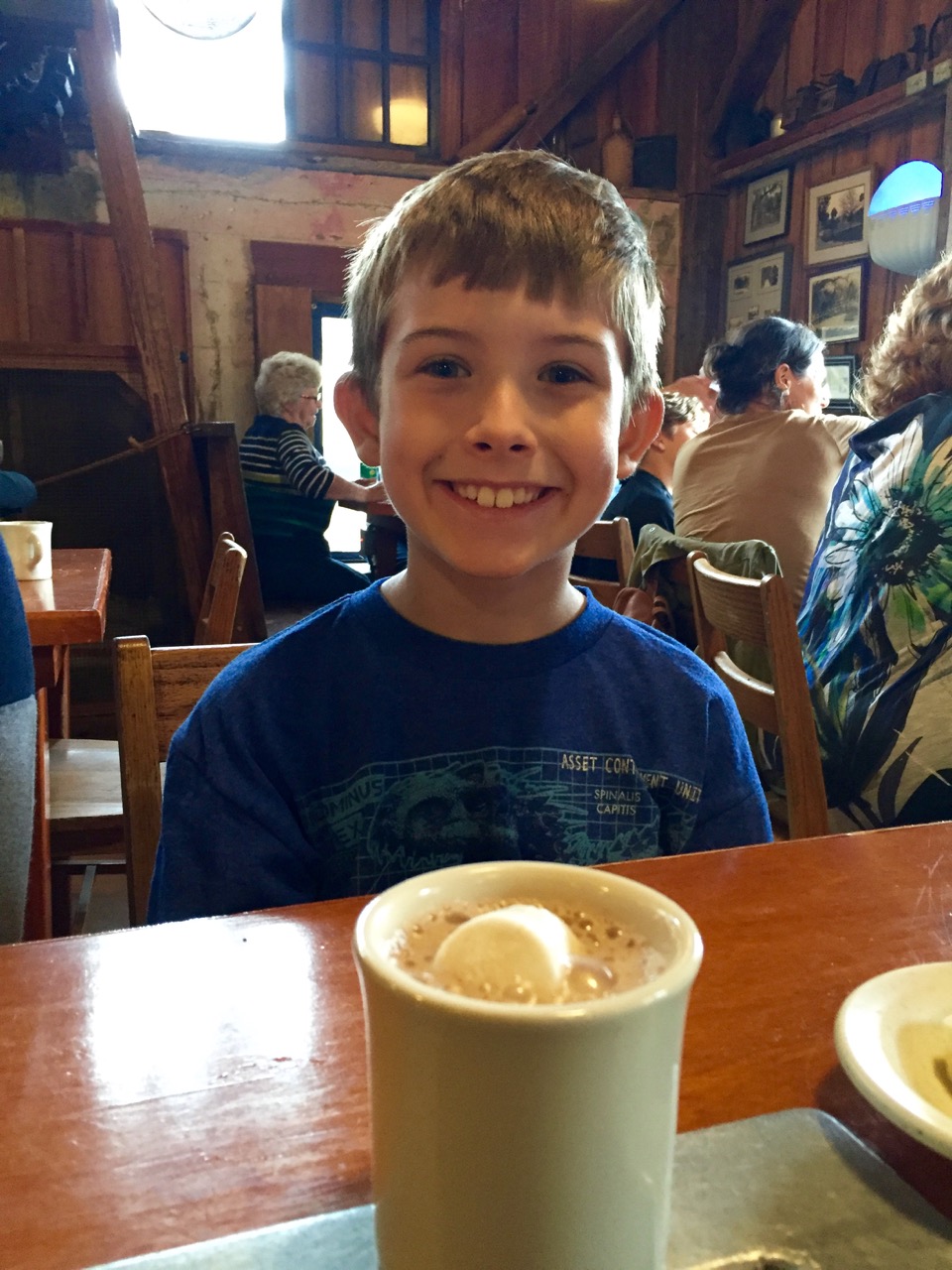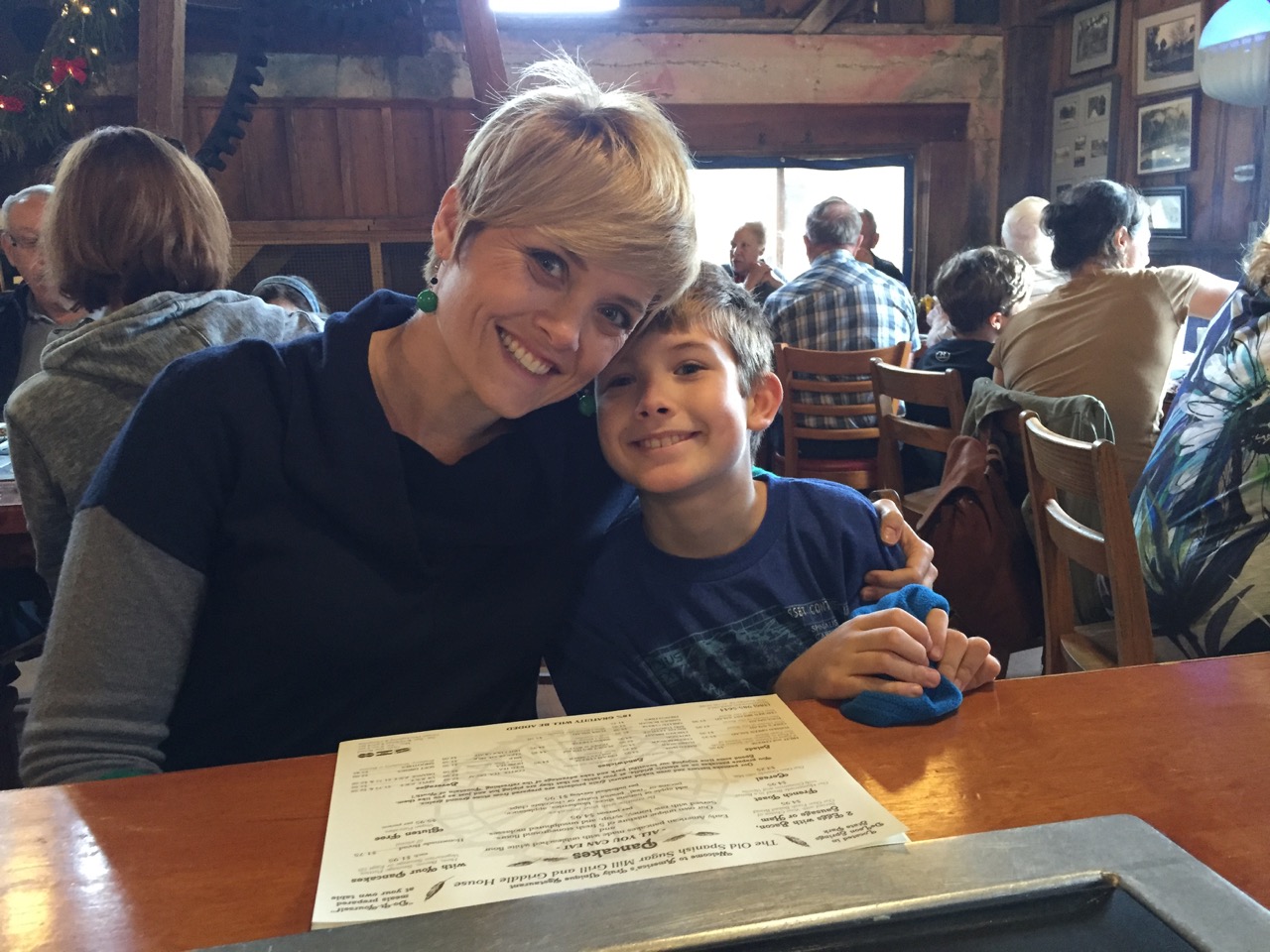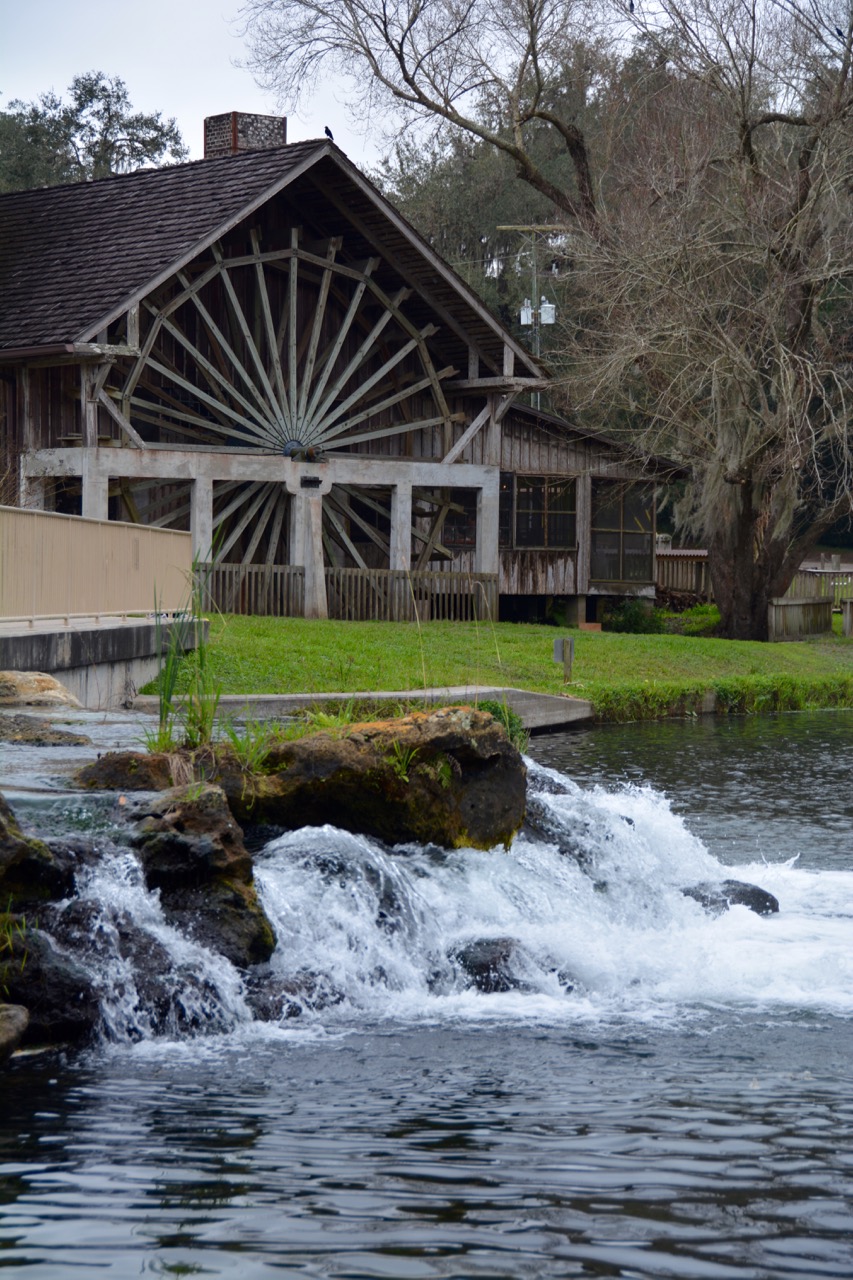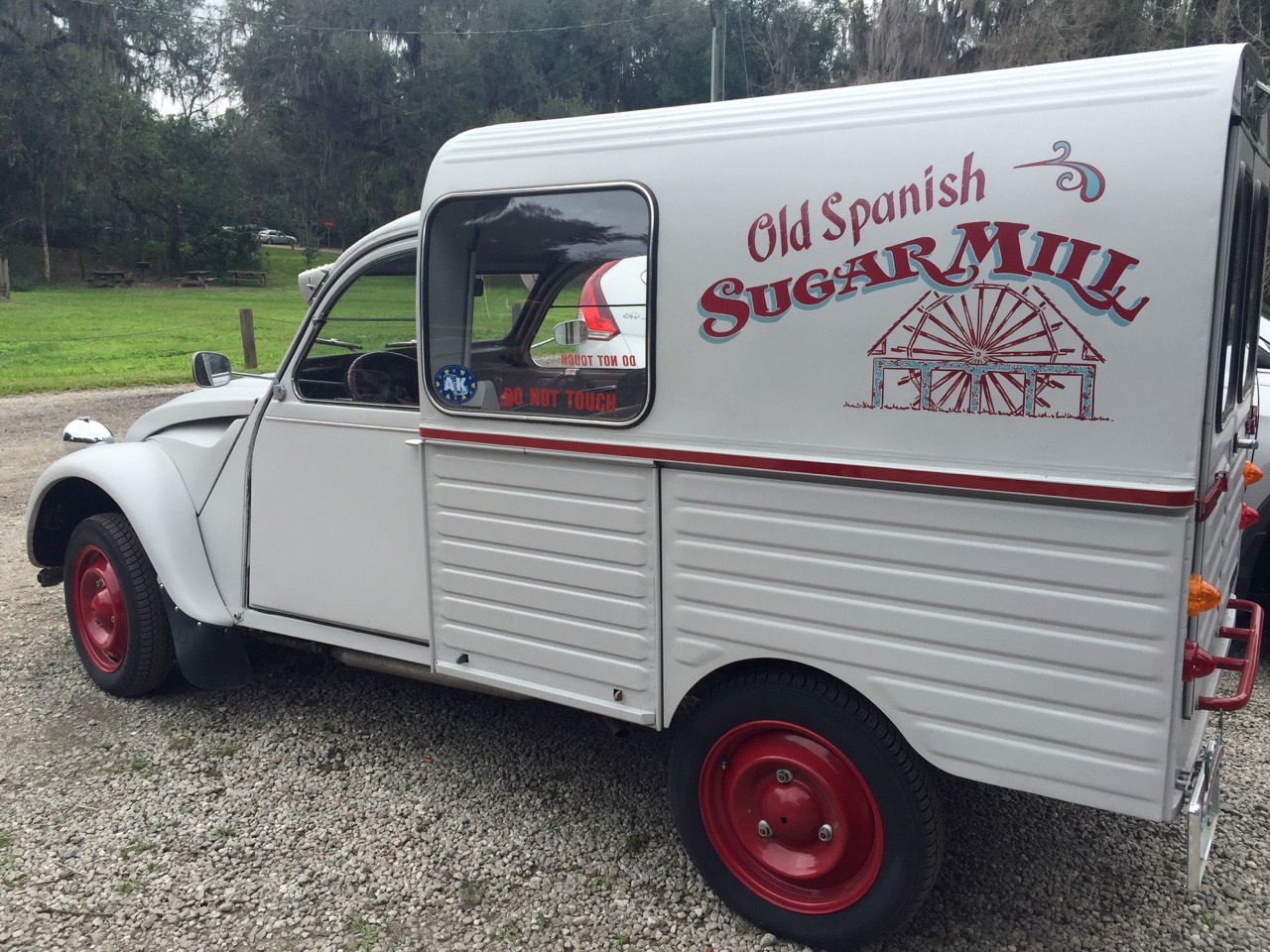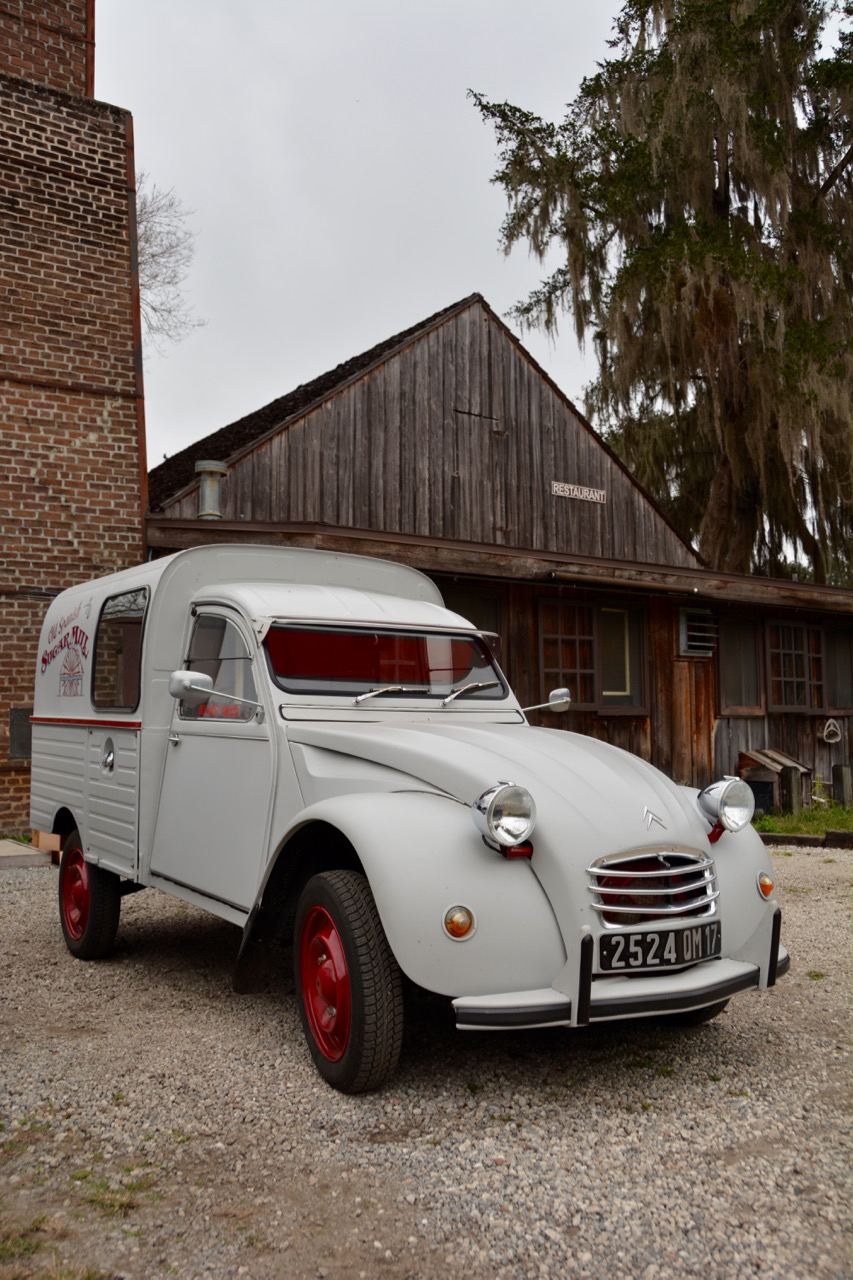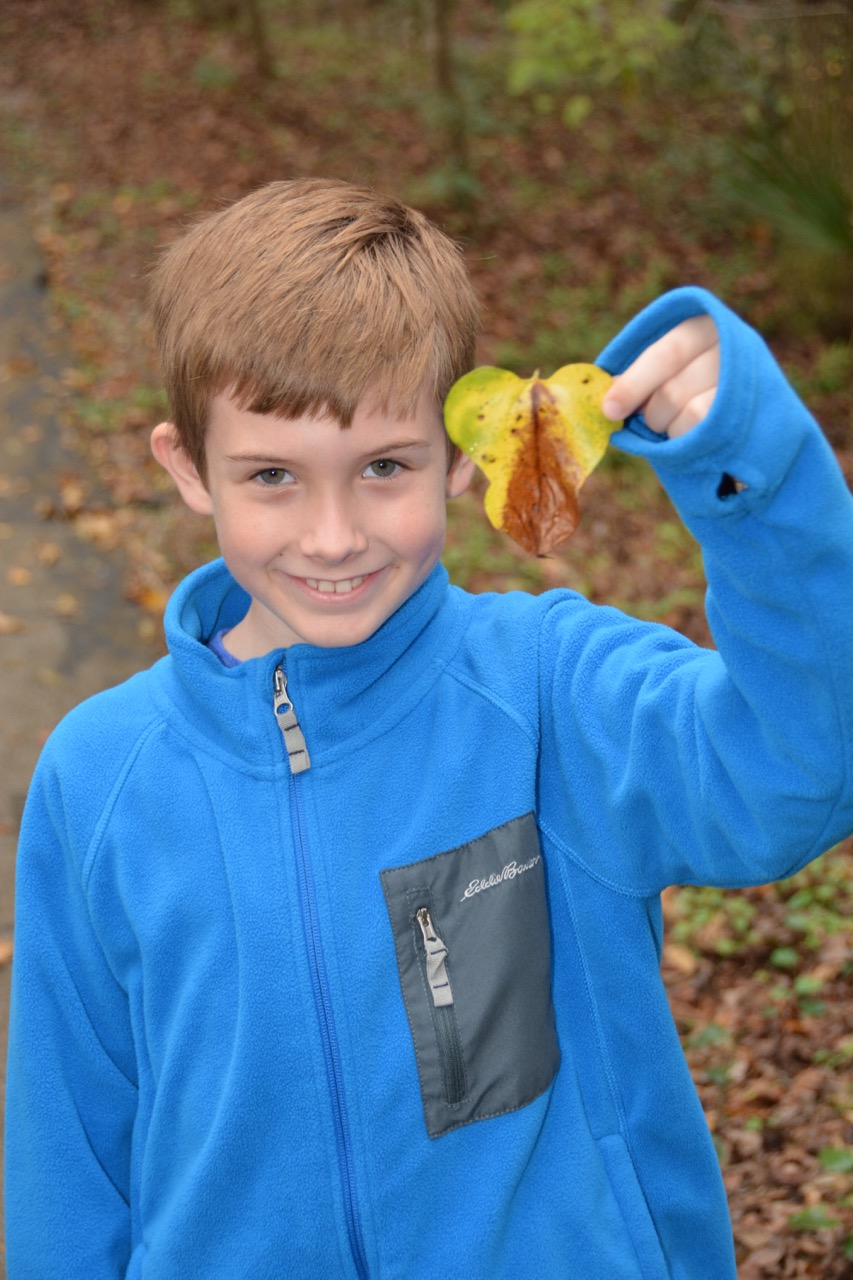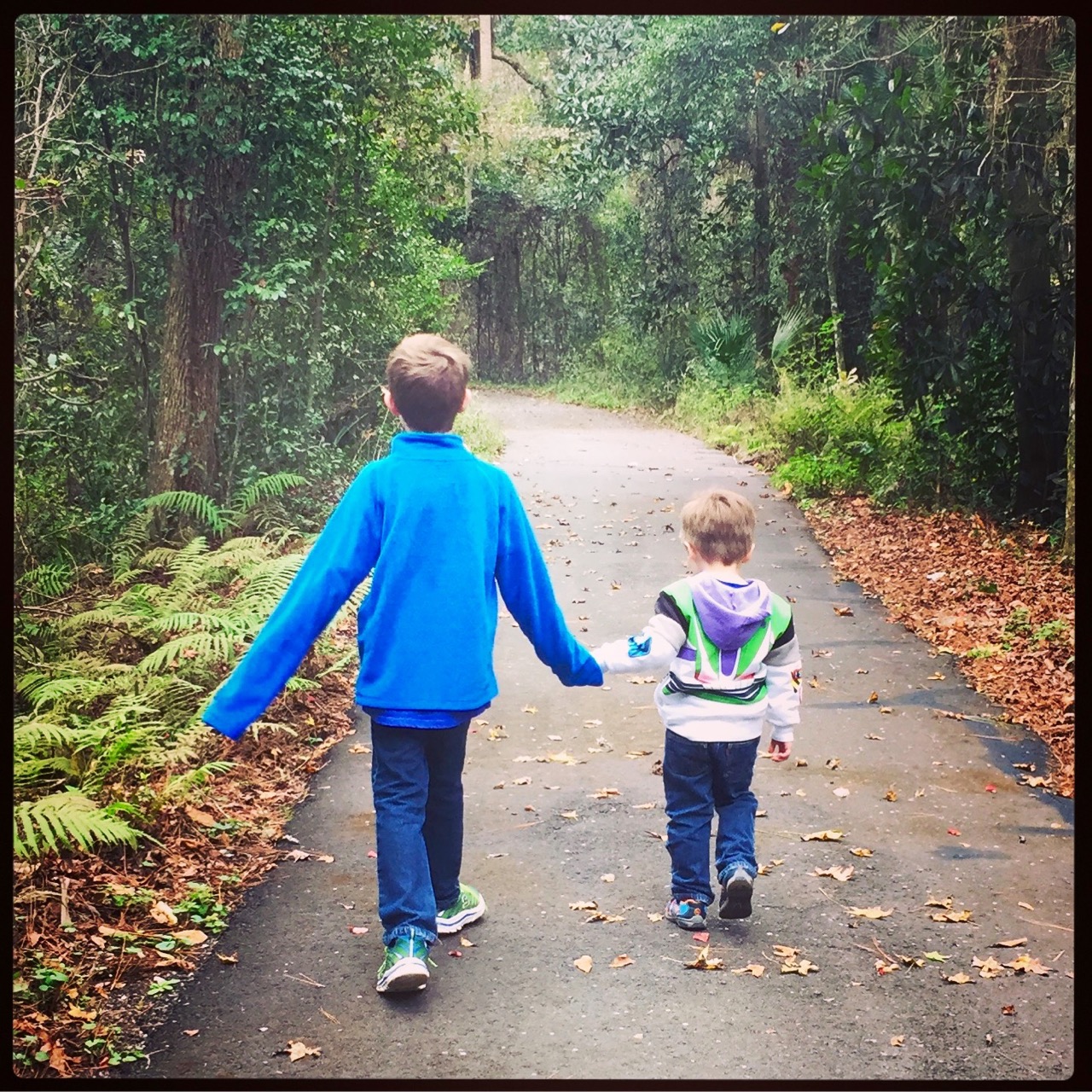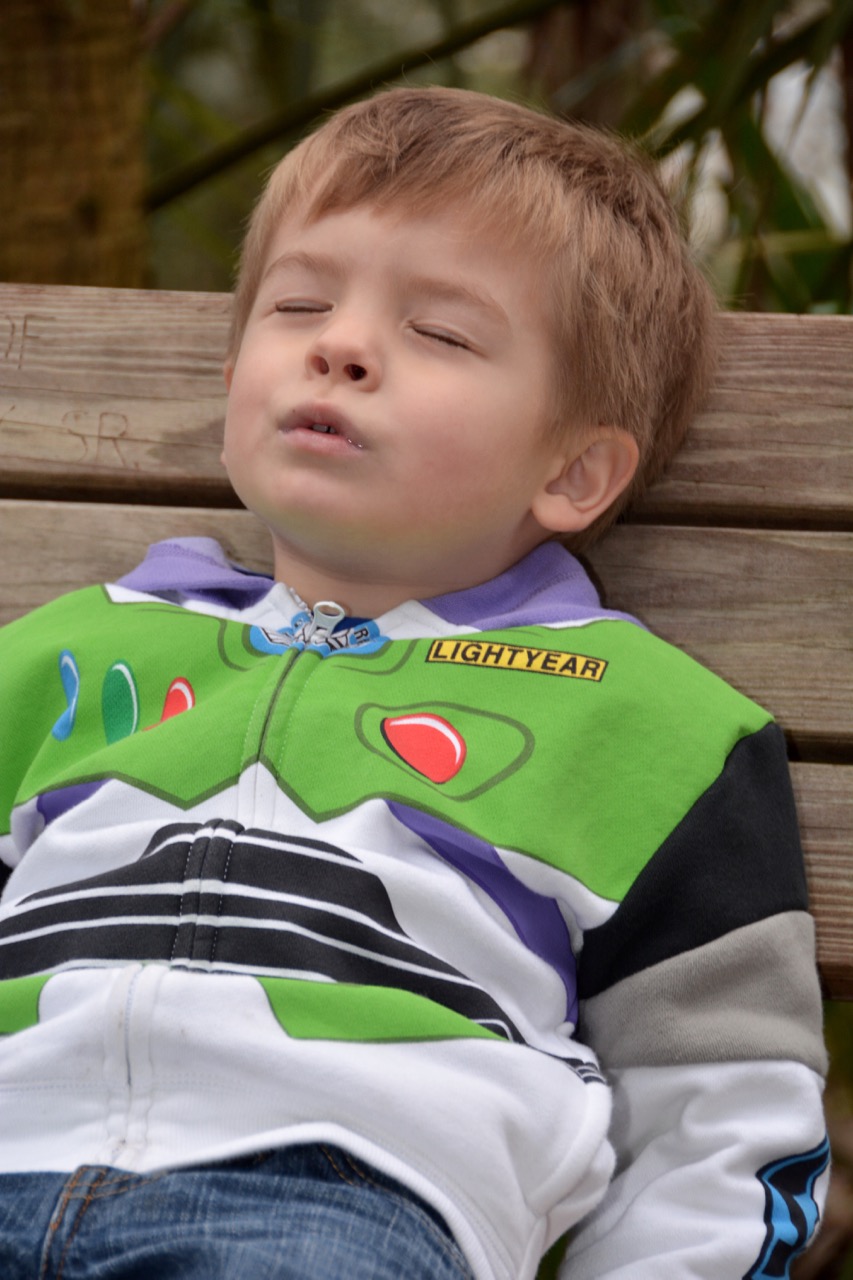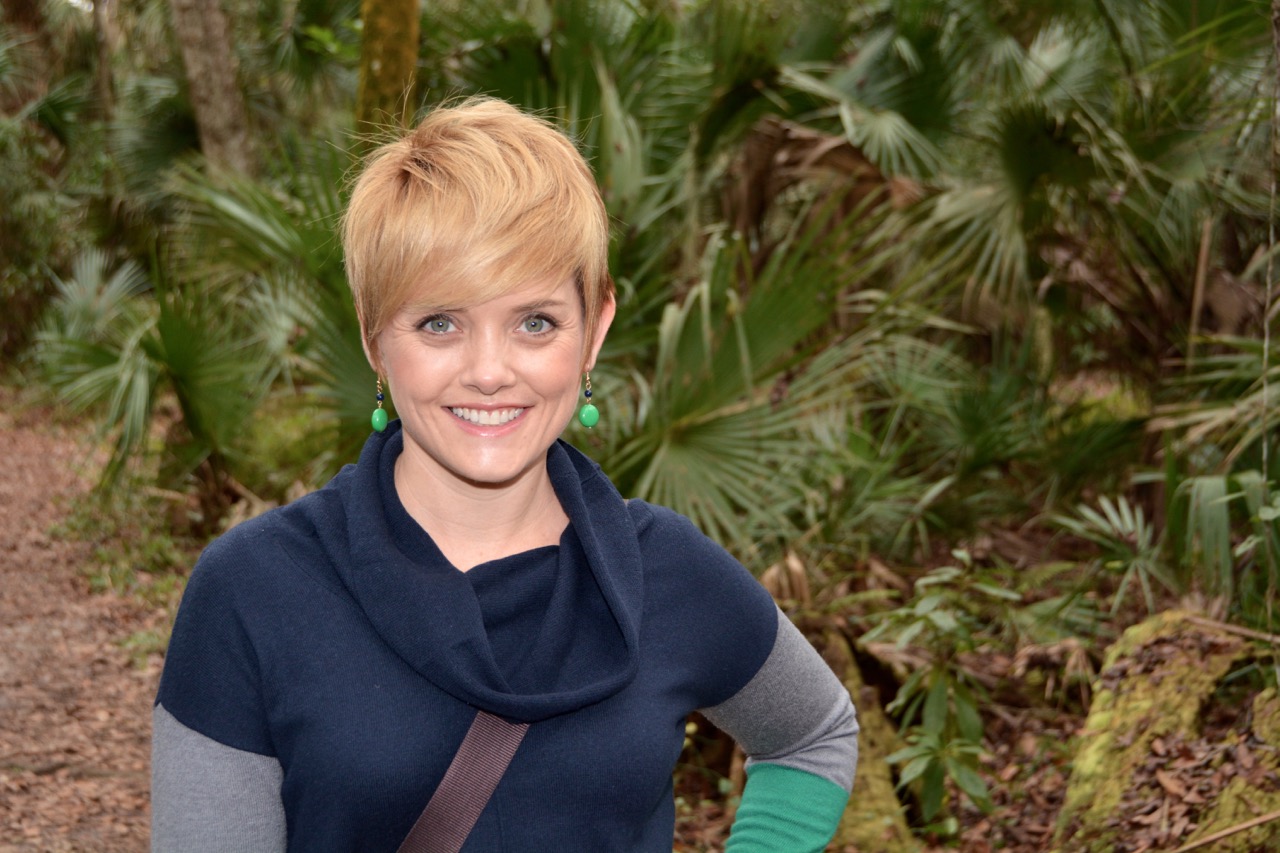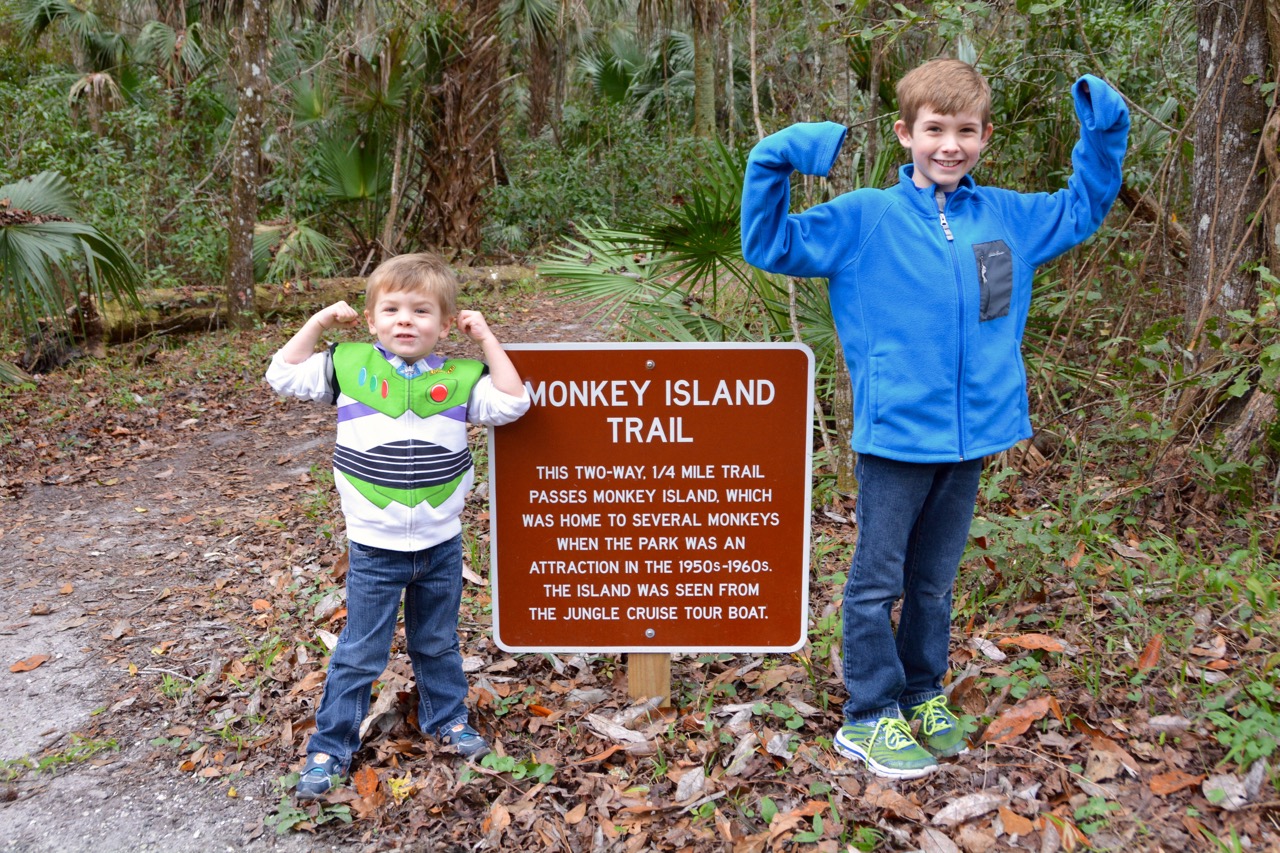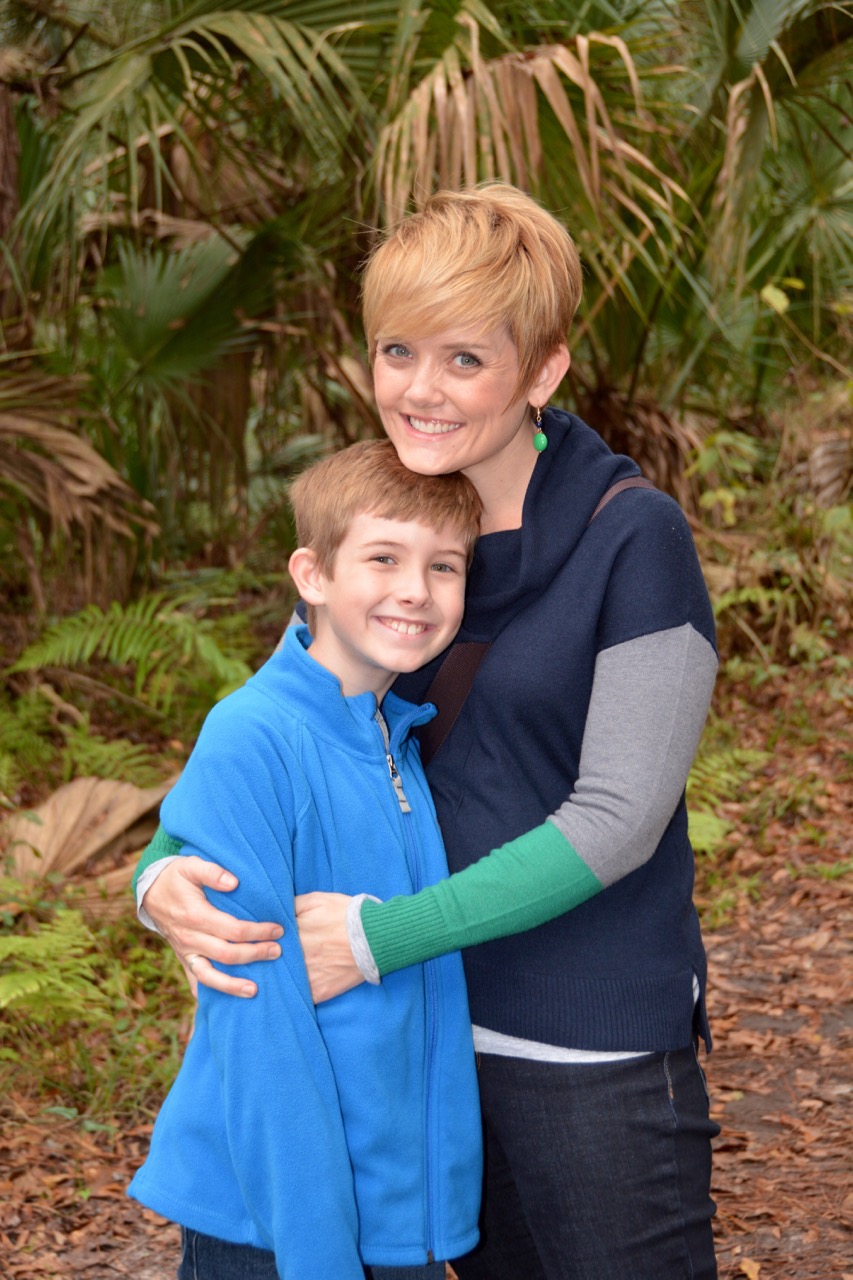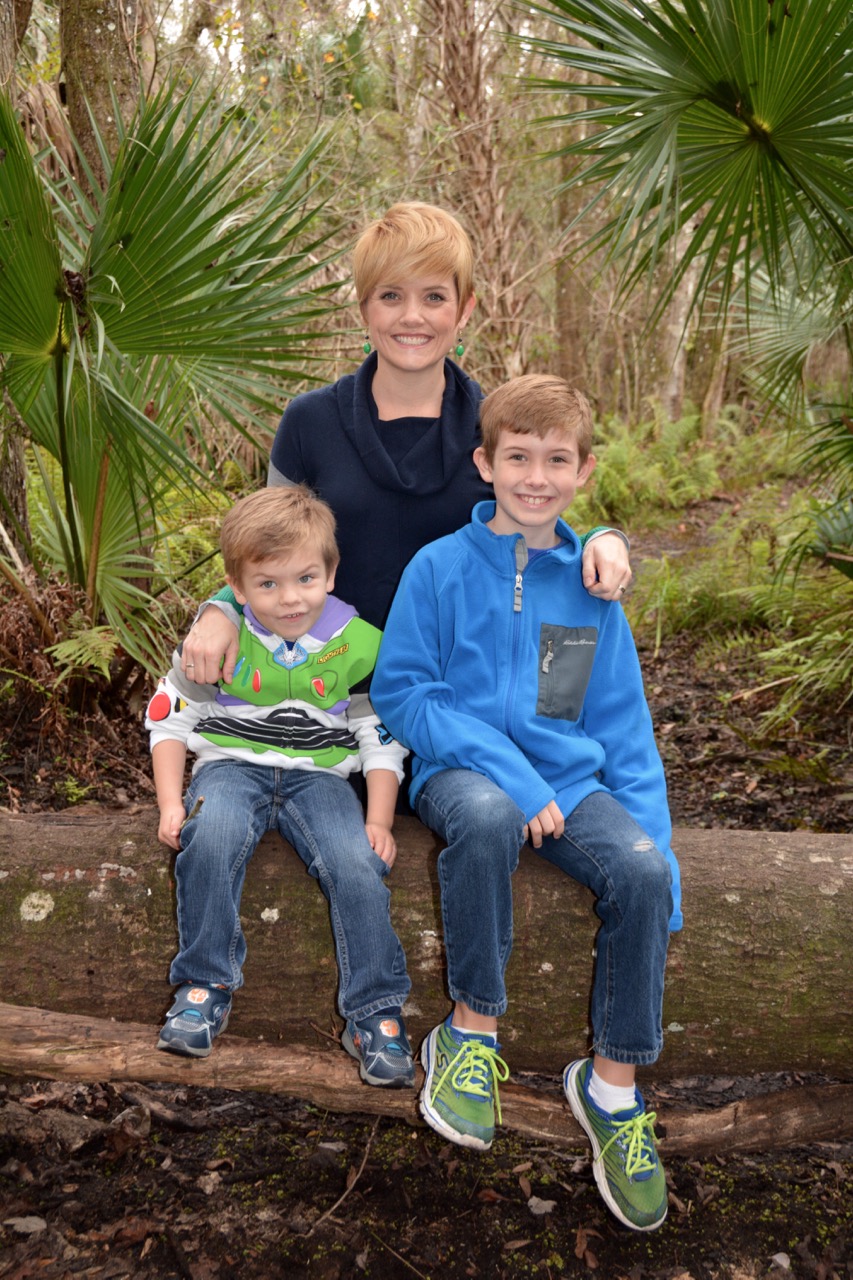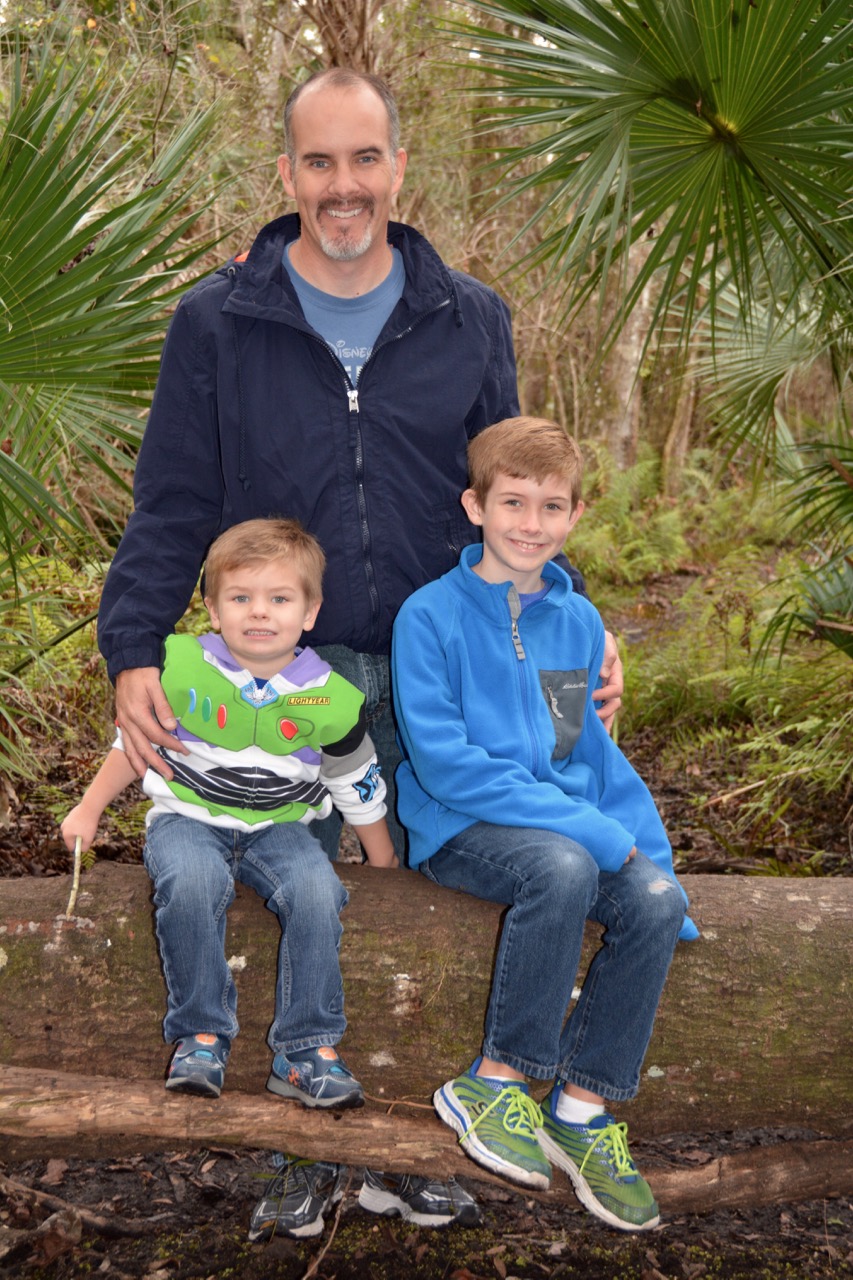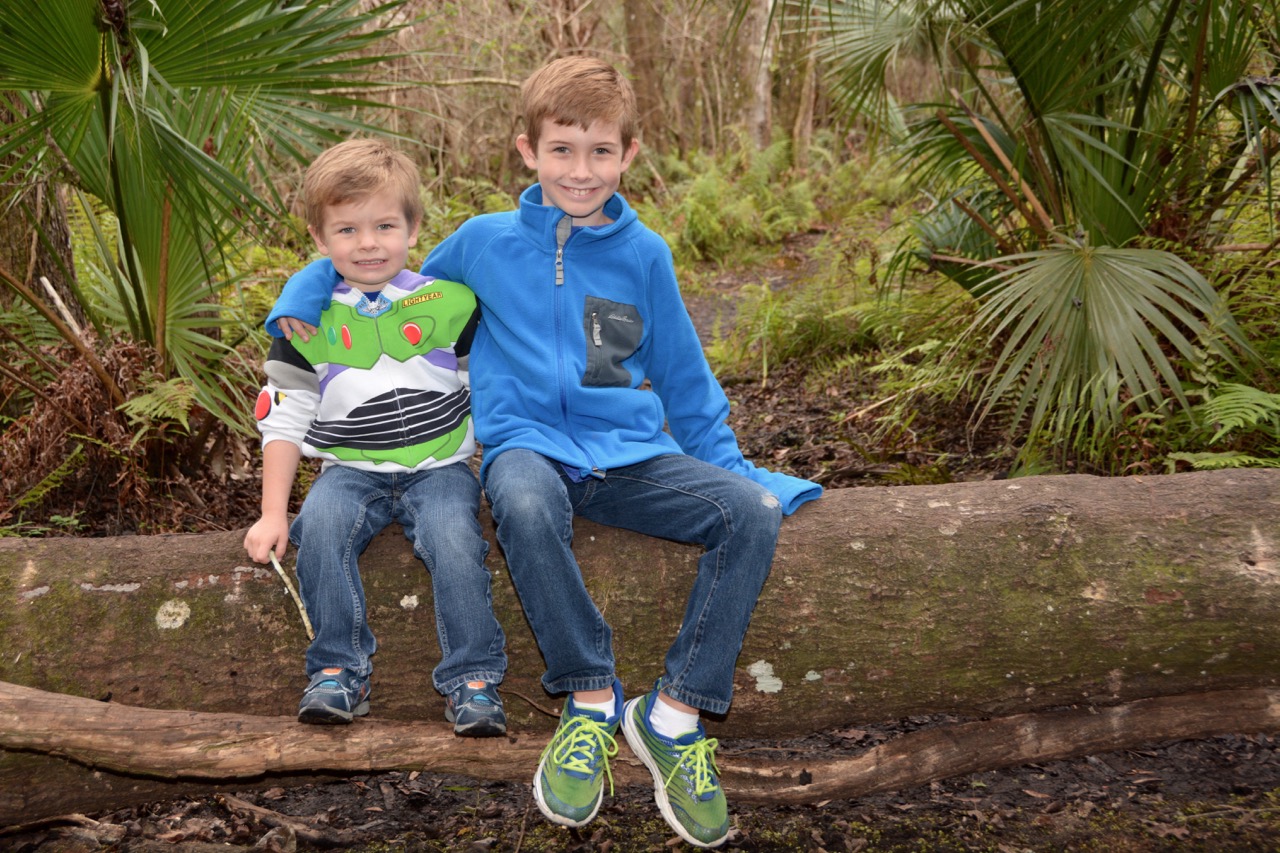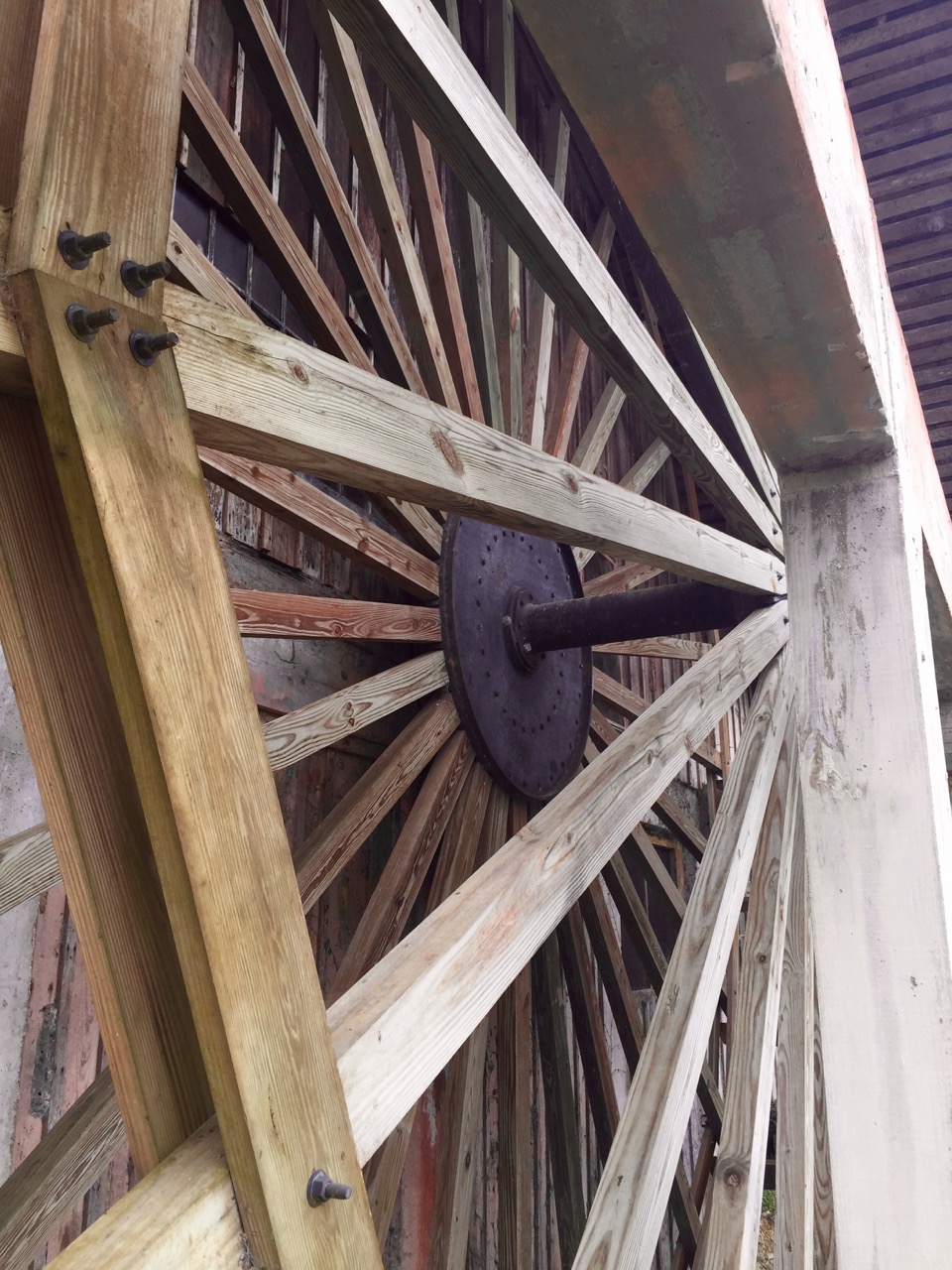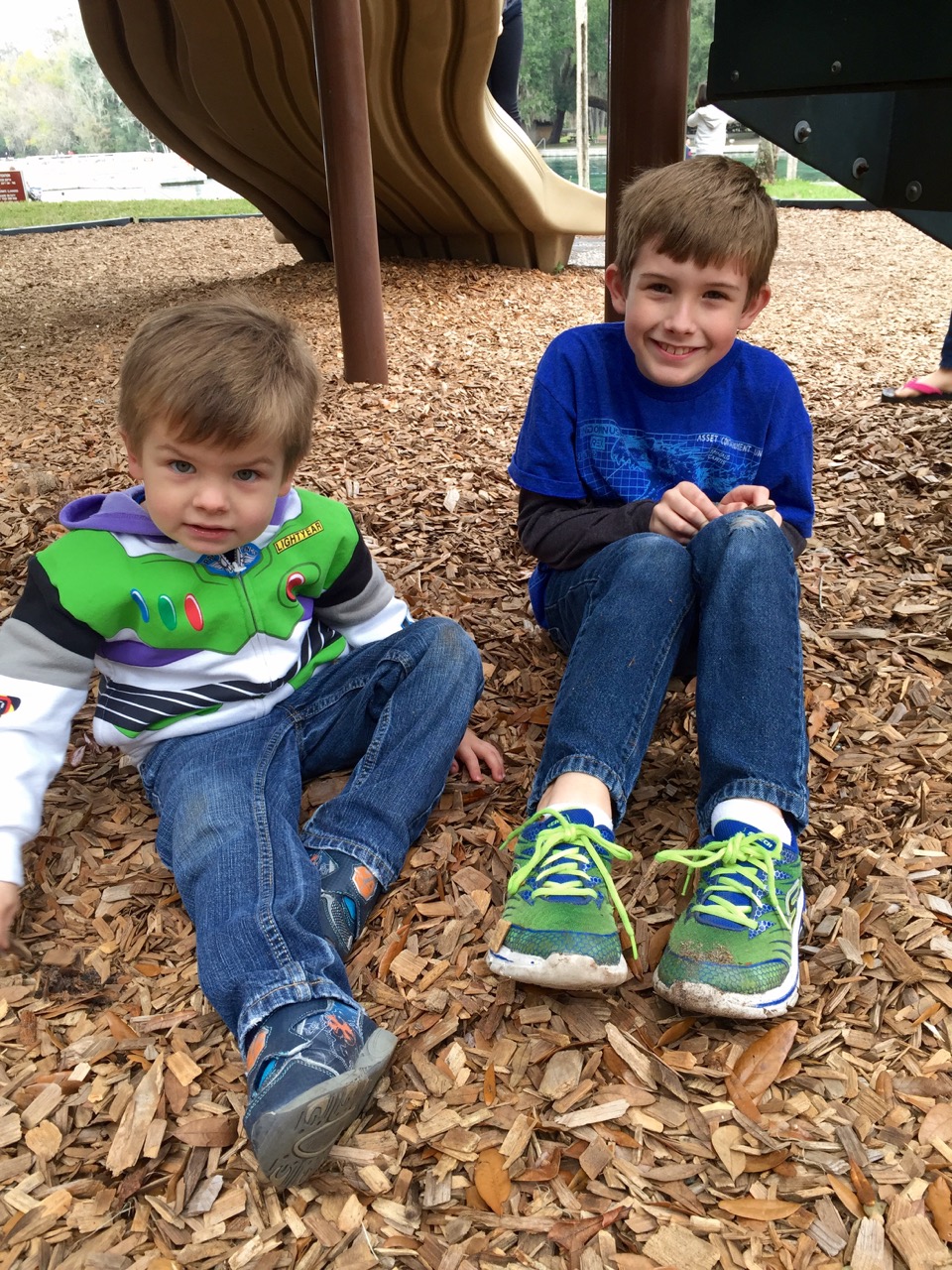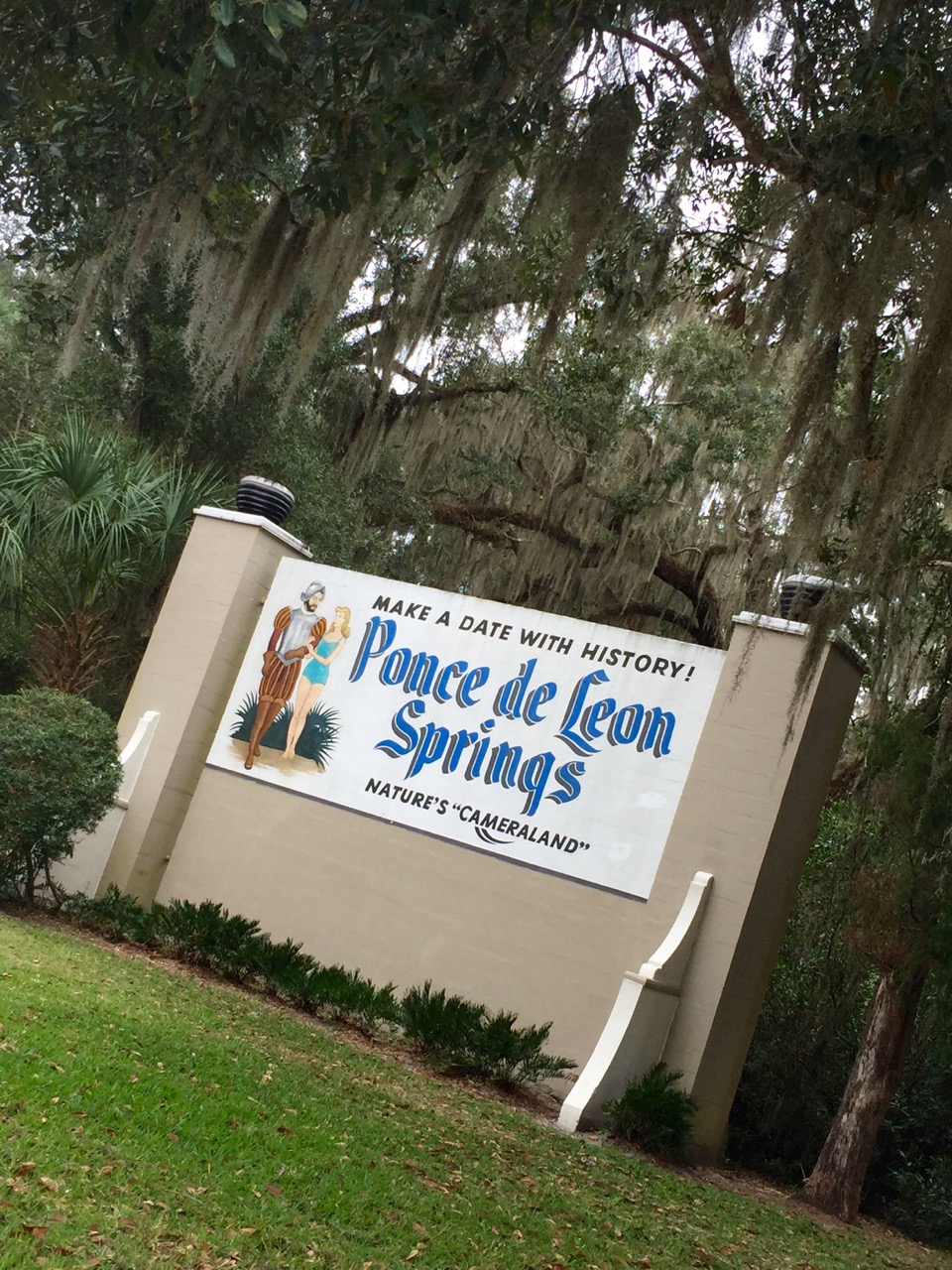 (Visited 70 times, 1 visits today)