Our long weekend shopping in Cocoa Beach, watching the cruise ships at Jetty Park, and a Sunrail trip to Winter Park, all got started Sunday morning as Emily prepared her delicious Chocolate Chip Scones and I went to get her morning go-juice from the local Starbucks.  I returned home to the delicious aromas of baked breakfast goodness.  To accompany her tasty scones, Emily also made her famous homemade vanilla whipped cream for a perfect topping.  There really isn't a better way to get the day started then warm chocolatey breakfast.  She prepared a half recipe for her parents' to enjoy for their Valentine breakfast as well, and she even texted our neighbors and had me deliver two across the street.
After we all enjoyed our breakfast goodies, we gathered up our Valentines' cards and gifts and headed to the family room to exchange.  The boys got some fun books books and candy, while Emily and I exchanged some fun cards and small gifts.  Every year since I can remember, Emily gets me something that fits in a pretend cereal box of a cereal called "Smoochies."  Every year she repairs the box and then saves it all year to use again.  The boys were most excited about the Lego Mini figures awaiting them at the bottom of their Valentine bags.
Because we had worked the previous day on cleaning the house, we agreed that today was going to be a fun day out of the house.  After doing a little (and I mean little) research earlier in the week we saw a website for the Cocoa Beach Village Shopping area that, in our almost twenty years living in Orlando, we have never made the trip to see.  According to the images online it looked to be a pretty nice place to spend the afternoon.  After getting the family dressed (thanks, Grandma, for the awesome shirts!), the photo gear charged and bagged up, and a cooler of snacks, we were ready to go.
Of course we had to snap of photo of the boys in front of their doors because the night before they had been "heart attacked" by Emily.  This is a tradition of Emily's where she puts all of the things that she/we love about the boys on hearts and decorates their doors.  I had to chuckle because she was seen taking down the prior year's hearts about three days before Valentine's Day this year (they got an extended stay last year).  Hunter is getting harder to surprise as well, because he was still awake when we were taping them up this year.  Oh well…. he pretends not to know and we pretend to be stealth.
It was about a 40 minute drive to the shopping center in Cocoa Beach where we arrived and "dropped the median age by about 20 years" according to the girl riding shotgun in our car.  The area was nice but didn't exactly resemble the photos on the website that we reviewed (amazing what some good photography can do).
Cocoa Village Shopping
After finding a parking spot at the end of the main drag, we got out and began to explore.  The boys, who weren't overly excited about the notion of spending the afternoon shopping, found a bit of interest when the first store we came across was Annie's Toy Chest.  This was a neat toy store that was built in an old two story house.  Although there wasn't a huge selection of toys, there was a small section of Legos where the boys located some surprise pack mini figures that they wanted to use their Valentine's money from Grandma Jean and Papa Don for.  Being that it was our first stop, we encouraged the boys to hold onto their money and see if they found something else during our shopping trip that they wanted, and if not, we could stop back at the store on our way out. They reluctantly agreed and we continued on our tour of the Cocoa Beach Village area.
The shopping area was historic and had a few bright spots but not a ton.  There were a few antique stores that I would have sworn had calendars on the wall indicating it was 1955.  I was waiting for Doc and Marty to show up and start rigging up the clock tower.  After we left the store, Hunter muttered to Emily, "I do not have a preference for antique stores." We found the Taylor Park area which was on the water and had some playground equipment and amphitheater.  We explored a bit but the boys weren't too fired up to play on the crowded playground, so we walked down by the water and snapped a few photos.
We headed back to the main road to continue our Sunday shopping as Emily had her sights set on the Mint Mermaid, a shop that she had researched online.   The store was probably the highlight of the afternoon for Emily as she was able to find a couple souvenirs to take home.
Having not seen another toy store, or any store for that matter, of interest to the boys, we made our way back to Annie's Toy Chest to purchase a few Lego mini figures for the boys. This was the highlight of their afternoon as we opened the packs in the car before heading to our next destination.
Jetty Park, Cocoa Beach, FL
We set the GPS for Jetty Park, a spot we had not been to in several years. We picked Jetty Park because we wanted a spot that had a beach and a great view of the cruise ships departing Port Canaveral.   We arrived at around 3:30 so we had some time to kill before the ships set sail from Port Canaveral.  We grabbed our shovels and buckets and headed over to the Jetty Park beach area.  As you can see by the photo it was a chilly, overcast day, but the boys had a blast digging in the sand.  I, of course, love the beach no matter what the weather so I was in my happy place.
As the time reached about 4:15 we headed back to where we parked the car, which was the perfect spot to watch the ships sail out of the port.  We got to see three ships, the last of which was the Disney Magic.  Having been on five Disney cruises, it was bittersweet to see it depart.  It was really neat to watch it up close from the shore, but you really can't argue with the view from the top deck either.  Emily brought some Mickey gloves for the boys to wear as we waved at the passengers and wished them safe travels.  When we are on the ship and her parents are able to drive over and watch us go, her dad always brings the Mickey glove he uses to greet passengers at the airport to wave at the ship.  It makes them really easy to spot on shore, so we were upholding the tradition.  A couple hundred photos (and some tears from Hunter because we were not ON the ship) later, our stomachs were ready for some dinner.
One of the traditions we have added to our list over the years is having Mexican food on Valentine's Day for dinner.  You could argue that this stemmed from my lack of planning Valentine's Day dinners and thus resorting to Mexican restaurants because they are the only ones that would take us, but I digress.  Emily found a highly rated place in Cocoa Beach called Mexico's Grill.  It was in a Publix strip mall, but we were so hungry we were ready to eat anything.  With the limited menu, we ordered our food and I headed over to Publix to get the boys something they might have an actual shot at eating.  Overall the food was decent and a great end to a really fun Valentine's Day, 2016.  Below is a fun video of our day in Cocoa Beach, FL.
Emily's Birthday – Sunrail Ride to Winter Park
With the boys off of school and me taking the day off of work, we were ready to keep the party going for Emily's birthday weekend.  I ran out to Starbucks to get Emily her first drink of the day, heated up one of her delicious scones, and went with the boys to deliver it to the Queen in bed.  After she was set up with her breakfast we played a video that we made for her over the weekend of the 37 things that we love about her.  I pasted the video below.
Our plan for the day was to drive to the Sunrail station on Sand Lake Road and ride the train to Winter Park for the afternoon.  Because the train only operates on weekdays, and not on most holidays but thankfully this one, this was one of the few chances we had to ride together as a family.  We arrived to the train station 45 minutes early not knowing what to expect.  We were pleasantly surprised at how easy the process was with the automated ticketing machines and touch points.
The train arrived on time as expected and we boarded the northbound train for Winter Park.  The train is a double decker model so we of course took the opportunity to ride on the second deck for a better view.  The boys had a blast and it was a really relaxing way to get to Winter Park and a perfect drop off location to start our afternoon of exploring and shopping.
After departing the train we decided to check out a few stores before stopping to grab some lunch.  For those of you who have never been to Park Ave. in Winter Park, Florida, it is a beautiful area of shops and small outdoor restaurants, most of which are across the street from the historic park area.  I enjoy going there just to walk around but probably not much of a surprise that I am not a huge shopper.  Emily explored a few shops on the Avenue before agreeing that her hunger was getting the better of her.
Since it was Emily's day it was her call for lunch and she decided to mix it up with some Mexican from Cocina 214.   She was still salty about the lack of flour tortillas from the previous night and determined to make it up.  Although we had never been there before, we were very pleased with the food and atmosphere at the location.  Emily and I shared some pork and carne asada tacos which were absolutely delicious.  We agreed since we were dining outside on Emily's birthday that it required a cocktail.  Hunter actually ate almost two beef tacos which was unexpected.
With bellies full we made our way back to Park Ave to continue to explore the stretch of stores.  We all agreed that the highlight of our shopping adventure was our stop at Rocket Fizz.  If you have not been to one, the place is this amazing, eclectic candy and soda pop store with all of the candy that we grew up with as kids and is responsible for numerous yachts with the word "Dentist" in their name.  We were like kids in a candy store (see what I did there?) at this place as we ran around and captured some fun photos.
Not having quite enough of our fill of sugar, we navigated our way to B Cupcakes at the end of Park Ave. in Winter Park.  Emily has been a huge fan of the cupcake ever since I have known her.  Our mission at this joint was to find some birthday desserts to bring back home for Emily's birthday dinner with her parents.  It was a cute, borderline trendy, spot for treats and the assortment looked like they would fit the bill.  Lucky they had the pink bike parked outside because I needed it to transport our pile of cupcakes back to the train. (Emily note: this was trying hard to be Sprinkles but didn't quite nail it.  I am so ready for Sprinkles to open at Disney Springs!!  WOOT!)
With cupcakes in hand we worked our way back up Park Ave. toward the train station.  Lucky for us there was a Starbucks on the way so Emily could get her second drink of the day, and redeem her birthday drink!  Hunter decided it had been an hour since his two taco lunch so he needed to order a bagel to squelch his hunger.  I think we are getting to the "eating us out of house and home" phase of raising boys!  Bagel in hand, I took the boys to the park so we could give Emily some peace and quiet to explore the remaining stores on Park Ave.
The boys ran around the park looking for sticks and trouble as I tried to capture some fun photos of their exploration.  We also took some silly time lapse videos of them running around the trees which was fun.  Emily returned to the park (sans purchases!) and we all hung out and waited for the 3:30 southbound train back to the Sand Lake station.  The time gave us an opportunity to check out the Winter Park train station where the boys gathered a bunch of maps of the local attractions for their reading enjoyment on the trip back.
The ride back was as enjoyable as the ride to Winter Park as we sat upper deck once again.  The train wasn't very crowded which made it very relaxing.  Both there and back we were able to snag "table seats" where there are two sets of two seats facing a small table.  Pretty cool!  After getting back to the Sand Lake station we headed back home for our last event of the day: dinner, presents and dessert with Colonel and Kee.
Colonel was gracious enough to make his scrumptious beer can chicken on the grill with a side of homemade pierogies, which are out of this world.  They cooked the dinner at their house and brought it over to eat at our place.   Dinner was absolutely amazing and the perfect culinary cap to our foodie weekend.  Emily finished the night opening gifts and blowing out the candle on the cupcake treats we acquired in Winter Park.  Emily was most excited about her new ukulele that her parents bought her.  Look for her touring a concert hall near you in the upcoming months.
All in all it was a pretty awesome long weekend that we got to spend together as a family.  Shopping at Cocoa Village, watching the cruise ships from Jetty Park, riding the Sunrail to Winter Park and enjoying the afternoon, and finally capped off by a delicious dinner with Kee and Colonel.  Happy birthday to Emily and looking forward to spending many more together!  Check out all of our photos from the weekend below.  Please feel free to leave a comment or share any experiences that you have had at the locations that we visited.
Emily's Birthday Weekend 2016 – Photo Slideshow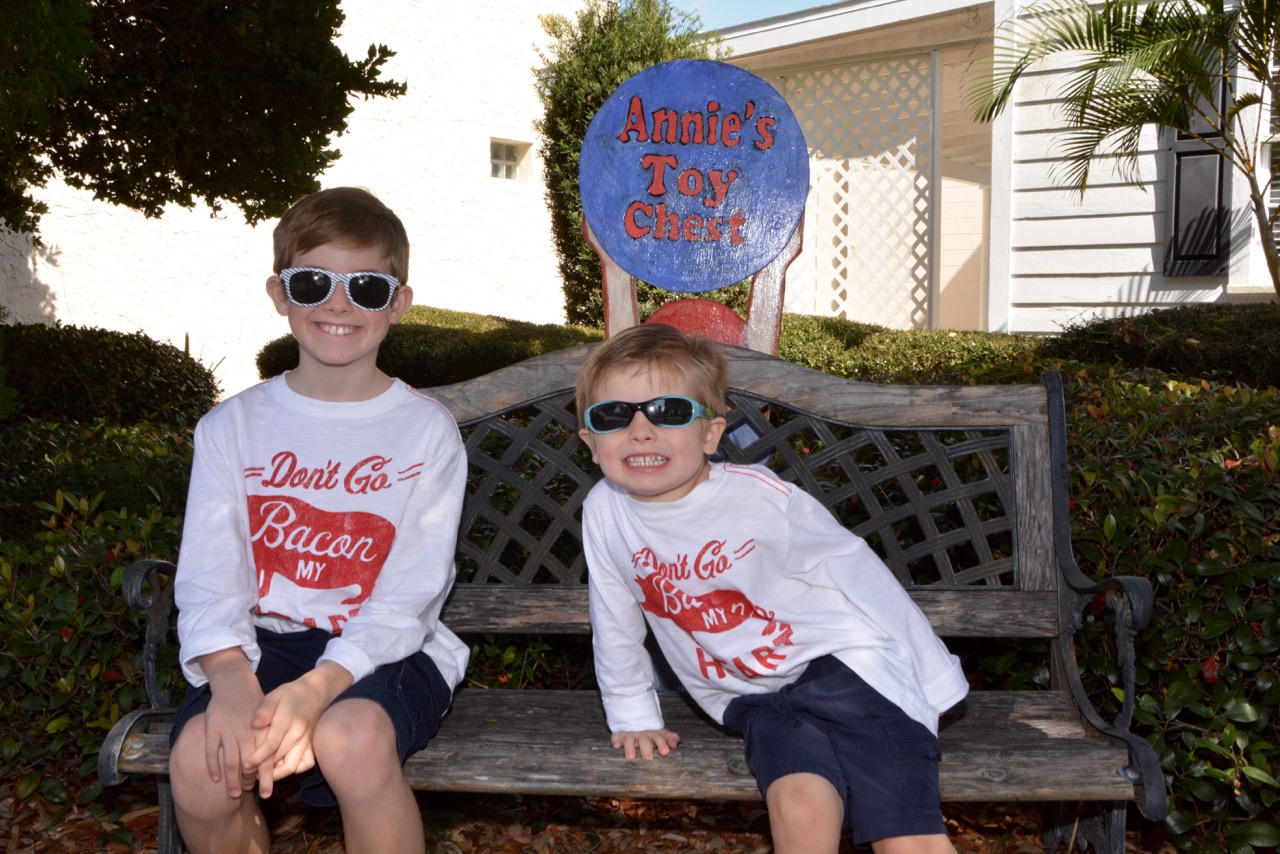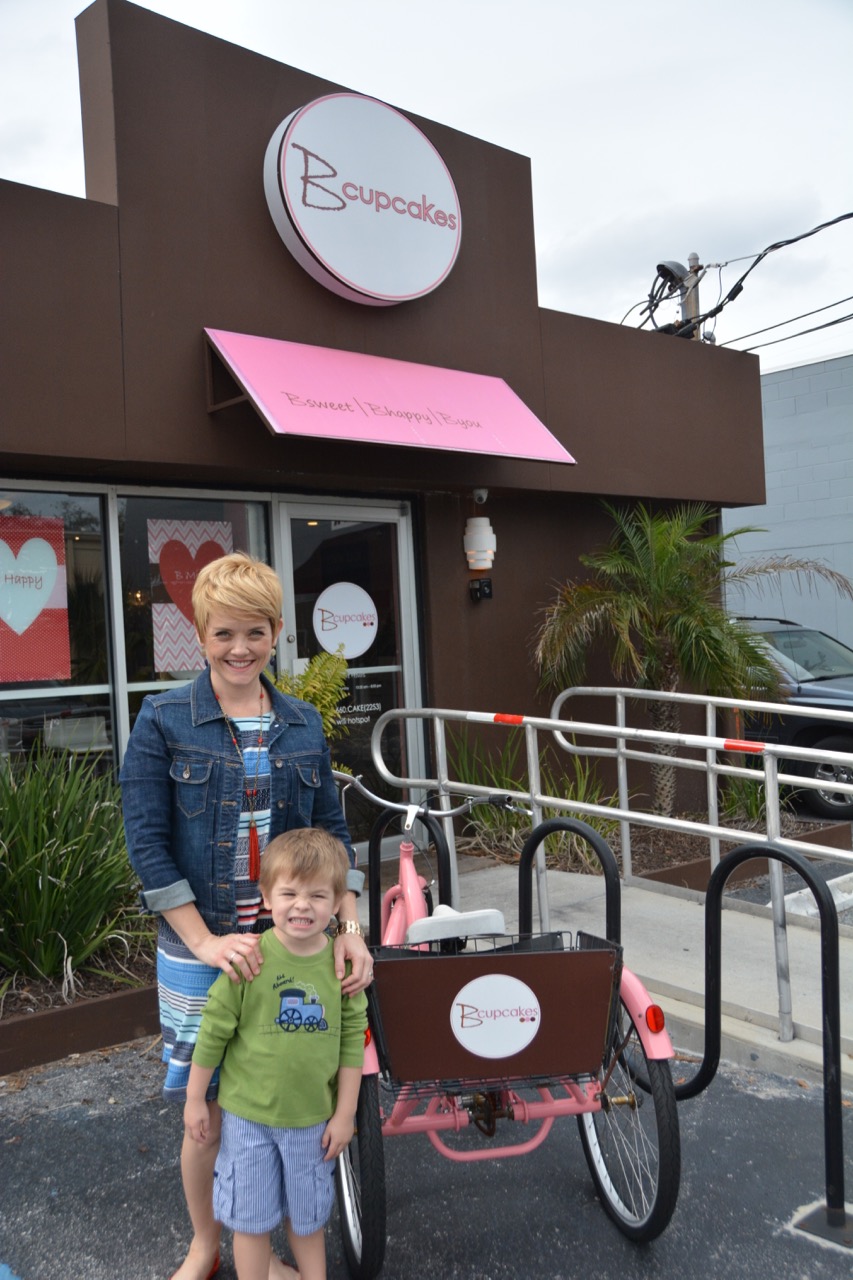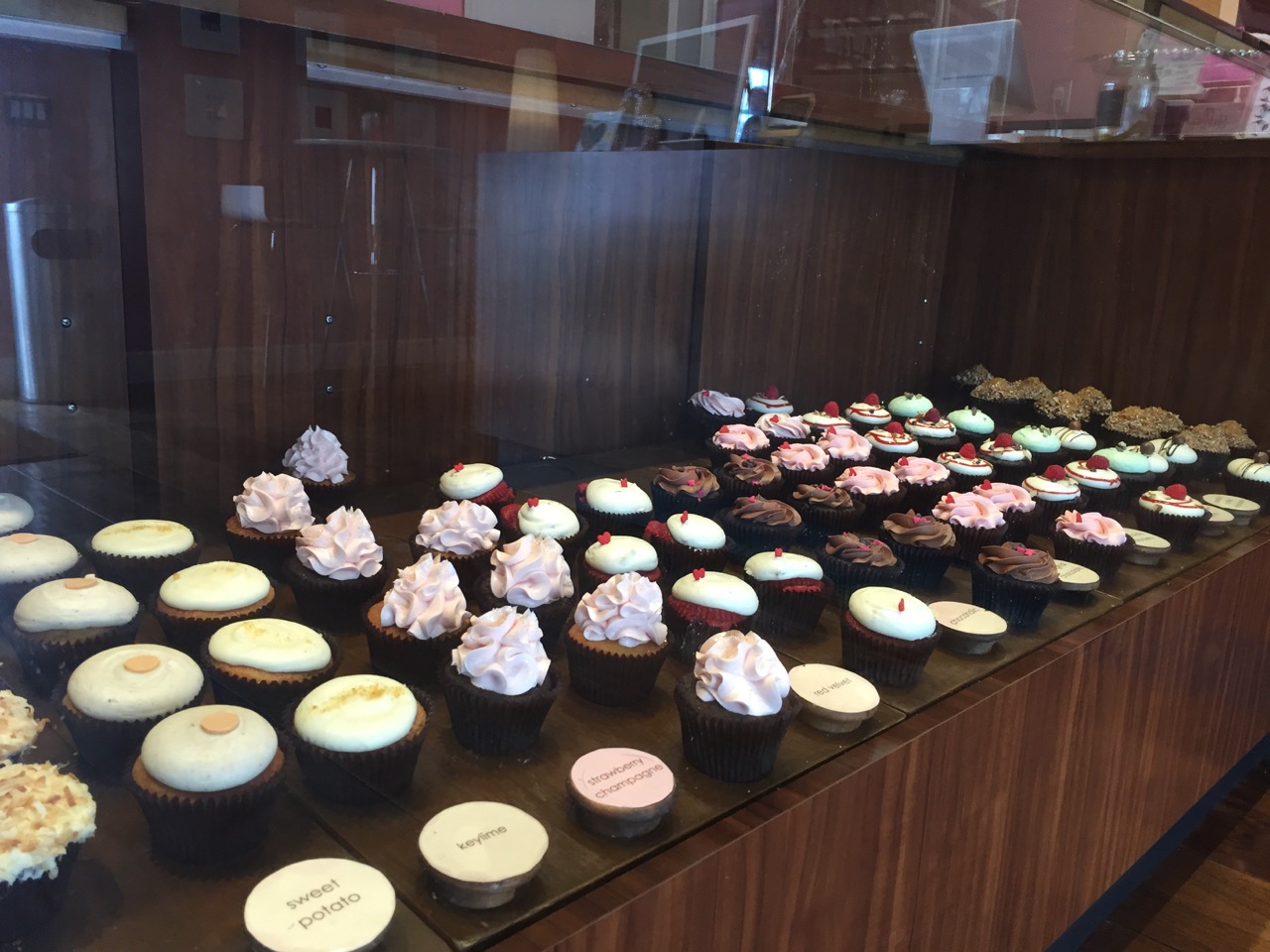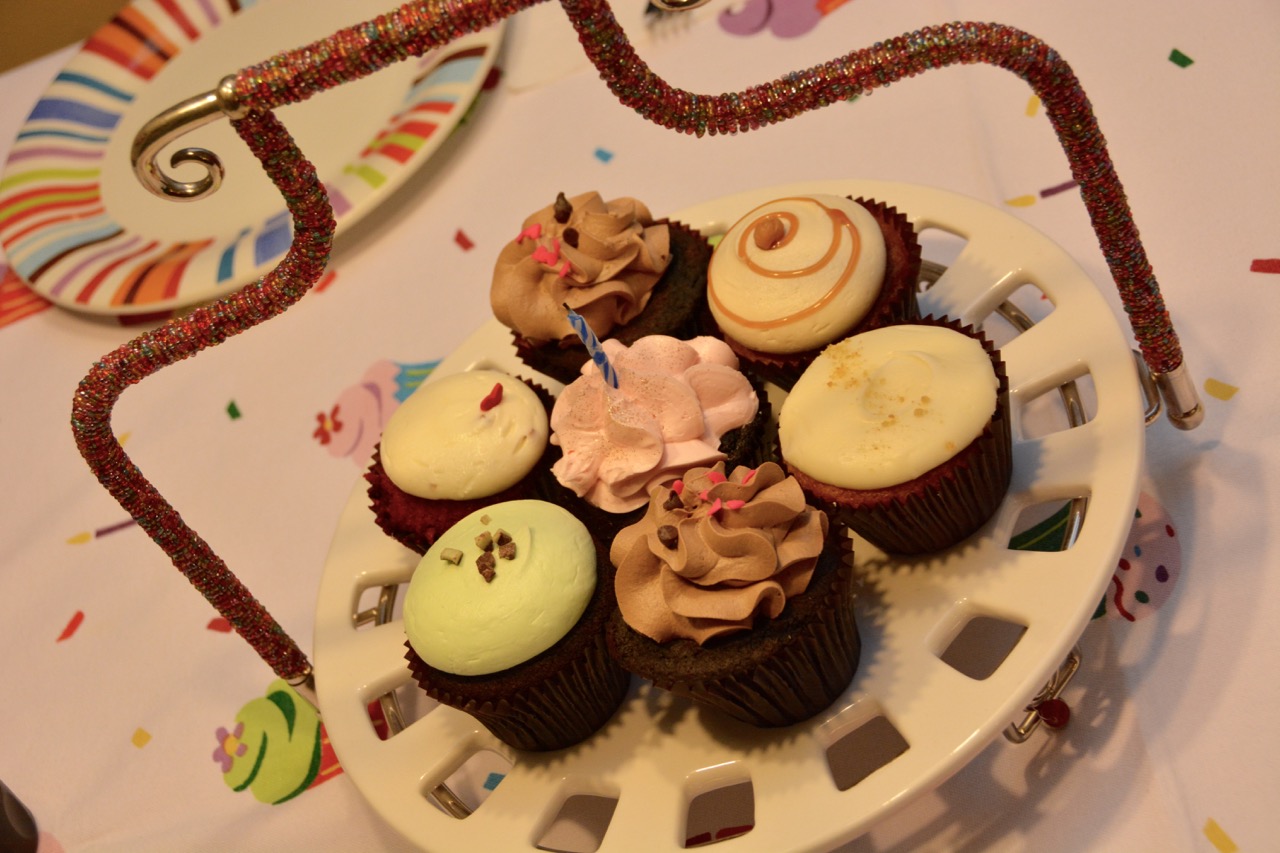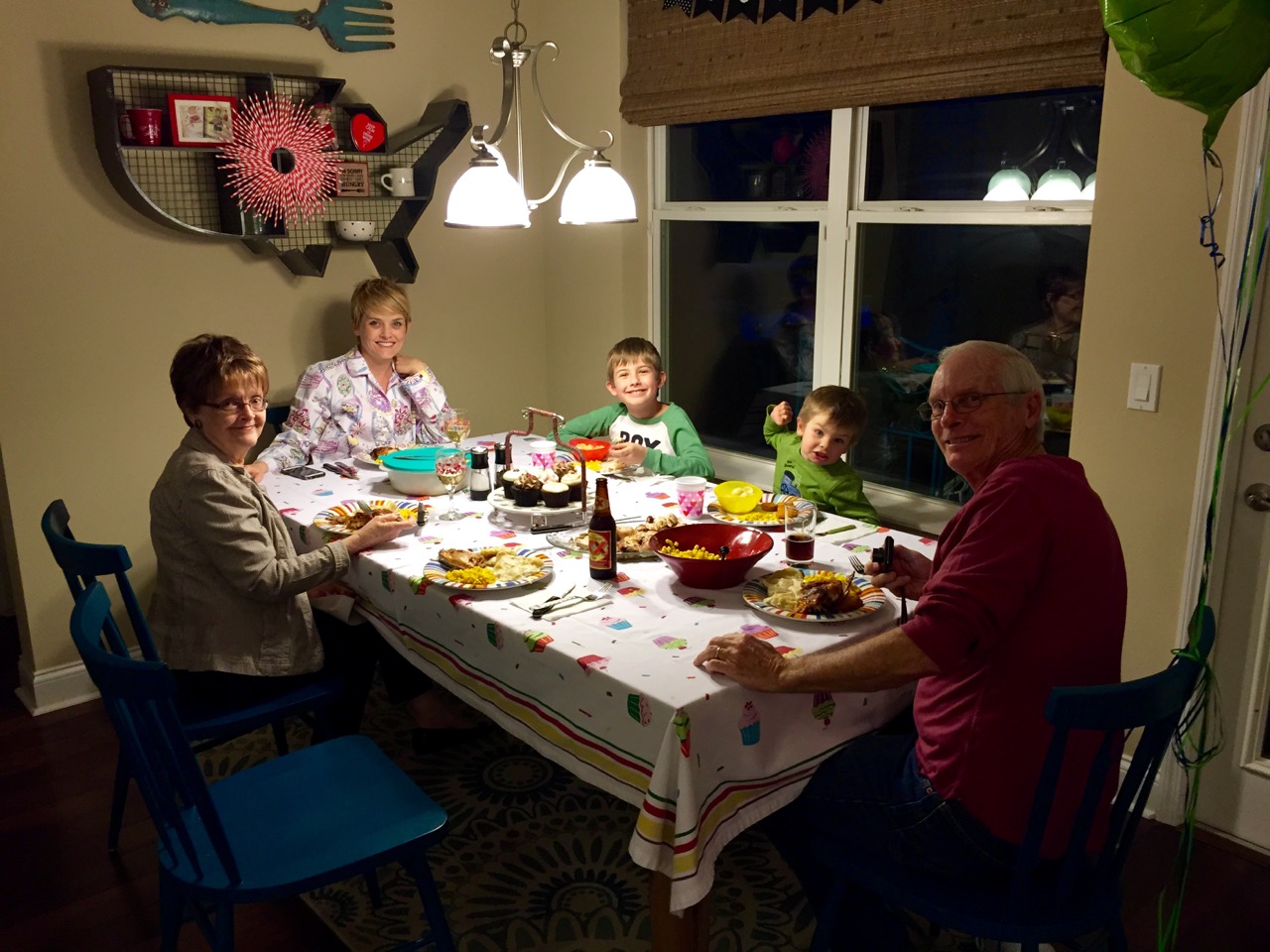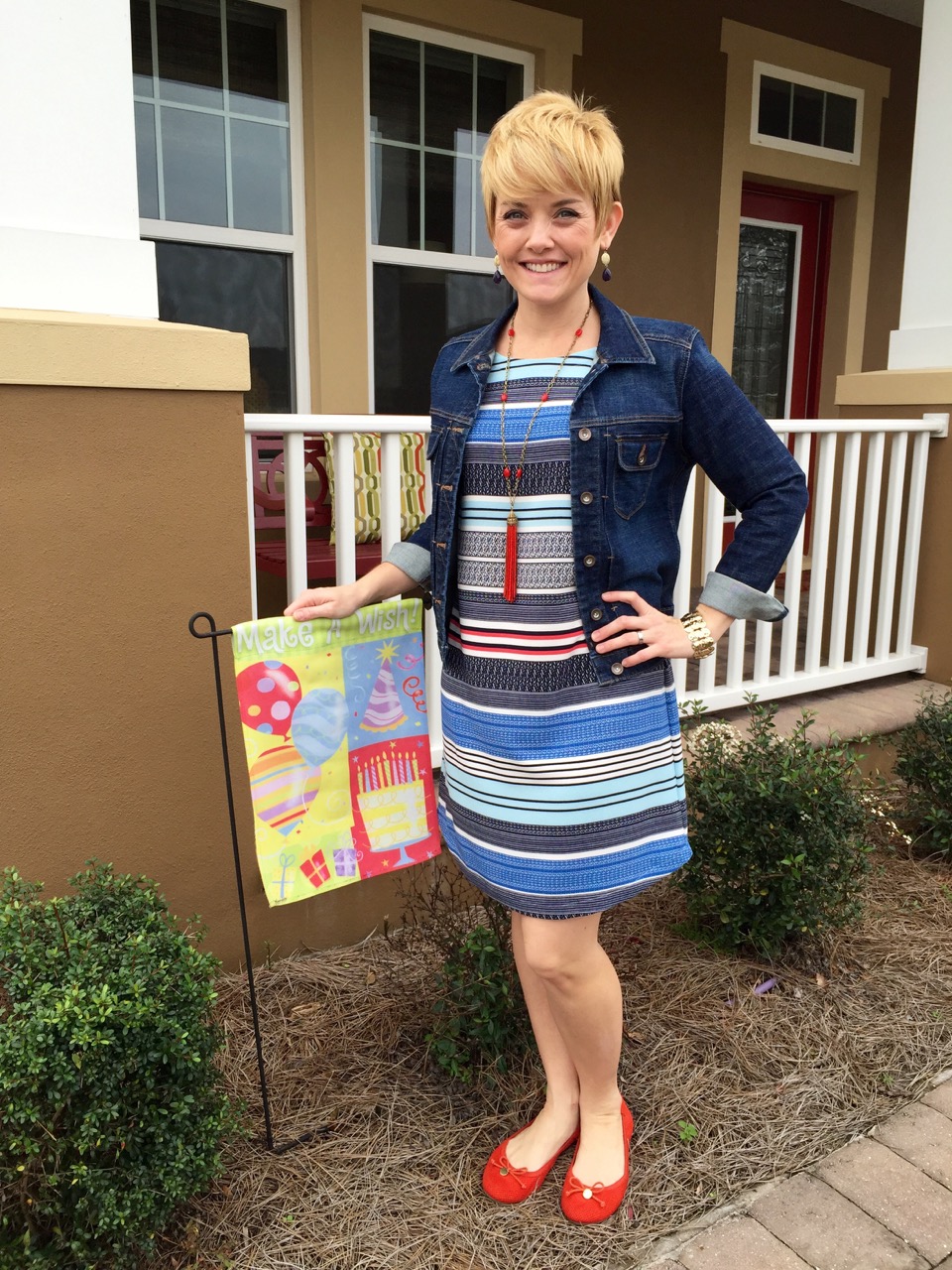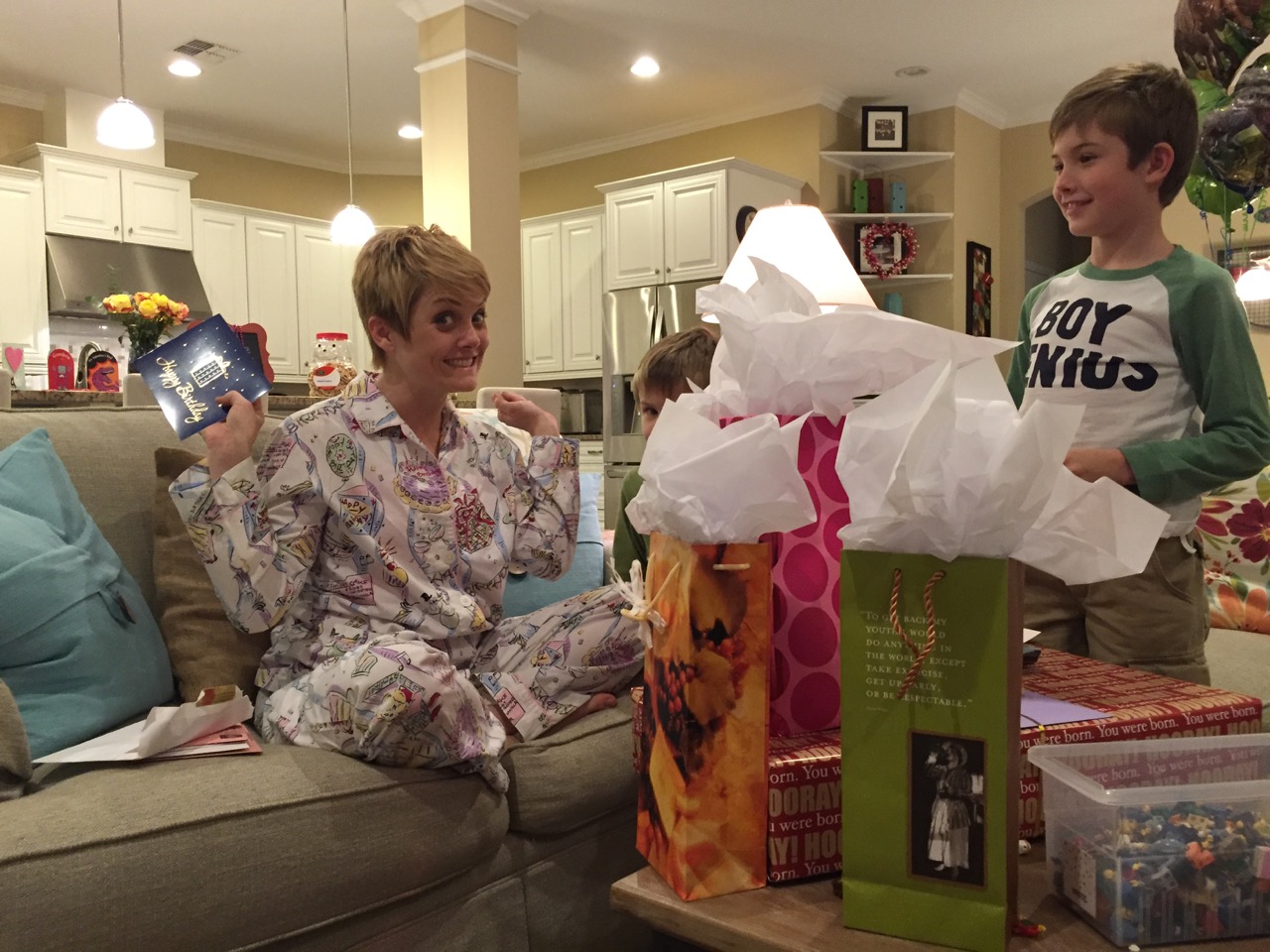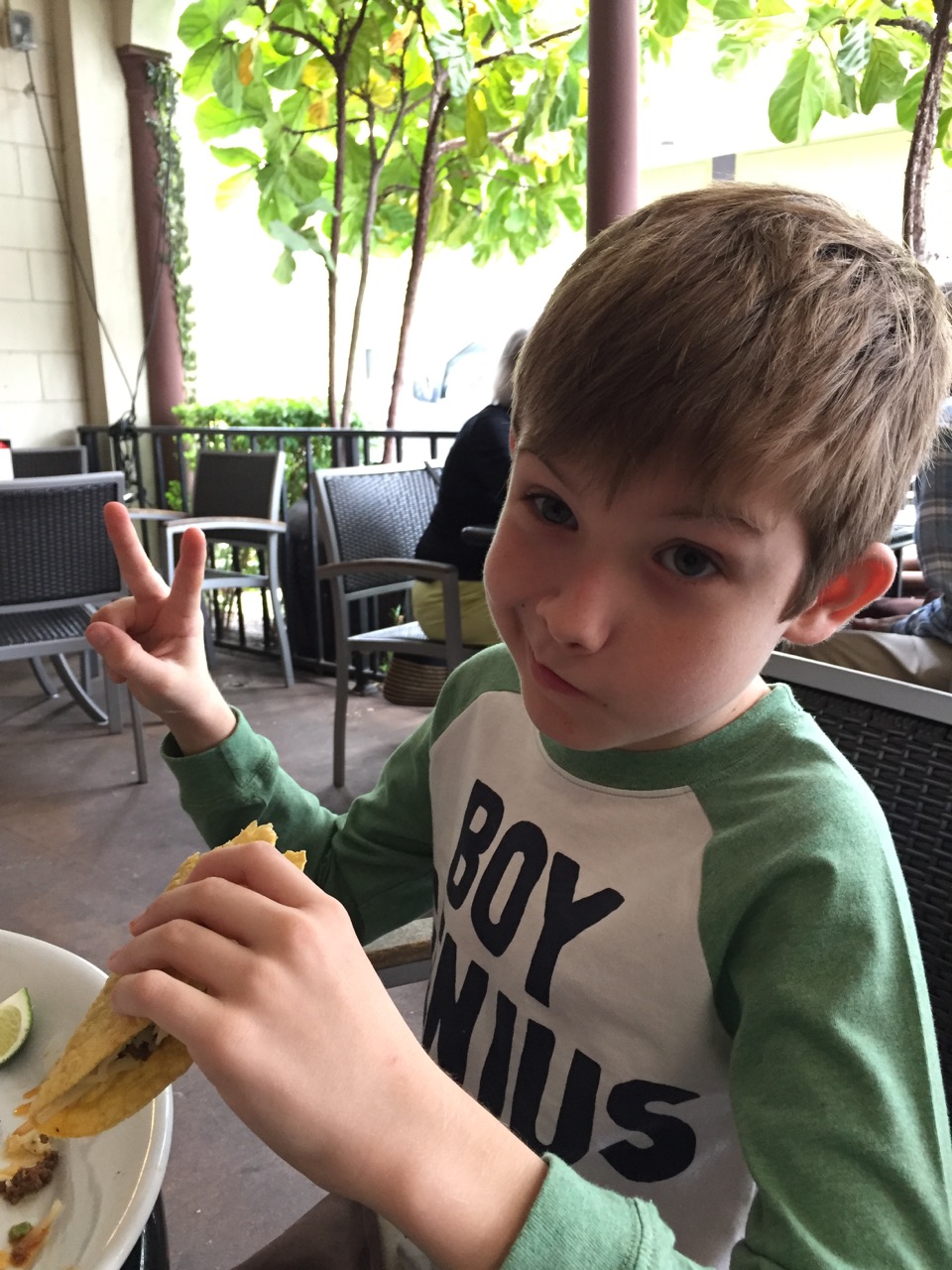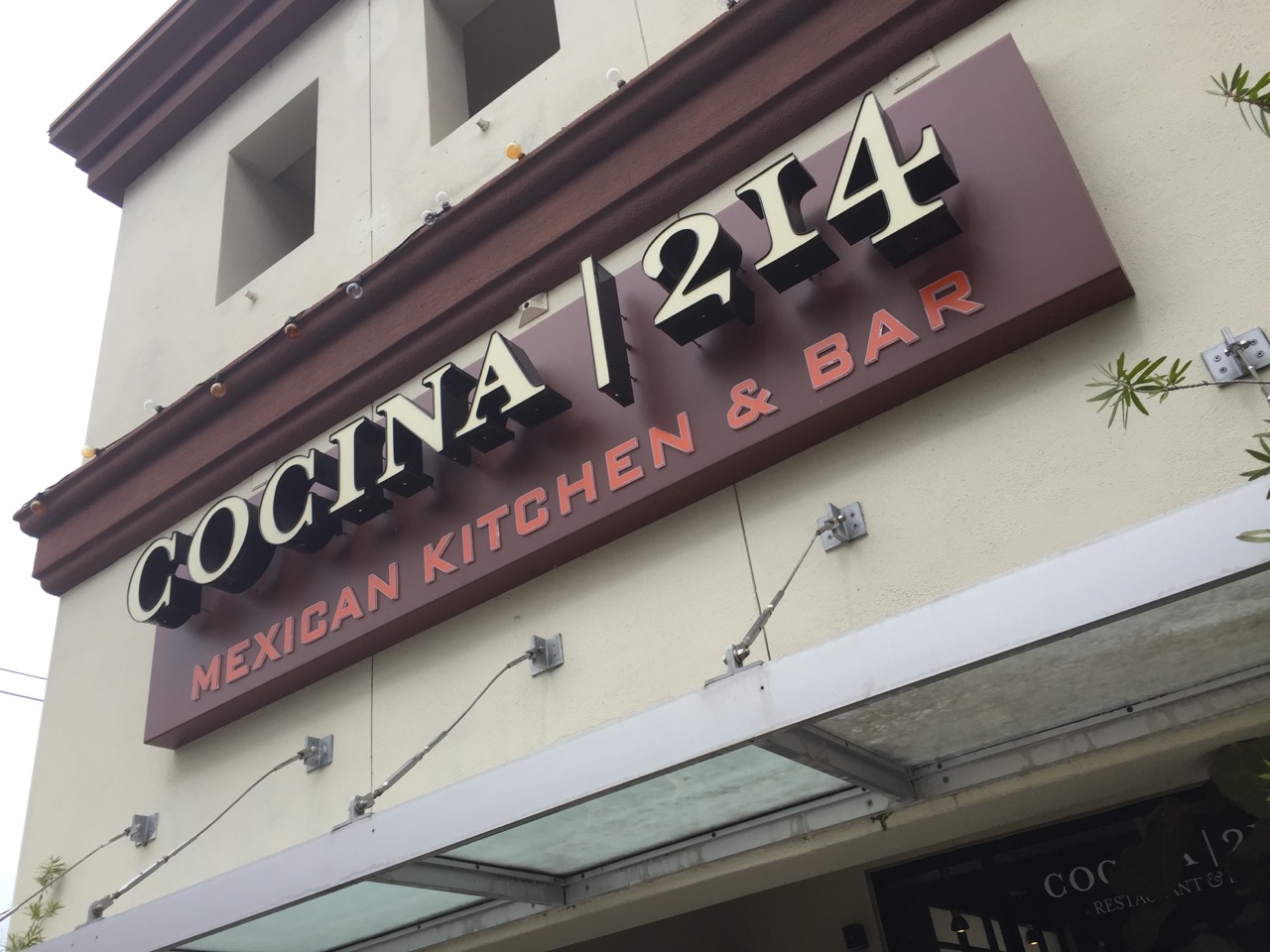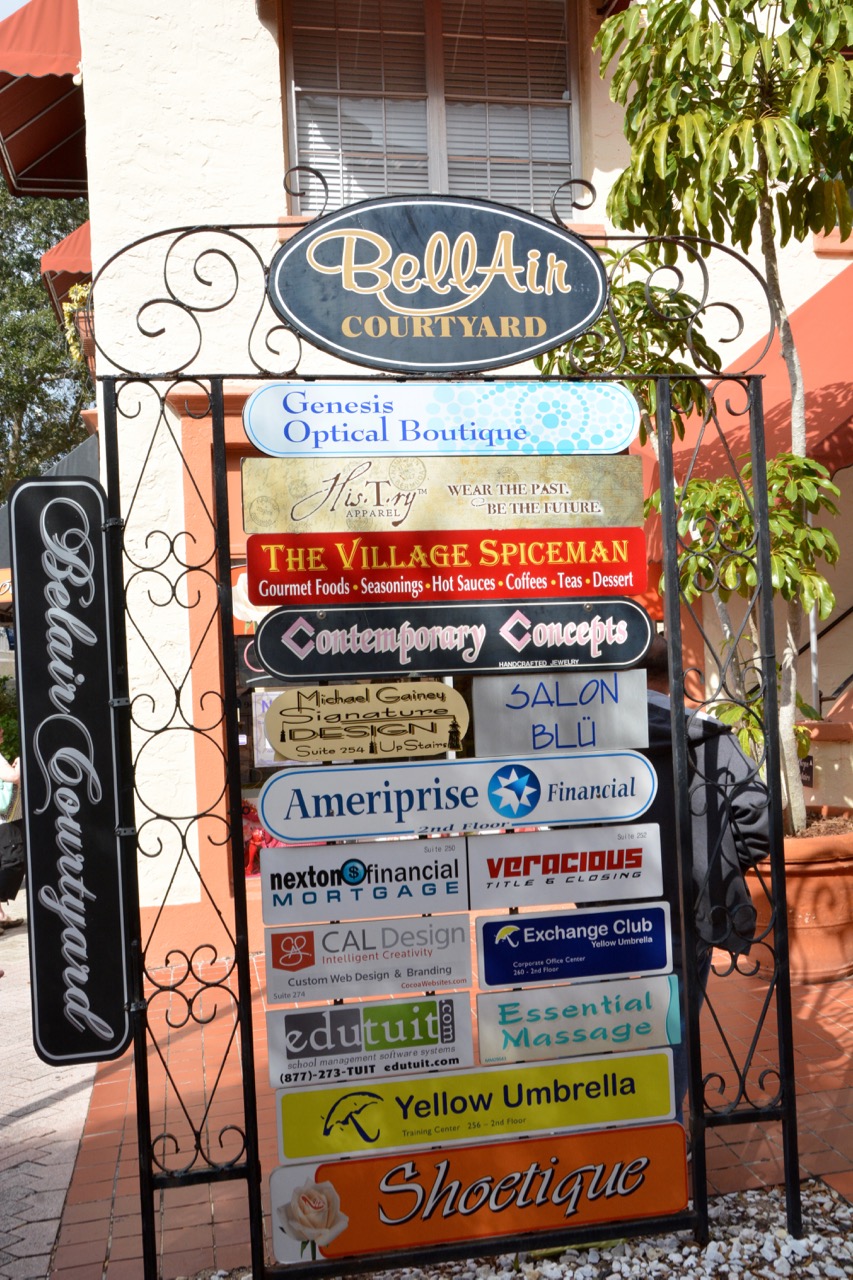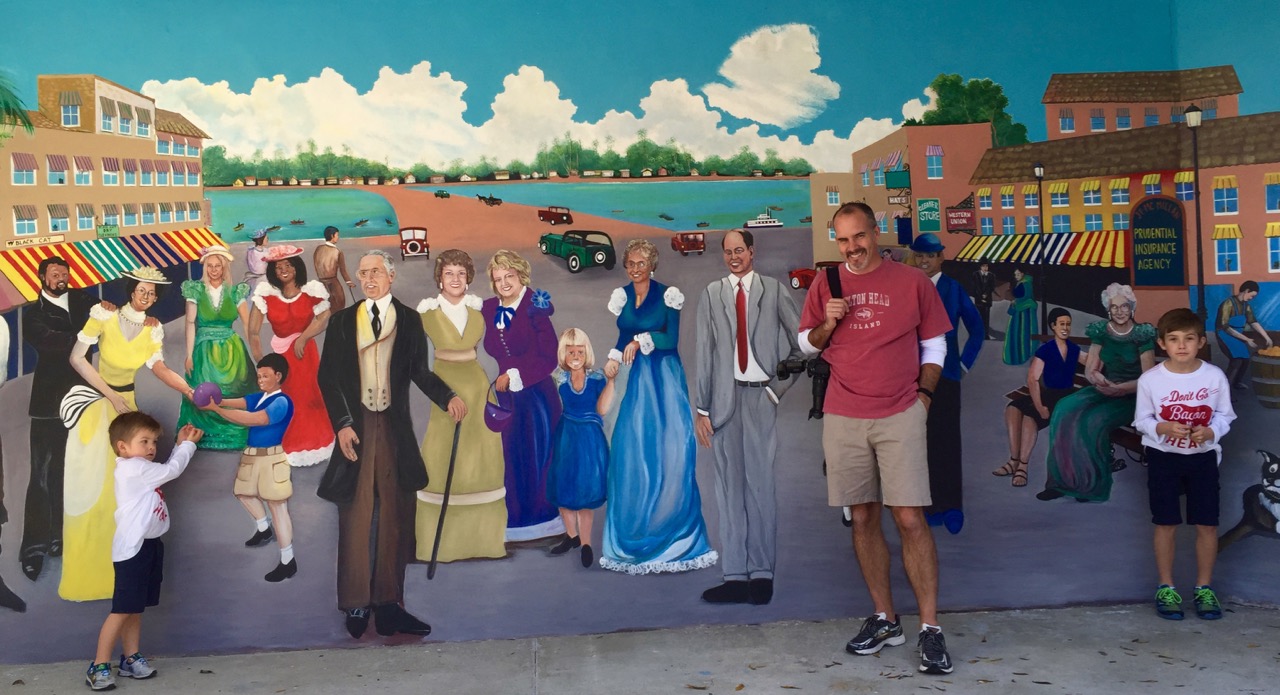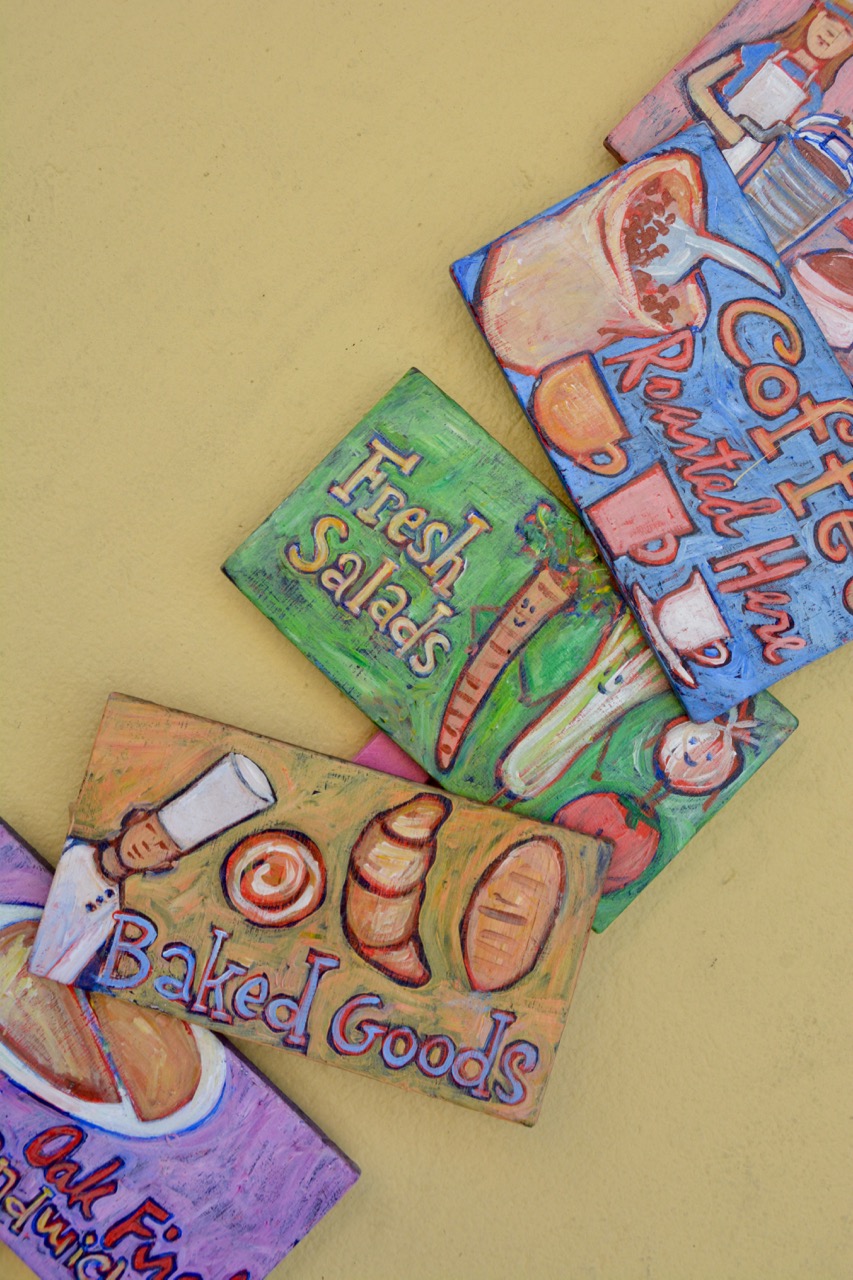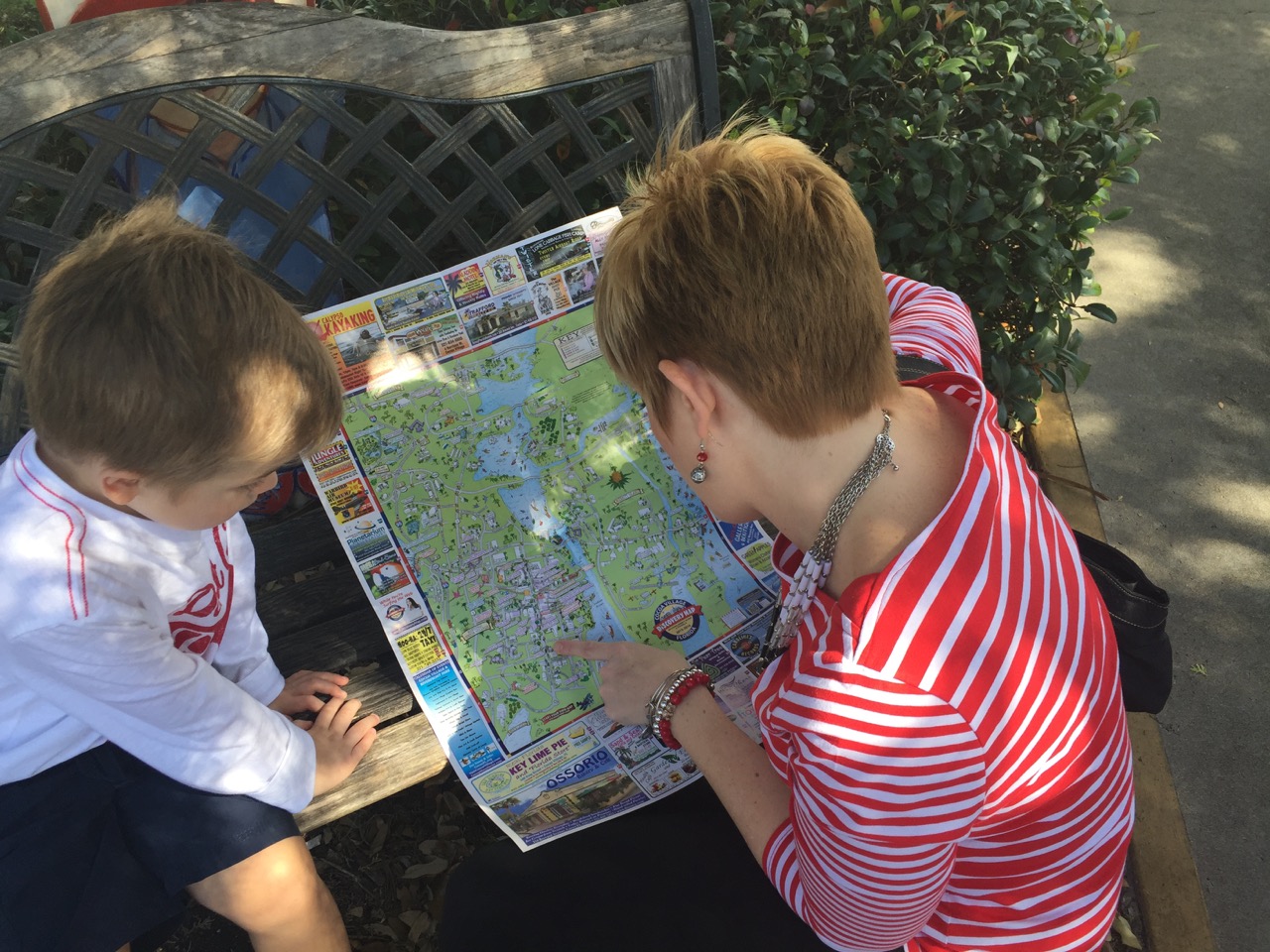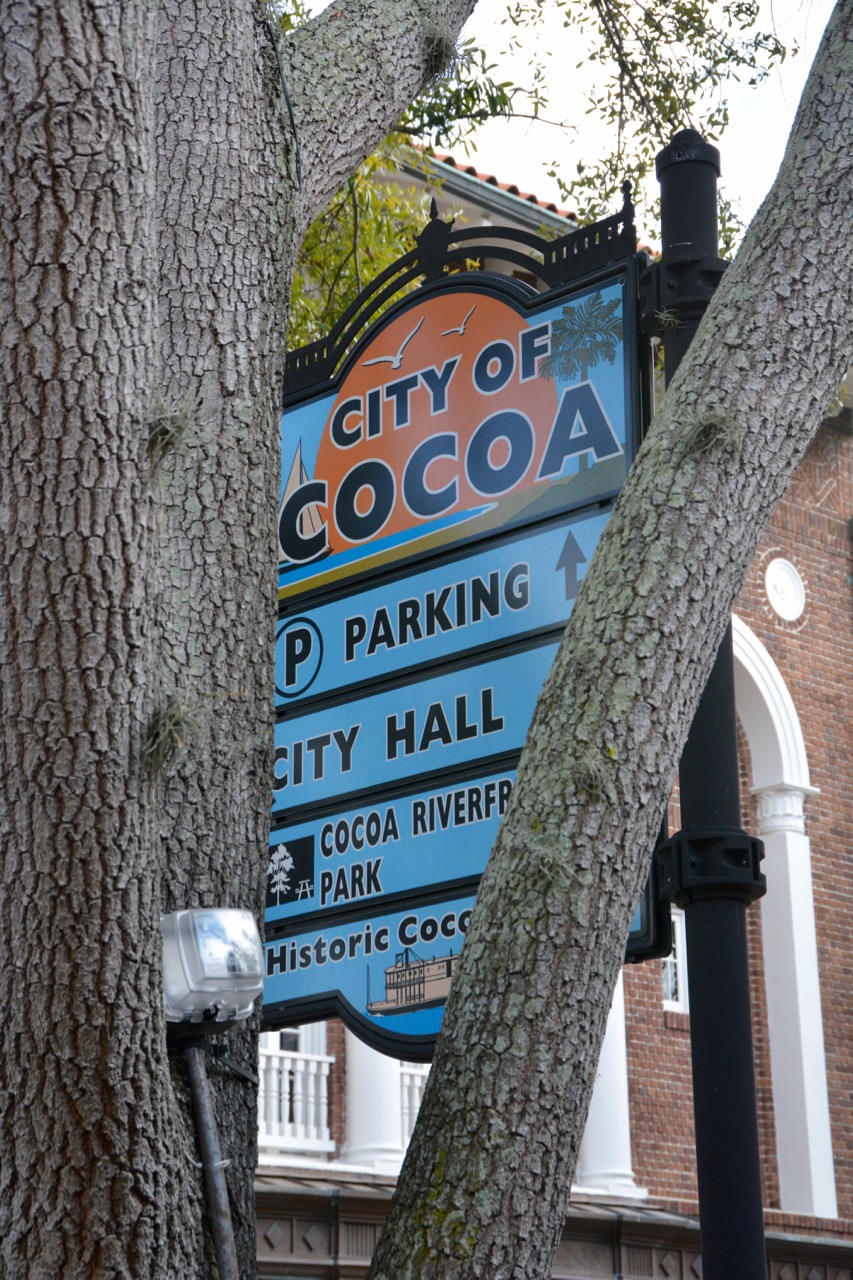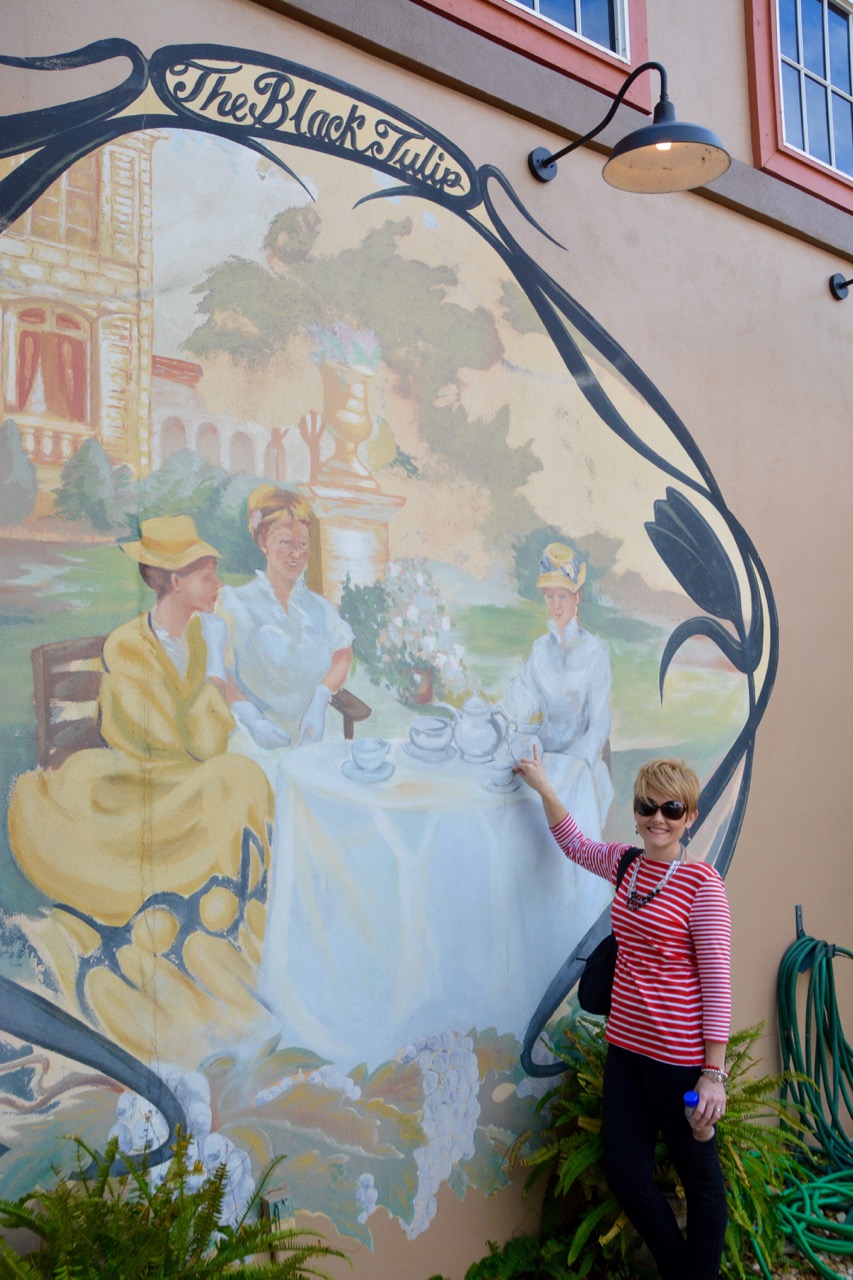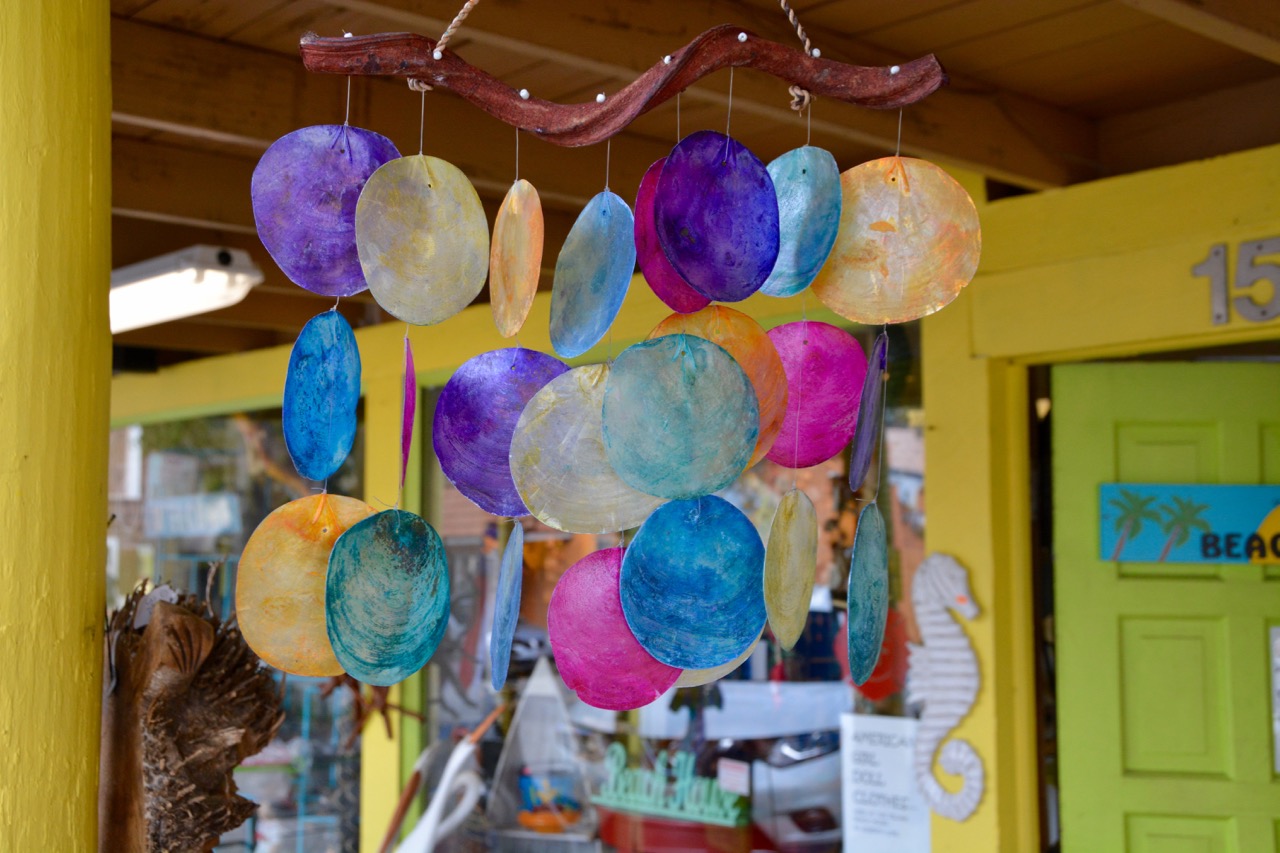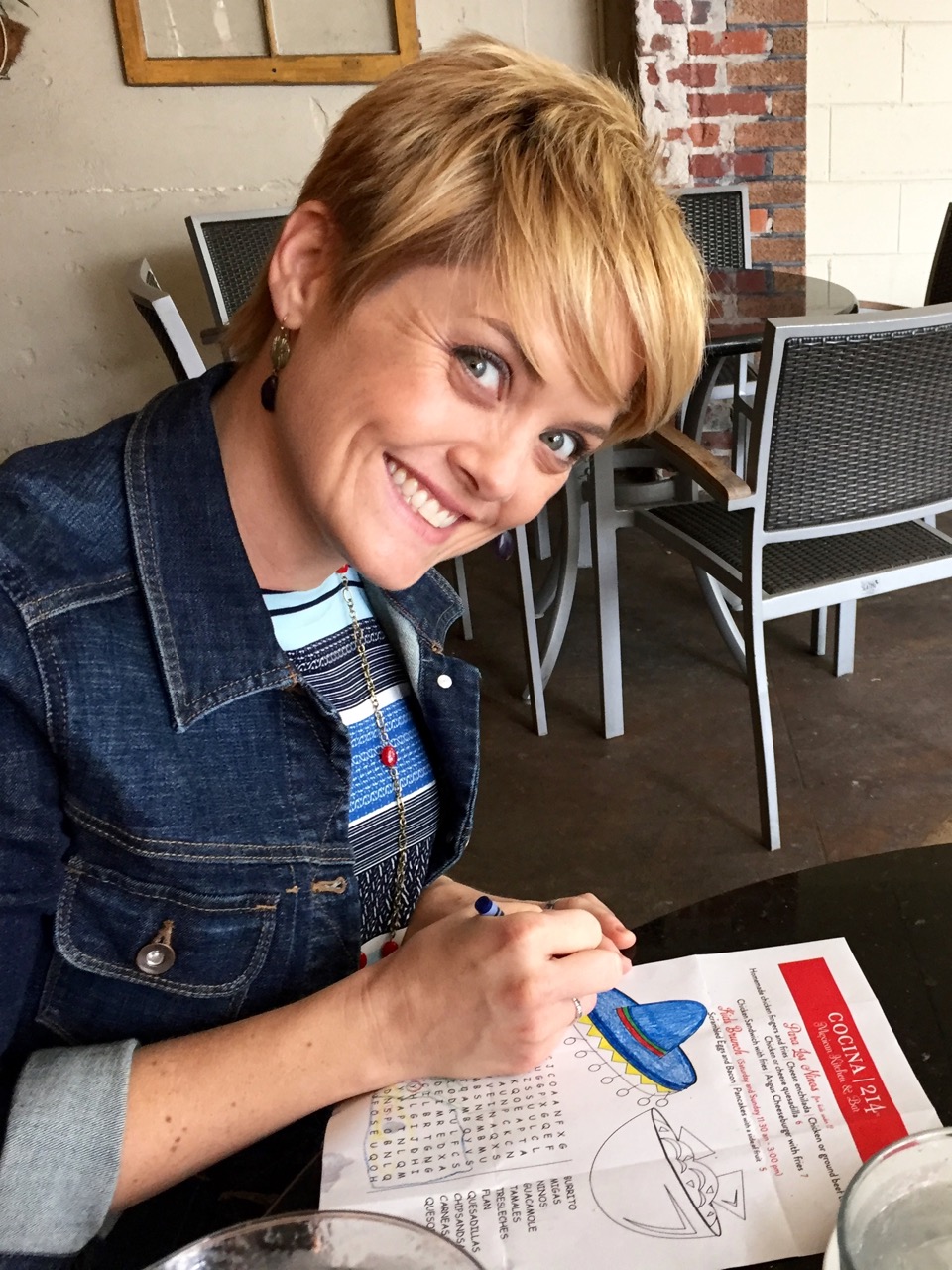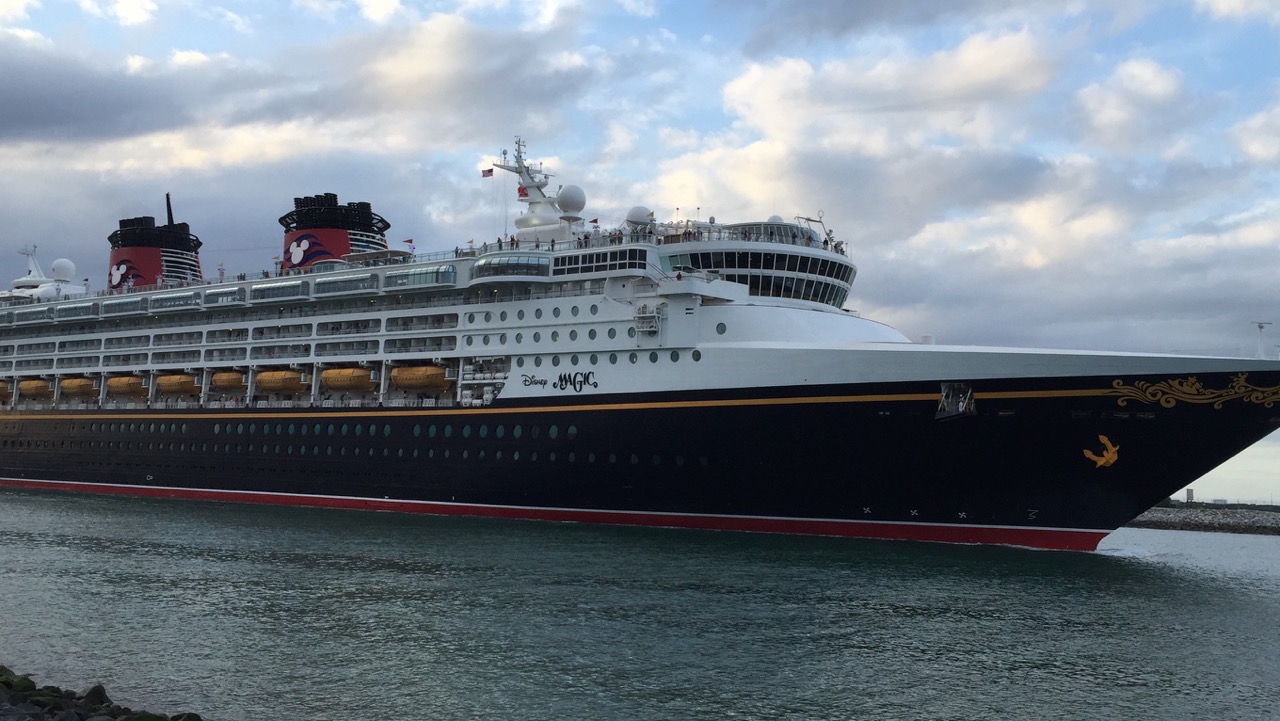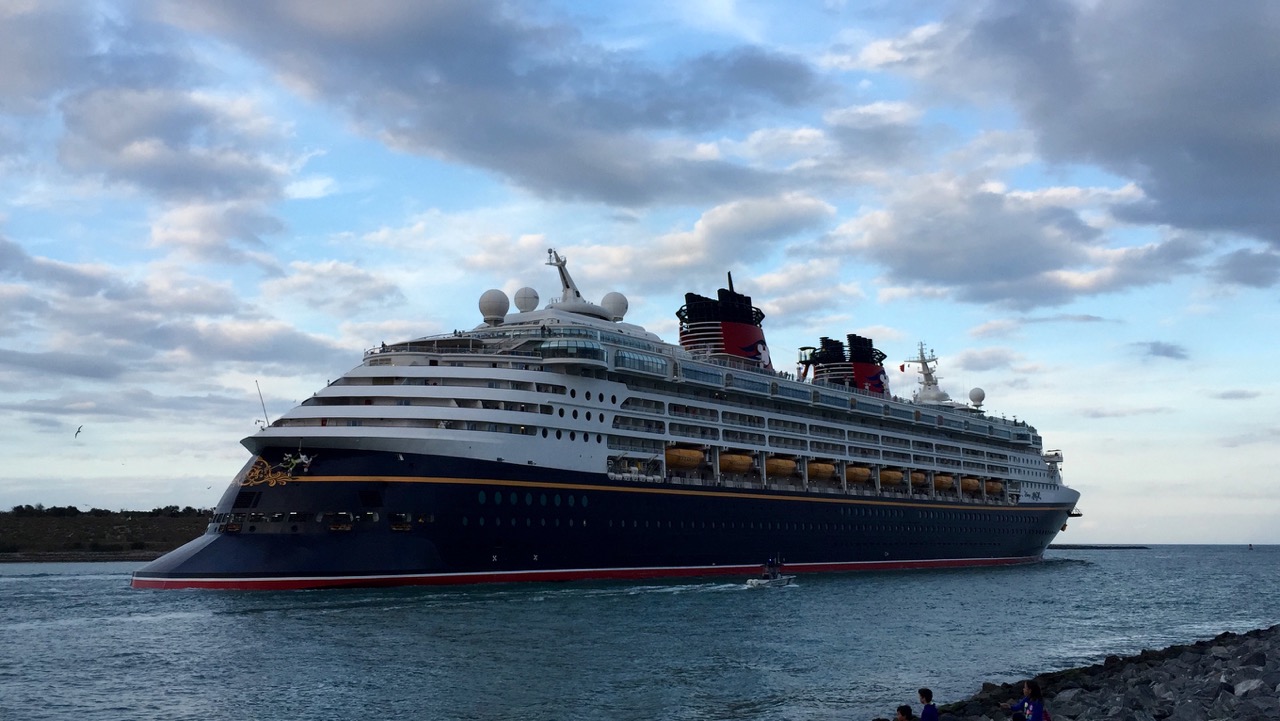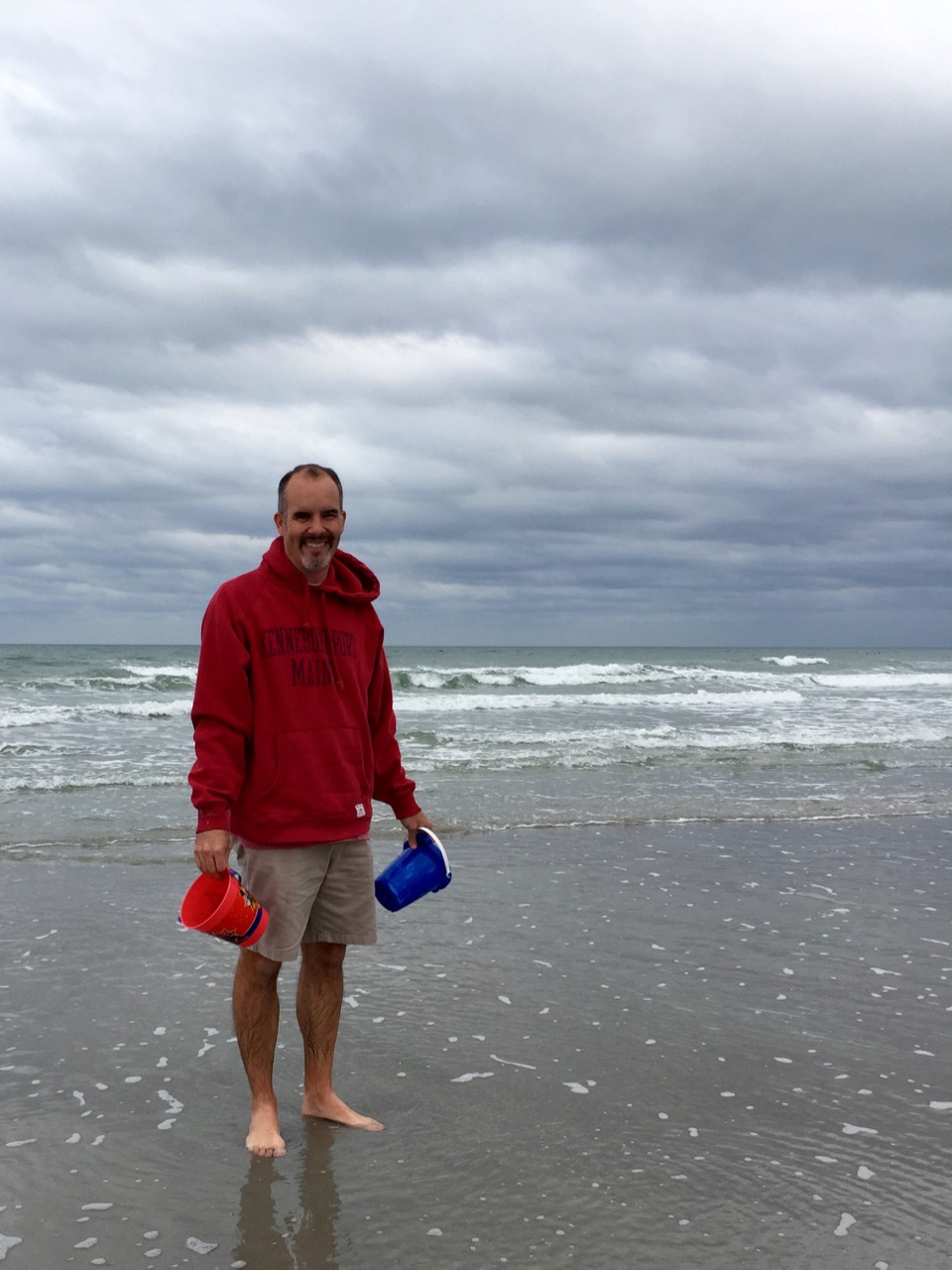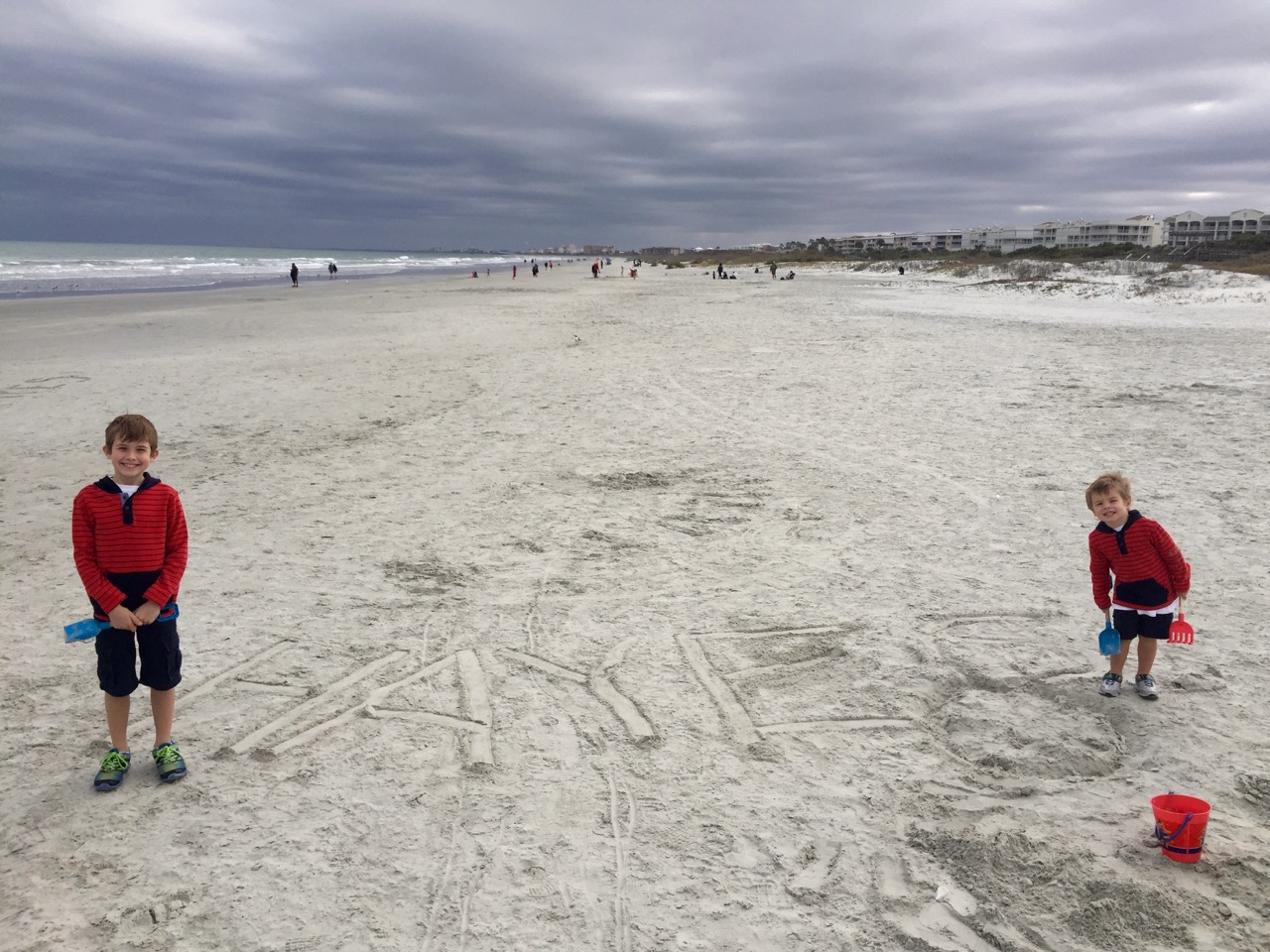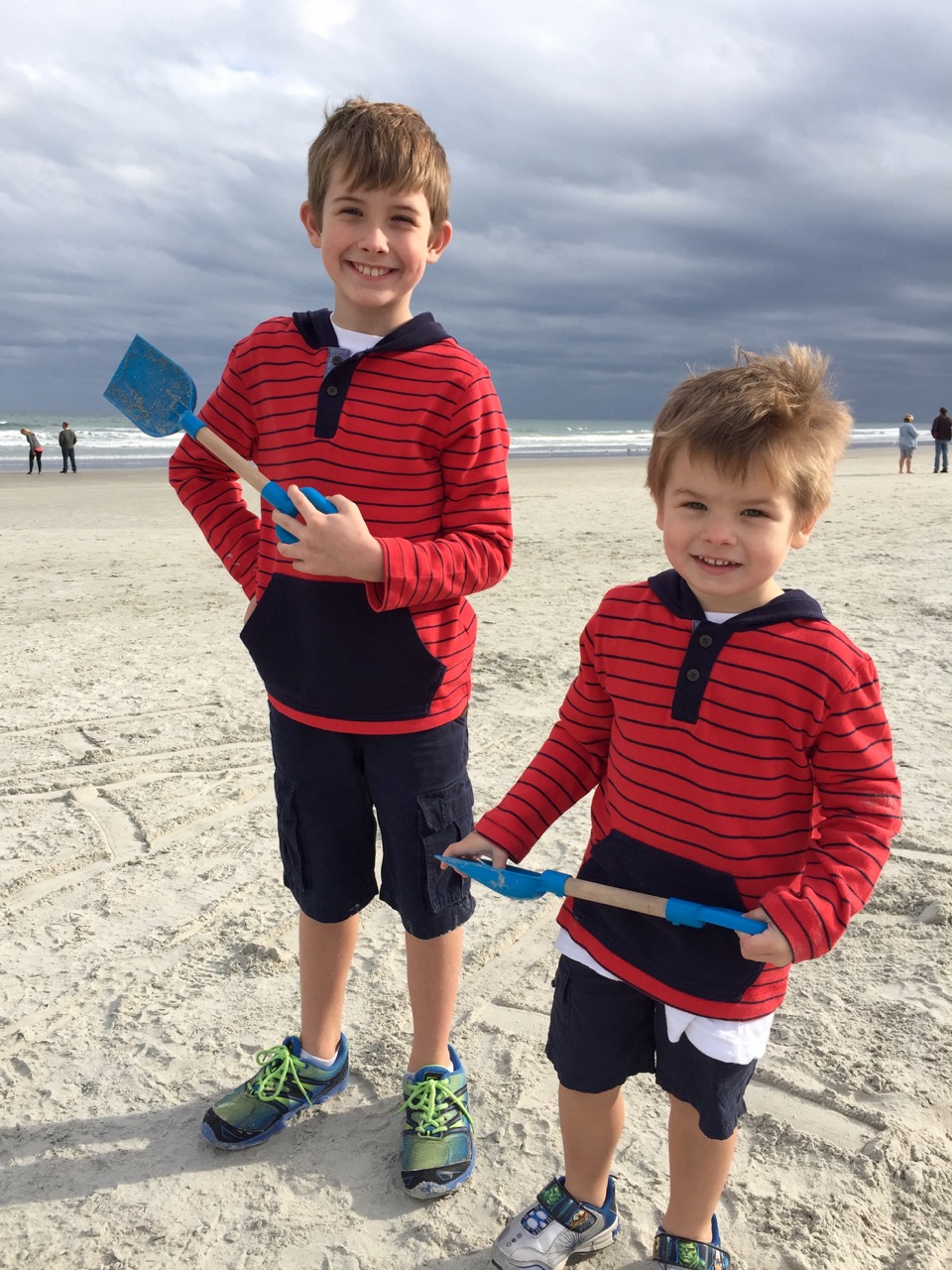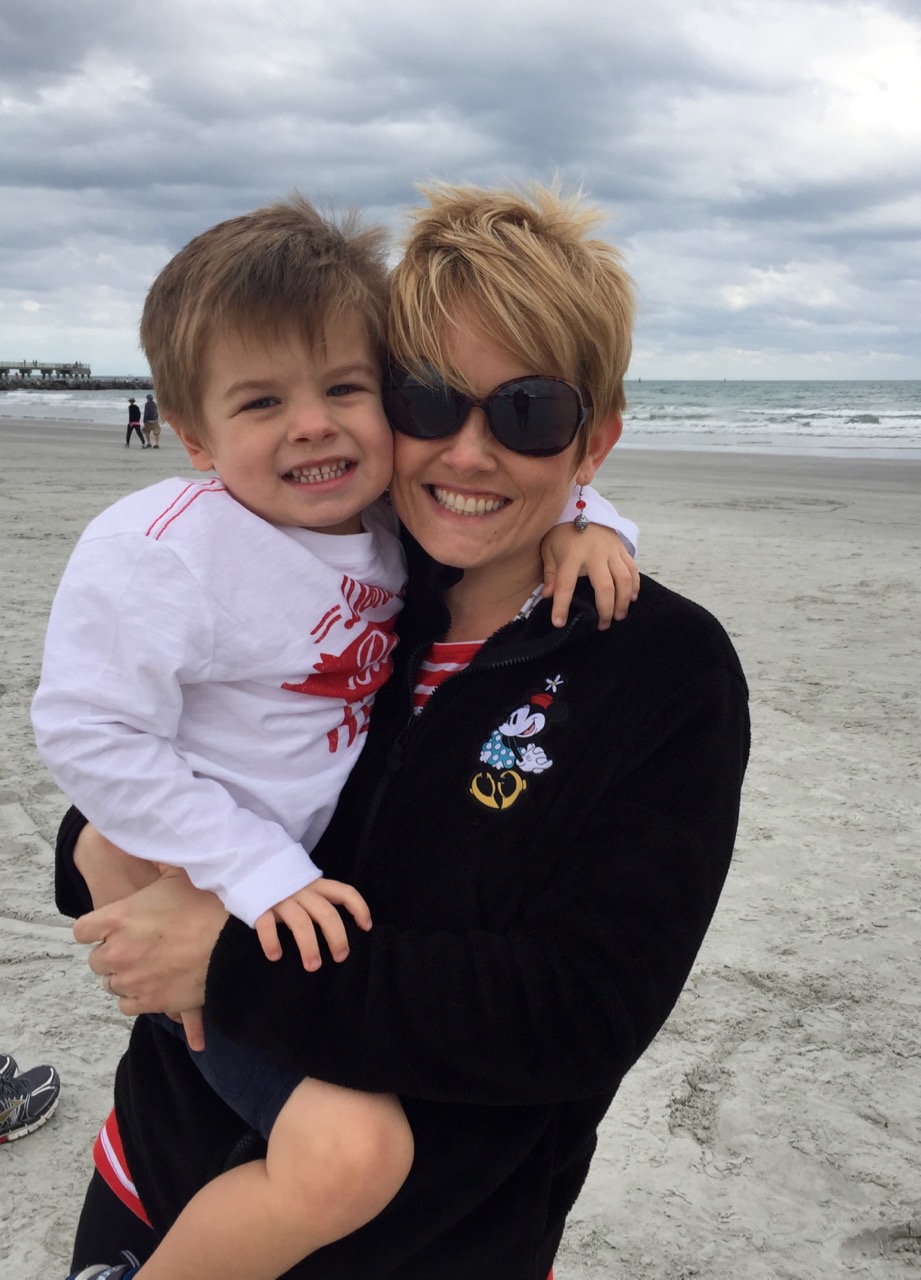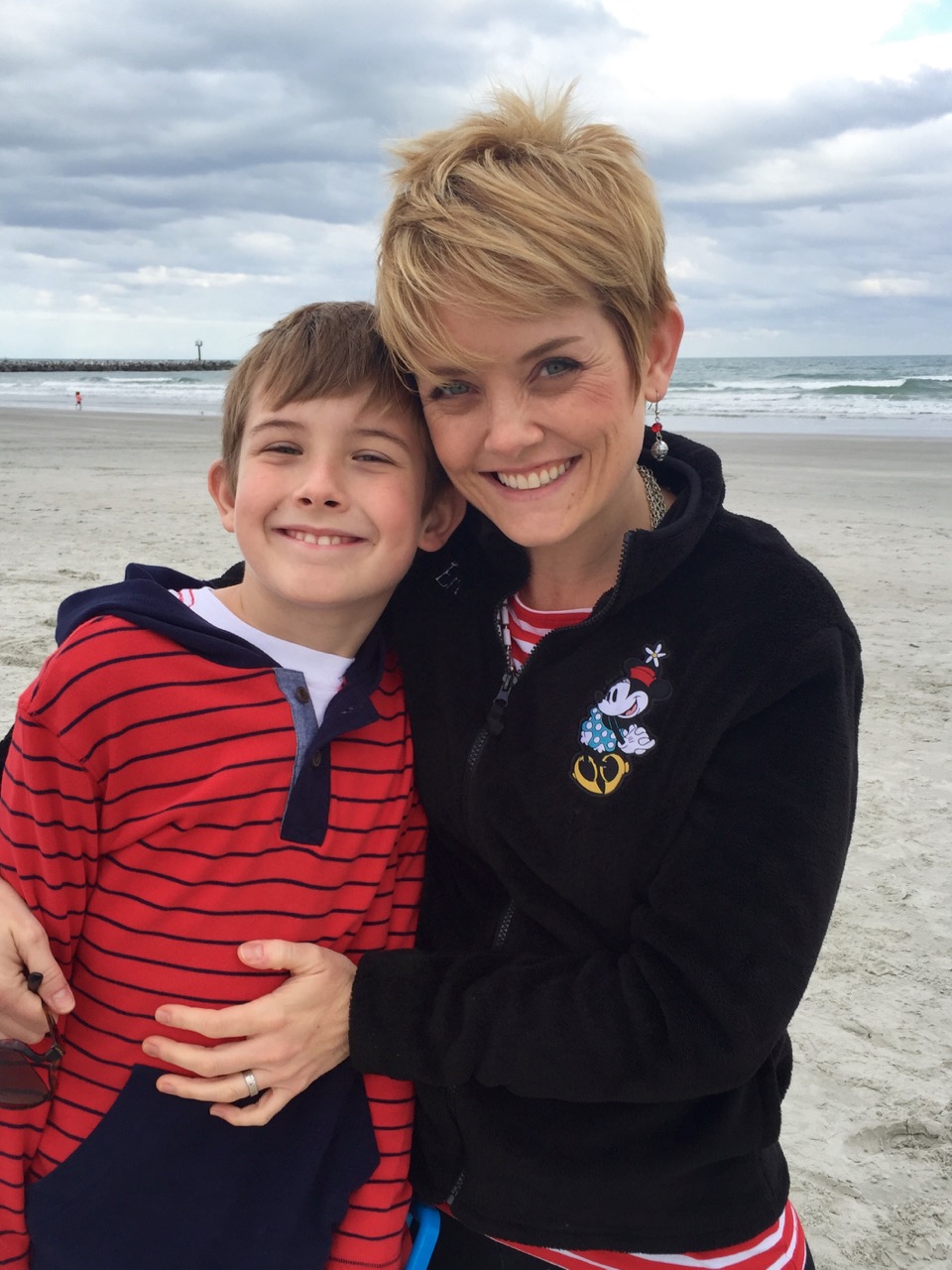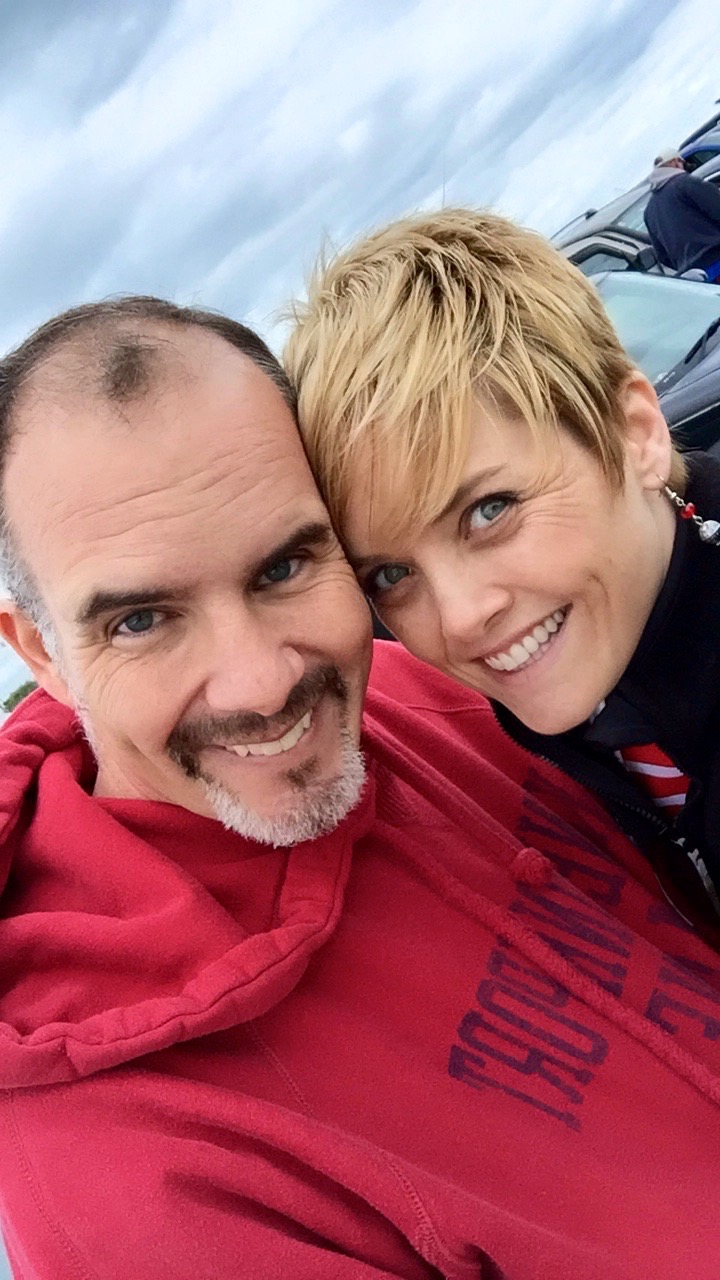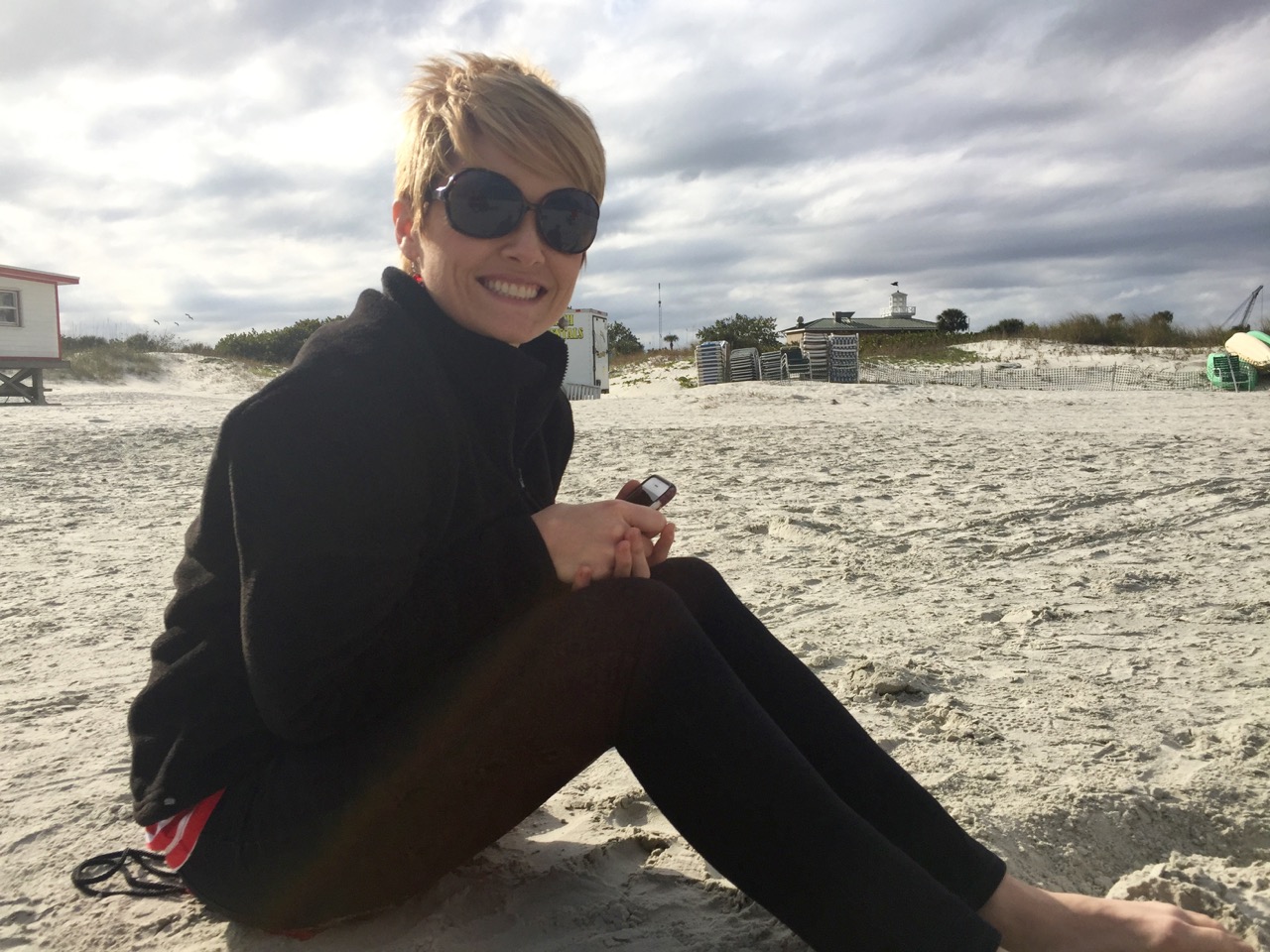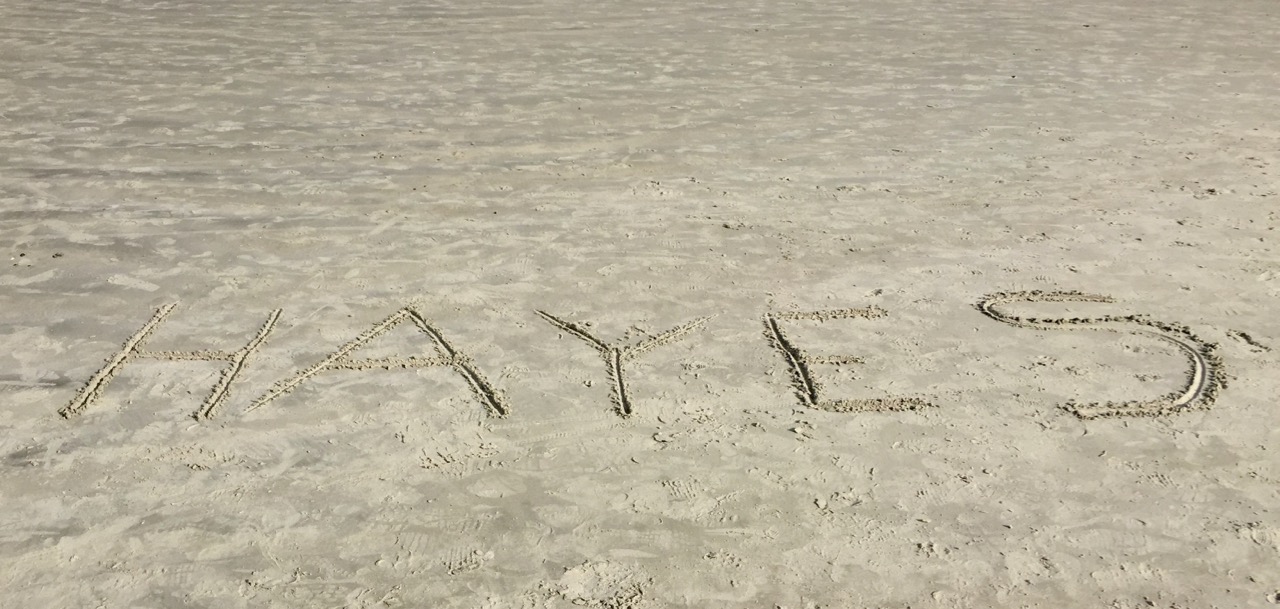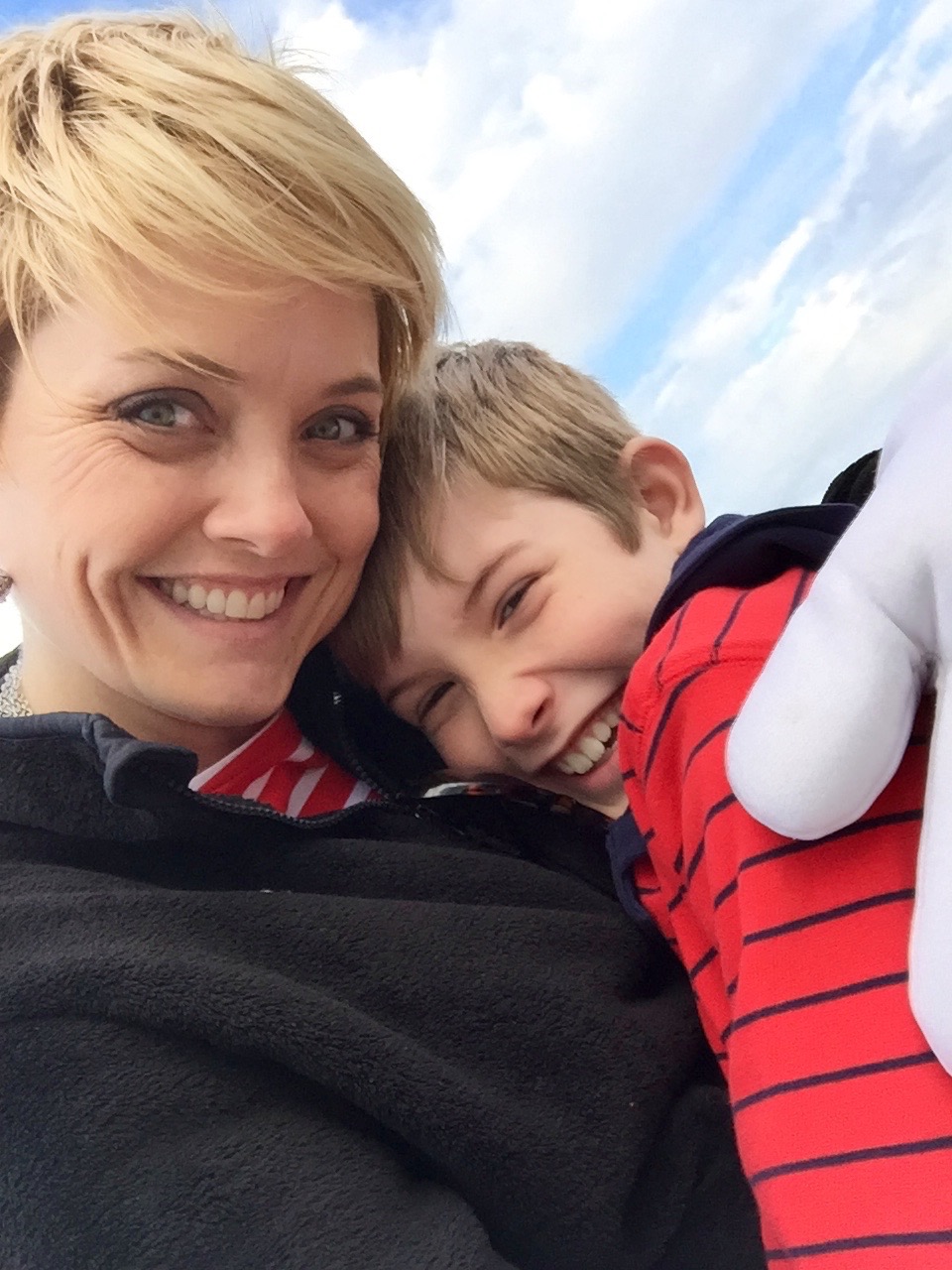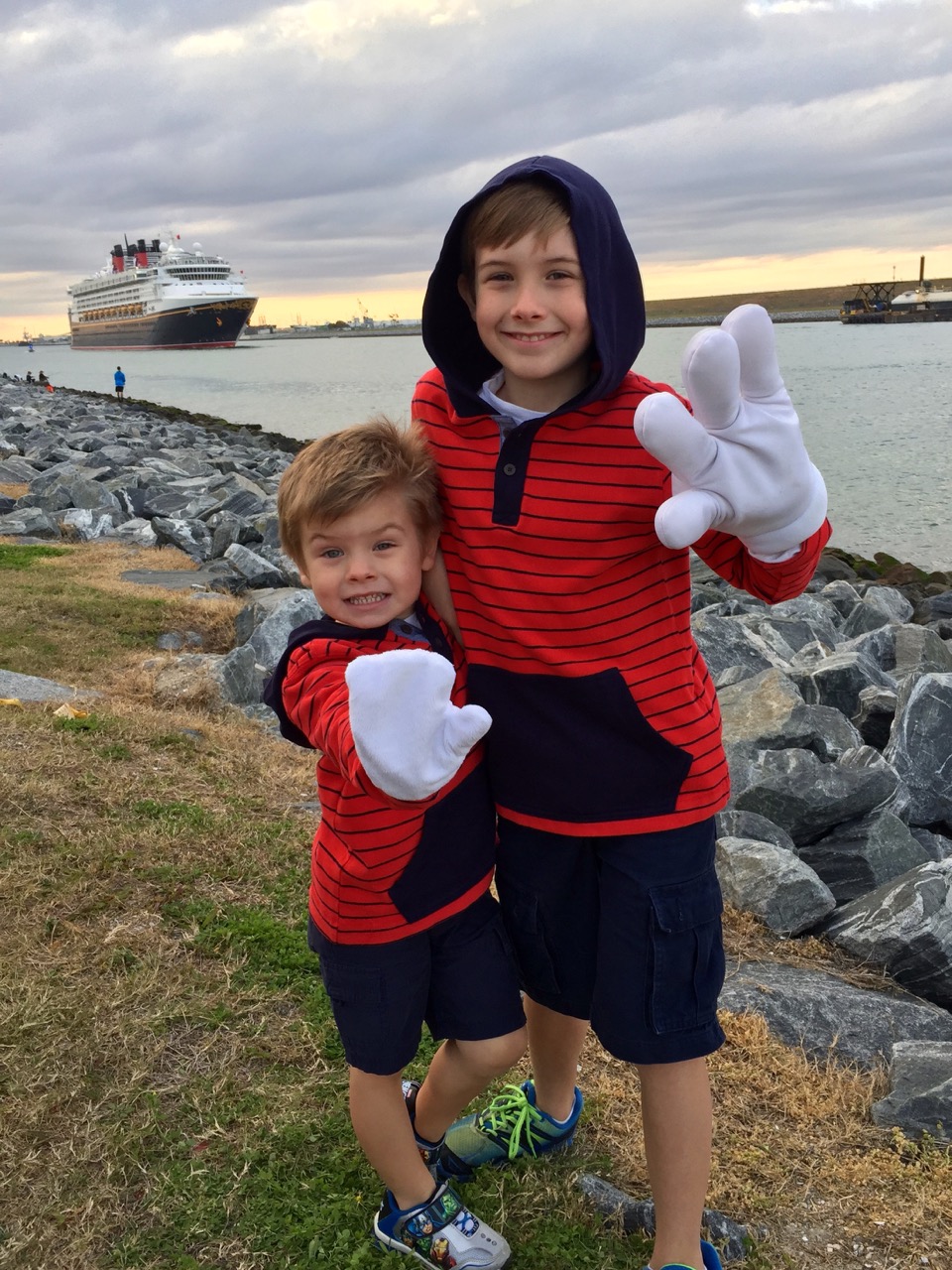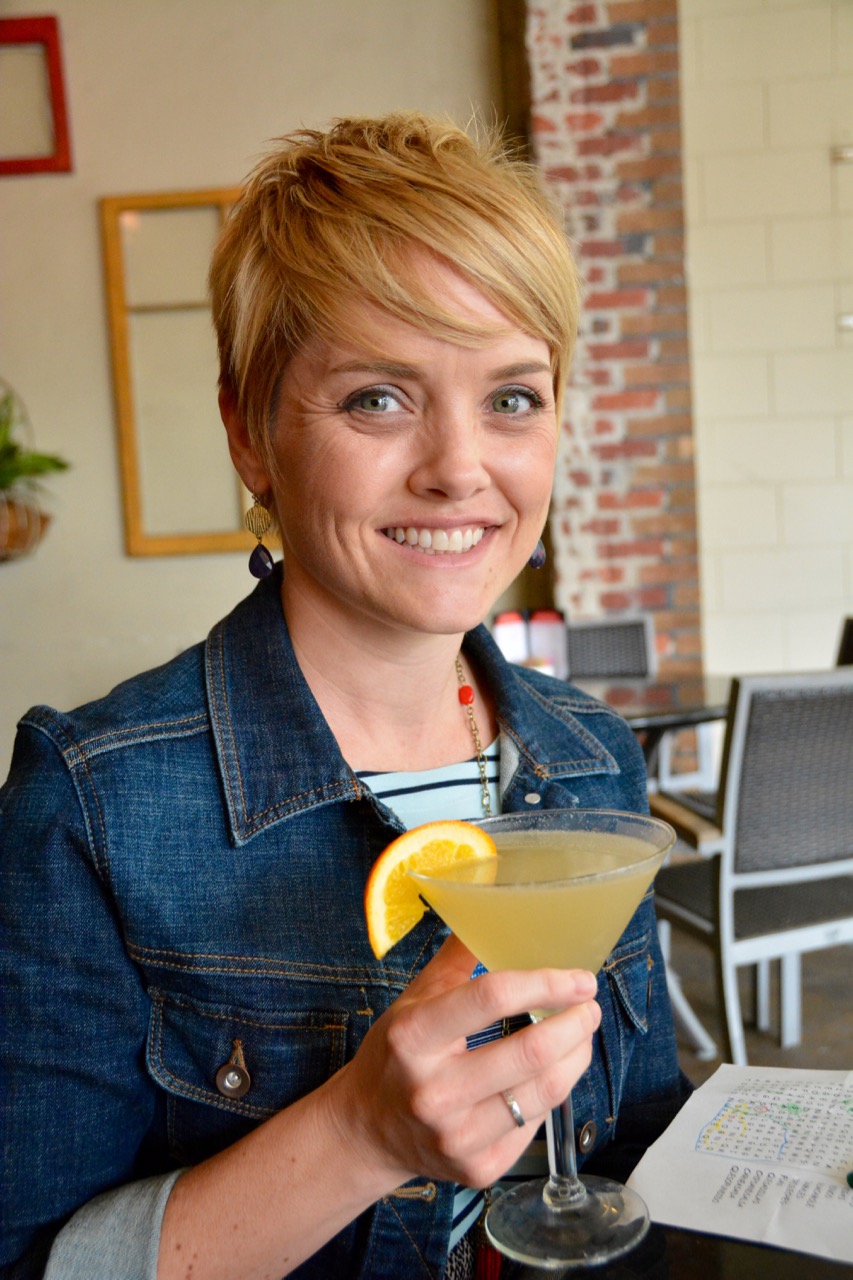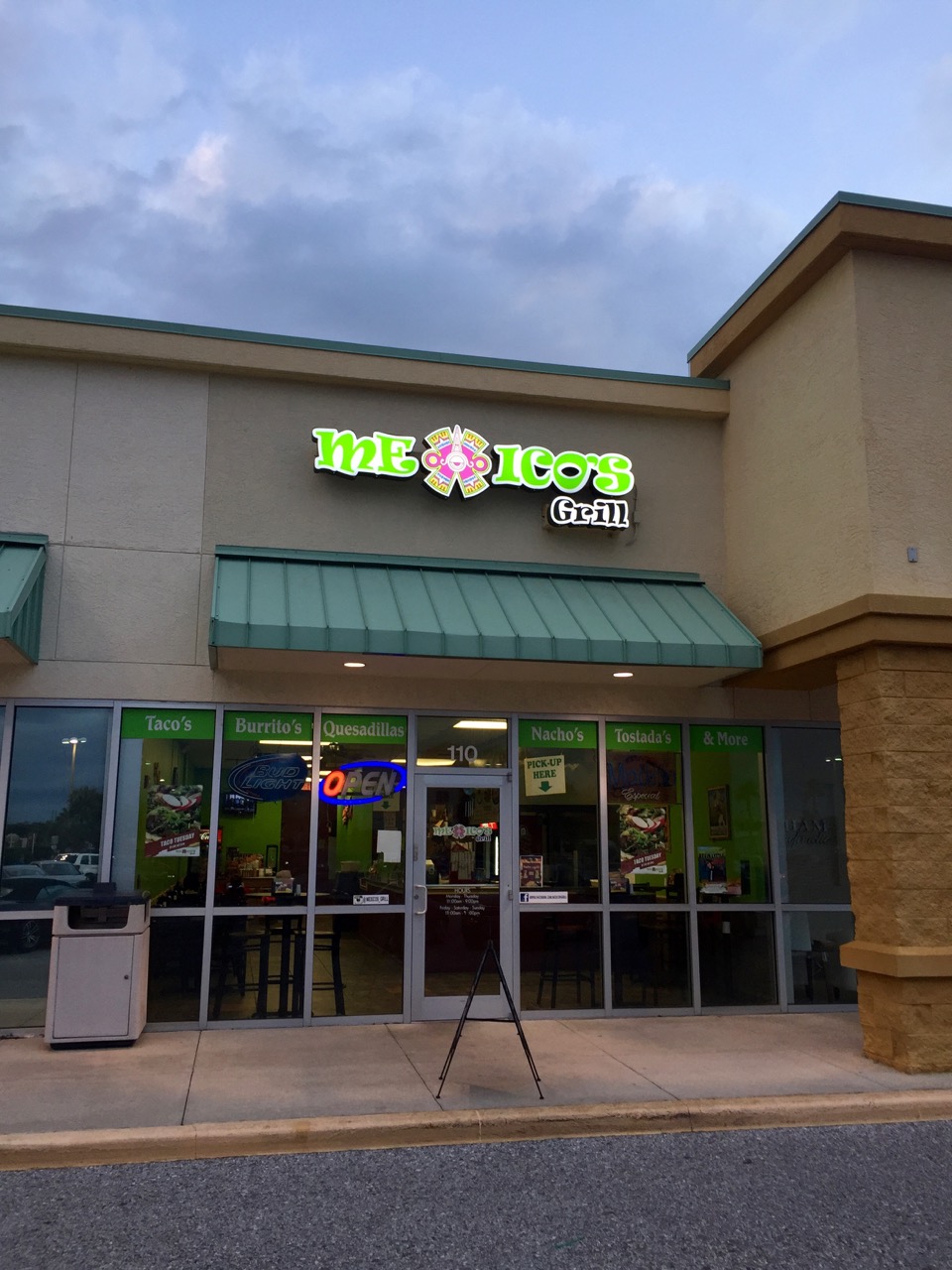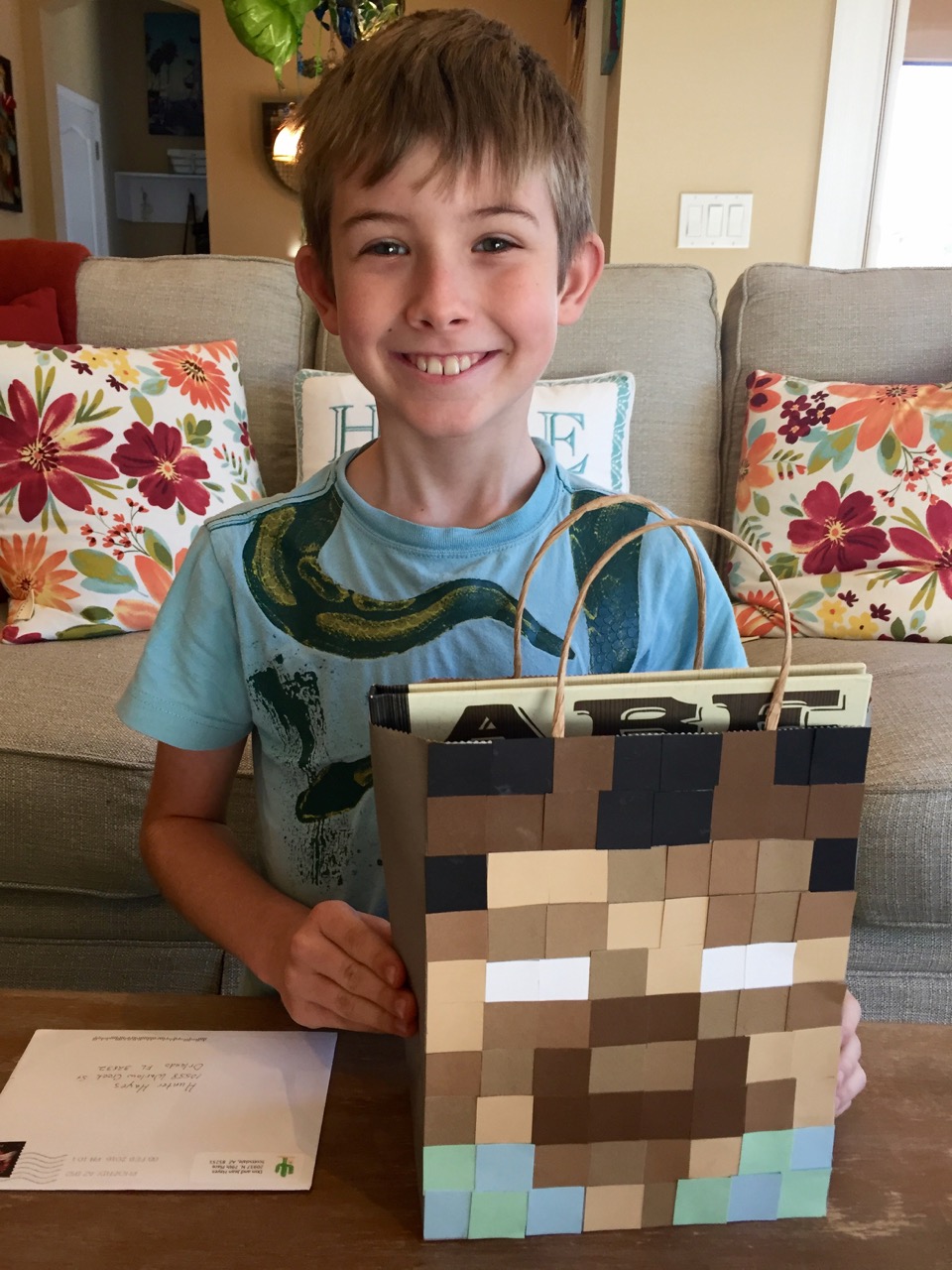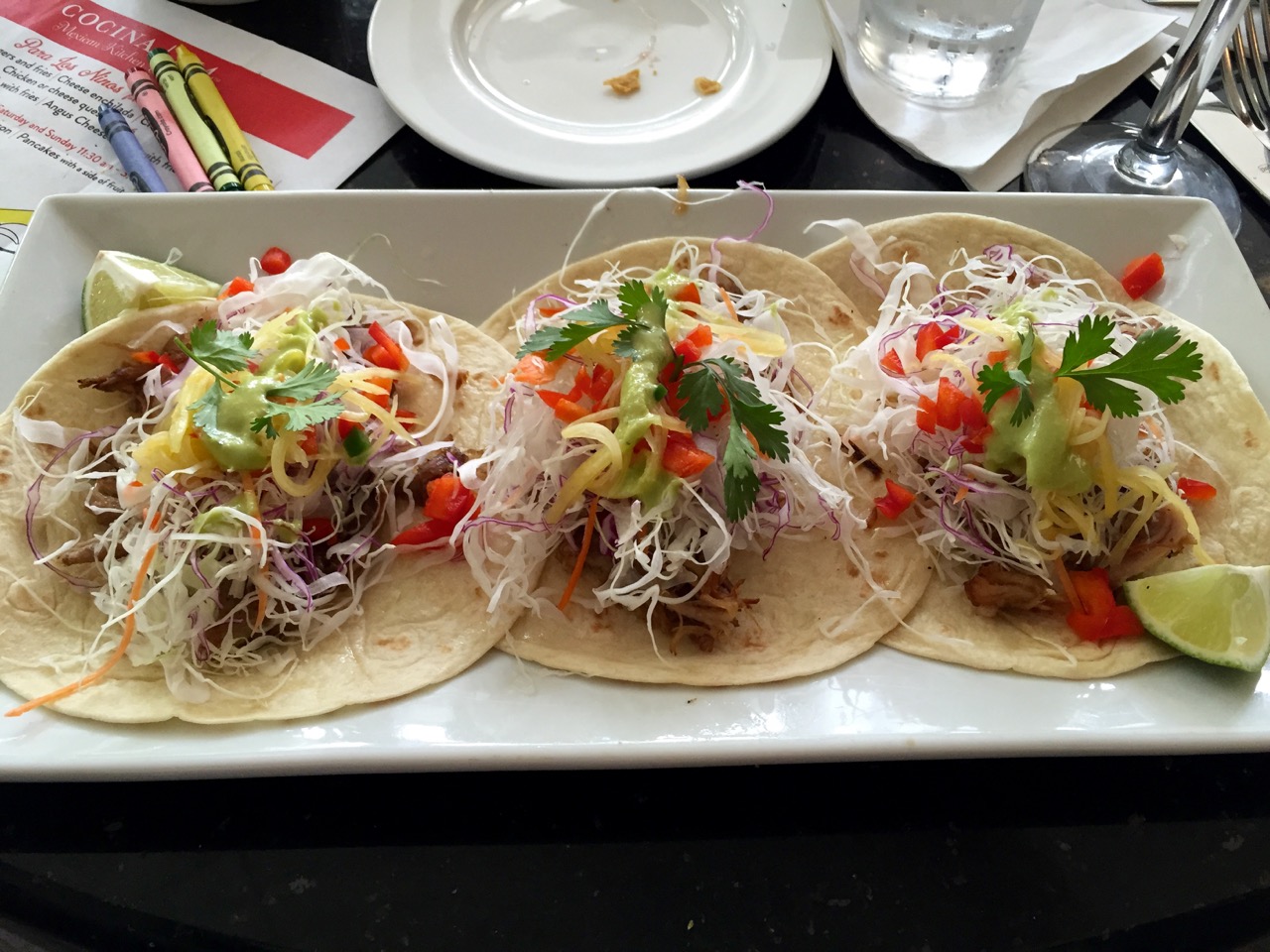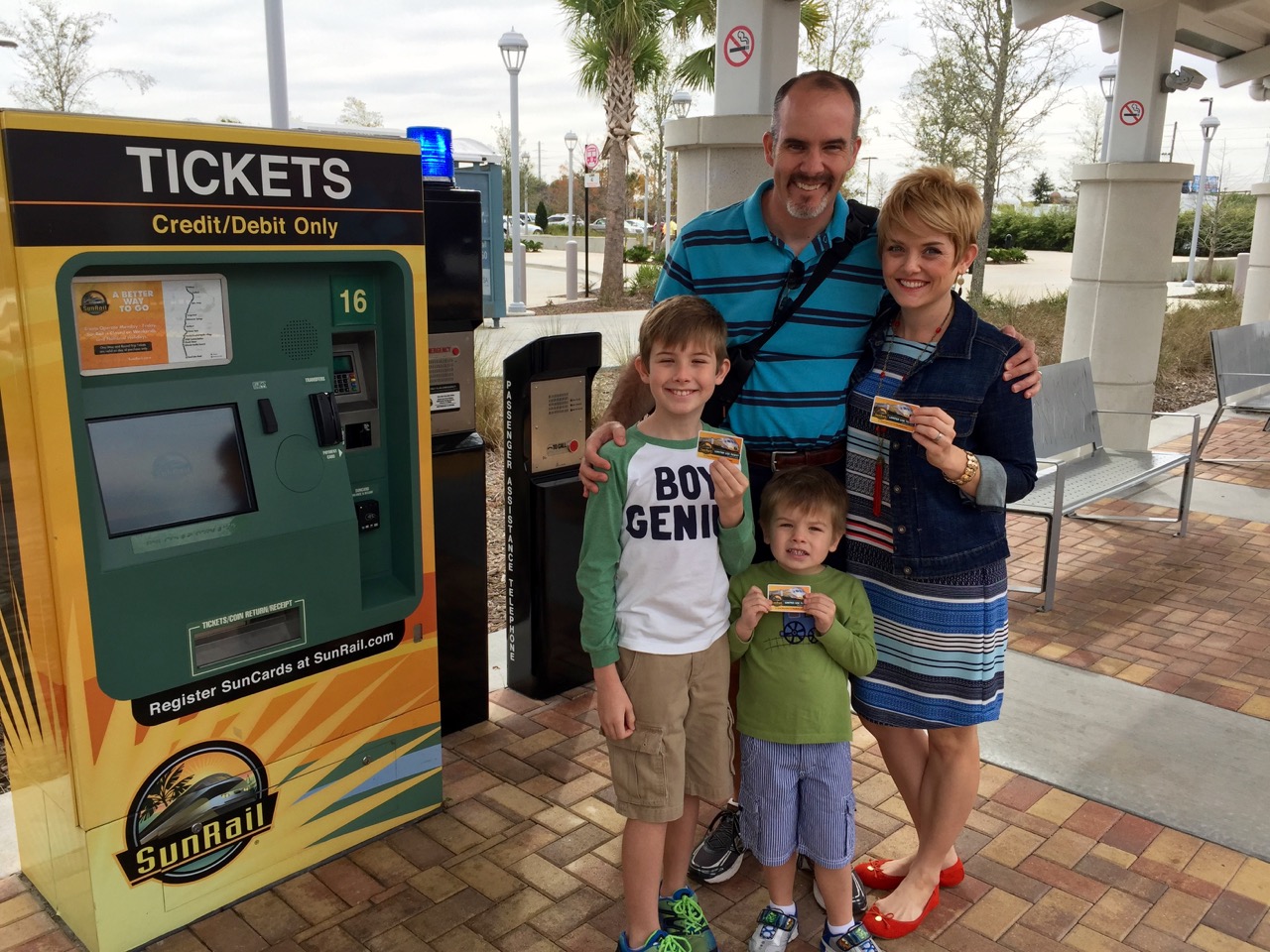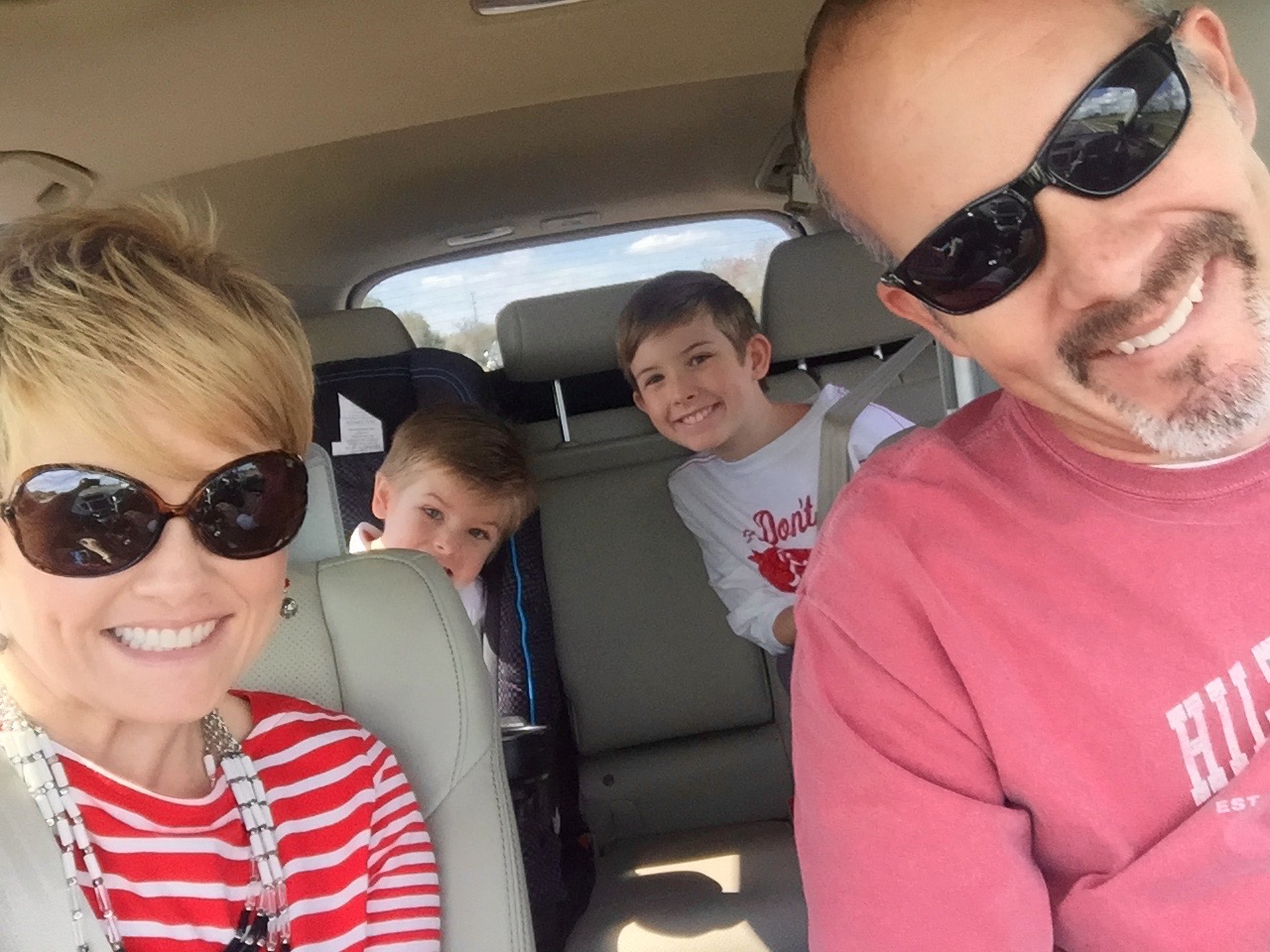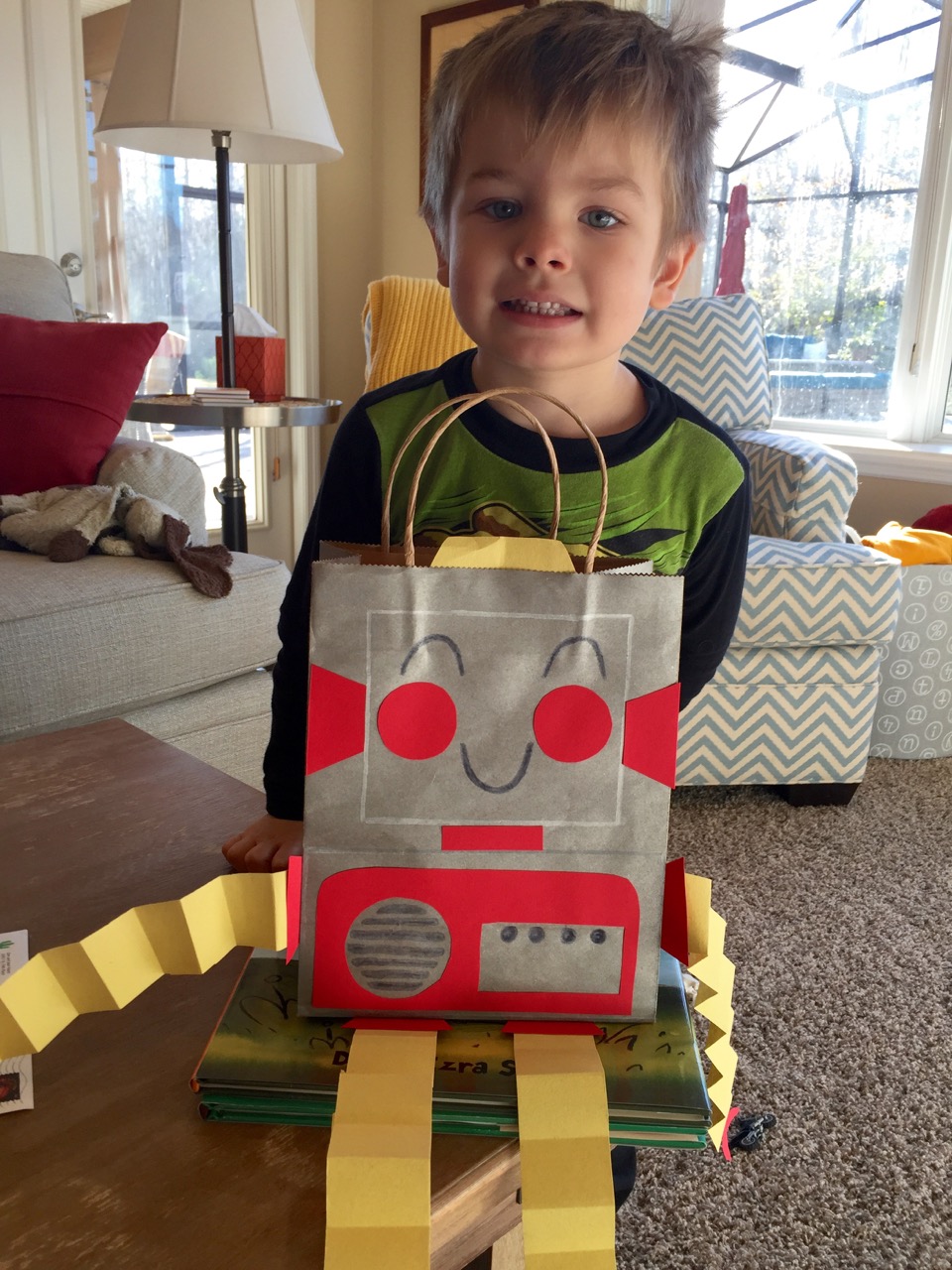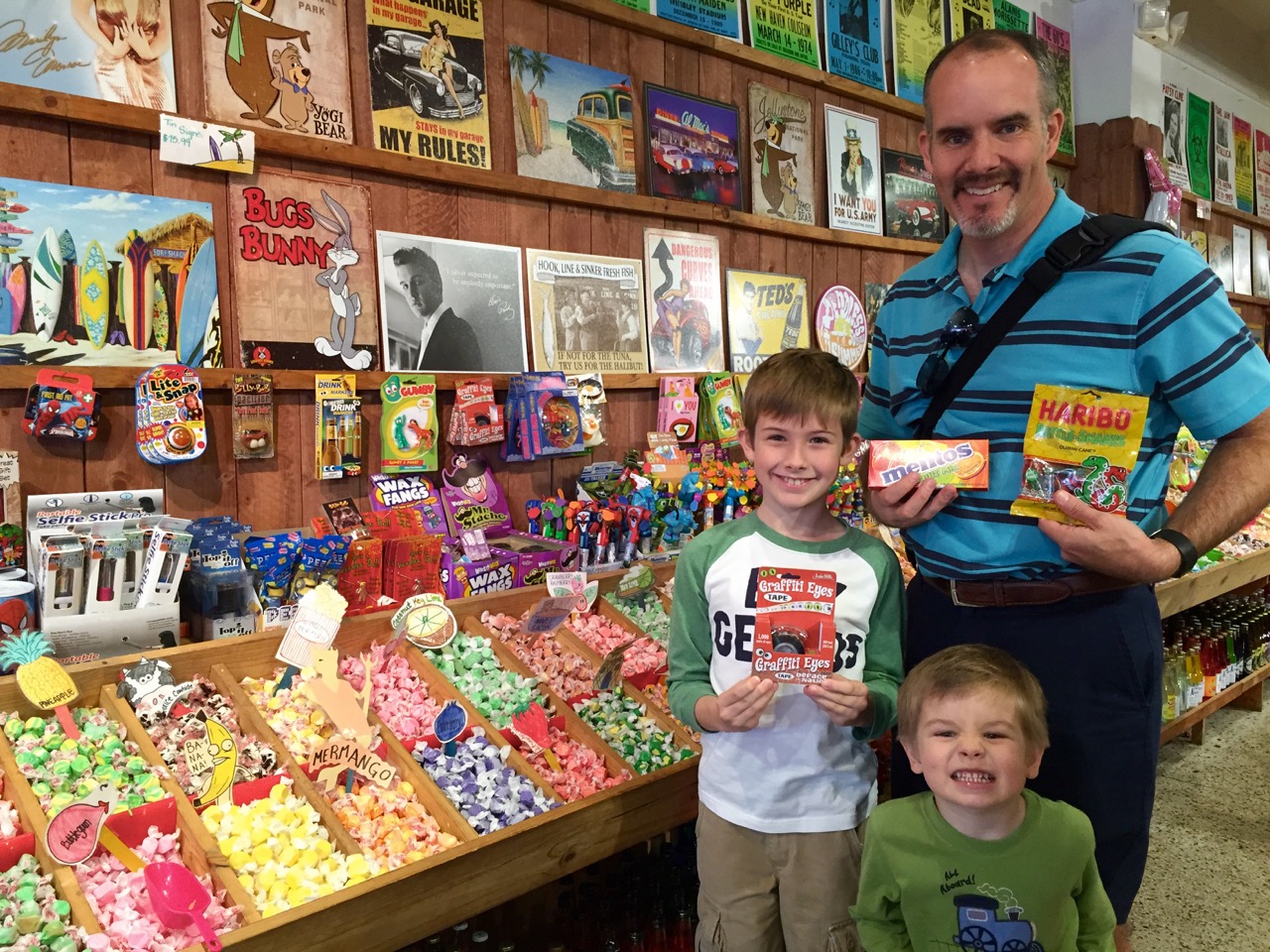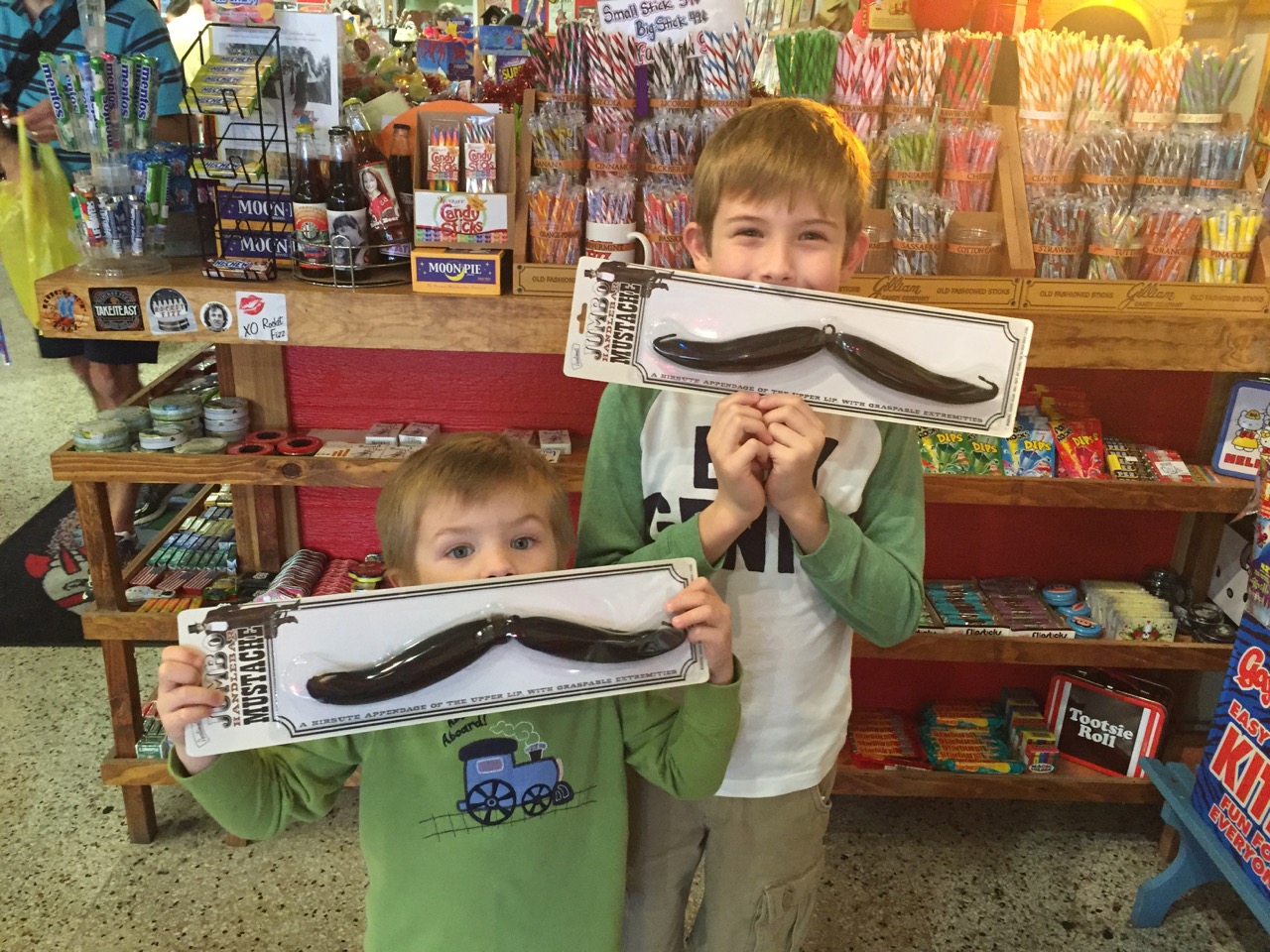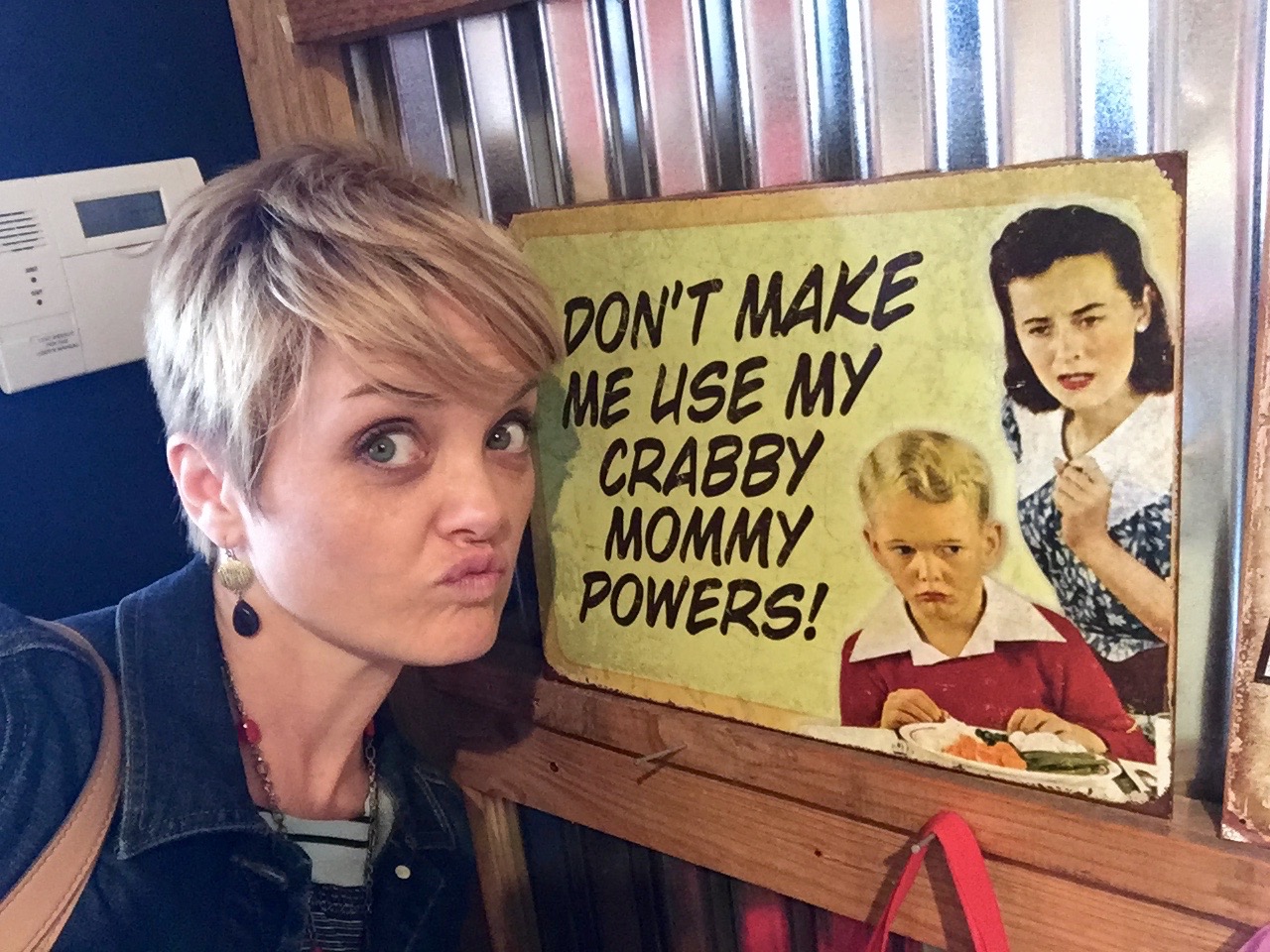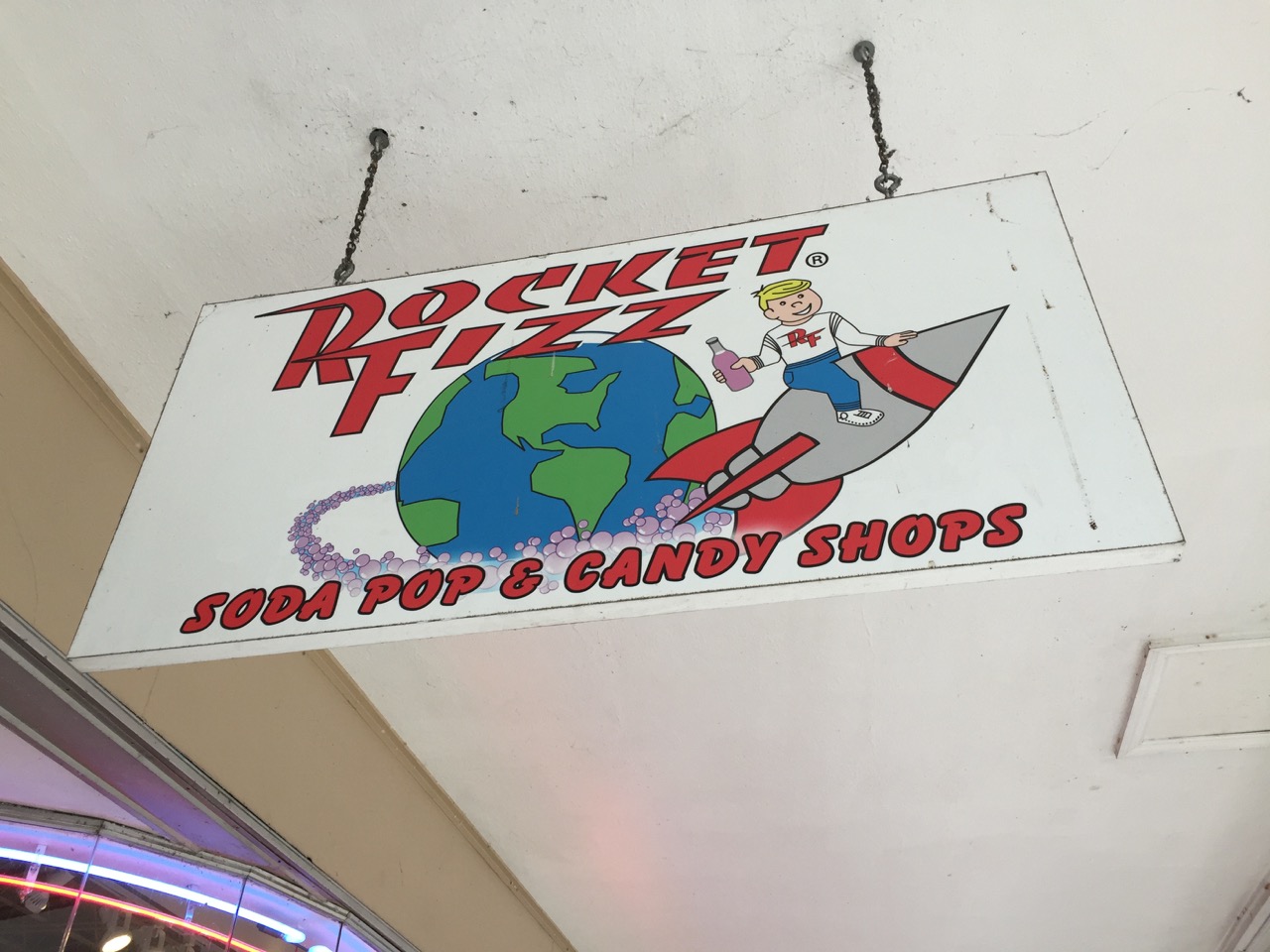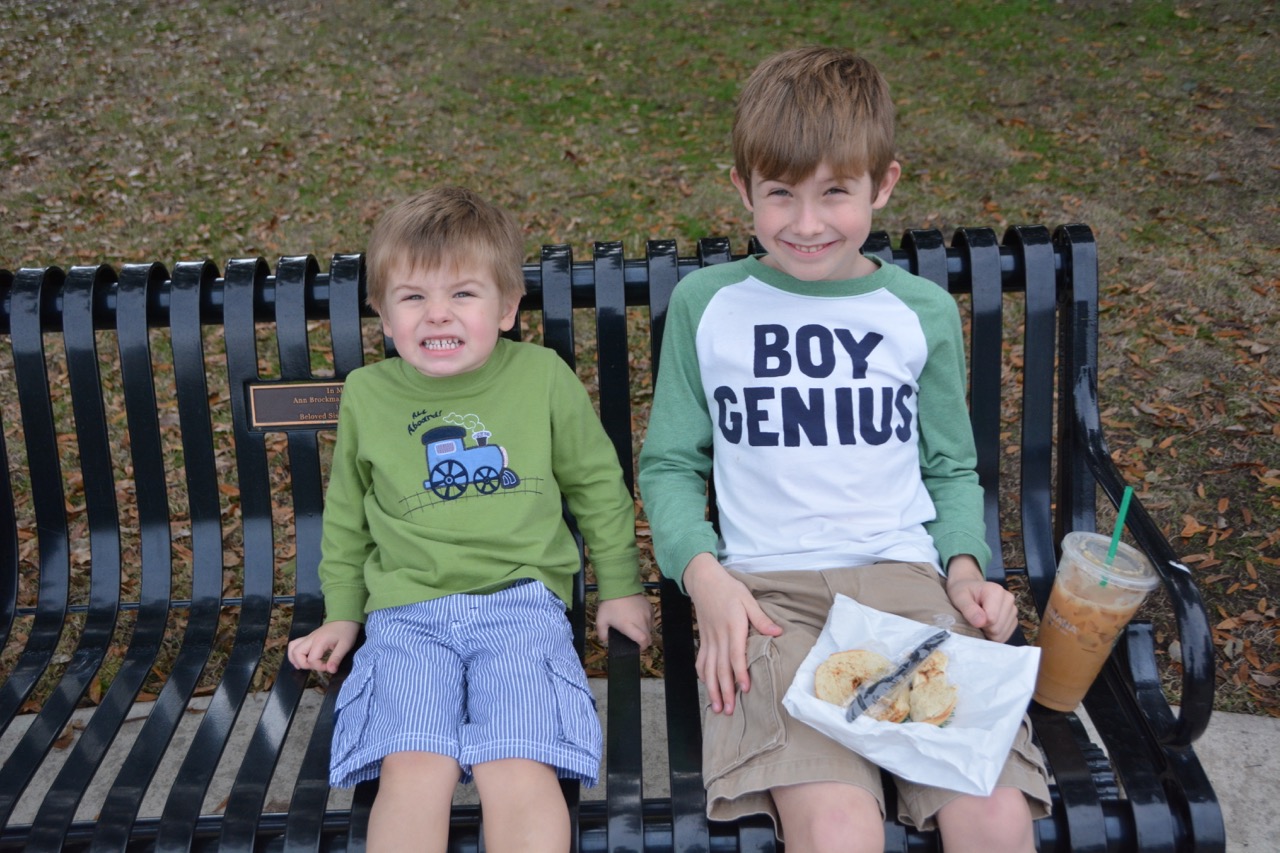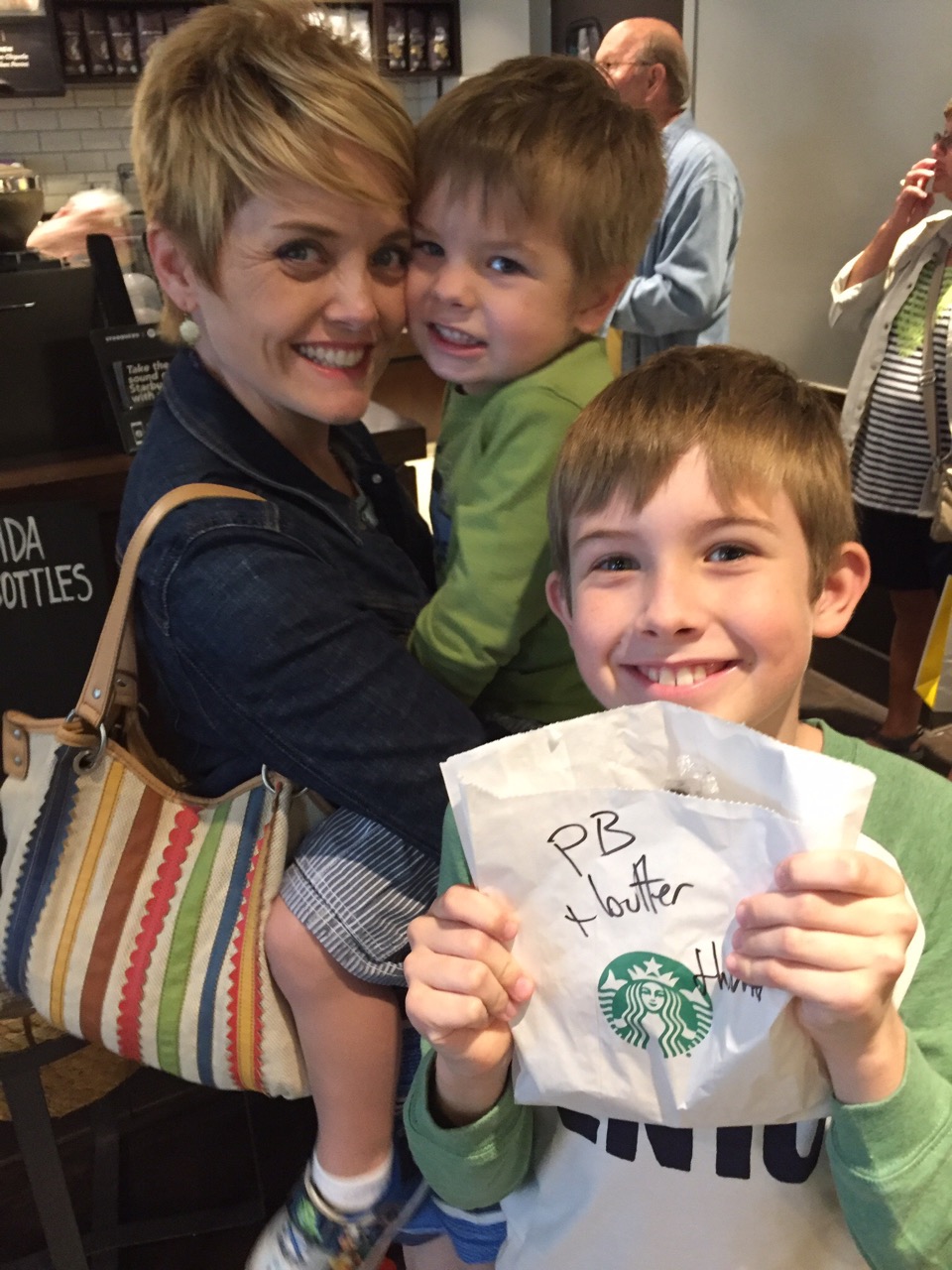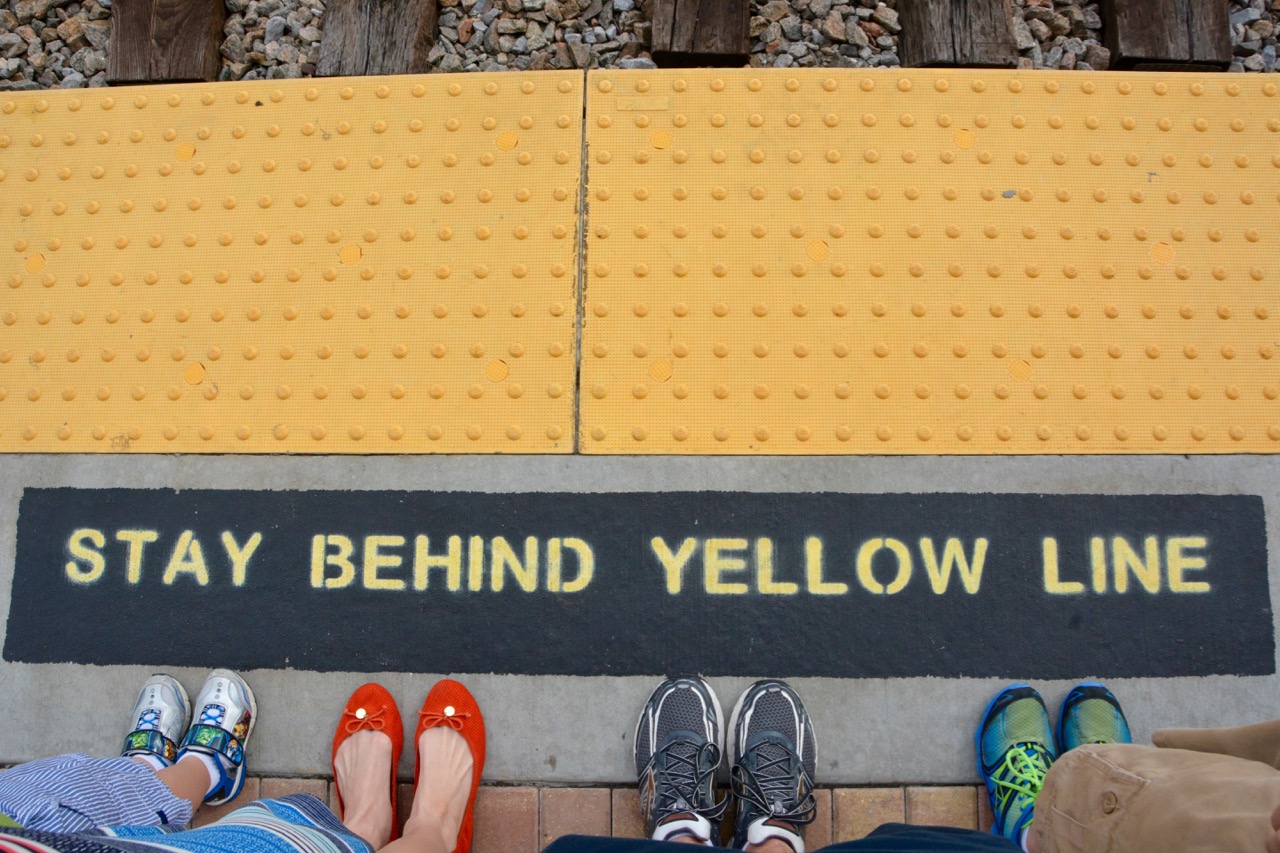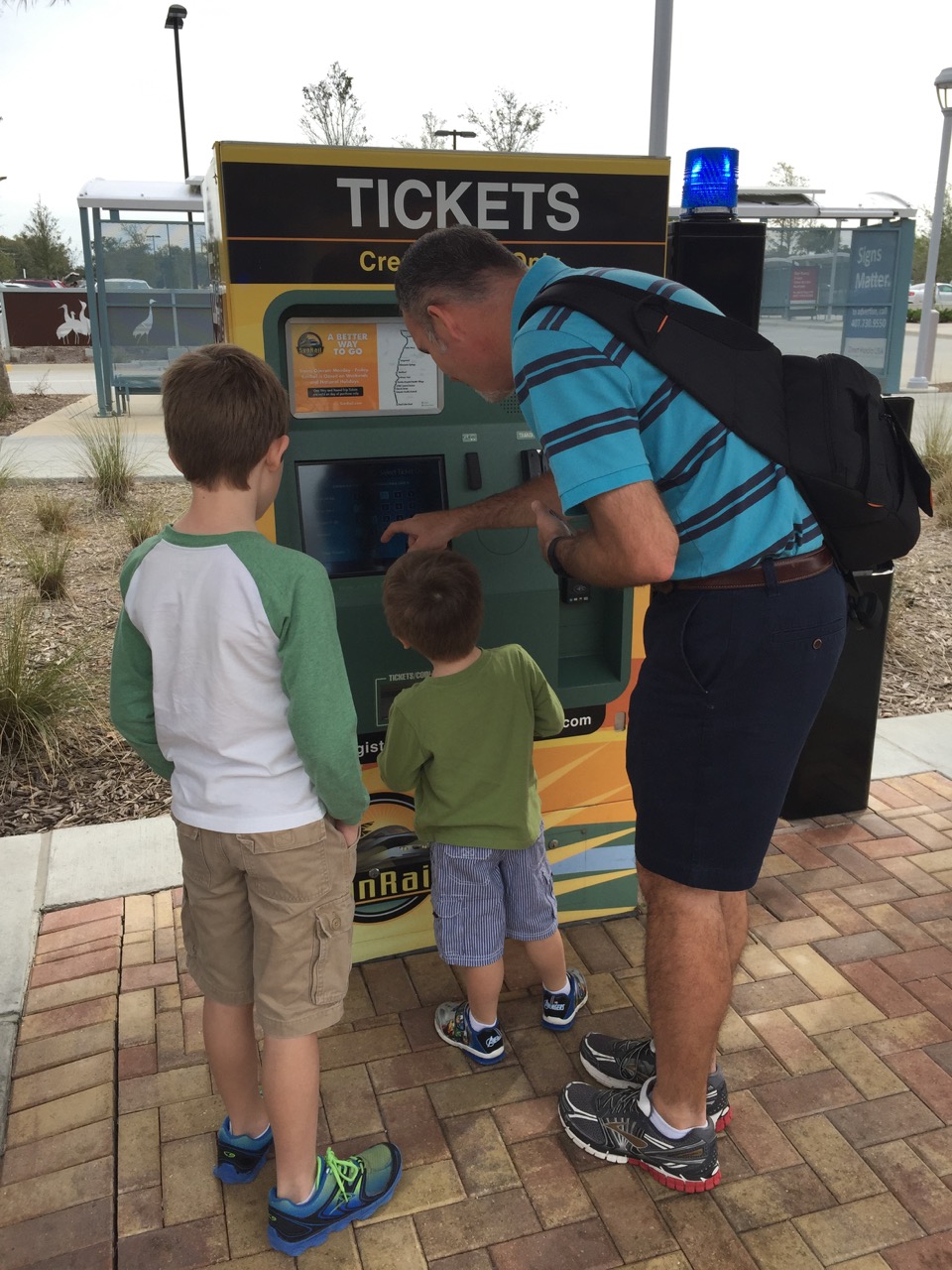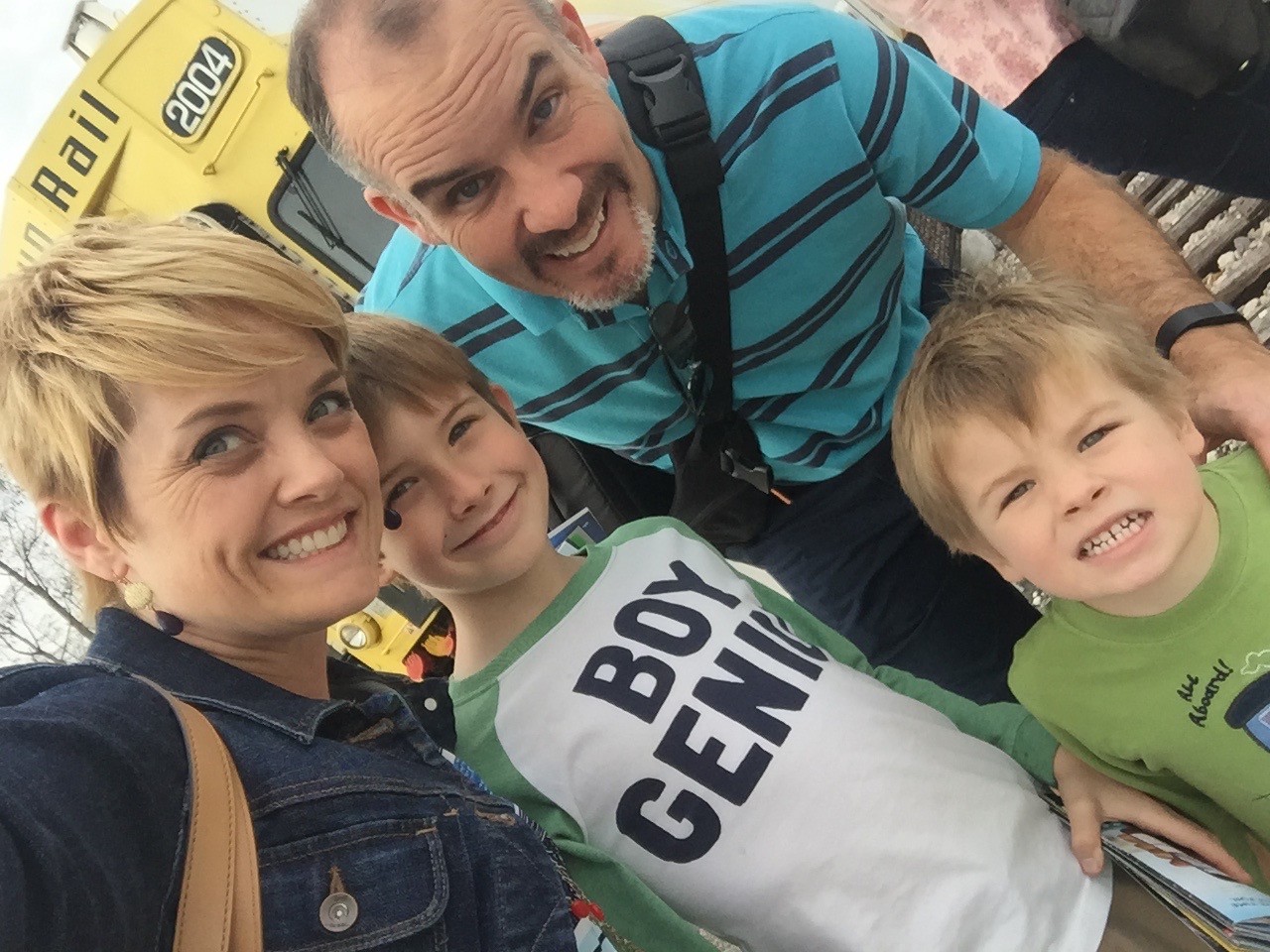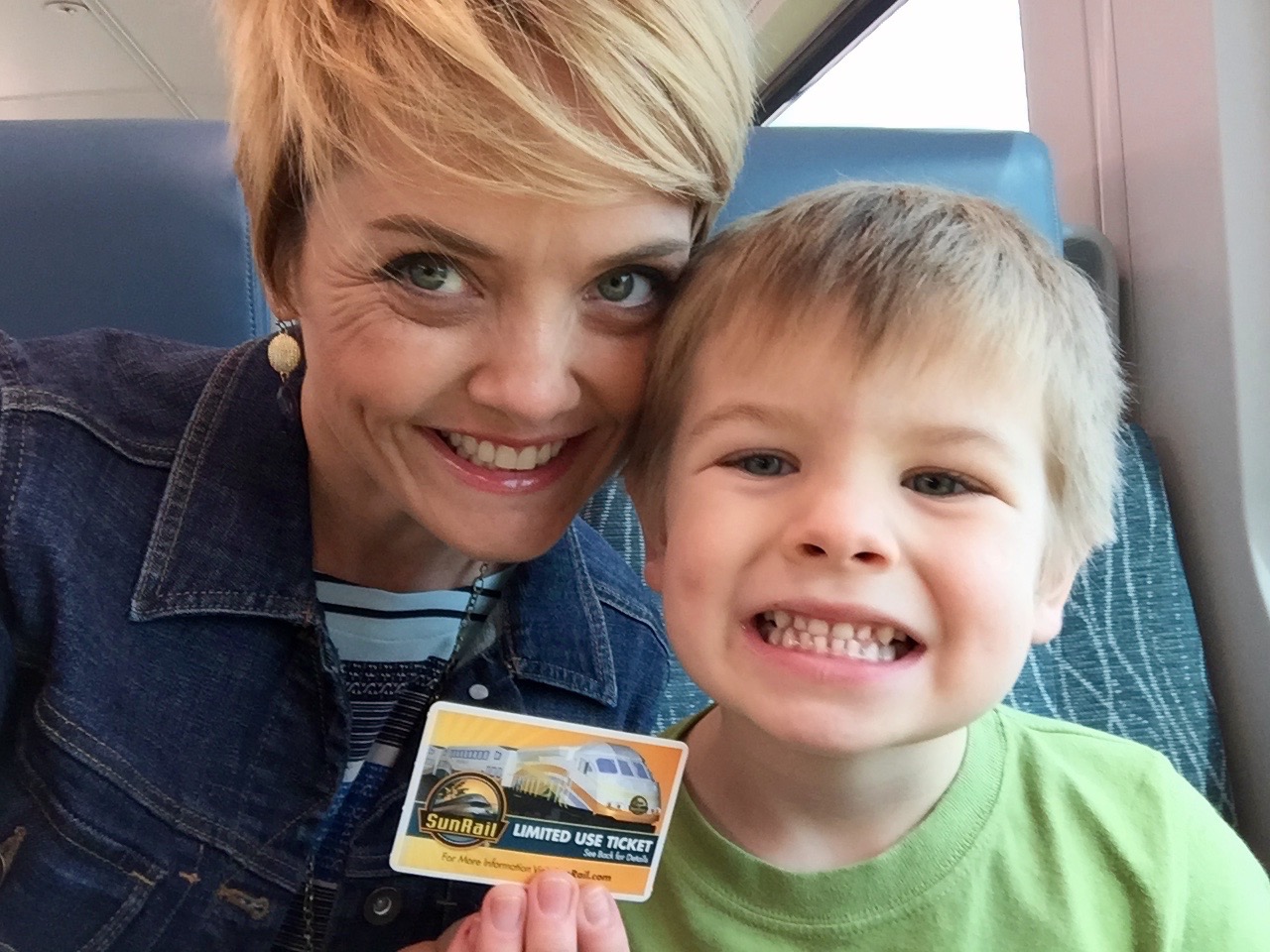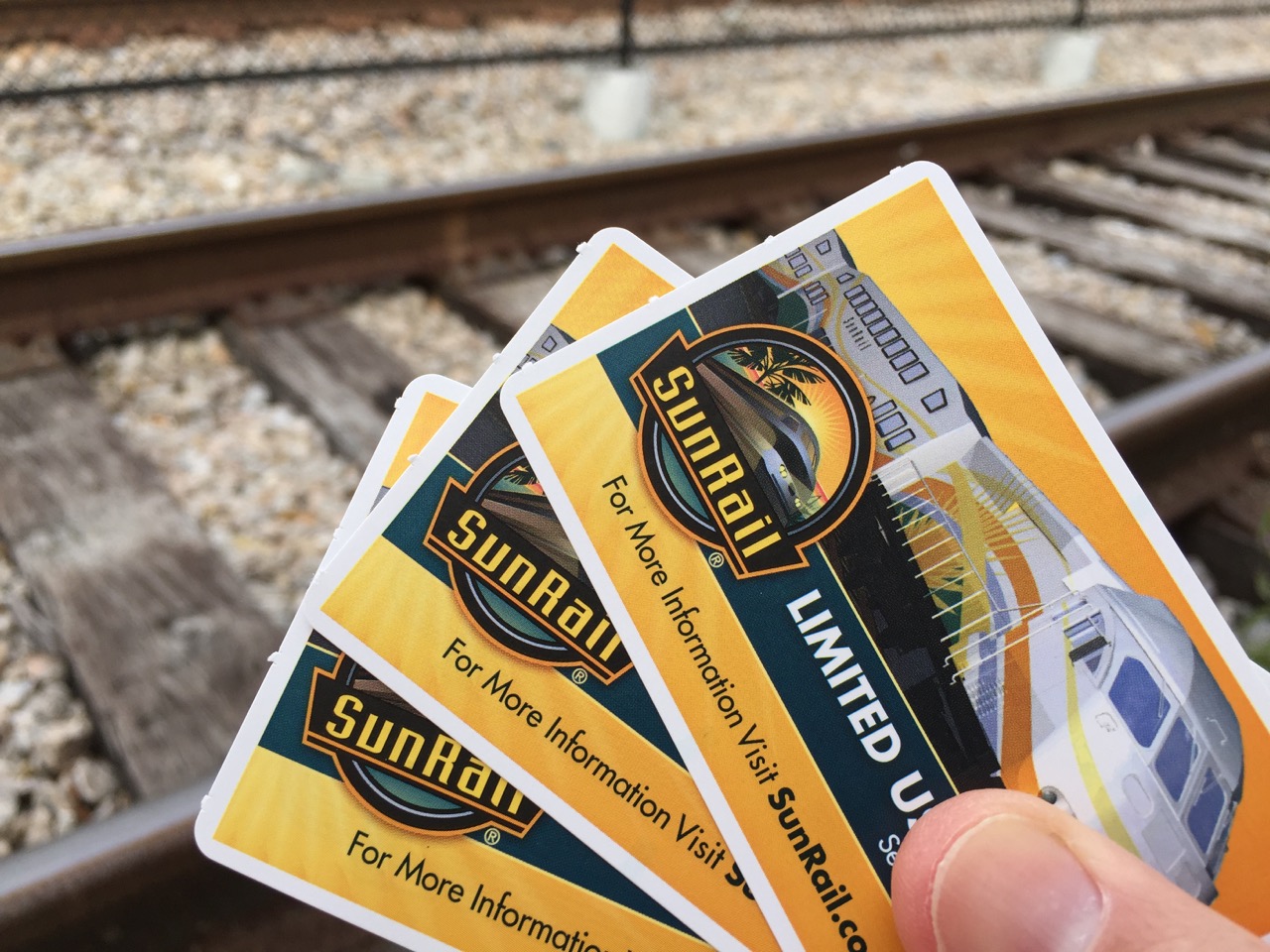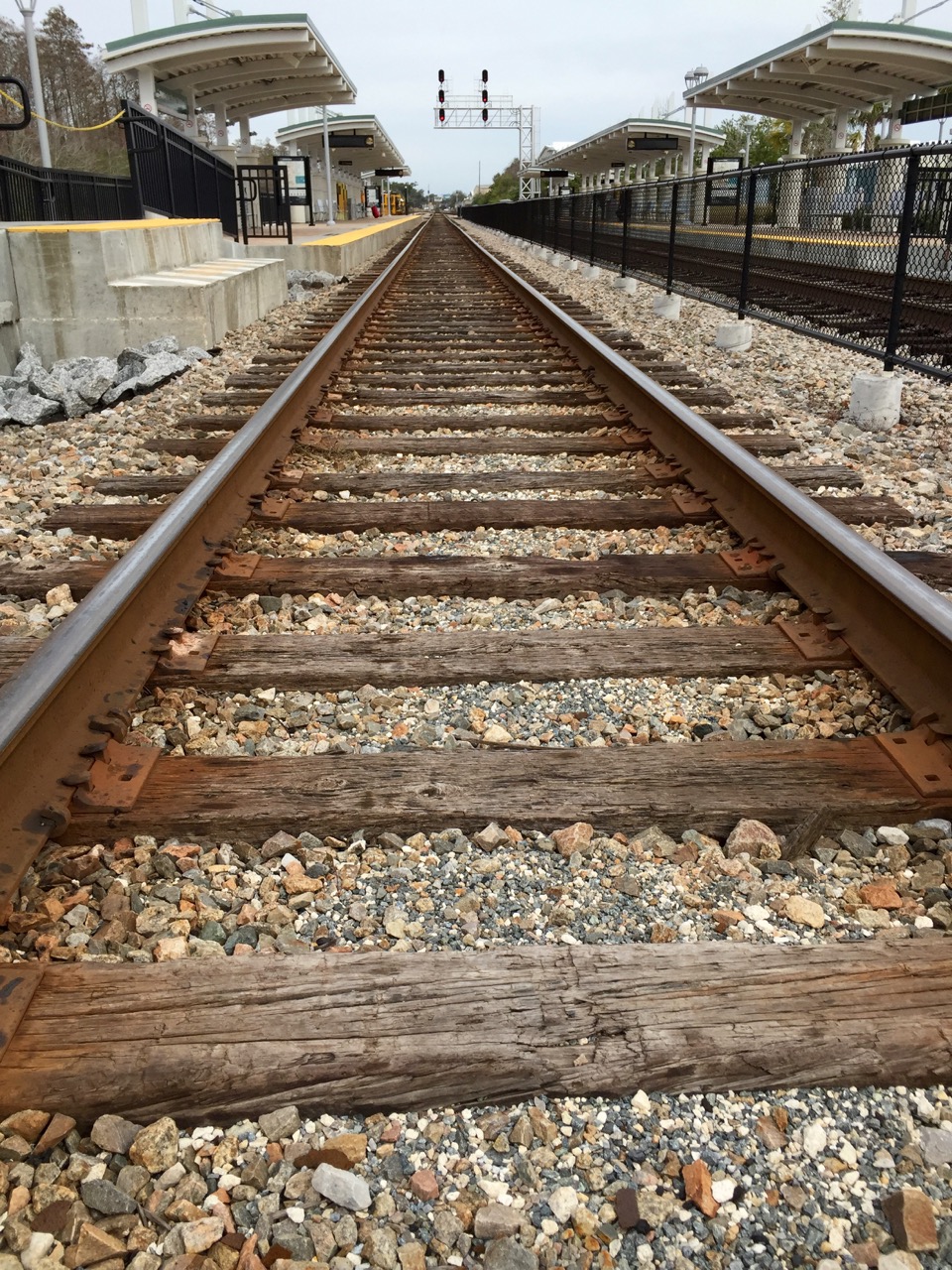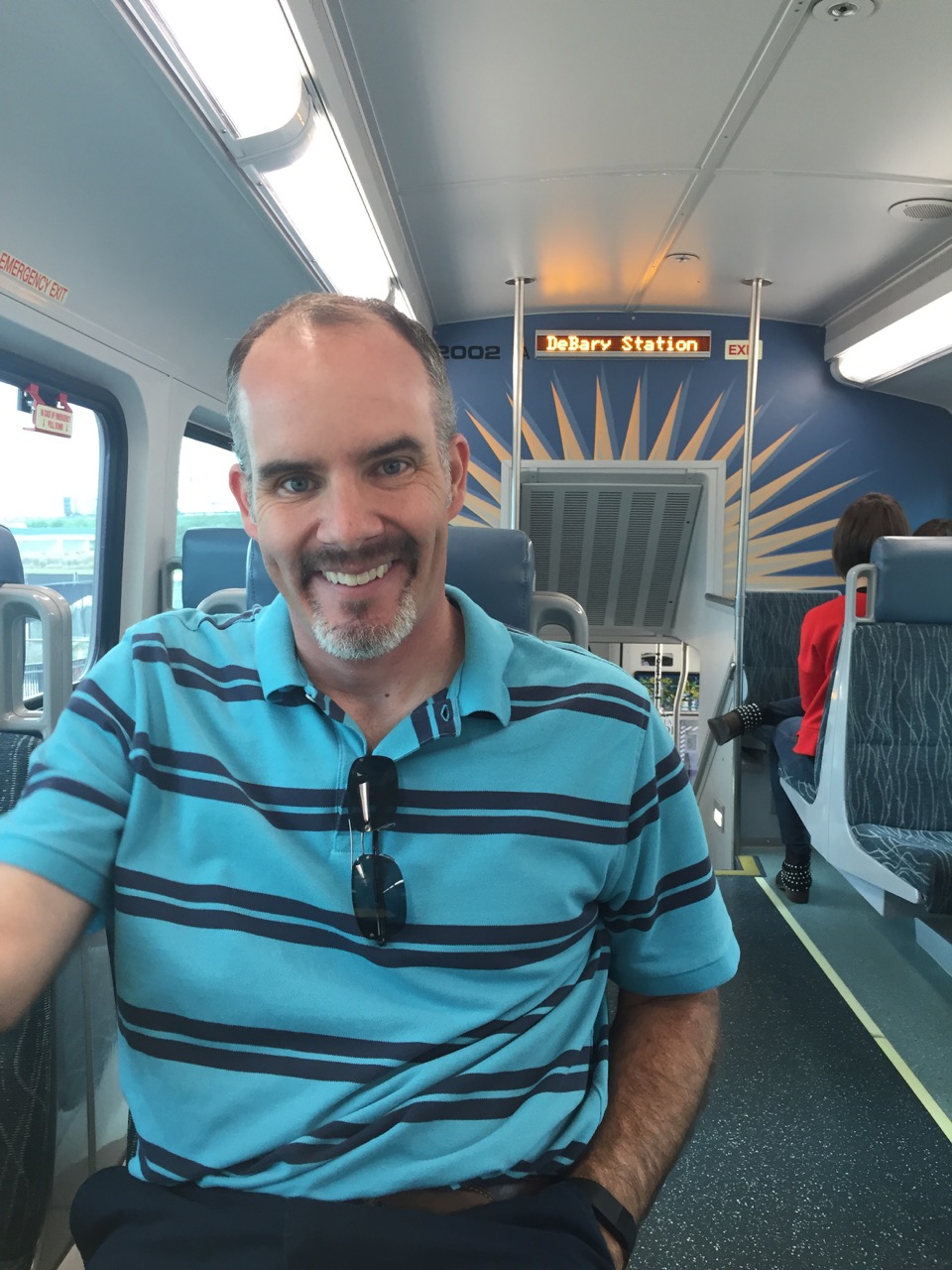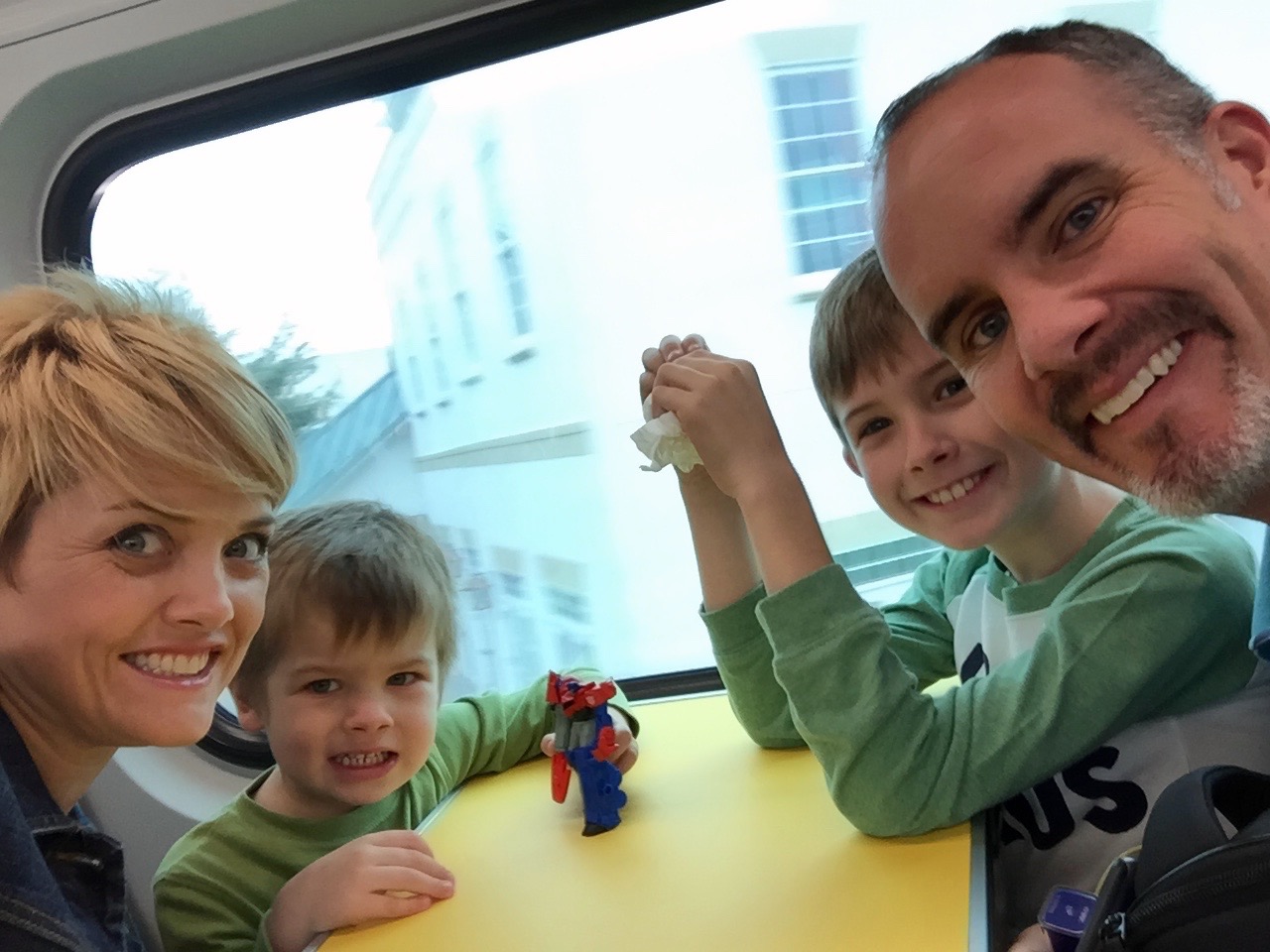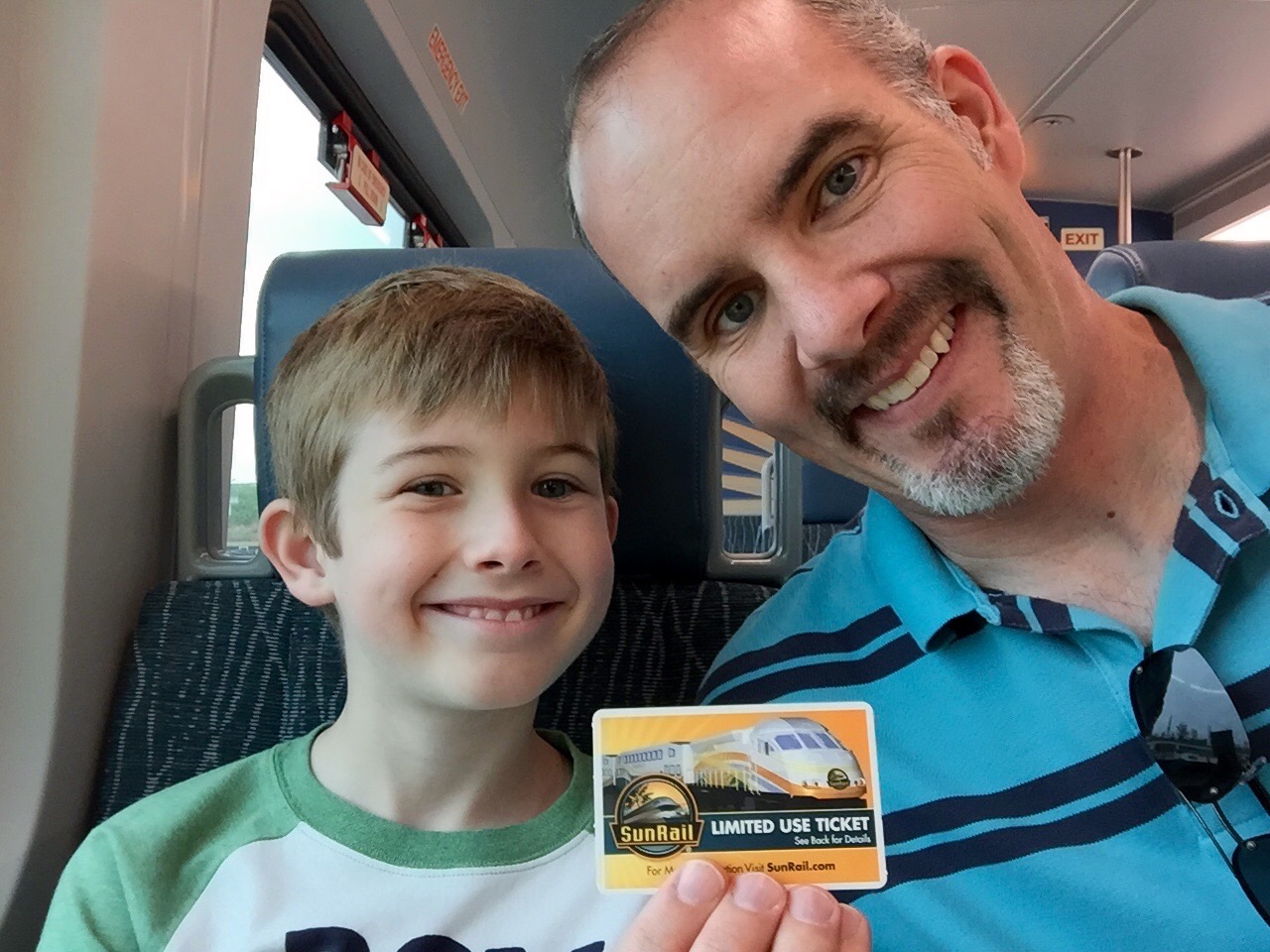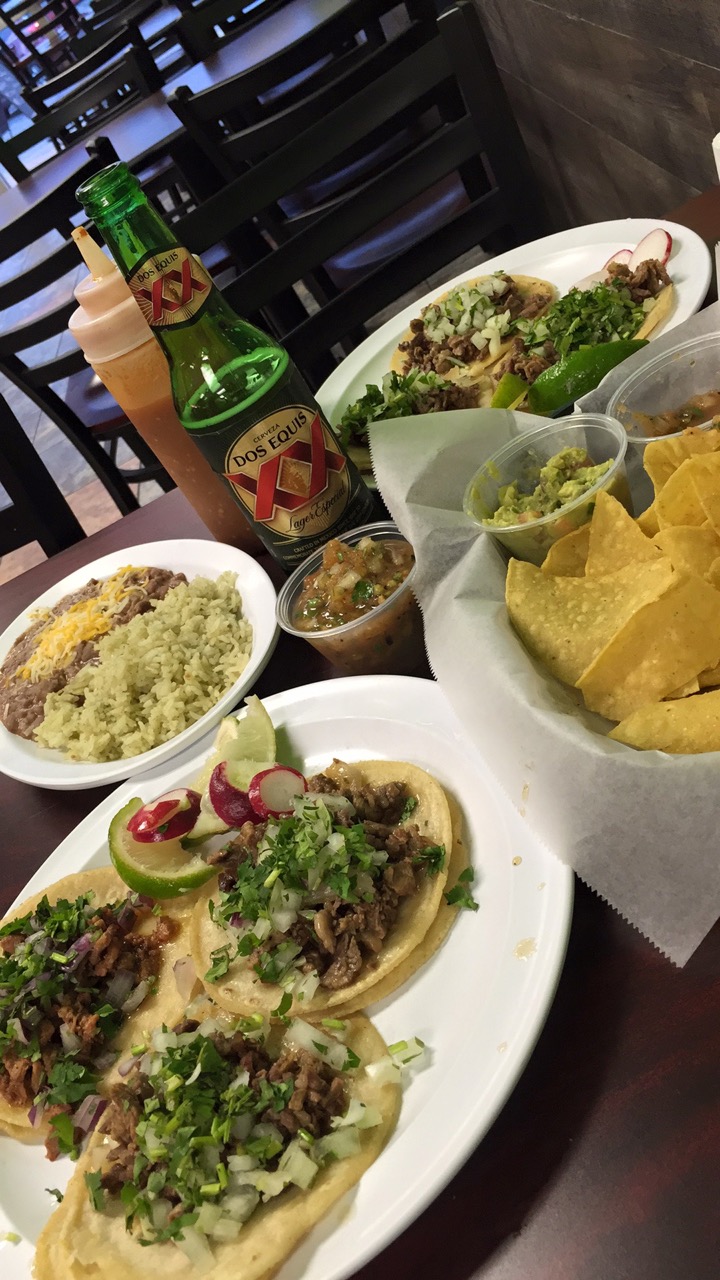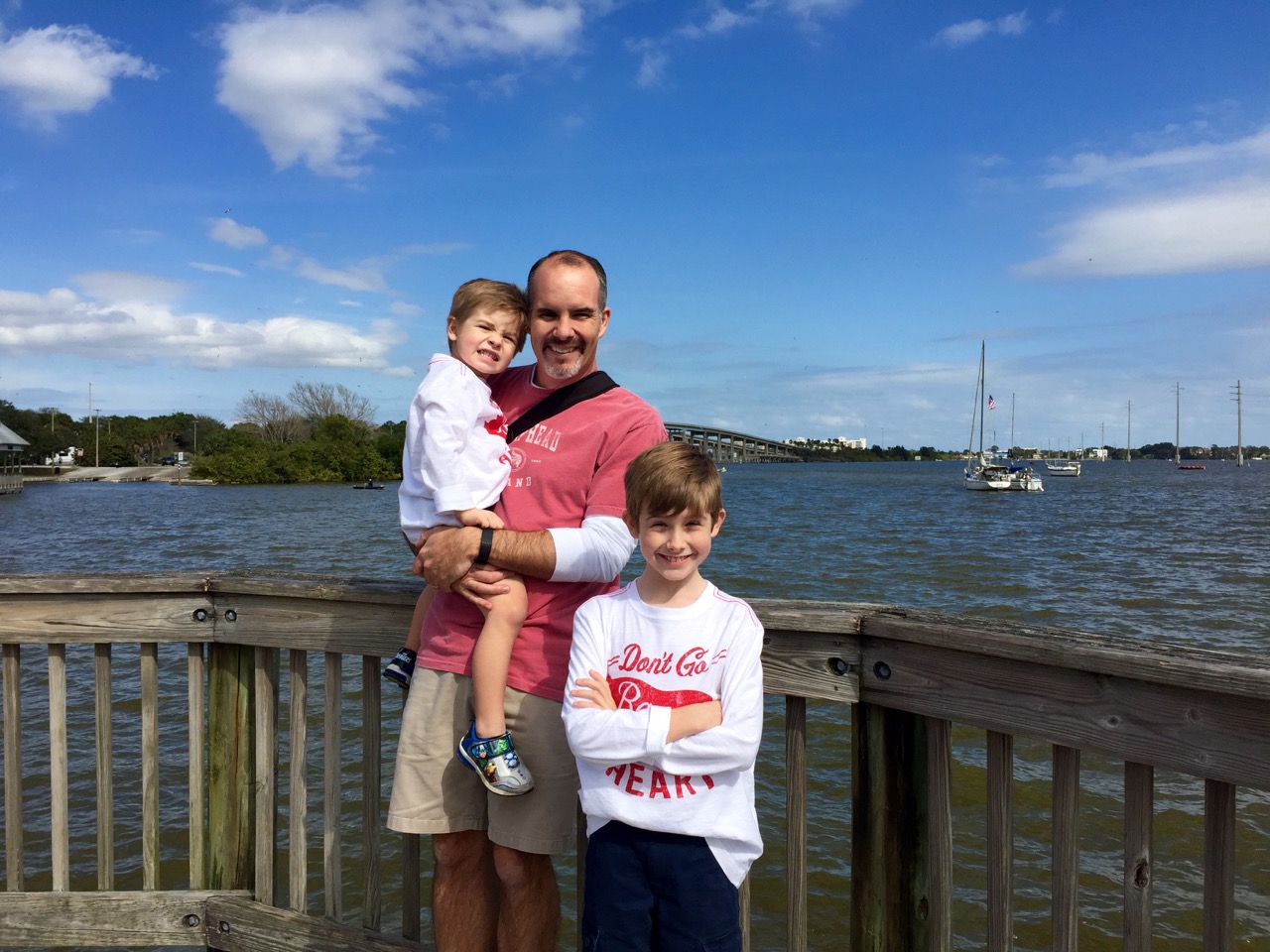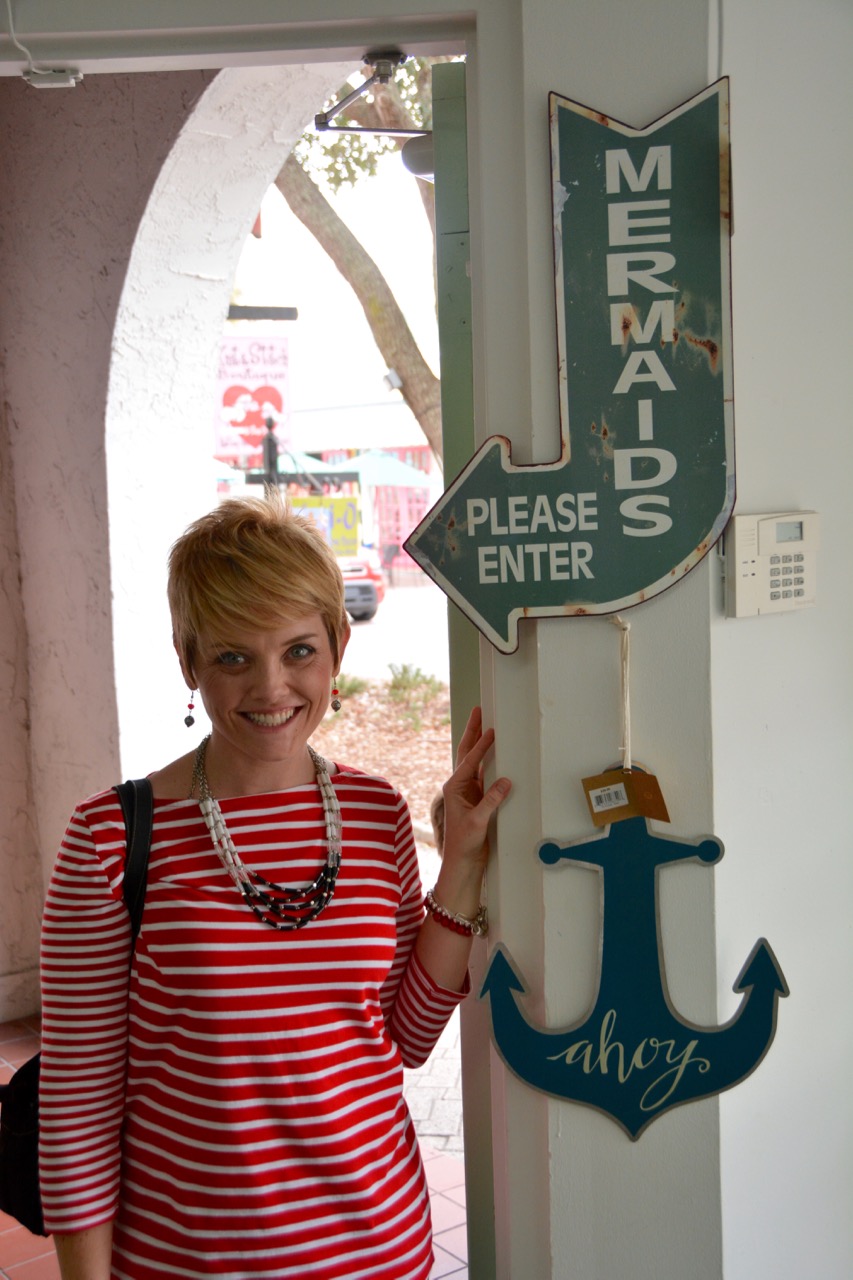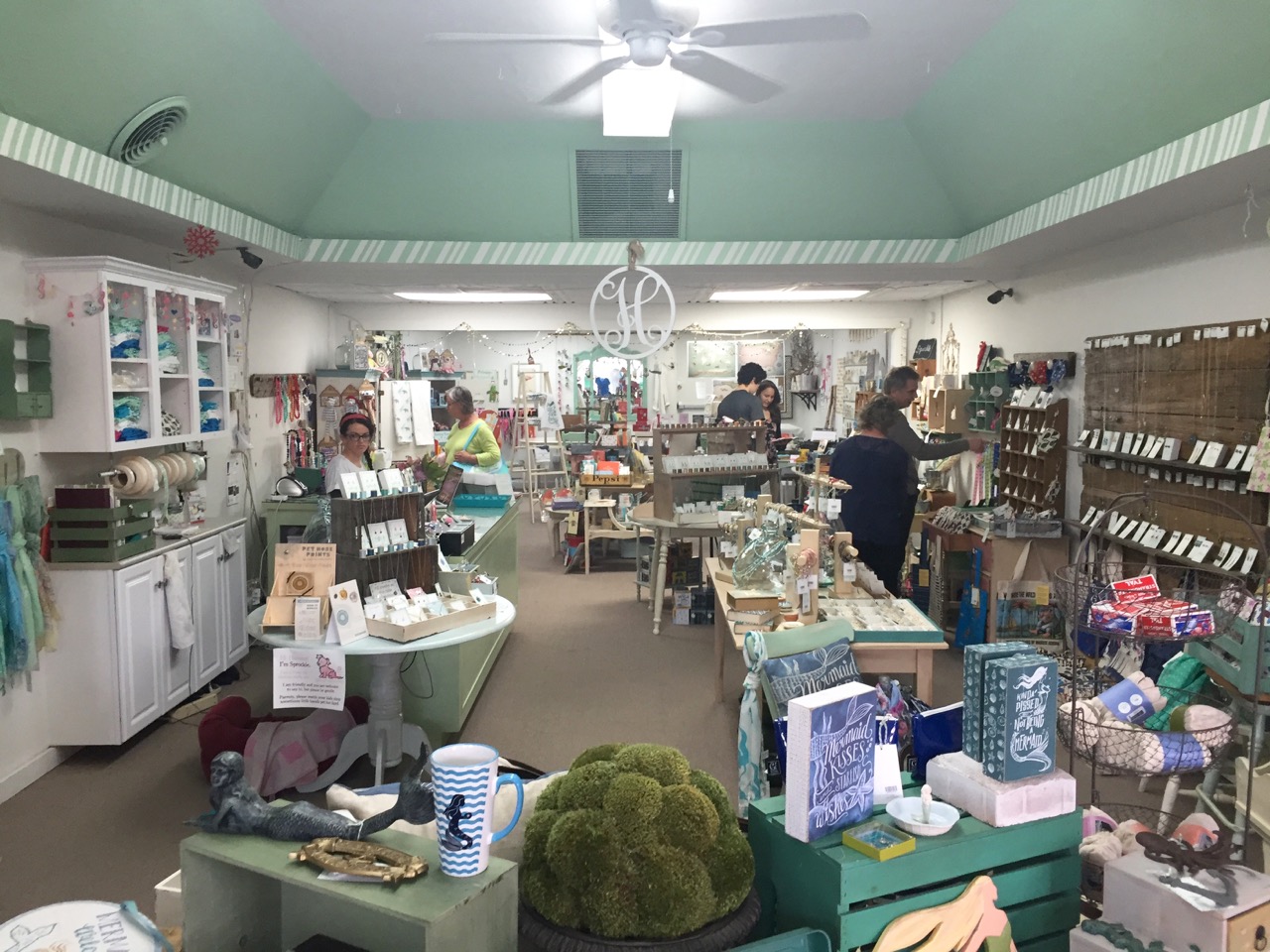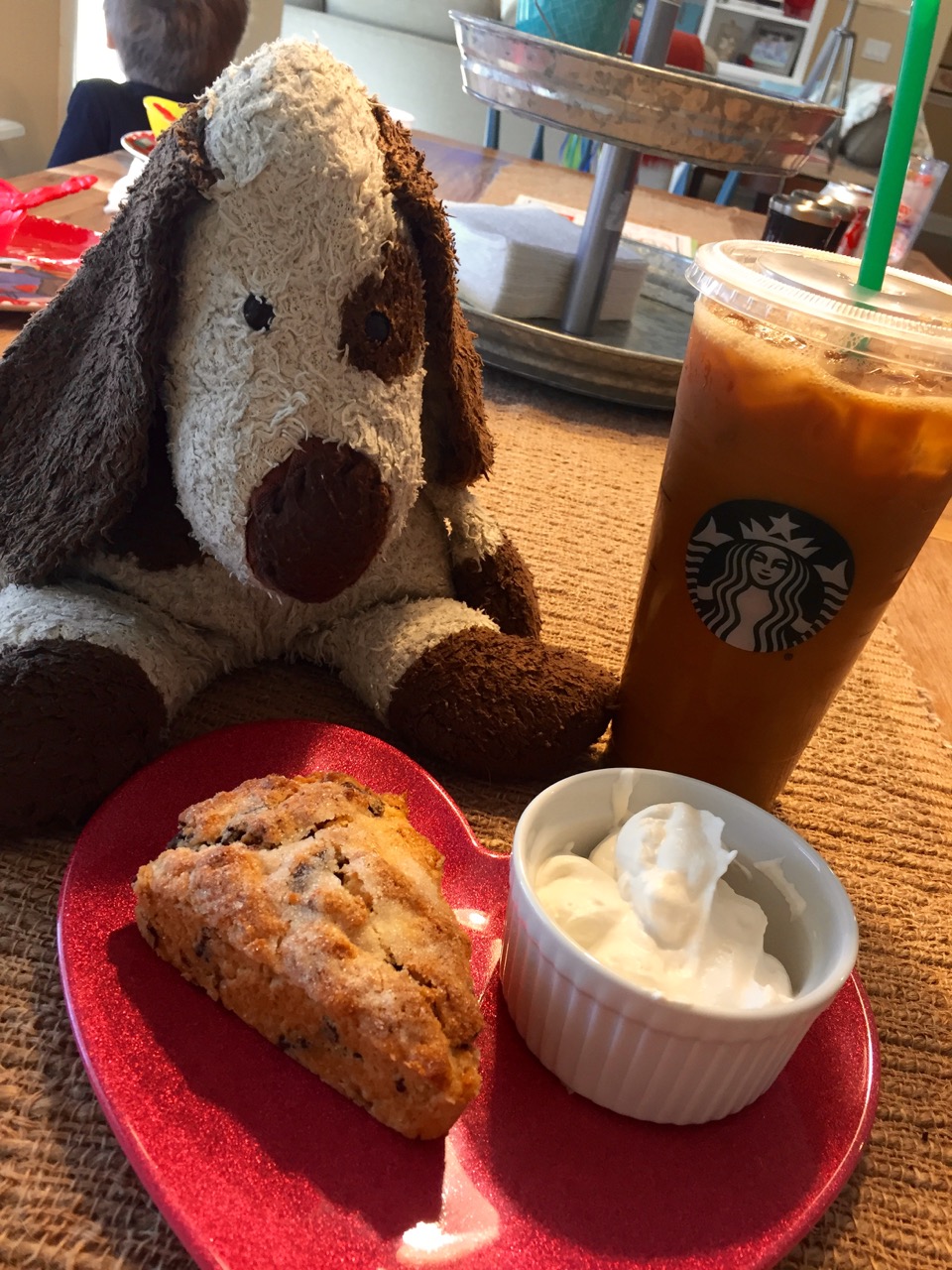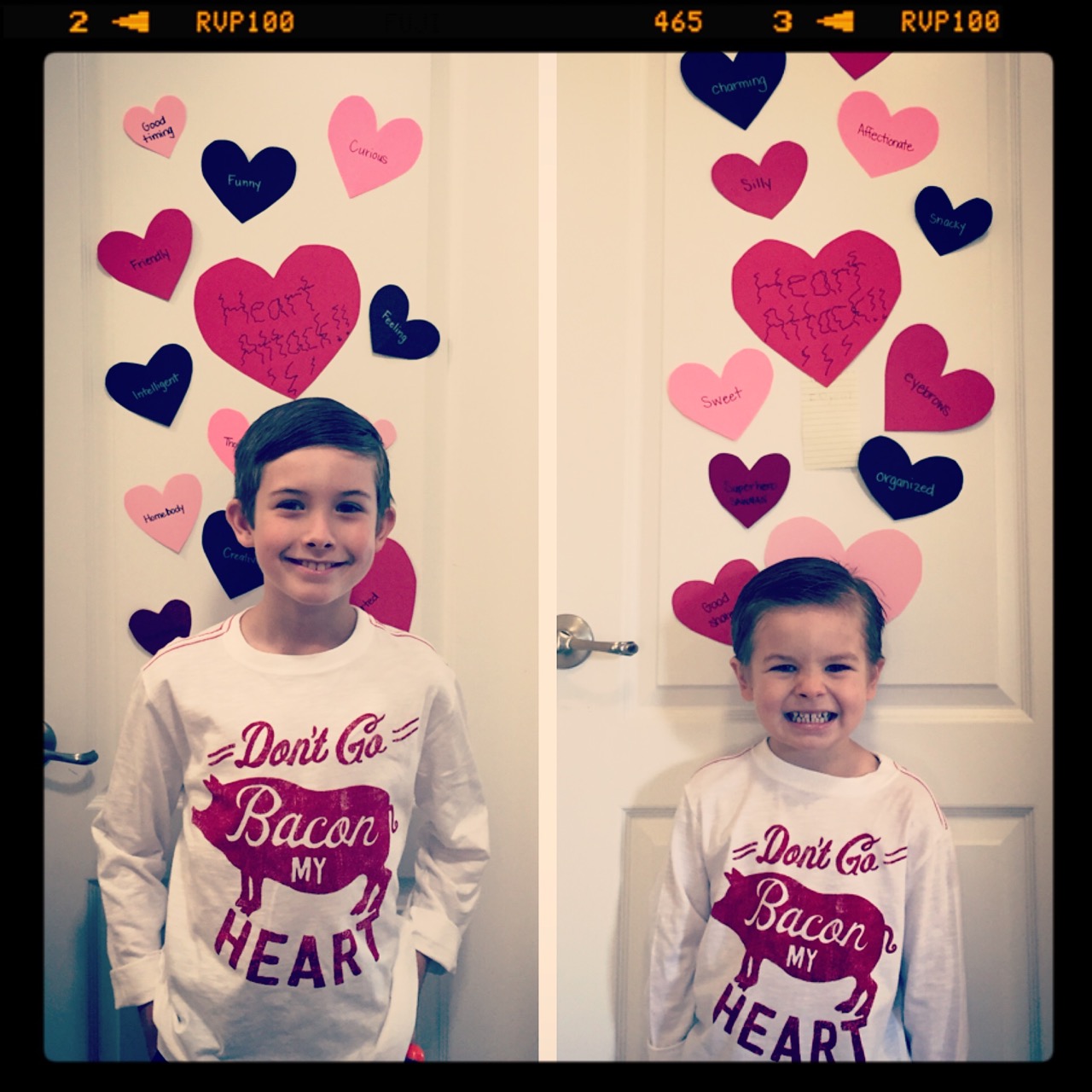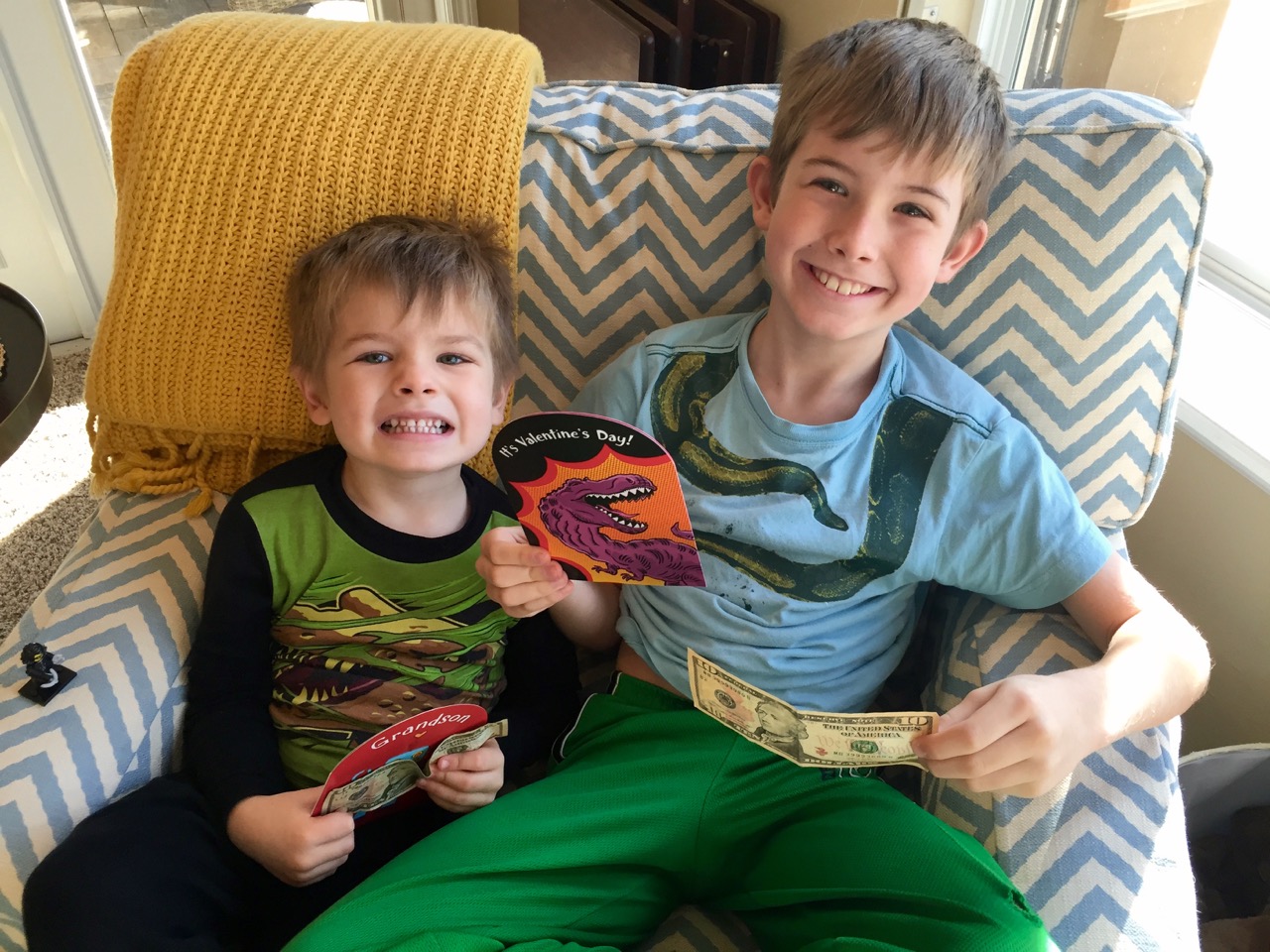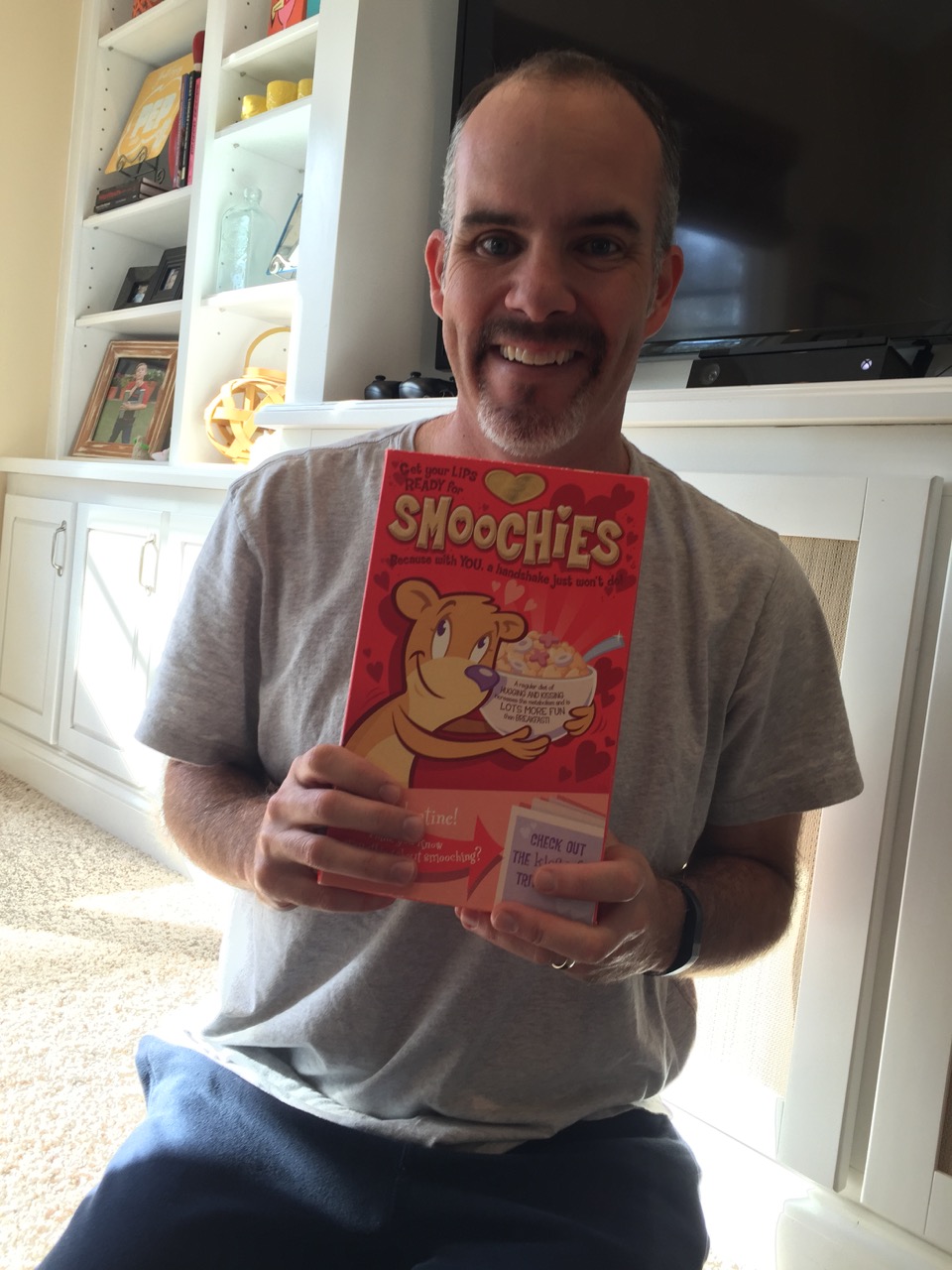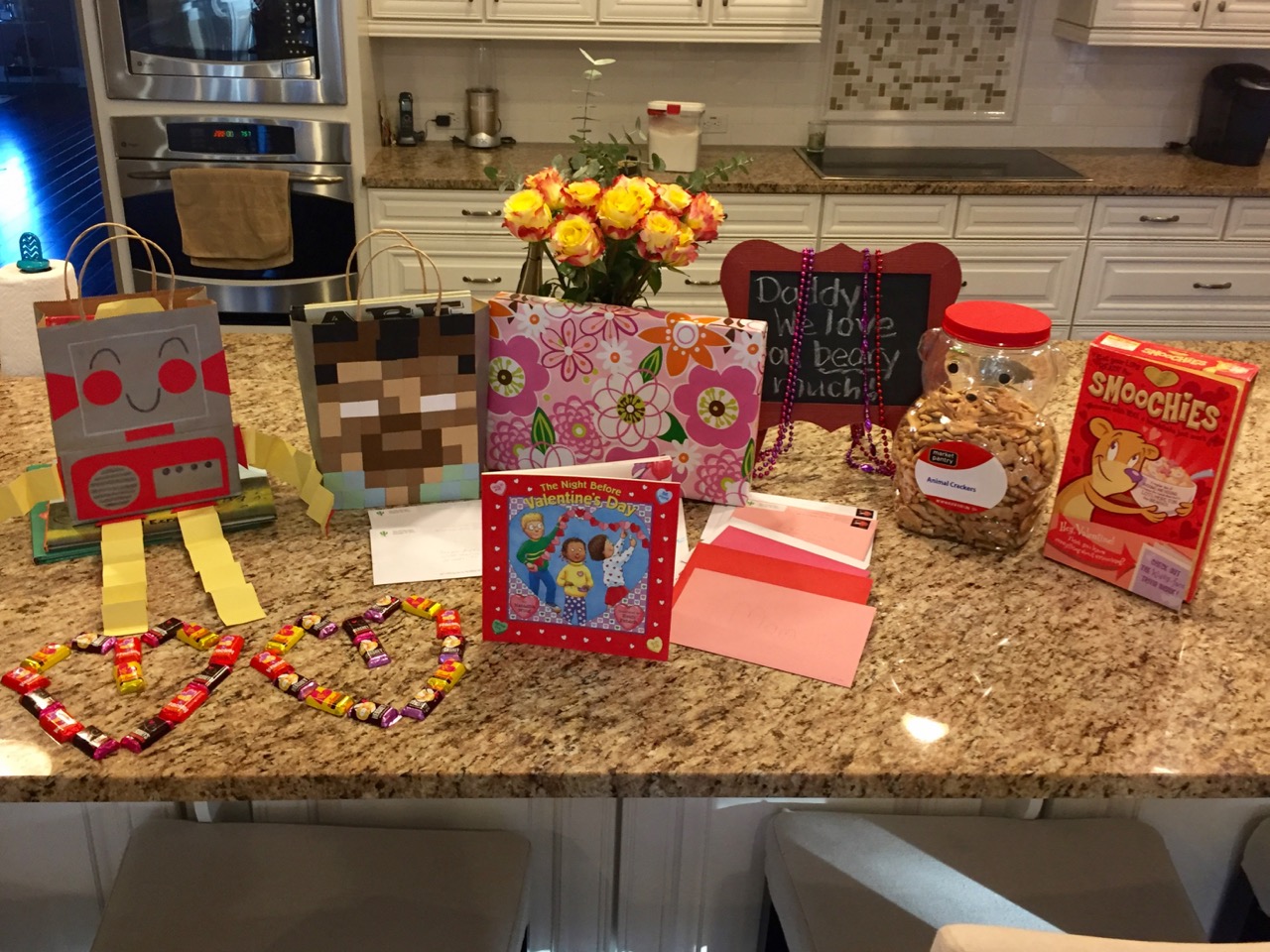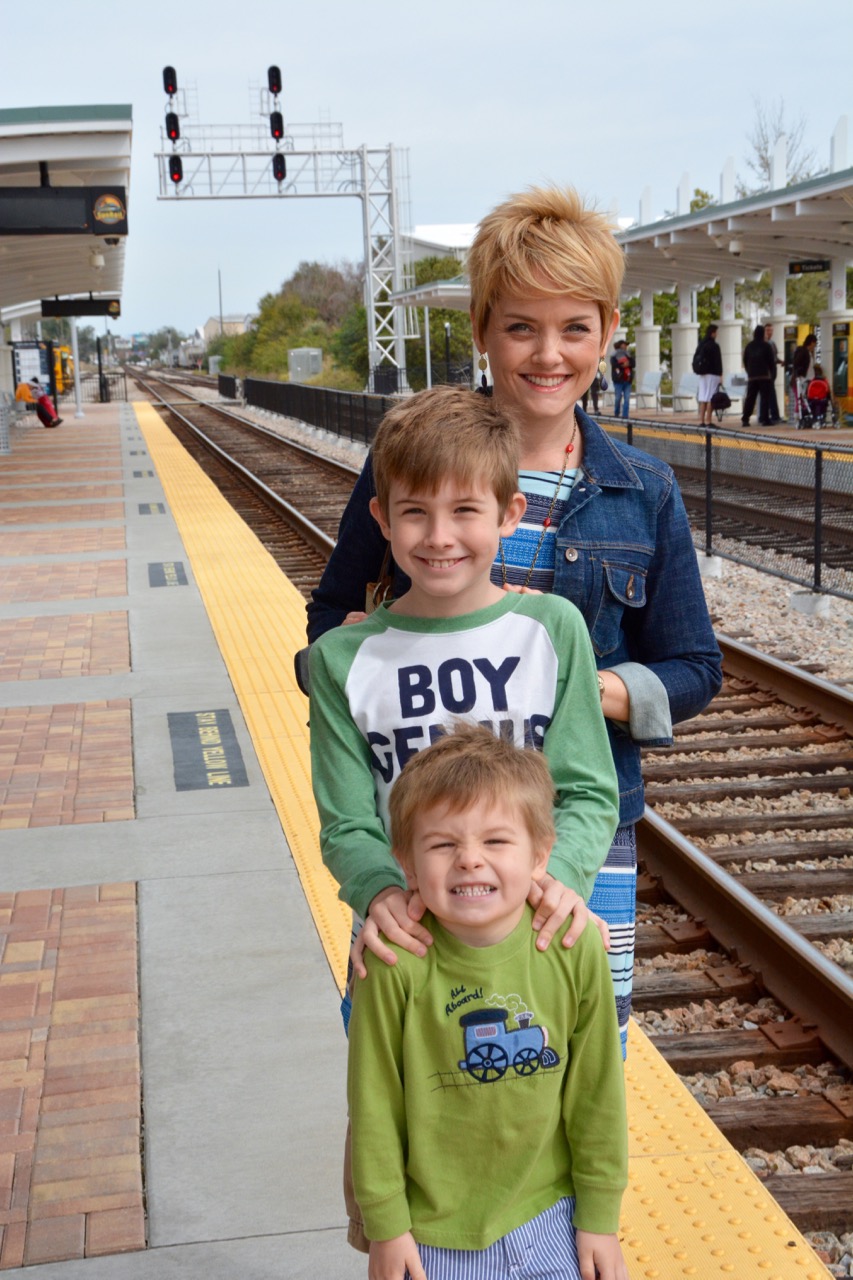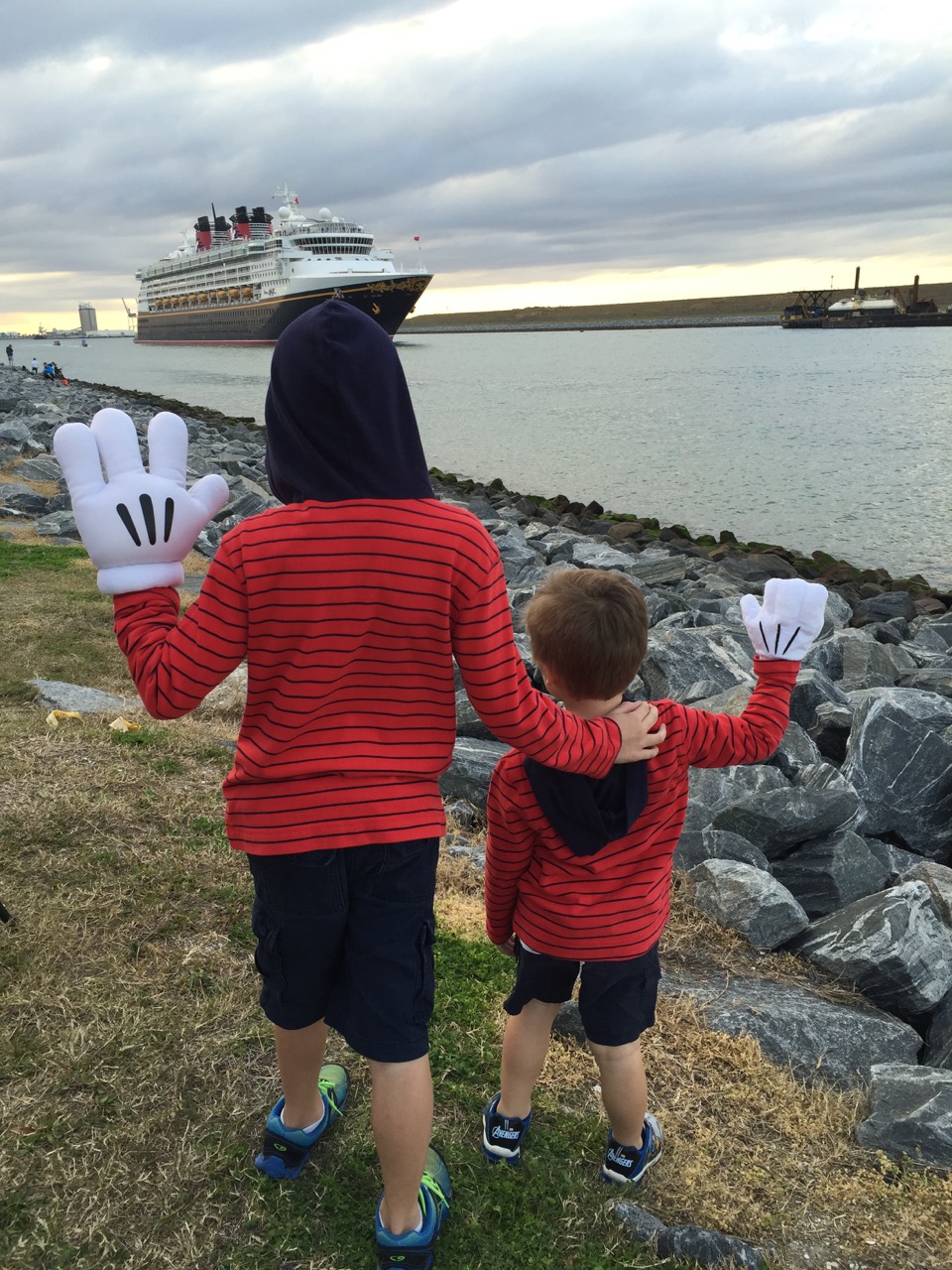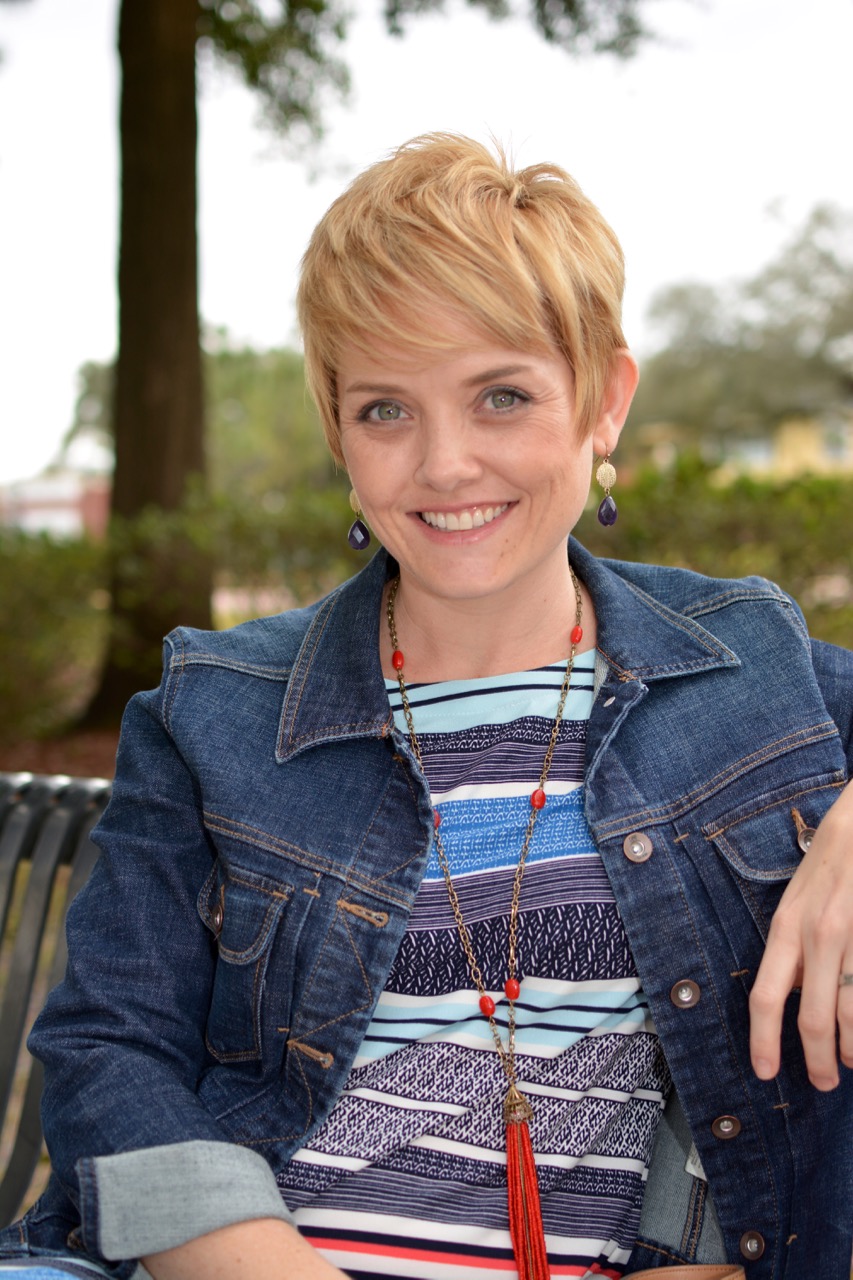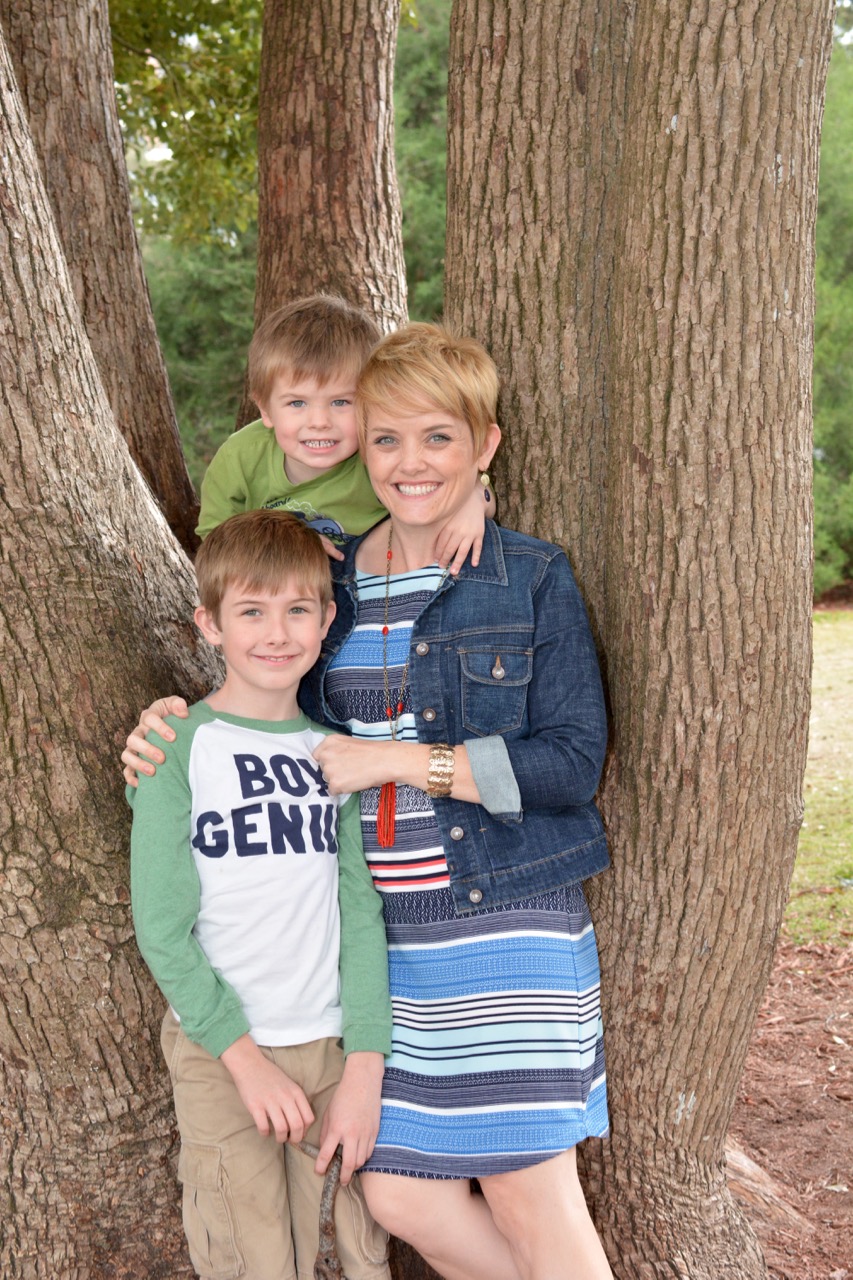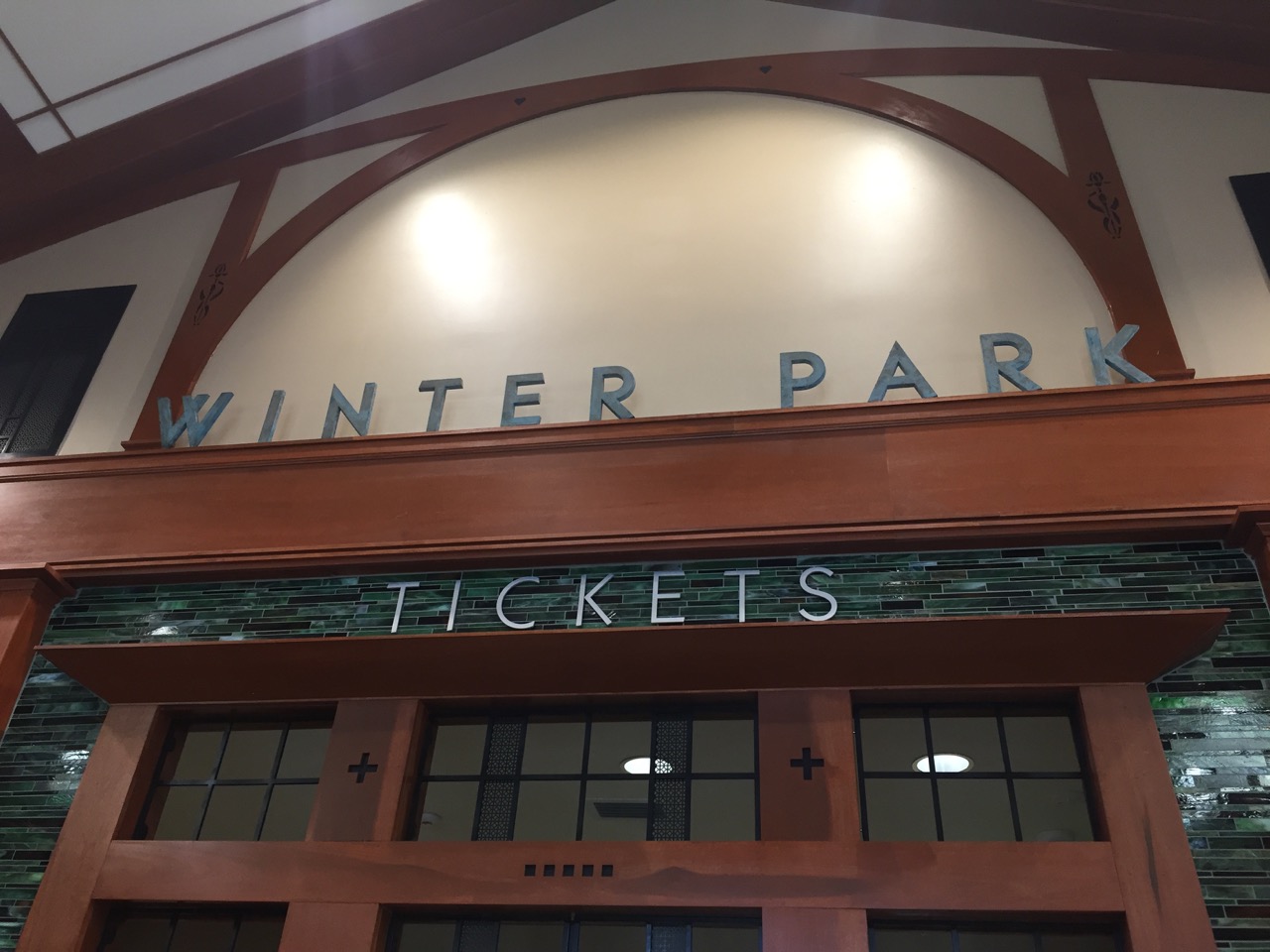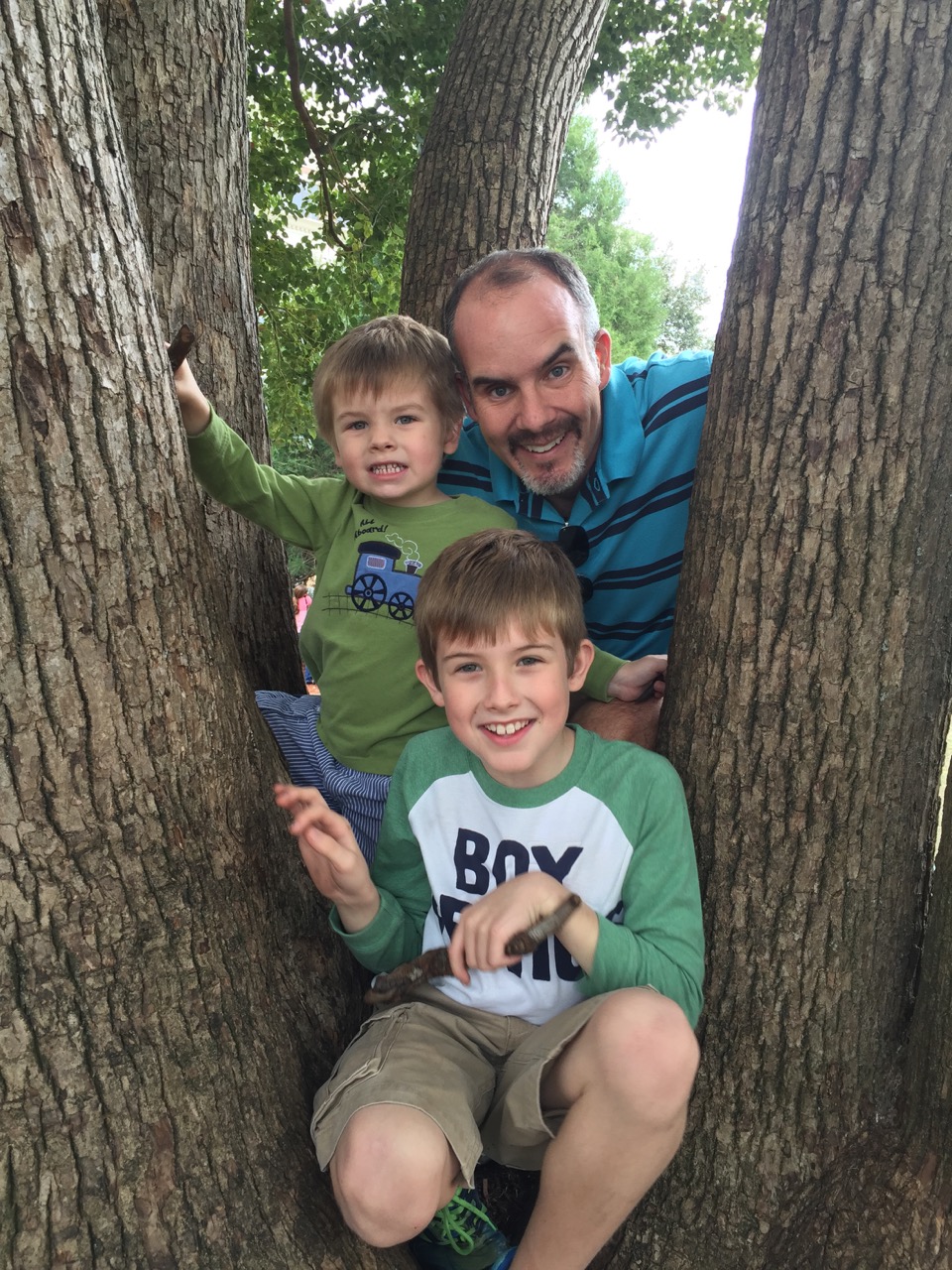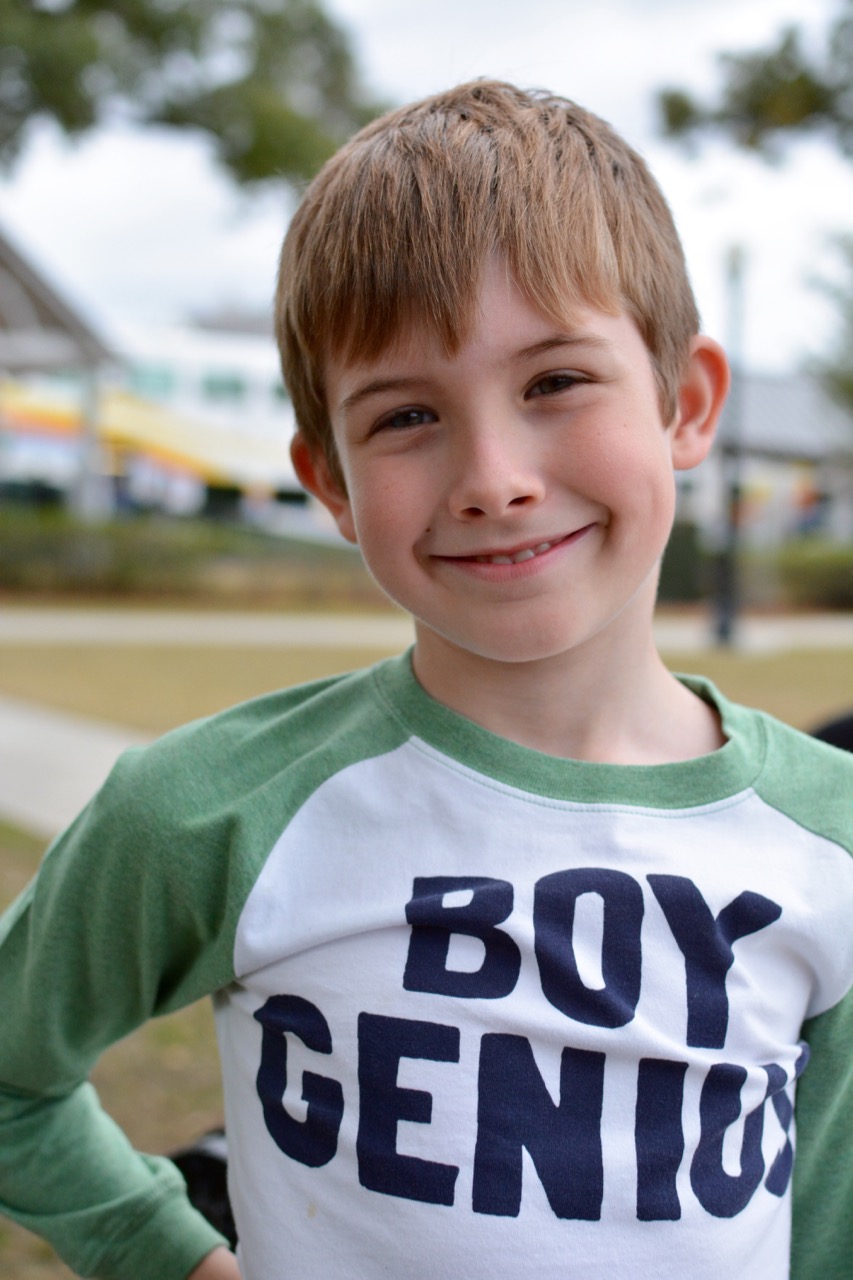 (Visited 25 times, 1 visits today)